WELCOME HOME
Holistic online interior design for the California dreamer.
"Working with Stacy to update my growing kids' bedrooms was super fun and such a smooth process, even virtually. I sent her photos of the space, told her what I needed to keep, and what I was willing to part with. She assessed the space, provided a detailed layout and an image of the proposed room so I could really get a feel for what it would look like. She then sourced all the items I needed so I was able to purchase the items at my own pace and stay within my budget.
Stacy really listened to what I envisioned for the space and easily stayed within the budget, while offering a variety of options for me to choose from. I was surprised at how easy and efficient it was even though I live in the Boston area and she is located in San Diego. Stacy clearly has an eye for good design and is so talented at what she does! I will definitely be going to her again for more projects soon!"
KERRI, MAMA OF 2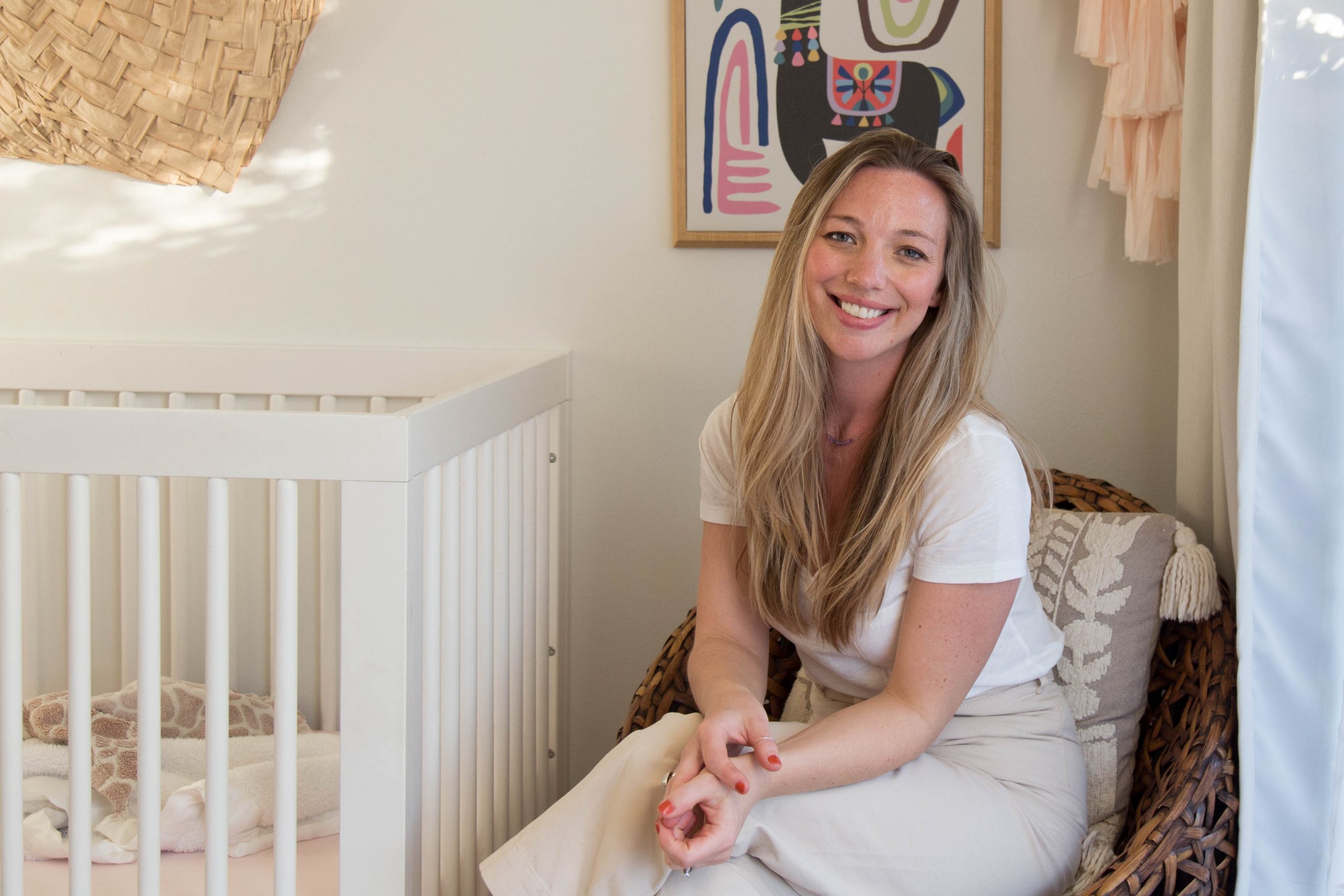 Hi, I'm Stacy.
Professional organizer, interior designer, and proud mama of two. I believe self care is rooted in the home and begins with caring for the space itself.
I also believe that every home has potential, your surroundings impact the way you feel, and you absolutely deserve a sanctuary.
Each project is approached with a unique balance of style, comfort, and order – tailored to your lifestyle and always free of judgment.