HEY BABE
keeping tiny humans alive is no joke, let's take a minute and find your chill.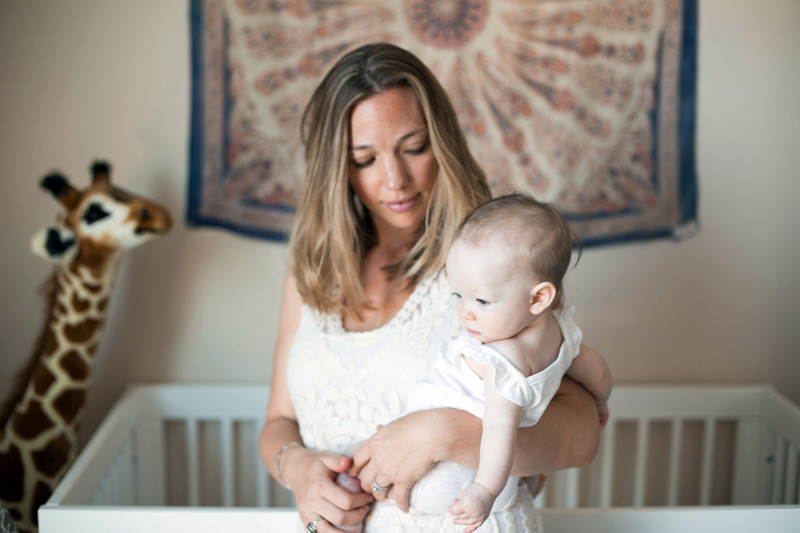 ---
I'll never get over the natural light of Southern California or the dreamy glow that radiates through photographs.
I believe the most beautiful moments happen when you're just lounging a home – no schedules or distractions, and definitely no awkward poses.
feel balanced
+ make your house a home with intention
+ use personal style to feel like your most beautiful self
+ consistently take care of your bod, heart, and head any way you can