WELCOME HOME
Holistic online interior design for the California dreamer.
"Stacy has helped me design two rooms that felt too overwhelming to design myself, and she couldn't have made it easier! Her floor plan suggestions took every need into consideration, and her furniture and decor suggestions were the perfect mix of style and function. I love that the process is collaborative and Stacy truly listened to my priorities. I honestly can't wait to have her tackle my next project!"
MAGGIE W.
"Working with Stacy to update my growing kids' bedrooms was super fun and such a smooth process, even virtually. Stacy really listened to what I envisioned for the space and easily stayed within the budget, while offering a variety of options for me to choose from. I was surprised at how easy and efficient it was even though I live in the Boston area and she is located in San Diego. Stacy clearly has an eye for good design and is so talented at what she does! I will definitely be going to her again for more projects soon!"
KERRI Z.
"The design process was smooth with great communication. She understood my style and needs for the space we worked on together. Plus, I love that I can also reach back out as I am putting the space together on my own."
AMANDA M.
"I was moving several states and wanted to only pack what would enhance my new home. Using photos and dimensions I was given great plans for 2 rooms, which I am currently putting into practice. I packed less, shipped some, & am settling into this home with more ease."
MAIGA M.
"I loved that Stacy not only came up with a beautiful design she was also willing to work with me and come up with a plan that allowed me to shop for my room at local shops where I live!"
ERICA M.
"My biggest goal was finding a rug. I was so overwhelmed with choices. It was great having them narrowed down and love the one we ended up with!"
BARBARA W.
"I am so intimidated by design, I never know where to begin. Babe & Bungalow allowed me to communicate a vision, then Stacy organized it in a way that made it very approachable. The floor plan and Pinterest boards are so helpful."
KJERSTIN S.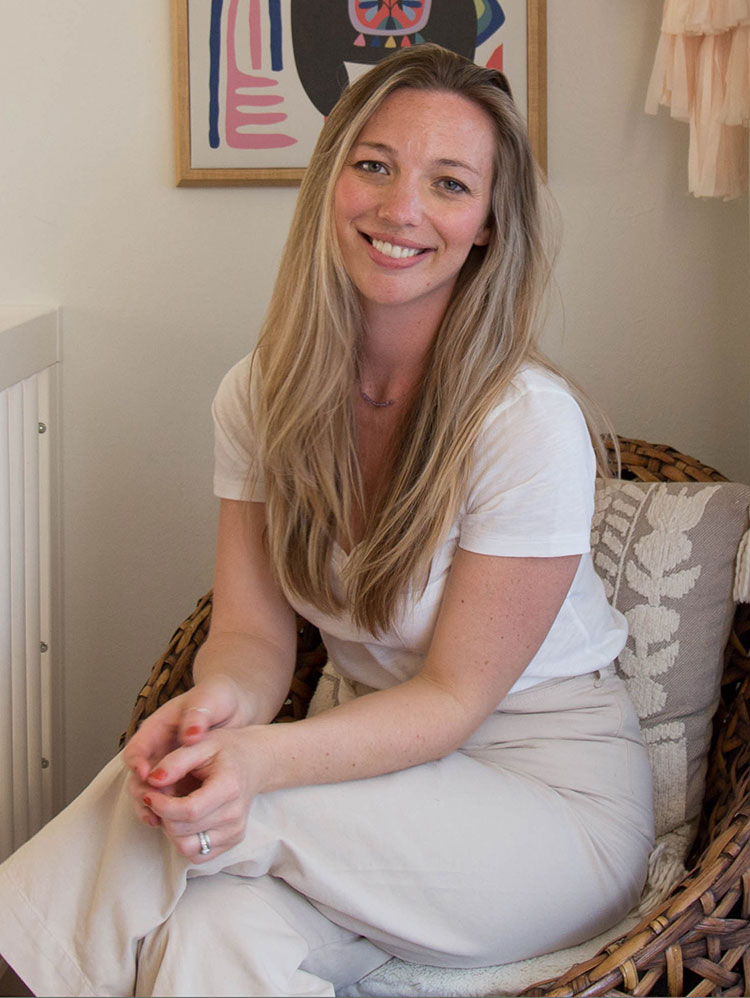 Hi, I'm Stacy.
Interior designer, professional organizer, and proud mama of two in San Diego, CA. I believe self care is rooted in the home and begins with caring for the space itself.
I also believe that every home has potential, your surroundings impact the way you feel, and you absolutely deserve a sanctuary.
Each project is approached with a unique balance of style, comfort, and order – tailored to your lifestyle and always free of judgment.