HEY BABE
keeping tiny humans alive is no joke, let's take a minute and find your chill.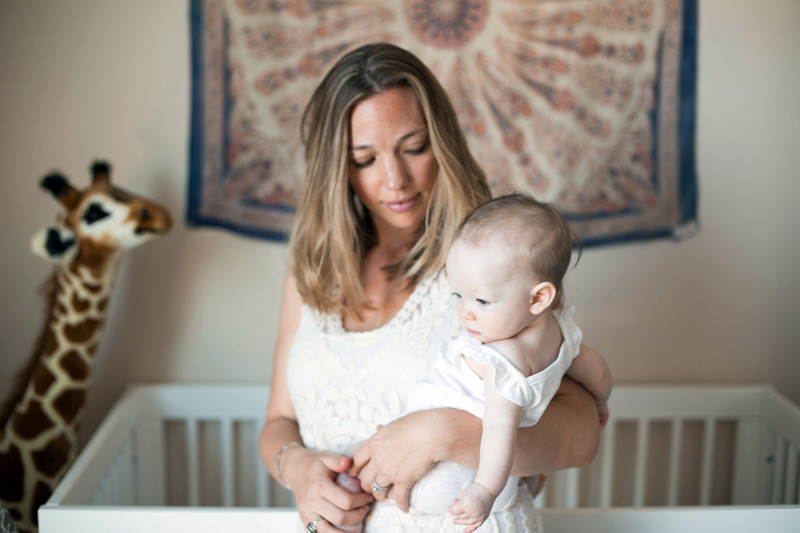 ---
Not gonna lie, a fresh mani/pedi has the power to turn my day right around, but I believe self care goes far beyond the spa.
For me, creating a cozy home and wearing whatever it is that makes me feel great is just as important to my overall happiness as that traditional treat yo self mentality. There are so many more ways to be inspired and awaken the senses.
And a laid back lifestyle is totally achievable, even with little ones running around. You just need to find what works for you and stick with it.
feel balanced
+ make your house a home with intention
+ use personal style to feel like your most beautiful self
+ consistently take care of your bod, heart, and head any way you can