WELCOME
We create cozy, clutter-free environments,
tailored to bring out the best in you.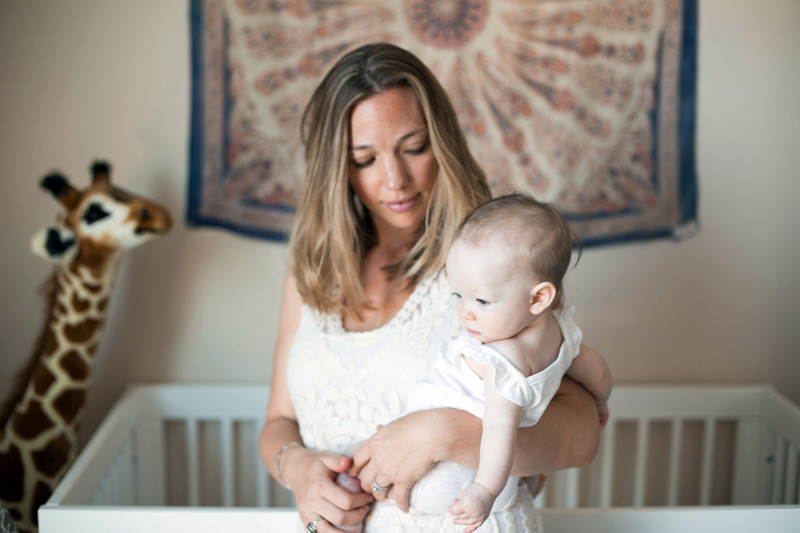 ---
Not gonna lie, a fresh mani/pedi has the power to turn my day right around, but I believe self care goes far beyond the spa.
Finding order in your home can be surprisingly grounding and nurturing. Freeing up both physical and mental space for the things that really matter saves time, money, and most importantly, your sanity.
NOW BOOKING
+ home organization
+ interior design & styling
+ lifestyle interior photography