HEY MAMA
your home, your babes, your life.
the crazy and the cozy.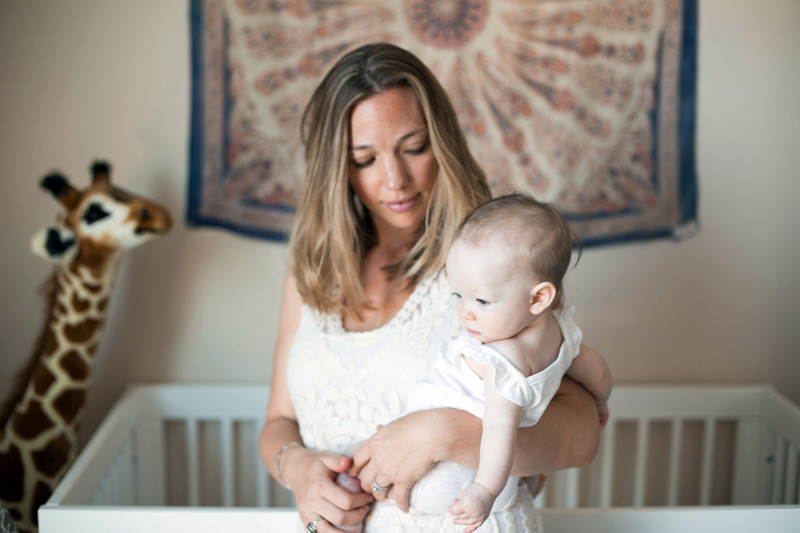 ---
I'll never get over the natural light of Southern California or the dreamy glow that radiates through photographs.
I believe the most beautiful moments happen when you're just lounging at home, loving on your littles.
No schedules or distractions, and definitely no awkward poses.
now booking
+ lifestyle family photography
+ interior photography
+ interior styling
+ professional organization