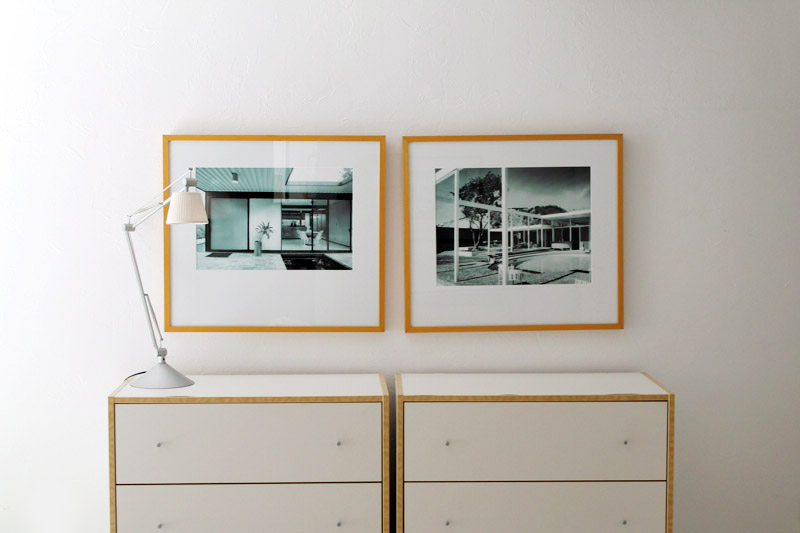 When we're ready for a good refresh, we start by decluttering to make space, whether it's to create breathing room or to prioritize the things we love and use most. This process usually leads to a "let go" collection of some kind, and while you have a few options of what to do with these items, I wanted to share a couple of my go-to donation spots with you:
Shop Good
Recycle your empty cosmetic bottles with The Clean Cut at Shop Good in San Diego, and earn $1 in per bottle in store credit (max $20).
Madewell
When those jeans just aren't working for you anymore, donate them to  Madewell Forever to become building insulation, plus a $20 discount on a future purchase.
Babe & Bungalow
All of our organizing services (available to San Diego residents only) include clothing and home decor donation drop off (large furniture excluded).
If these locations don't work for you, check out our list of other ideas to handle your "no pile" post edit. We're here to help!