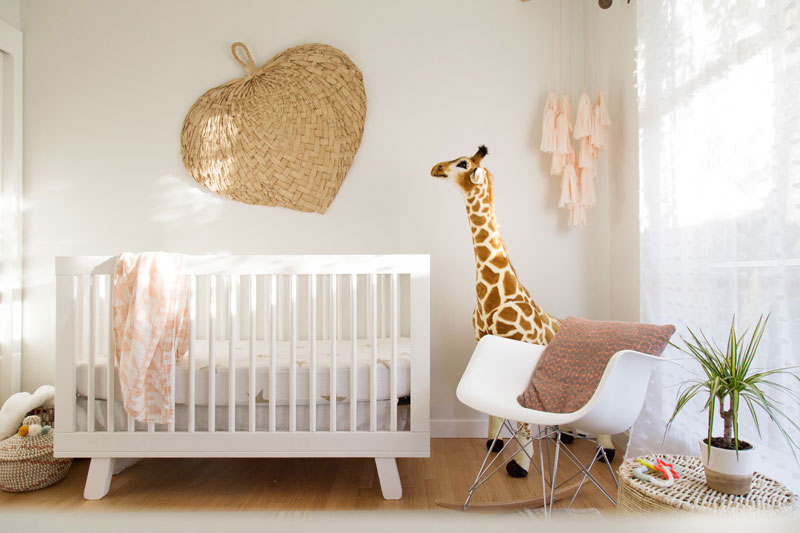 You've come to the right place if:
---
+ you're done wasting time searching for things at home
+ you're ready to simplify and need a crash course on minimalism
+ your heart is set on creating the ultimate breezy bungalow
+ you just moved into a new home and need to bring it to life
OFFERING TLC FOR THE FOLLOWING:
office  |  closet  |  bathroom  |  bedroom
living room  |  dining area  |  kitchen  |  pantry
playroom  |  nursery  |  kids' room
moving + more
READY TO DIG IN?
Declutter
---
+ initial in-home assessment
+ assign diy action items
+ suggest storage solutions
+ post session consultation
Overhaul
---
+ initial in-home assessment
+ assisted organization session(s)
+ create custom systems and set in place
+ post session consultation
Reimagine
---
+ initial in-home assessment
+ provide space planning options
+ custom furniture & decor selection
+ installation & interior photography
Don't see what you're looking for?
No worries, everyone's space is
unique and I'm here to listen.
Why Babe & Bungalow?
We can only live our best lives when we're the healthiest versions of ourselves. I believe self care comes in many forms, but clearing a fresh slate has always been top-of-mind for me.
It's easy to get caught up in the grind and forget how much our surroundings impact the way we feel, for better or worse. But luckily we can control the chaos and actually make it work to our advantage.
As your personal consultant, I am more than happy to guide you through a painless, reasonably minimalistic approach to getting your sh*t together. Let's get started, I'm pretty sure you're ready.