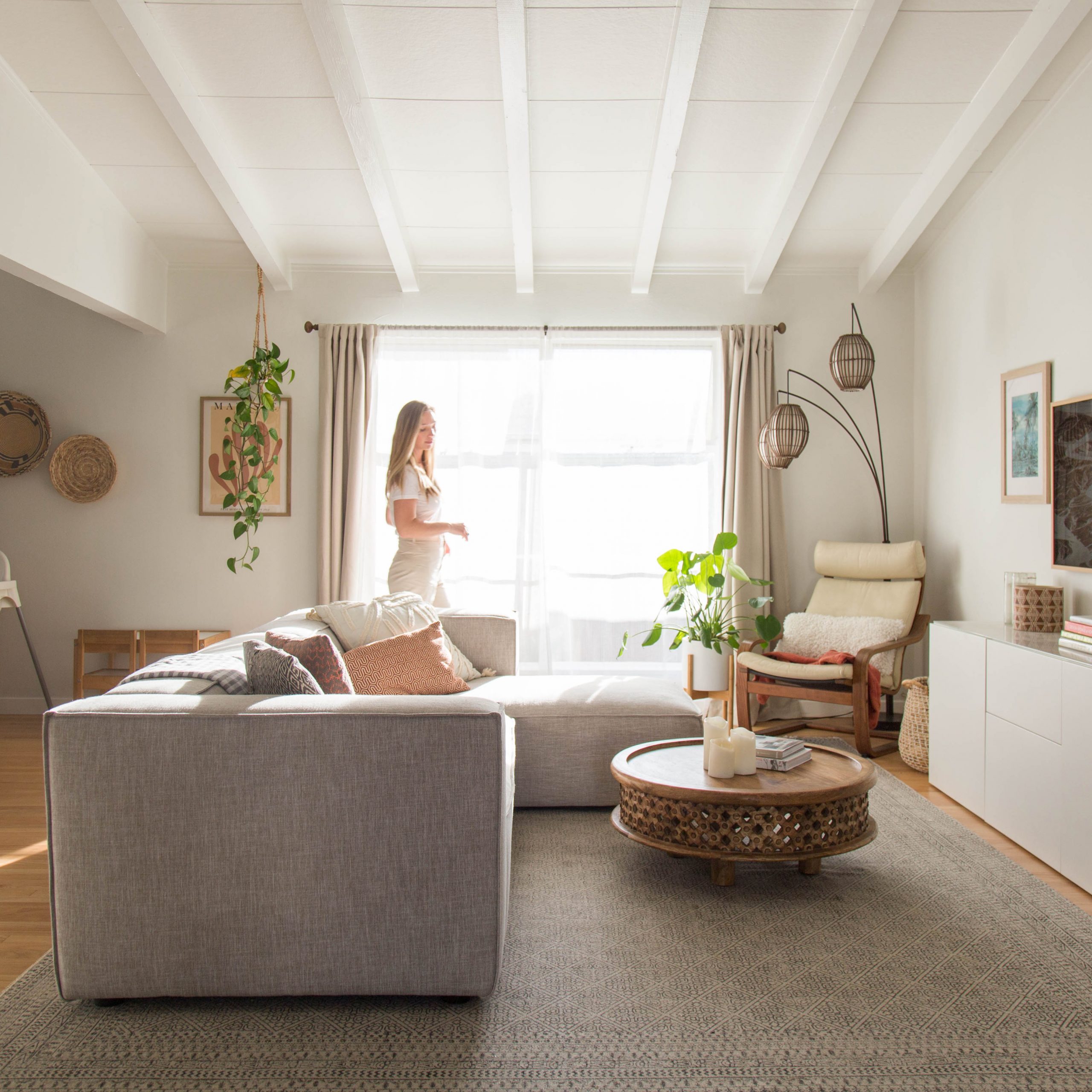 Home Organizing & Styling
---
Custom tailoring spaces to both support the rhythm of your day and bring out the best in your home. From professional decluttering to implementing sanity-saving systems, you'll start seeing your space in a whole new light.
Includes:
+ free assessment of your space
+ assisted editing and reorganization session(s)
+ customized organization systems
+ interior styling (also available a la carte)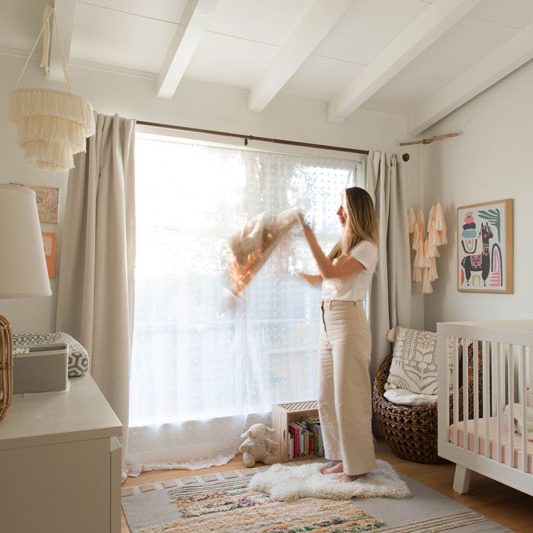 Virtual / DIY Services
---
Creating custom step-by-step plans for the more hands-on girl, looking for inspiration and guidance in dreaming up a magical space to love.
Includes:
+ free assessment of your space via call, video chat, or email
+ custom space plan and organization systems
+ assigned DIY action items
+ shoppable links to storage/decor selections
OFFERING TLC FOR THE FOLLOWING SPACES:
closet
office
kitchen
pantry
bathroom
bedroom
living room
dining area
playroom
nursery
kids' room
moving + more
PRICING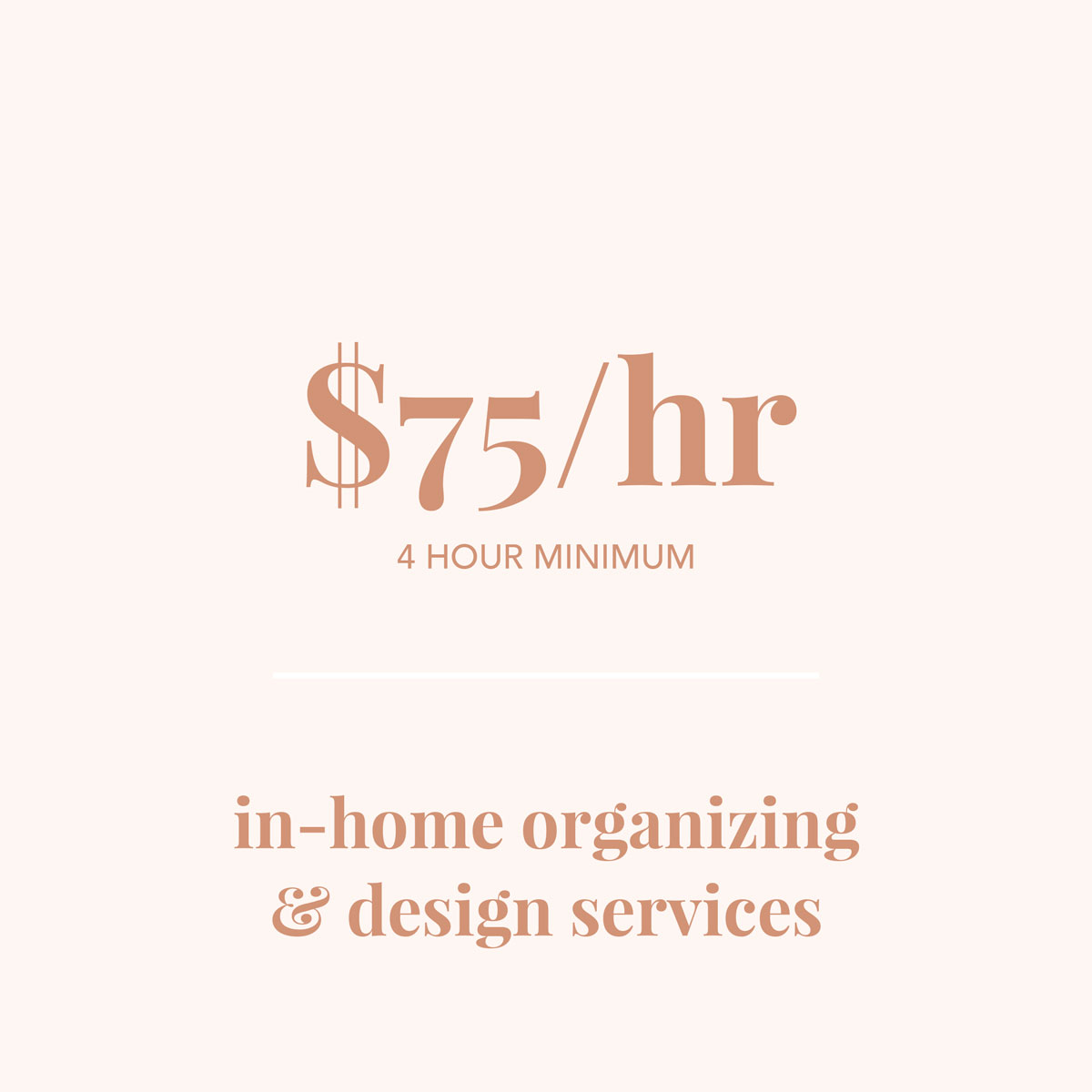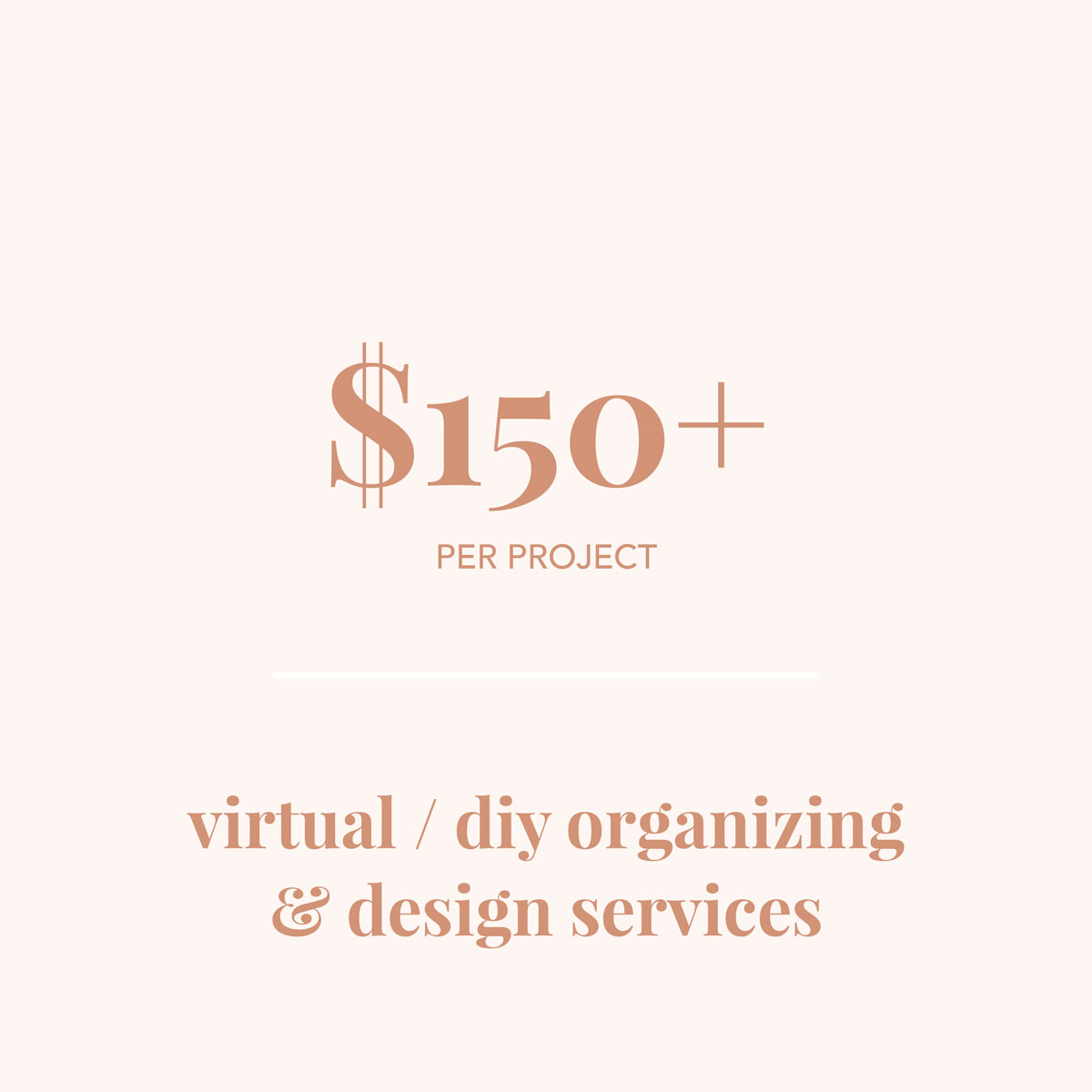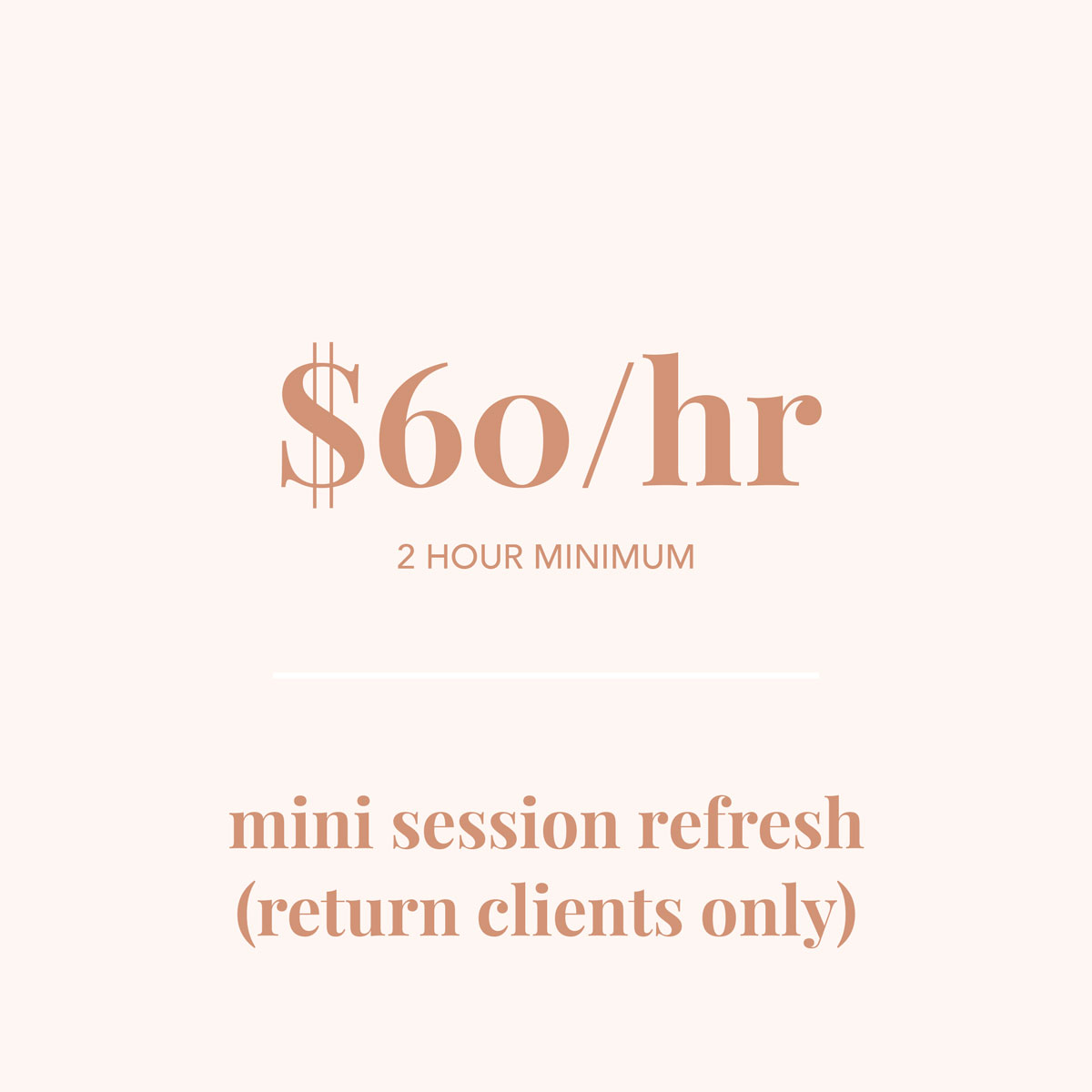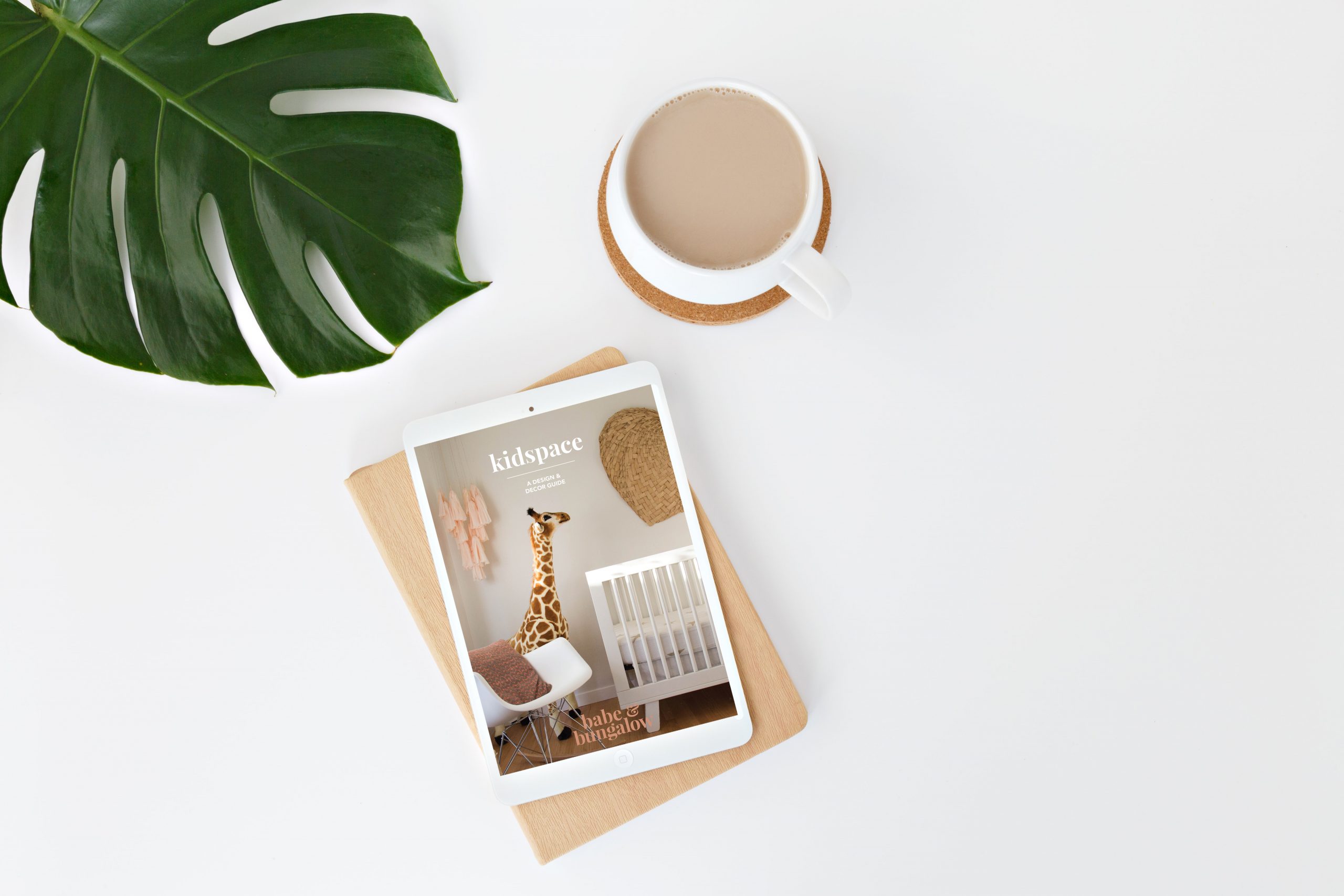 Kidspace | A Design & Decor Guide
---
ATTN ALL MAMAS! Check out this 30+ page downloadable guide, packed with tips and tricks to create the dreamiest space for you and your little one (WITHOUT the tornado of a mess).
From editing to styling, you'll get the full rundown on how to calm the chaos in your home. Step-by-step, in bite-size pieces ;)
Don't see what you're looking for? No worries, every space is unique and I'm here to listen. Schedule a free consultation to get started.