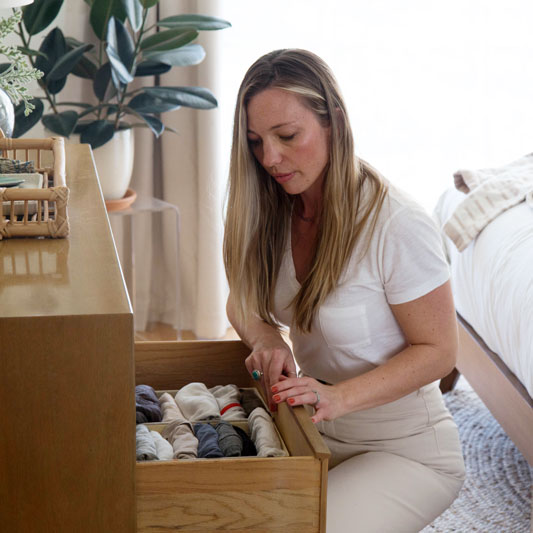 Home Organizing
---
Professional decluttering and organizing, specializing in smaller, kid-friendly spaces. Setting customized systems in place to make your life easier.
Includes:
+ free assessment of your space
+ editing and reorganization session(s)
+ light cleaning and donation removal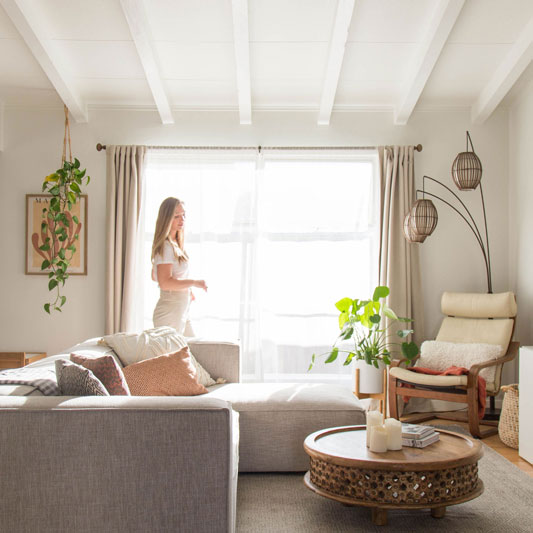 Interior Design
---
Interior design and styling inspired by laidback coastal living. Together we'll create your personal version of the perfect breezy bungalow, vacay vibes and all.
Includes:
+ custom space plan and moodboard
+ furniture and decor selection
+ installation and styling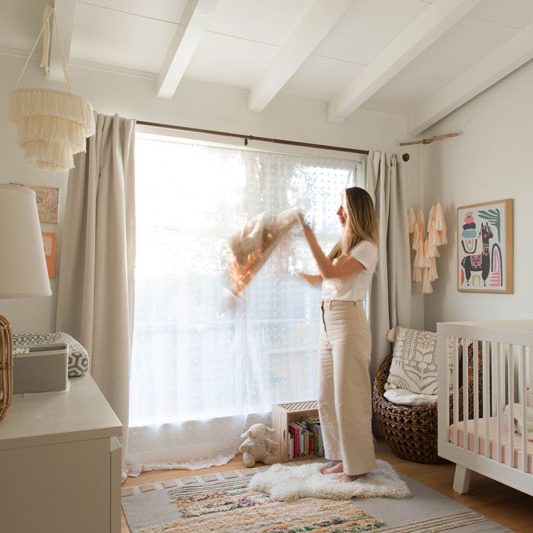 Virtual / DIY Services
---
Perfect for the out-of-town or more hands-on girl, looking for a little guidance in dreaming up a magical space to love.
*Both organizing and design services are available virtually.
Includes:
+ free assessment of your space via video chat or email/photos
+ custom space plan and organization systems
+ assigned DIY action items and links to storage/decor suggestions
OFFERING TLC FOR THE FOLLOWING SPACES:
closet
office
kitchen
pantry
bathroom
bedroom
living room
dining area
playroom
nursery
kids' room
moving + more
PRICING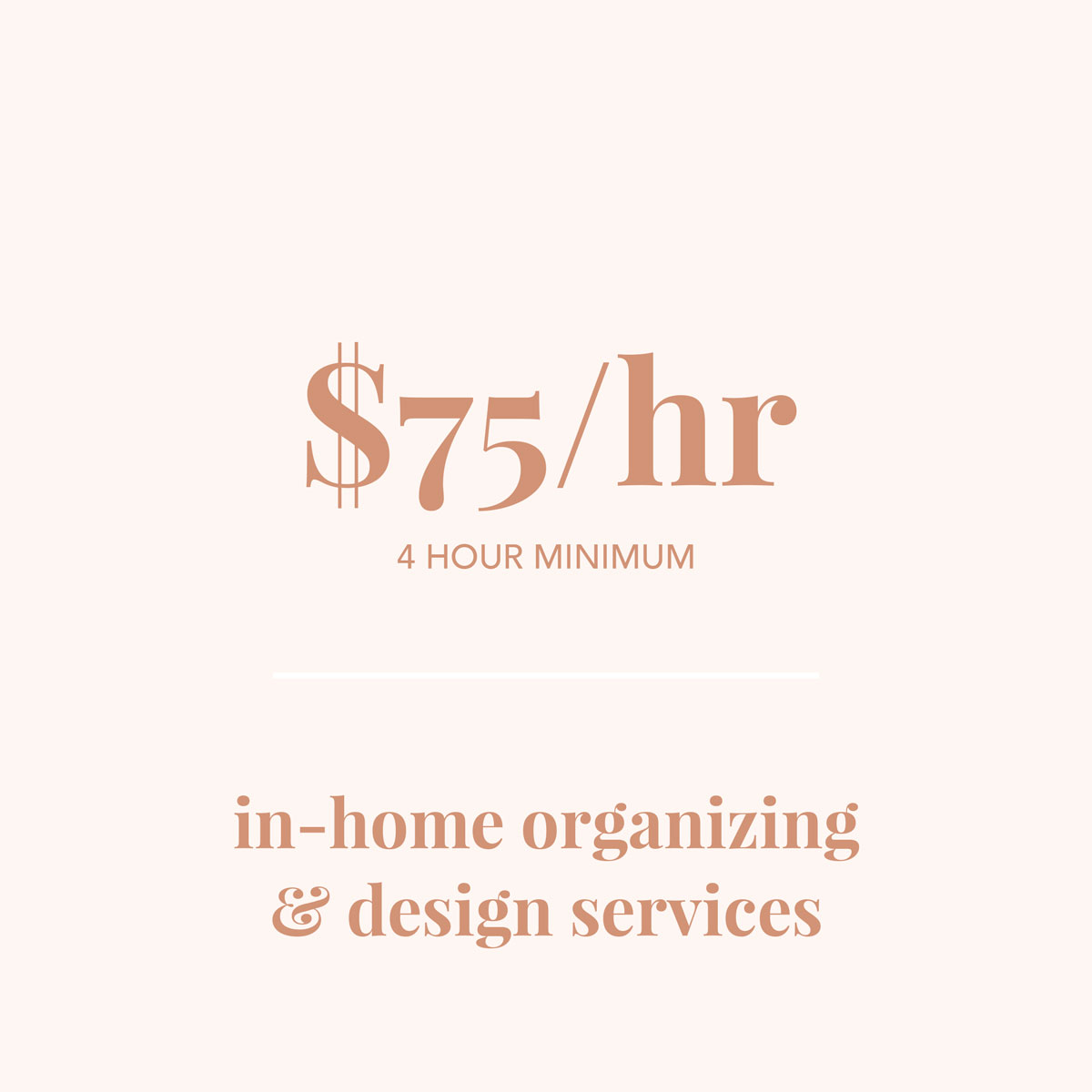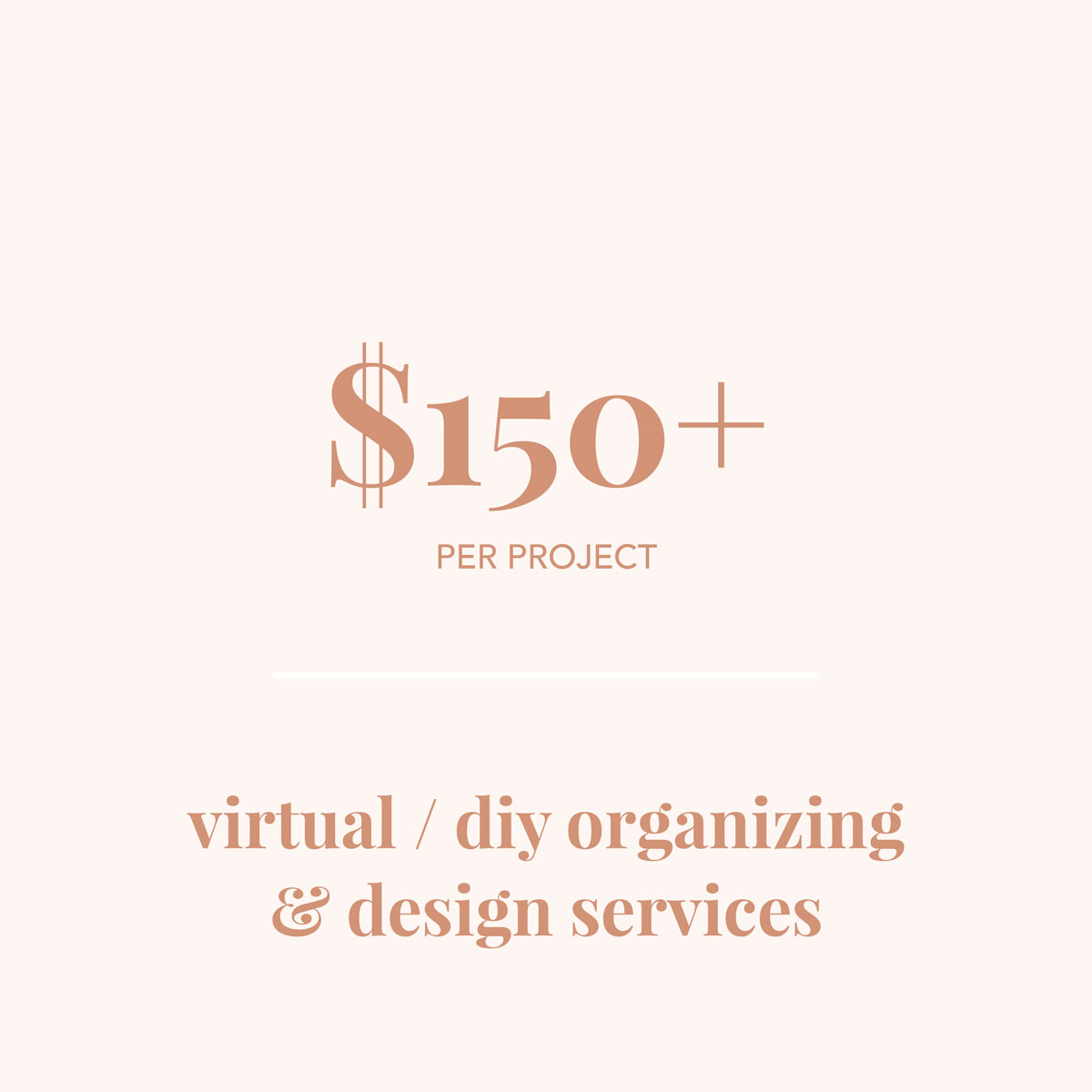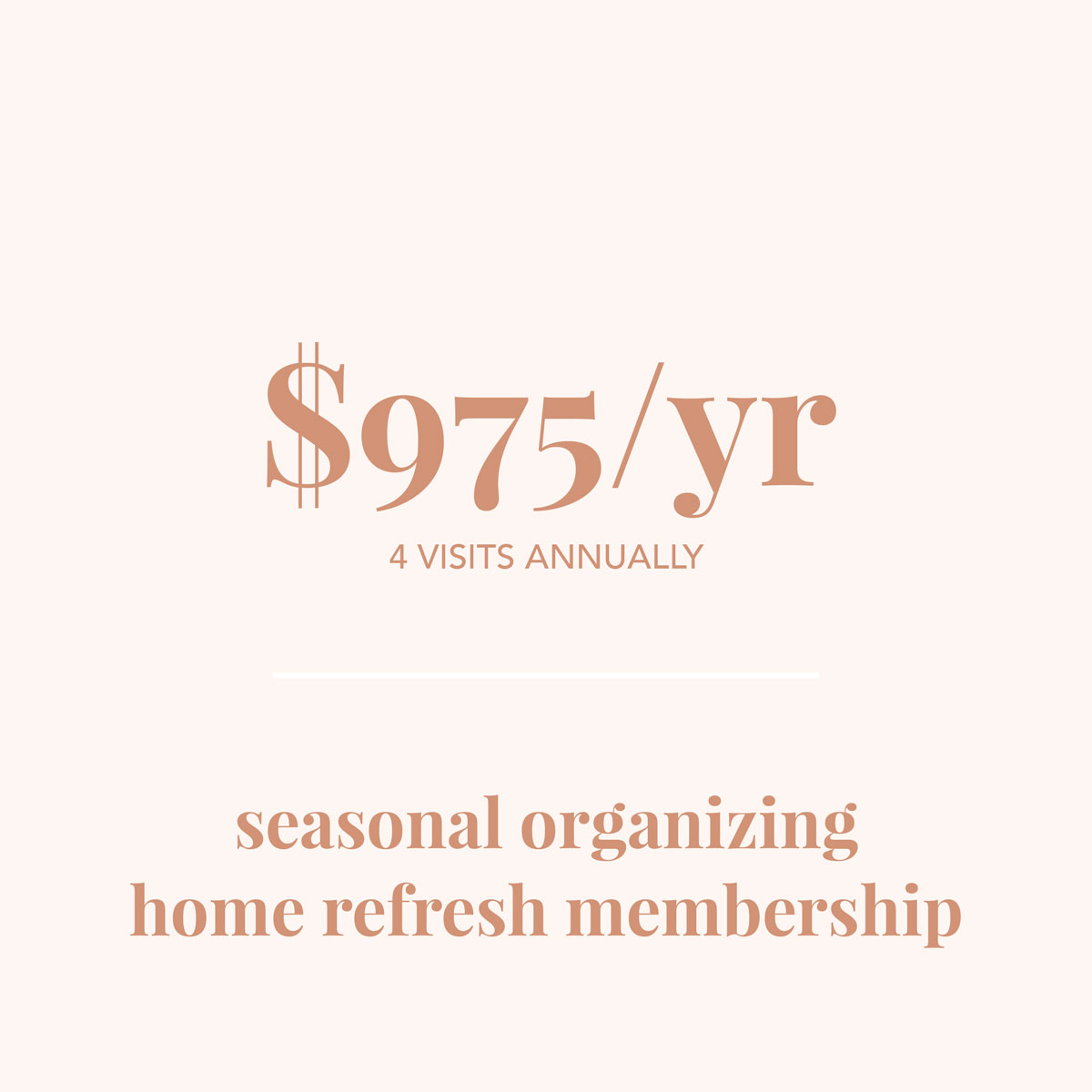 Don't see what you're looking for? No worries, every space is unique and I'm here to listen. Schedule a free consultation to get started.