OFFERING TLC FOR THE FOLLOWING SPACES:
office  |  closet  |  bathroom  |  bedroom
living room  |  dining area  |  kitchen  |  pantry
playroom  |  nursery  |  kids' room
moving + more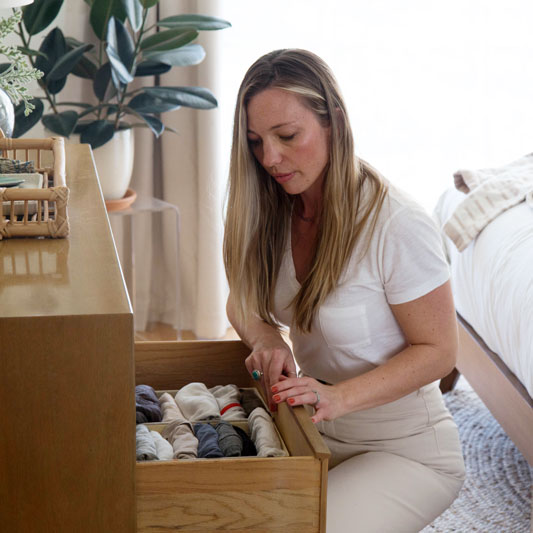 Home Organization
---
Professional decluttering and organization, specializing in smaller, kid-friendly spaces, and a crash course on minimalism for the busy babe craving peace of mind.
Includes:
+ free assessment of your space
+ (diy or assisted) editing and reorganization session(s)
+ light cleaning and donation removal as needed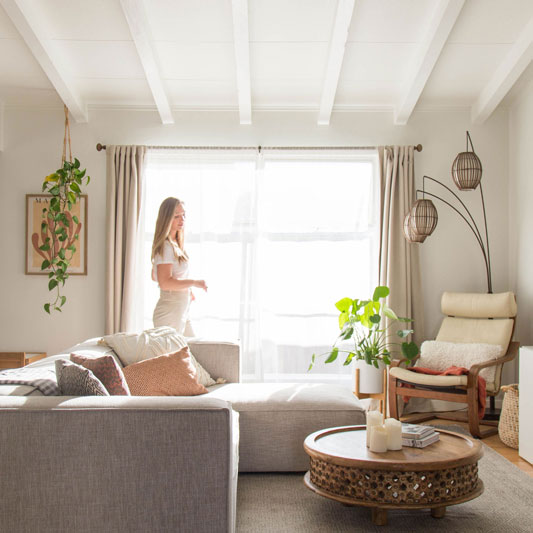 Interior Design
---
Interior design and styling for the mama dreaming up her perfect breezy bungalow, vacay vibes and all.
Includes:
+ custom design plan and presentation
+ furniture and decor selection
+ installation and styling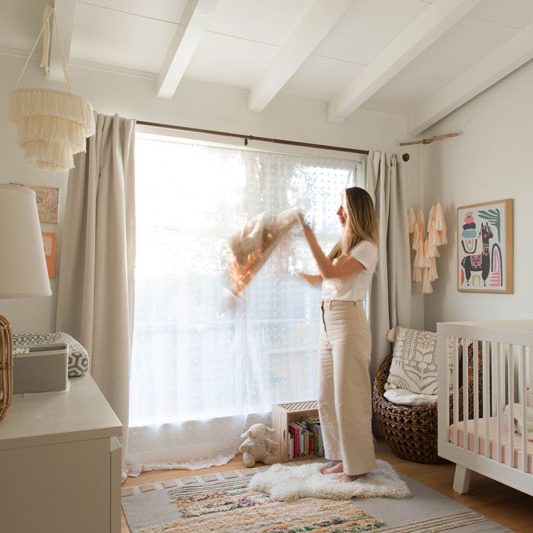 Interior Photography
---
Lifestyle interior photography for the creative soul, ready to capture all the love poured into her amazing space.
Includes:
+ 1 hour photo session
+ a collection of fully edited, downloadable, hi-res images
+ access to private online gallery
Don't see what you're looking for?
No worries, everyone's space is unique and I'm here to listen.