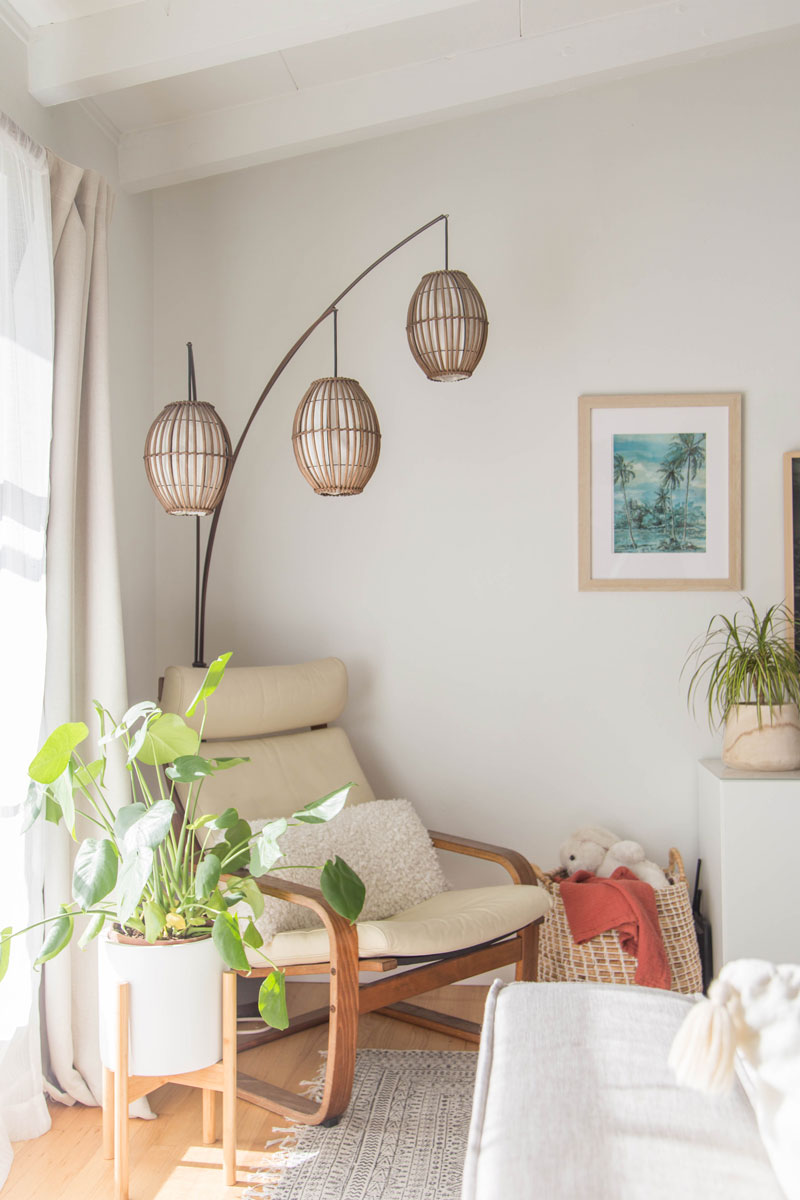 eDesign
A simple virtual design process allows us to create the space of your dreams from the comfort of our own homes – at your own pace and within your budget. eDesign is the perfect option if you live out of state, have the ability to DIY, or want to experience the benefits of interior design without inviting us into your home.
With this service, you will receive a list of products to purchase, detailed explanations on how to execute the layout, and suggestions on how to incorporate this new design into your family's lifestyle.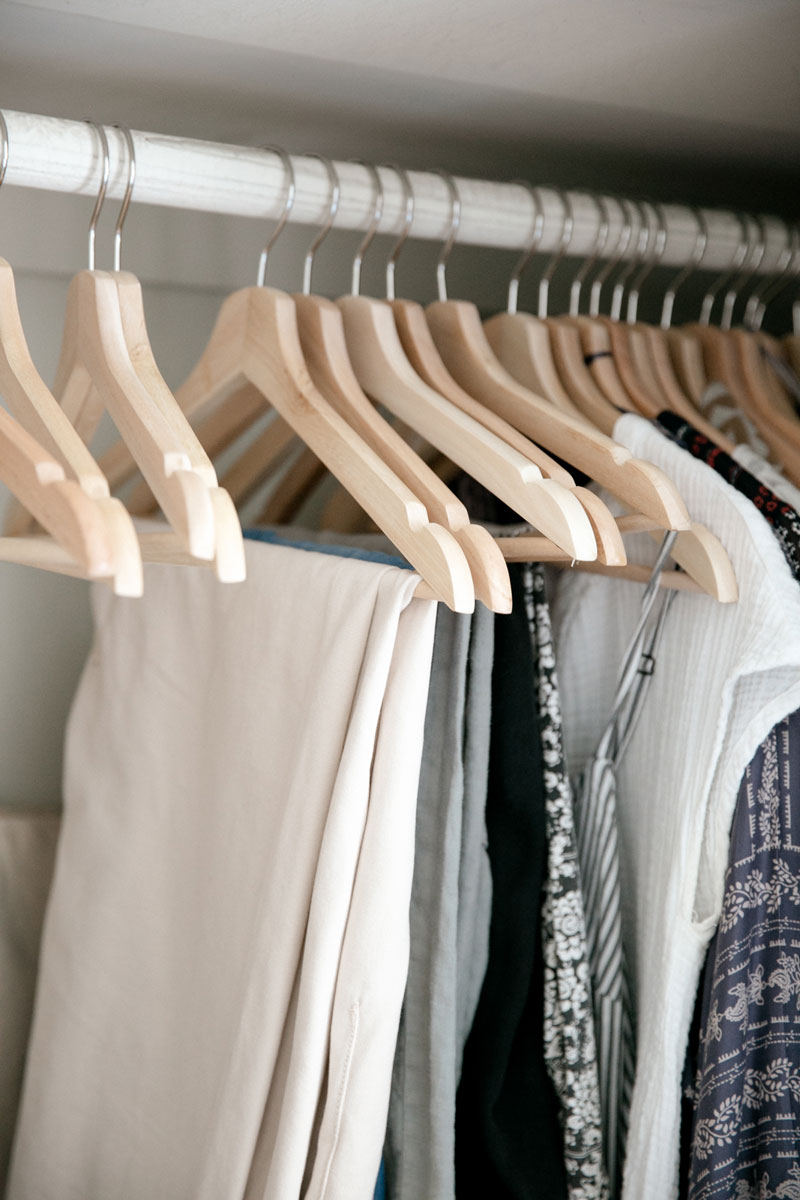 Home Organizing
Create the peaceful space you've always wanted with our home organizing service. Through this process, we will take into account your lifestyle and budget to develop an organizing strategy and layout that can be realistically maintained long term.
This service is available both virtually and in-home.
The Process
Schedule 20 minute consultation
Share photos and measurements of your space
Dive into the editing and organizing process (if applicable)
Source storage/decor and style your fresh new space
Follow a step-by-step guide to implement new design
30 day post-design follow-up support call
OFFERING TLC FOR THE FOLLOWING SPACES:
closet
office
kitchen
pantry
bathroom
bedroom
living room
dining area
playroom
nursery
kids' room
moving + more
Don't see what you're looking for?
No worries, every space is unique and I'm here to listen. Schedule a free consultation to get started.