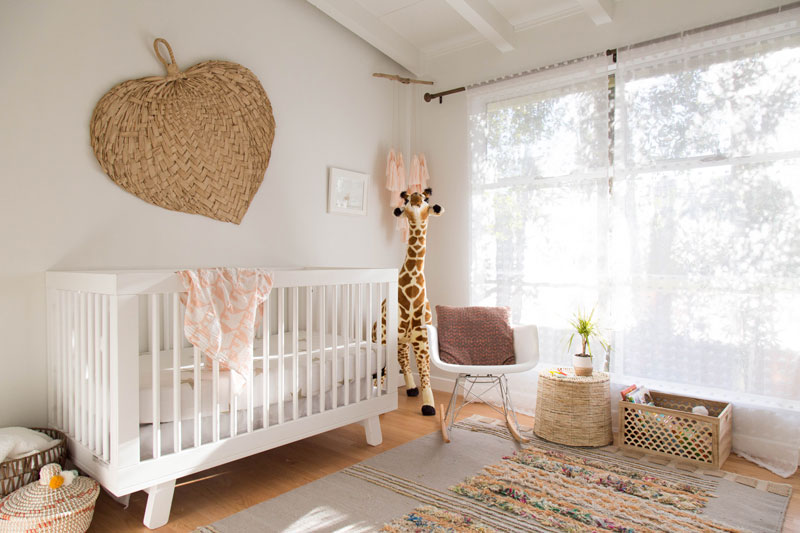 Lily's nursery is the smallest room in the house, yet I've managed to rearrange and redecorate it too many times to count since she's arrived. As of late, we've landed on this sunny, soft, and feminine space with a balance of modern lines and natural textures.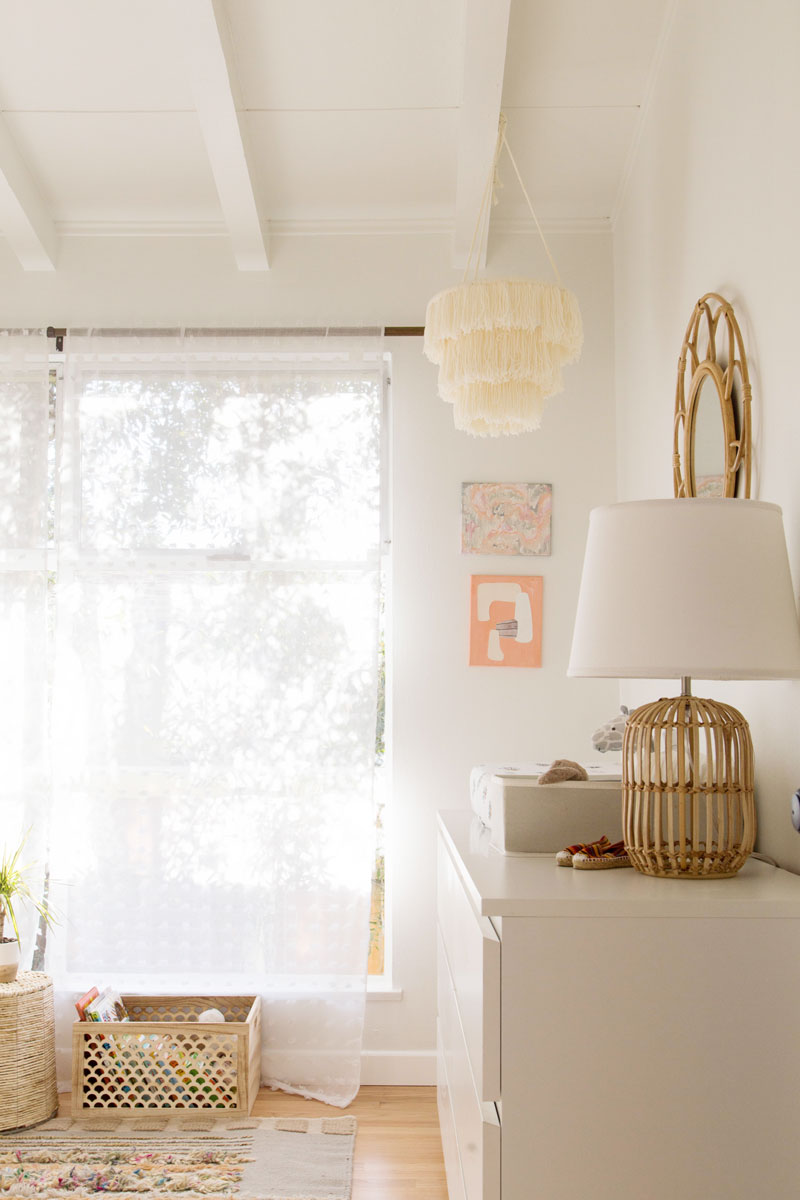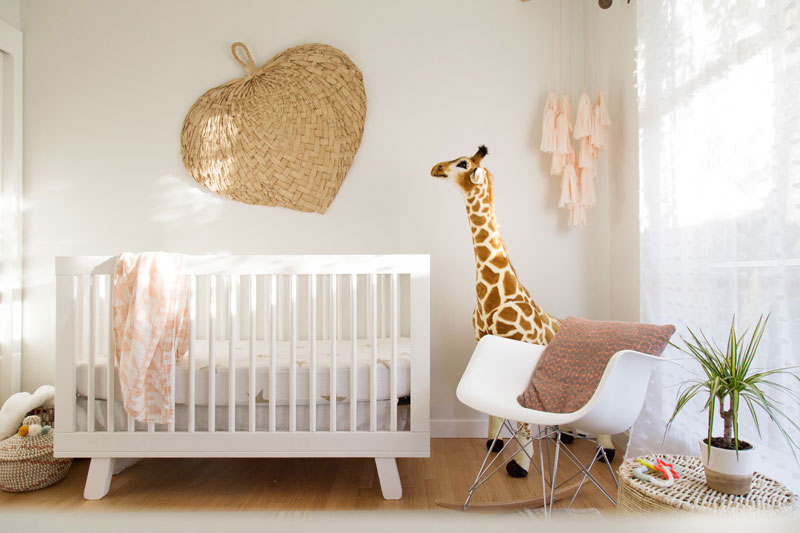 I can't help but stay close to those warm, subtle neutrals that always feel extra cozy against a clean white backdrop. Most of what you see here has been scavenged from other parts of my home (mainly Bryn's room as we recently upgraded her to big girl bed – post on the way!).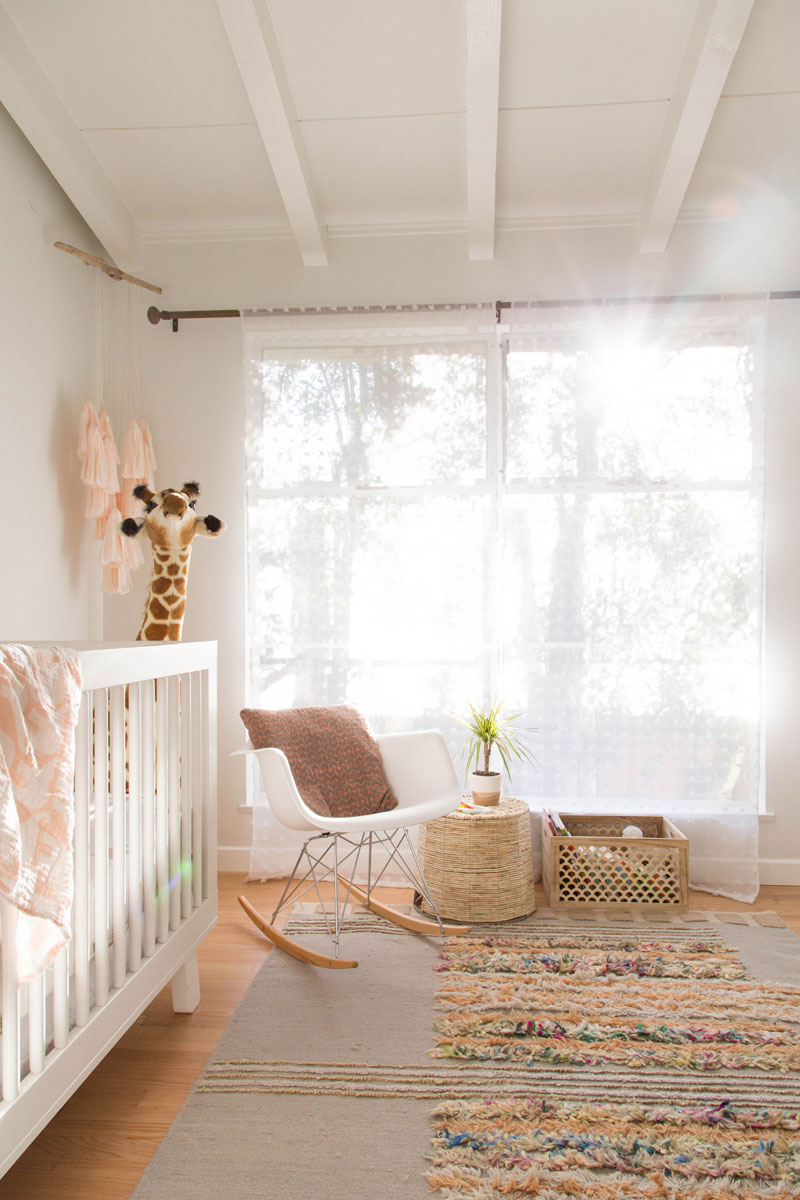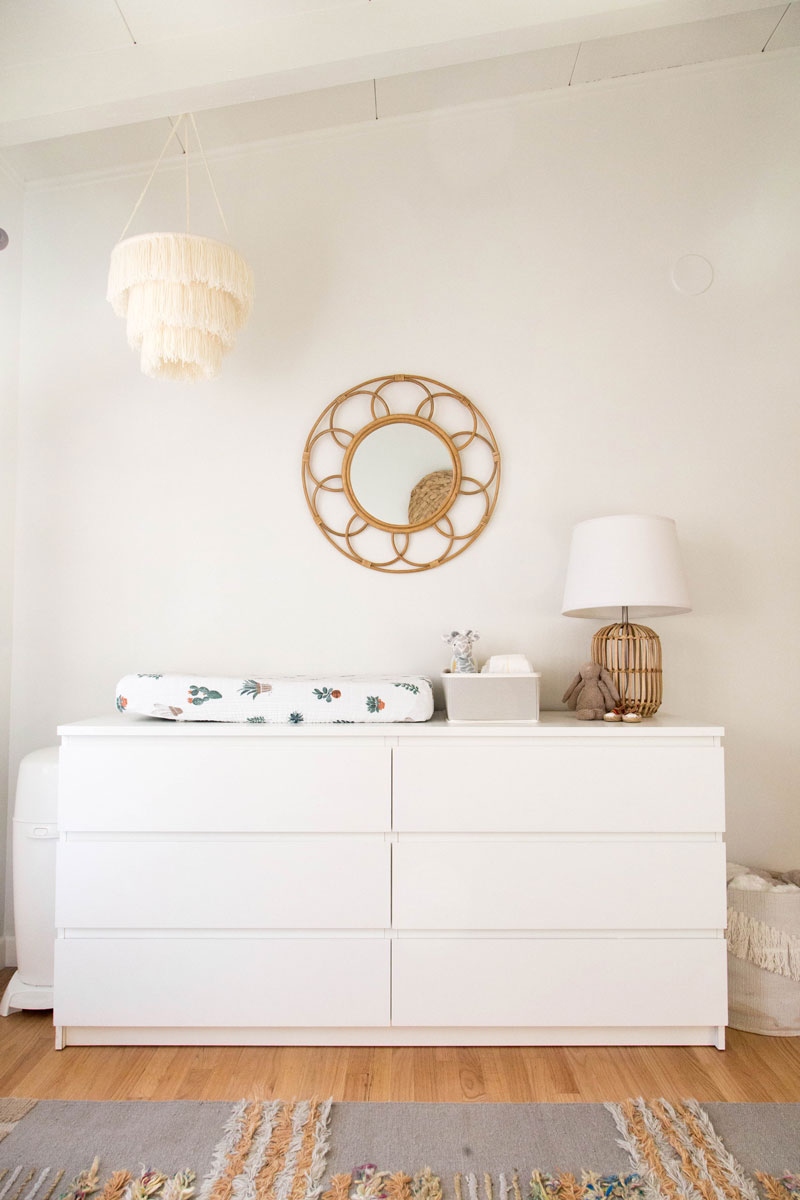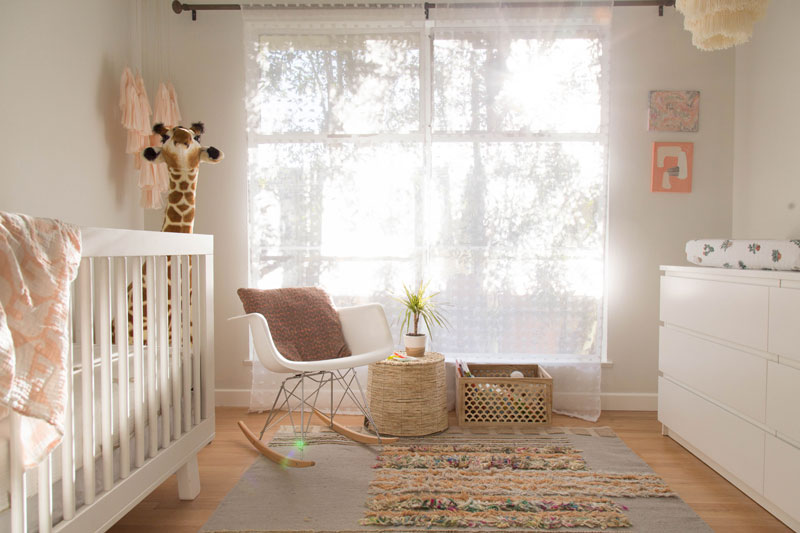 I hope Lily loves her little corner of the house as much as I do – and continues to let me reimagine the space every 4-6 weeks ;)
* Here are a few shots of Lily's nursery as the guest room and what it looked like while we were still waiting to meet her.