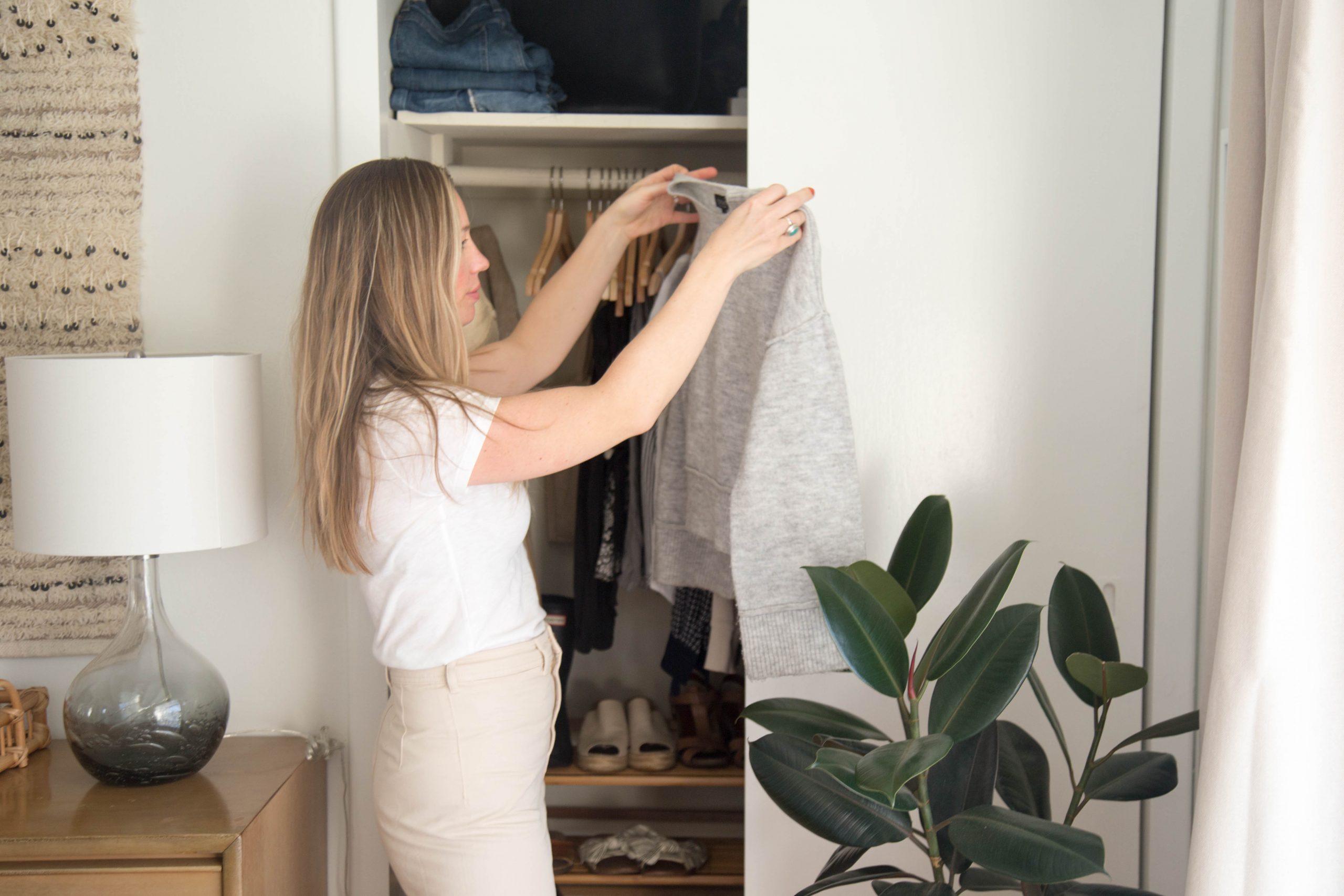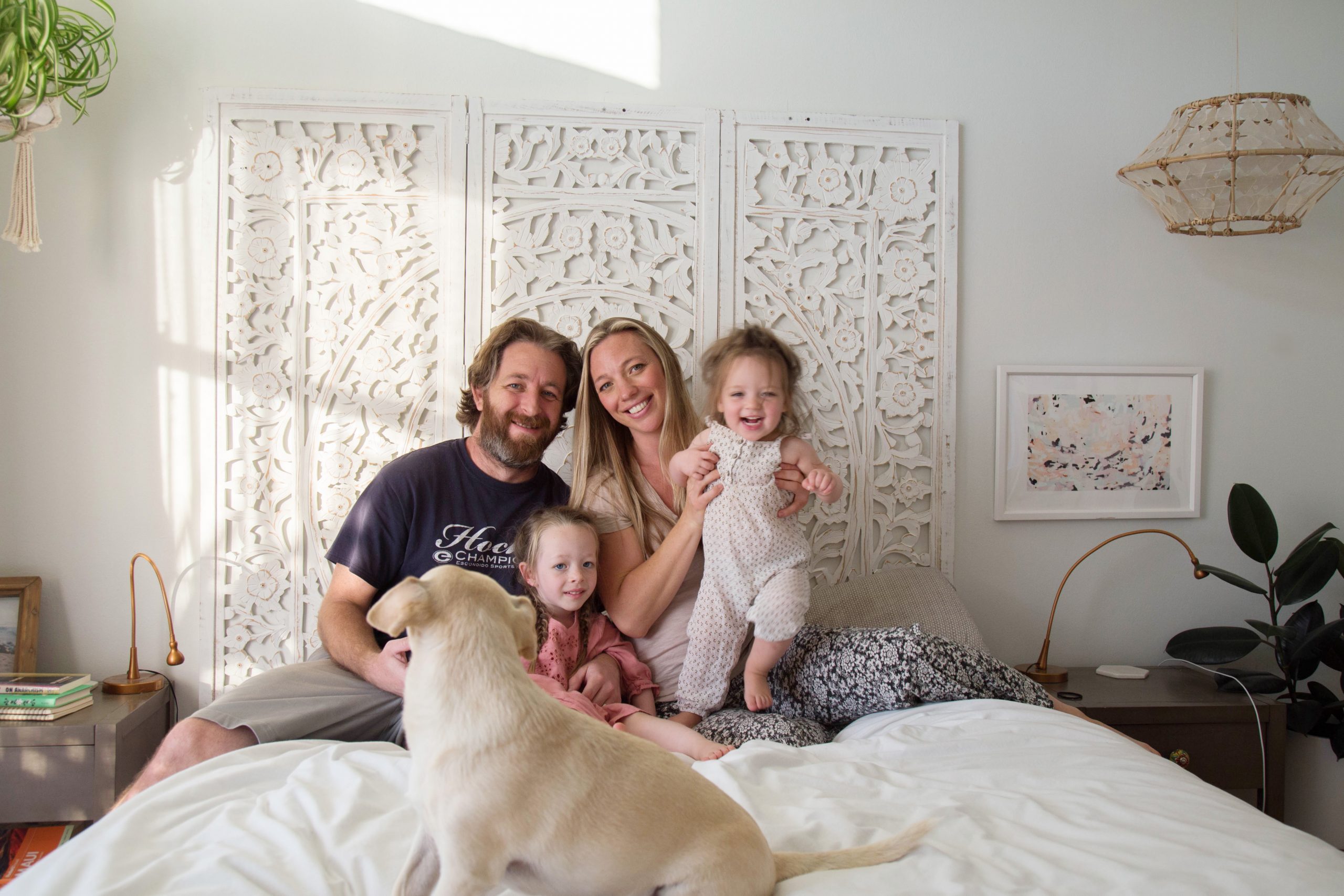 Hi, I'm Stacy.
As a native East Coaster, my heart led me all the way to the hazy, sun-soaked Pacific Ocean. 15 years later, I'm still here, living my dream in San Diego with my husband Ryan, our girls Bryn and Lily, and a rescue named Obi.
I believe self care begins at home. When we create a calm and cozy space that truly reflects our unique personal style, we're free to be comfortable in our own skin – it shows and inspires others to do the same.
I love the challenge of organizing small, multi-functional spaces. I live for midcentury modern design, strive to be a minimalist, and will always find comfort in living by the sea.
Pop over to the blog to decompress and be inspired. xx