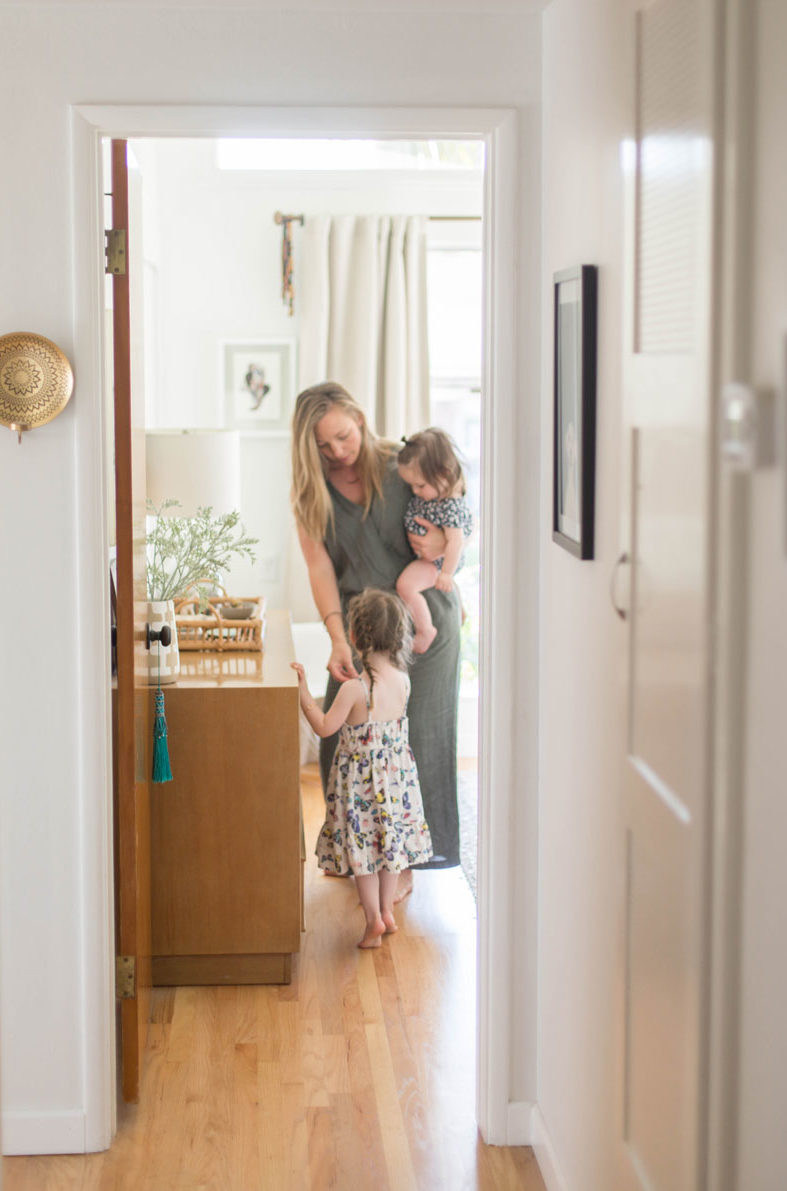 Hi, I'm Stacy.
I'm a true believer that a well designed and organized home can be both grounding and inspiring. Your home is THE most important space to you, so it should be the sanctuary that you and your family deserve.
As a wife, mama to 2 young daughters, and a rescue pup, I'm with you. I know just how hard it is to create that beautiful and functional space to bring out the true potential of your home. As the founder of Babe & Bungalow, my mission and why has always been to help other mothers create a home that alleviates frustration and allows each member of the family to thrive.
Reflecting on my favorite projects, I love being able to bring new life and meaning to the most challenging of spaces. Adding a touch of modern-bohemian, I cannot wait to help you create the home that you and your family will love.