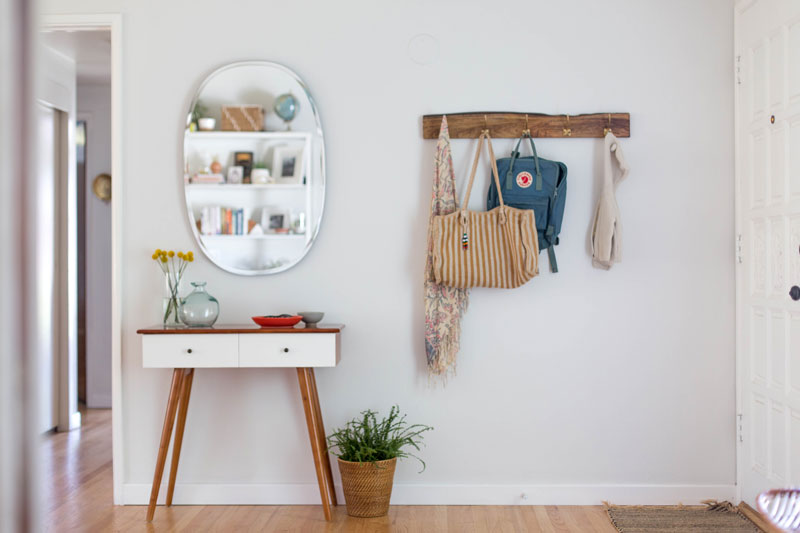 So far I've shown you all of our bedrooms, and today I just want to share a quick peek into our main living space. I have ideas for renovation down the road and have since swapped out some of the decor already, but here's a general idea of what our living room looks like on a clean day ;)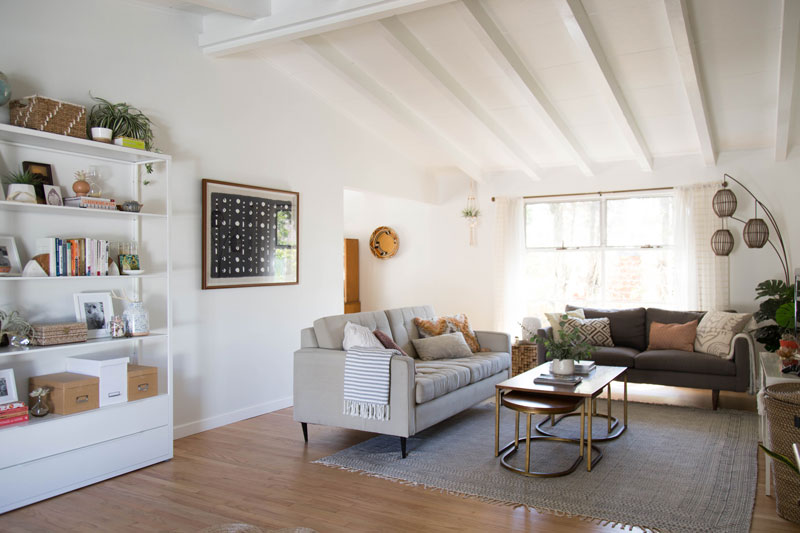 Back in February, we had the entire house painted white and I don't regret it at all. The ceiling beams were originally a chocolate brown, which wasn't bad but unless they were showing the natural wood, I knew I wanted to repaint them white. The walls were an antique white that really dragged the tone of the space down. It looked greenish, like Yoda green, and it too had to go. Since we've had Lily, all other major reno plans are on hold until further notice, but just for fun, my dream is to knock out that wall on the left, which would open up the main living area to our kitchen and dining area, as well as a view into the backyard from the front door. I love the open living concept and feel like our home lends itself to this layout. I've also seen my neighbor's house (same exact layout) since she removed this dividing wall and it looks amazing!
coffee table  |  lamp  | shelf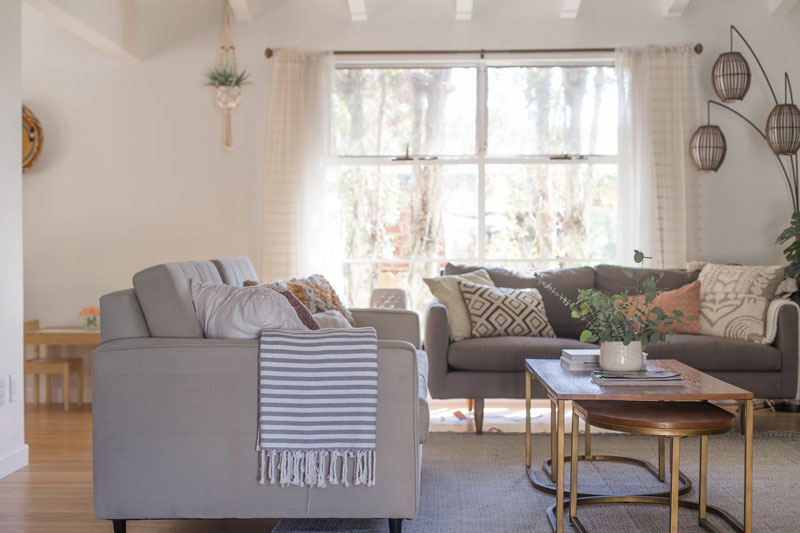 Our couches have endured some serious wear and tear with a dog and now two kids. I'd love to give this space a refresh with newer furniture, but at the same time, I think it's probably best to just drive these to the ground! I'd feel horrible if Bryn (or probably me) spilled something on a brand new sofa. This way we can all relax a little bit for a few more years. However, when we do update, I'm thinking a sectional would be nice here once that dividing wall is gone. To me, that would define the spaces and give our family a place to kick back all together. I'd also switch out the angular coffee table for a thicker, boho-ish round one like this.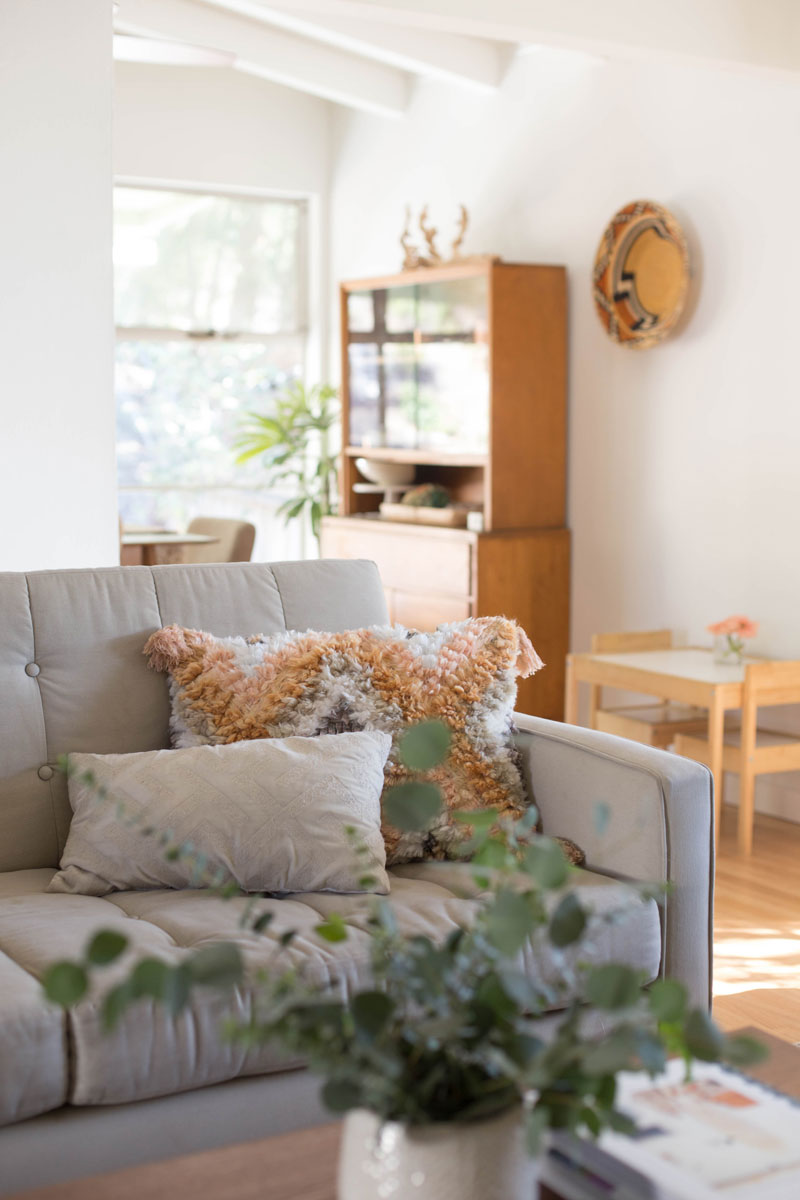 View into our dining room and backyard.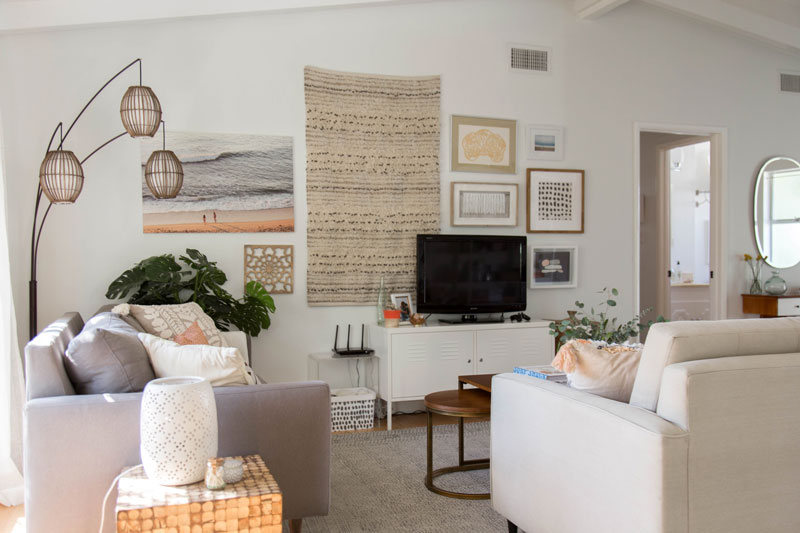 Omg, I've struggled with this wall and ended up trying a gallery featuring neutral, abstract art. I like the idea of one large piece rather than a bunch of smaller pieces here, but I felt like it would compete or just look awkward behind the tv. Ideally we'd be a tv-free family but right now that's just not realistic for us, we still indulge in a show here and there. Maybe someday we'll upgrade to a frame tv, which would be the art itself when we're not watching Netflix ;)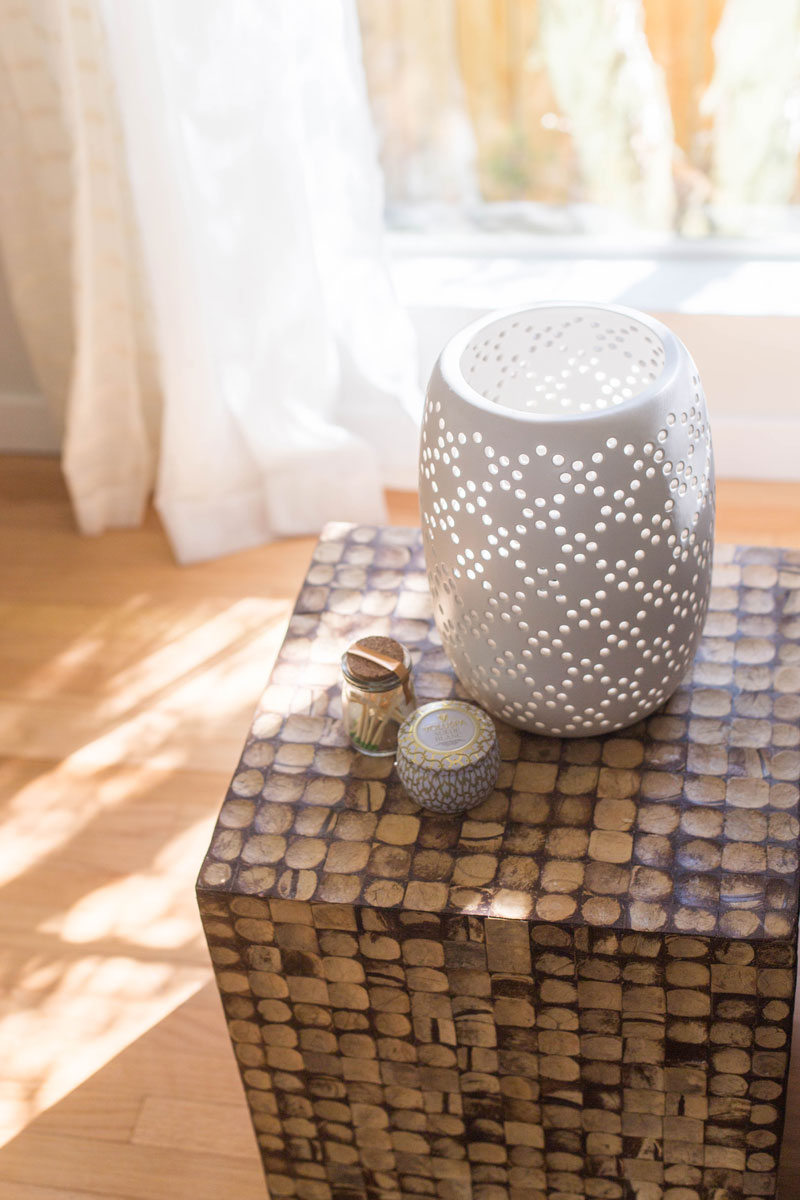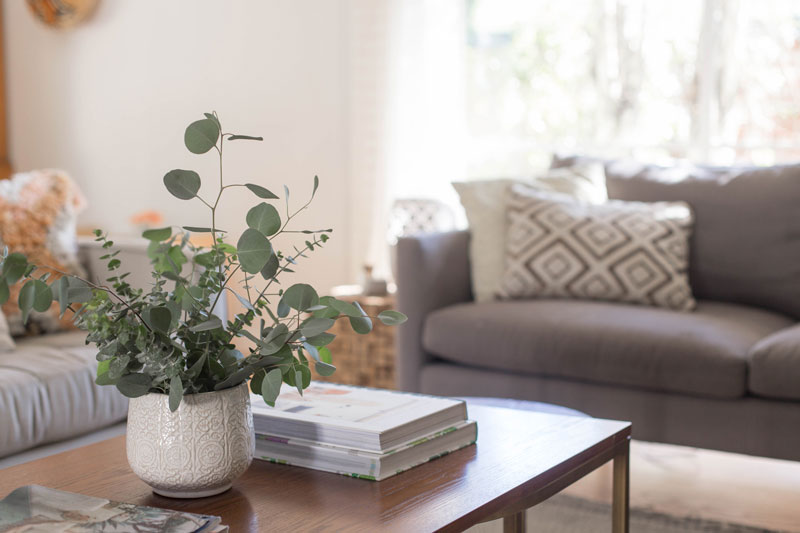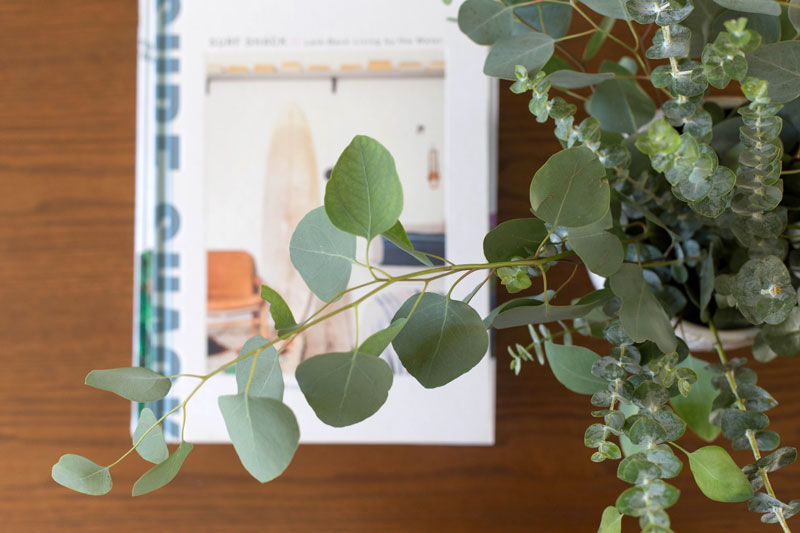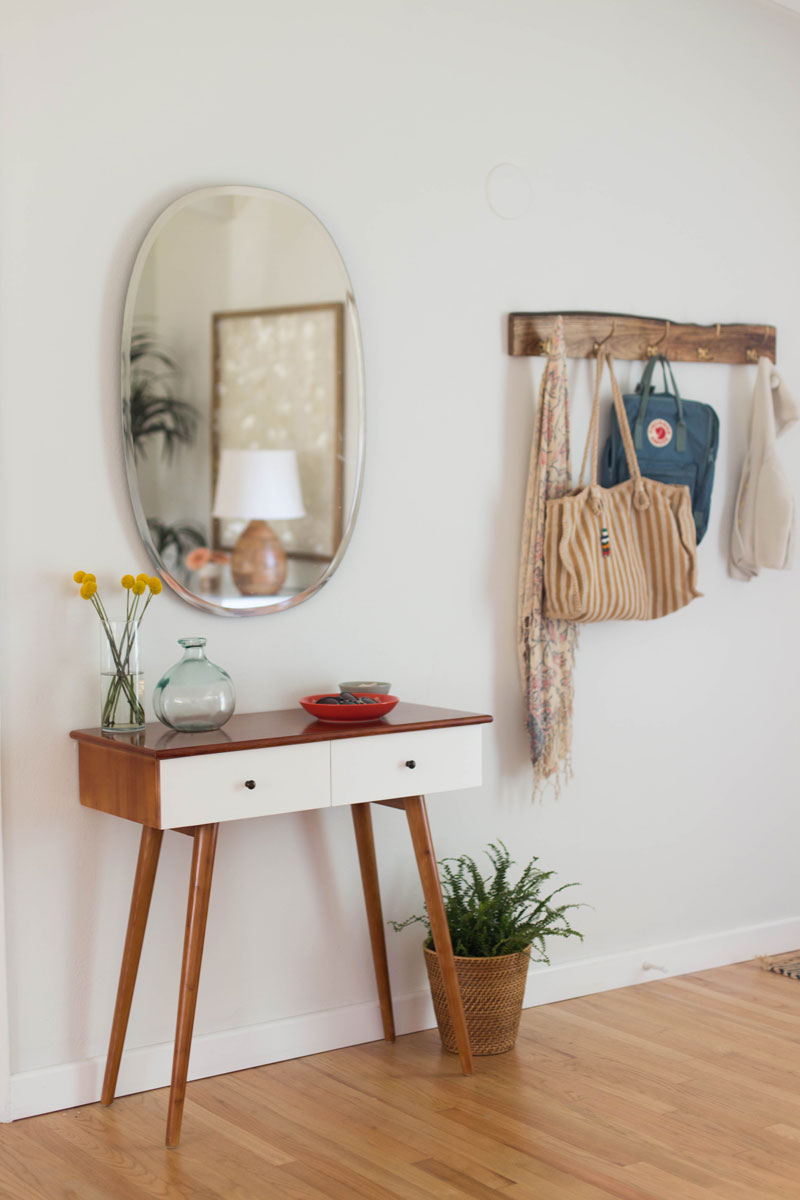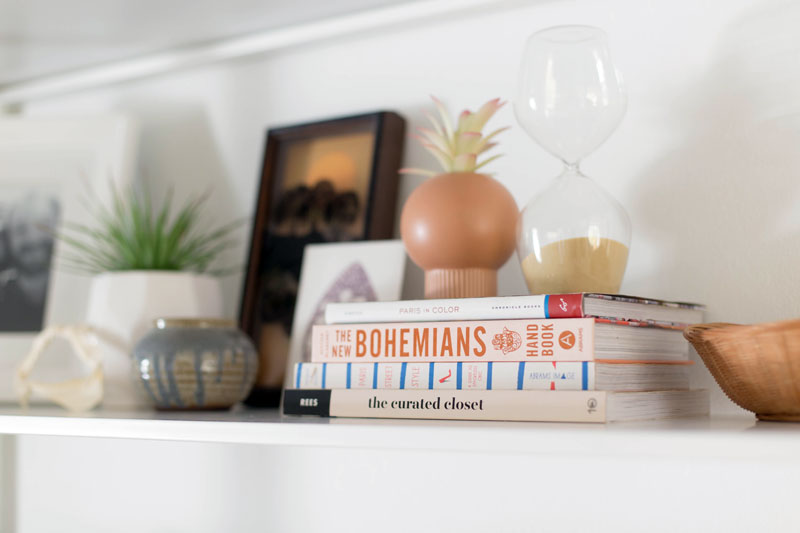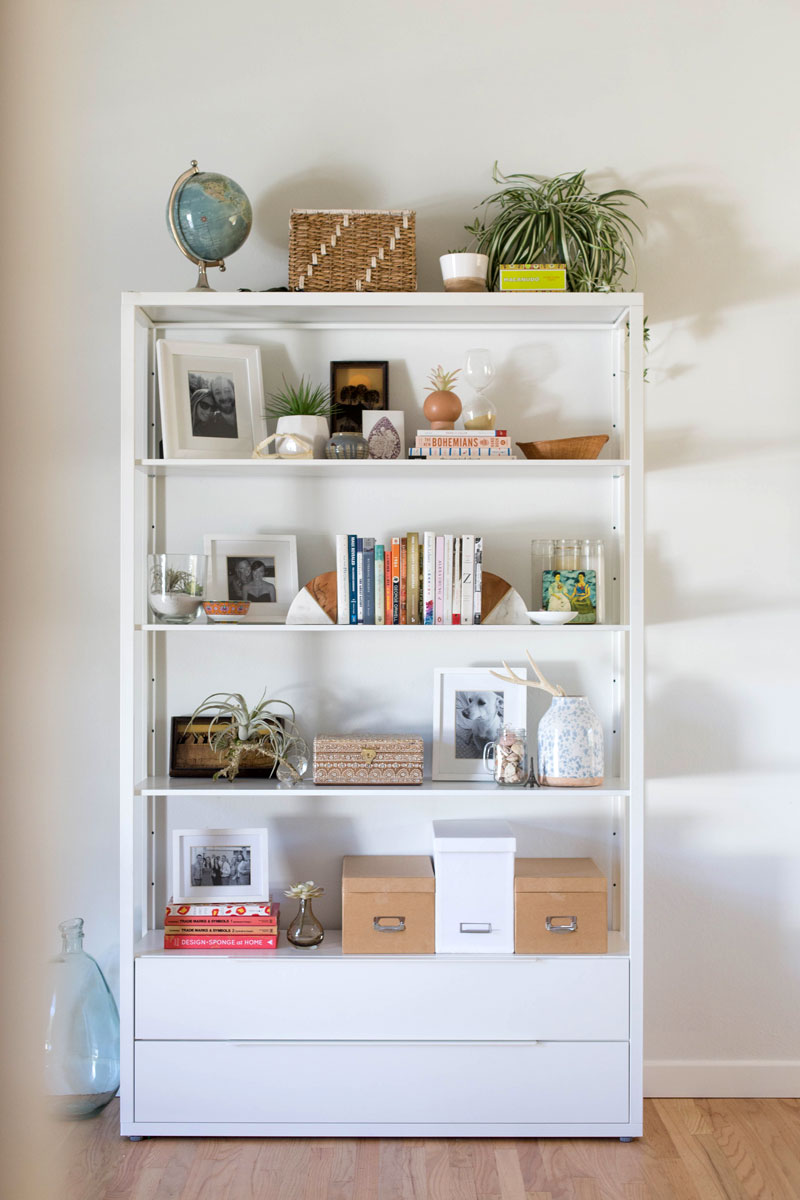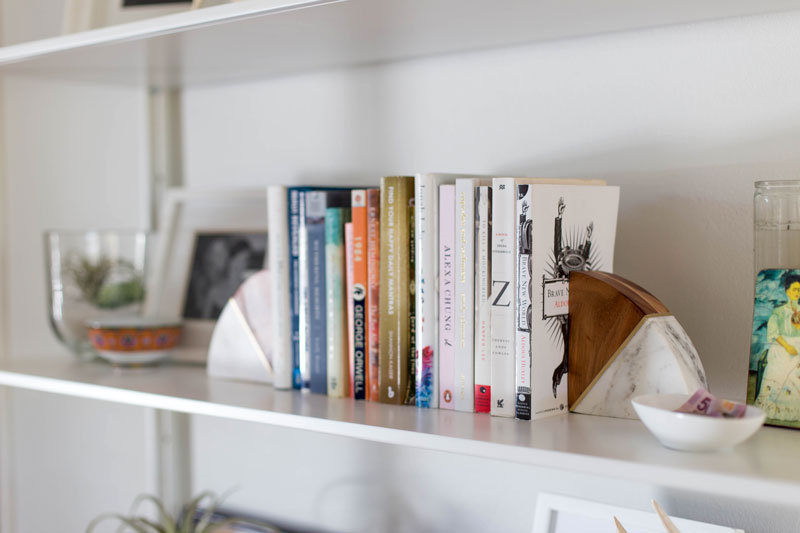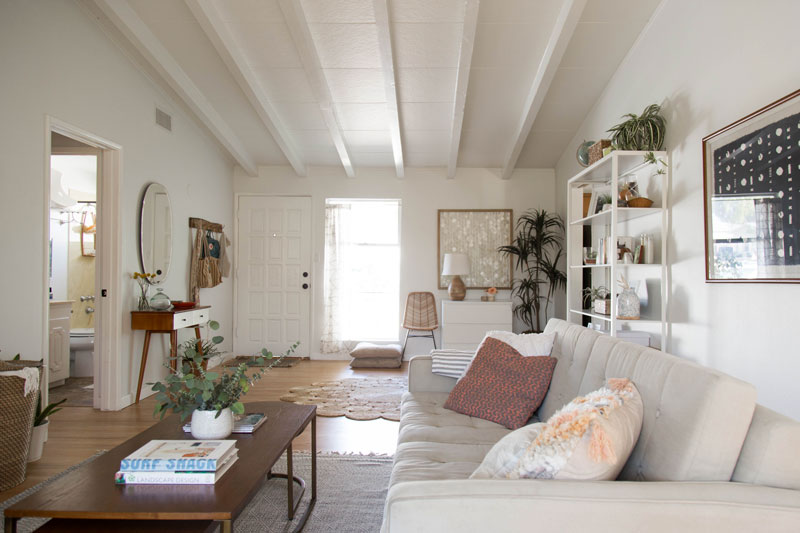 View from the back wall – I've been hunting for a new front door, something more modern with frosted glass panes to keep privacy, but let more light filter in. I also keep imagining skylights in the far end of the room, somewhere in the ceiling shown above. That way we'd get a little extra light without too much heat over the seating area.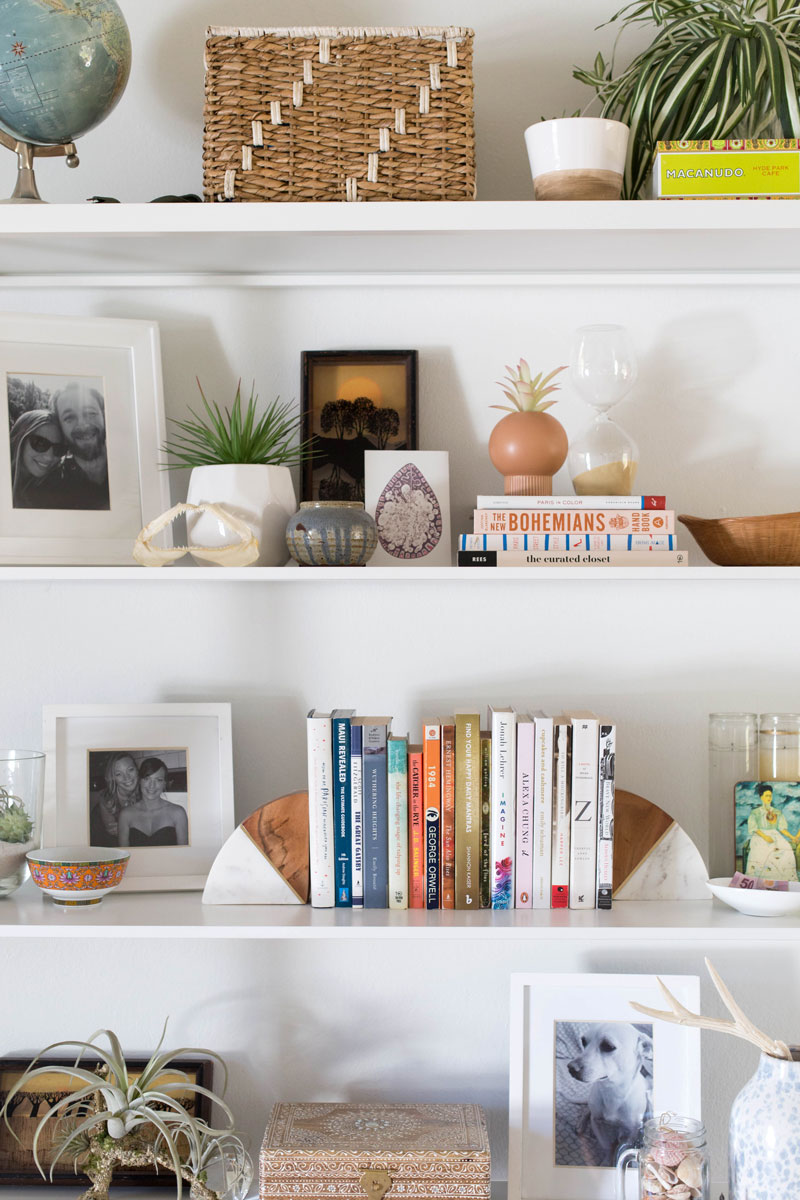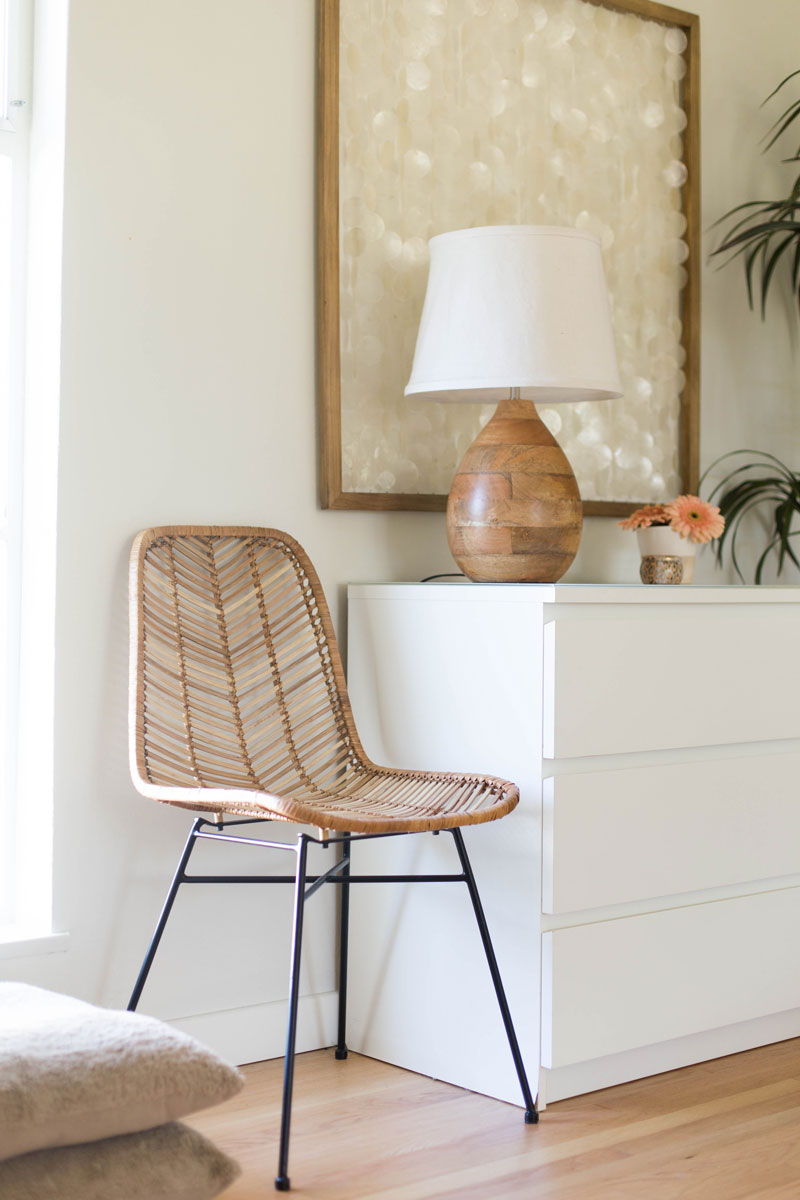 A little World Market moment happening in this corner ;) If and when we revamp our kitchen, I'd love to expand the countertops and/or shelving out this way. Otherwise, I think a real credenza would work, at least something a little sturdier than this IKEA stand-in. We need more storage for our art supplies!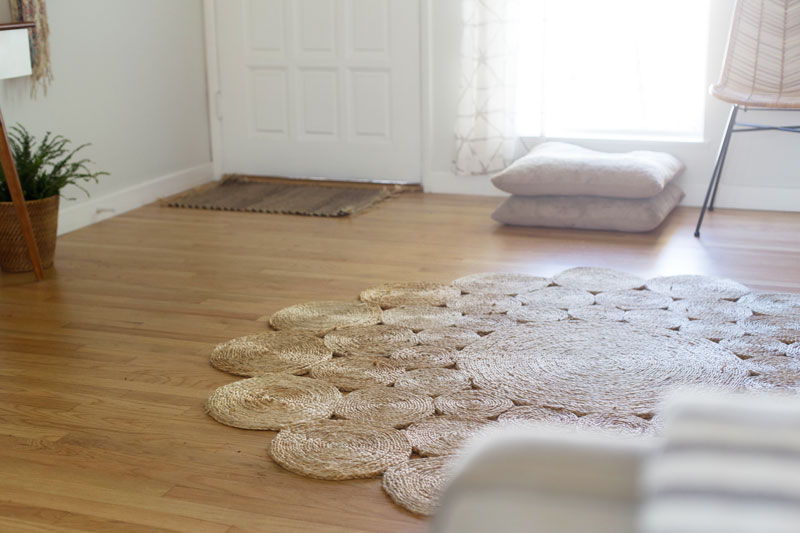 We call this little entry space the "dance floor" because that's exactly what Bryn's made it and I'm not sure what else it really could be used for.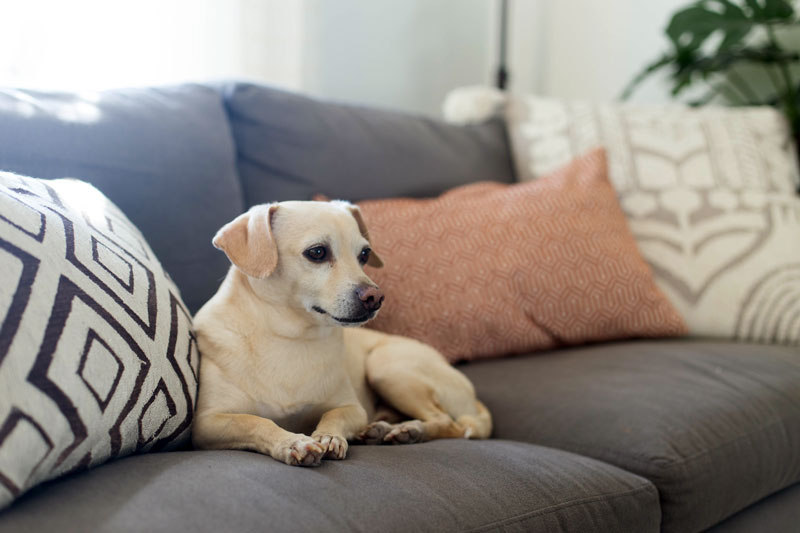 Obi can always be found in the sunniest spot of the room ;)
I plan to share progress photos here whenever we get around to making changes, so stay tuned and let me know if you have any ideas/suggestions for me. I go back and forth about this space a lot and would love to hear your thoughts!