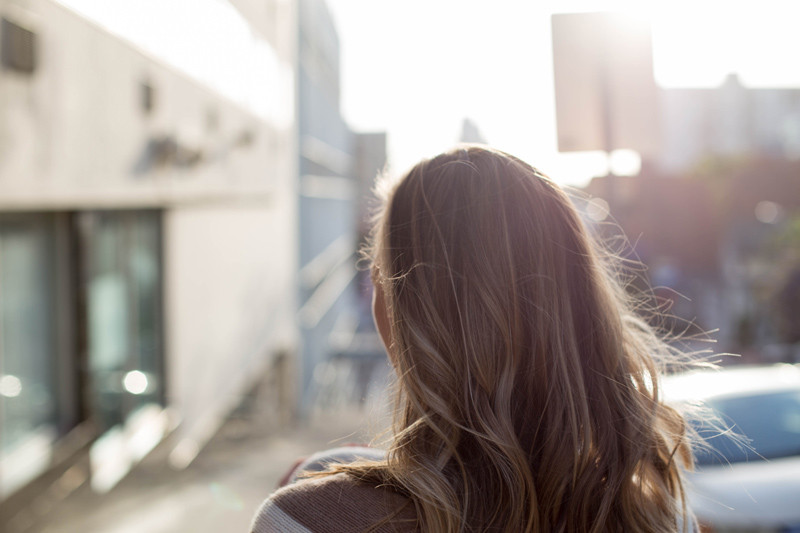 The power of self care is so underrated in our busy world today. It's often mistaken for an unnecessary luxury or seen as selfish in ways, but nurturing our wellbeing is clearly smart and healthy. Taking time for ourselves allows us to gather our thoughts, rest, and repair both physically and mentally. Whether your definition of self care means monthly massages or quiet morning walks, the benefits of resetting mind and body are golden.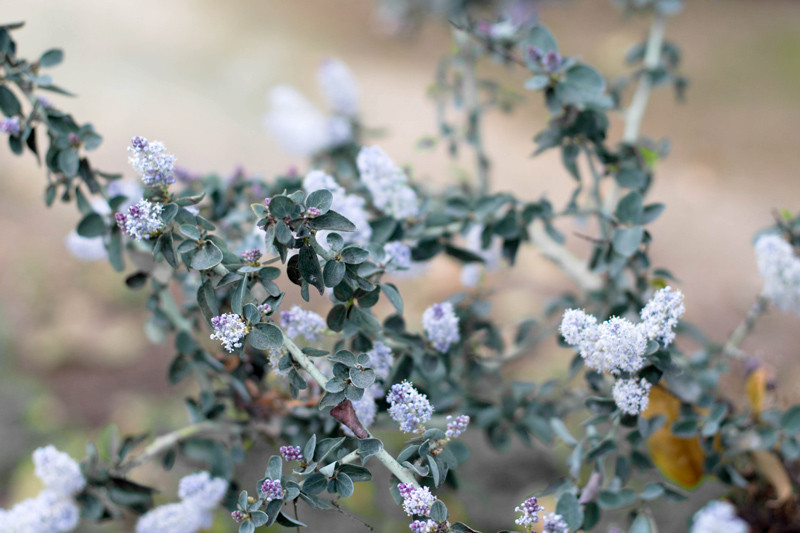 To some extent, skincare has always been a priority for me but it felt like time and money kept getting in the way. So I began experimenting with natural ingredients at home and found that age-old secrets can be just as effective as standing appointments at the spa.
Once I started making time for morning and nighttime routines, they became such a relaxing part of my day, like mini retreats. Yes, I've turned into that Friday night homebody who loves a good movie + face mask combo… But it works for me.
With that said, I'm beginning a new self care and wellness column on the blog. From organic homemade moisturizers to DIY lip balm, I'll be sharing my favorite, tried and true beauty hacks. If this is something you're into, then my newsletters are a no-brainer. Each month I send out natural beauty recipes and easy how-to's stacked with tons of tips – all exclusive to my private mailing list.