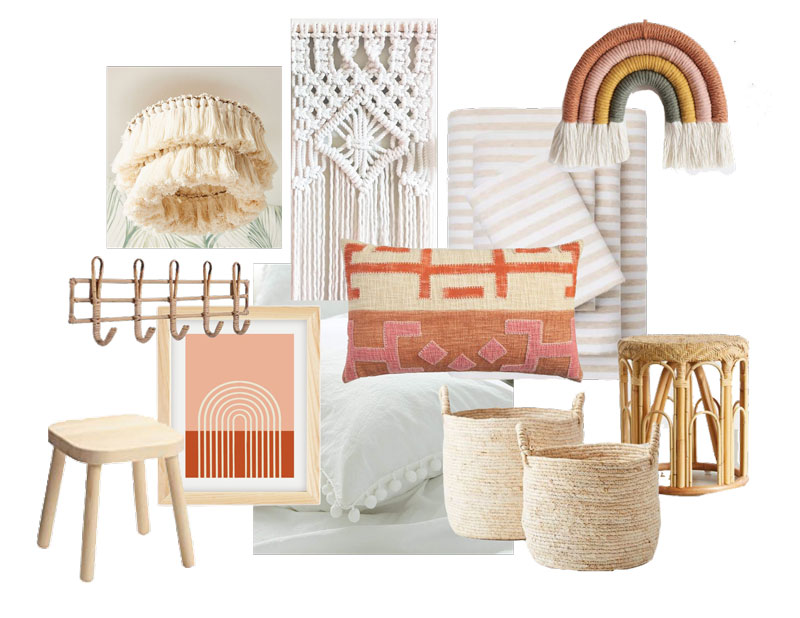 We created this magical and cozy big girl bedroom just in time for my client's daughter's 4th birthday. After we came up with the best space plan, I COULD NOT WAIT to dive into the styling details. We went with light, earthy, and whimsical.
A combination of handmade, woven textures paired with light wood and rattan details, brought just the right amount of boho chic. We wanted a space that left lots of room to grow, so we kept things neutral but not too feminine; soft and playful, without feeling too babyish. Perfect for this little lady's transition from the crib to a big girl bed.
Is your kiddo ready for a bedroom upgrade? Let's chat!