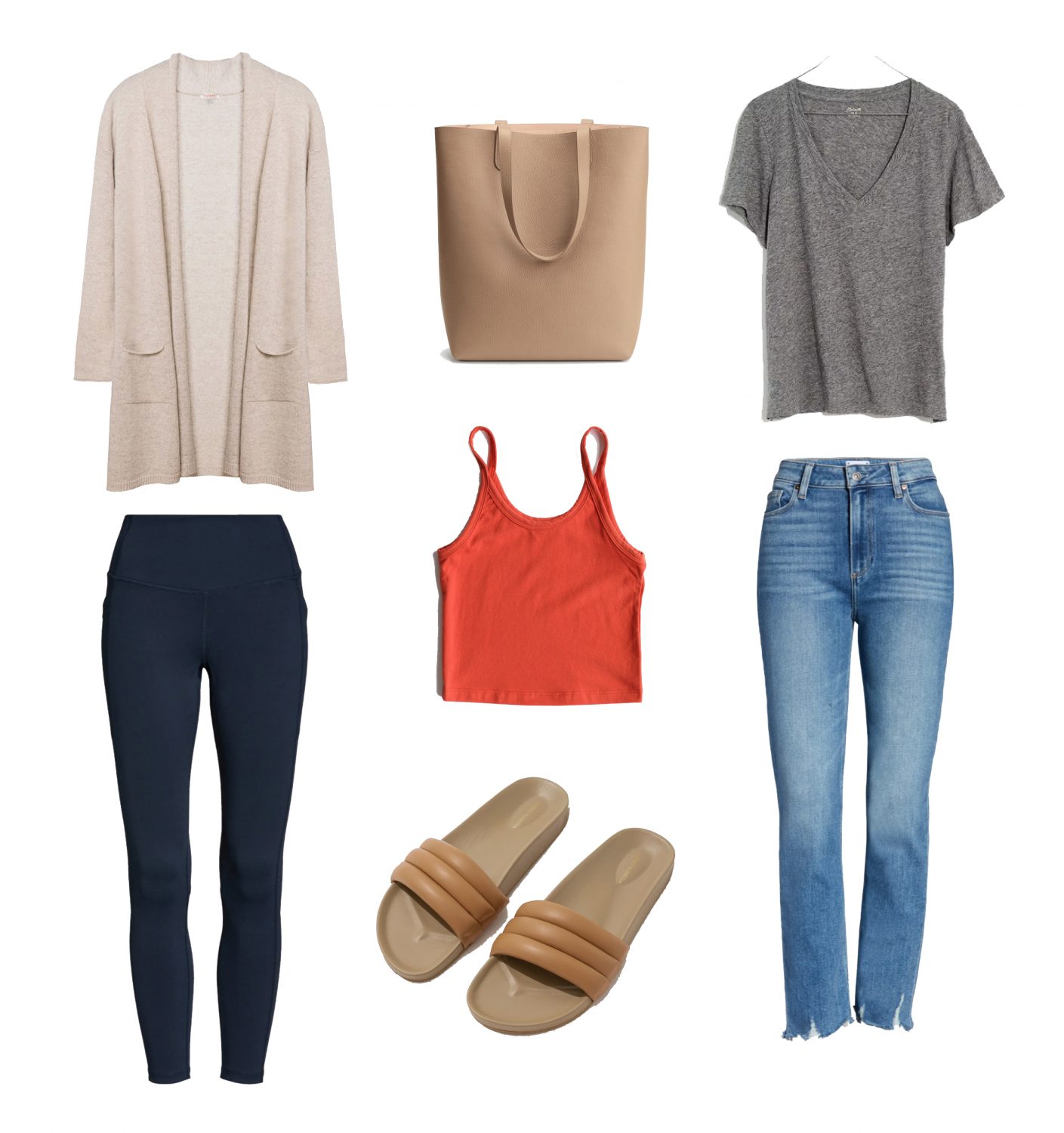 Staples are the backbone of any wardrobe. They're the glue that holds everything together and let statement pieces shine. When editing your closet, timeless staples will often hold their ground. Otherwise it may just be time to give them a little upgrade.
If a staple is due to be replaced, first consider these 3 things:
quality
Invest in well-made, high-quality material that feels good on your skin, won't stretch or fade.
fit
The way a piece hugs your curves and hangs on your body can make all the difference. Look for flattering, well-cut silhouettes that you're comfortable in.
versatility
Neutral and classic staples are usually interchangeable. Having a closet full of these simple mix and match options will allow you to effortlessly throw together a casual look that works every time.
Bottom line is that carefully selected style staples can uplevel your wardrobe or simply be THE wardrobe. You may find that they're everything you need and more.
For more ways to get your wardrobe in order, check out the 5 closet-keeping tips. 
cuyana cardigan | cuyana tote | madewell tee | zella leggings | arq tank | beatice valenzuela slides | paige jeans