Guest room level up! From dark office/man cave to light and airy retreat for guests.
Keeping a neutral palette, this space now feels super clean, warm, and inviting. Nothing too fancy or feminine, just fresh and ready to welcome out-of-town friends and family.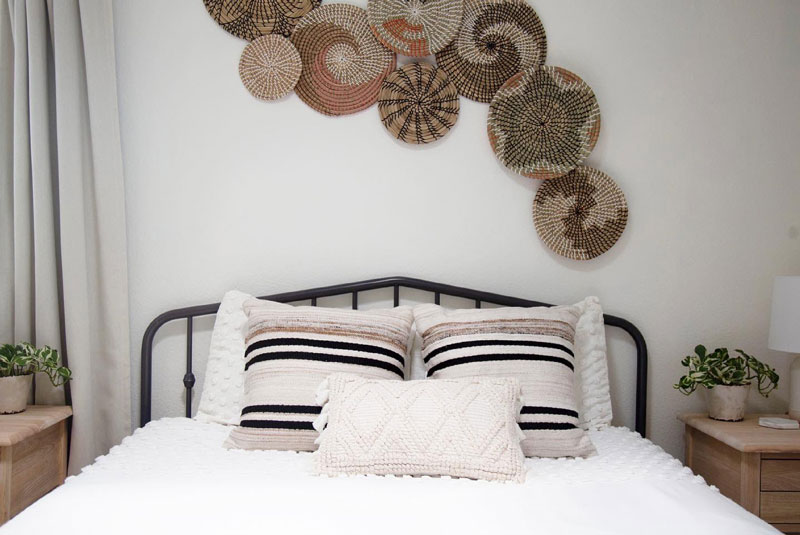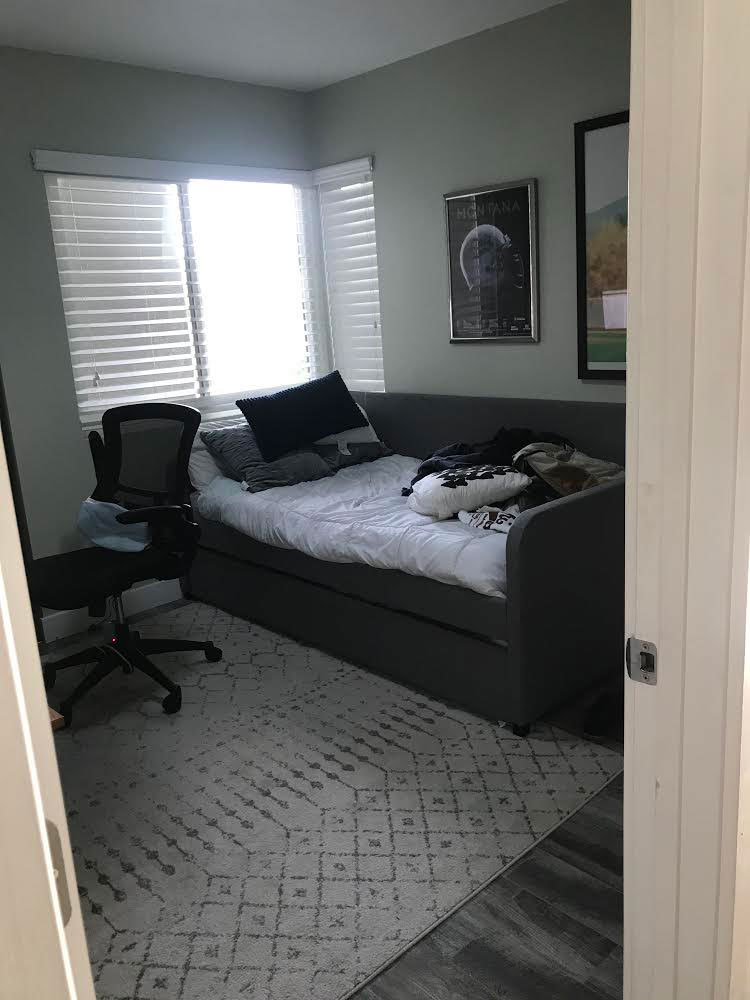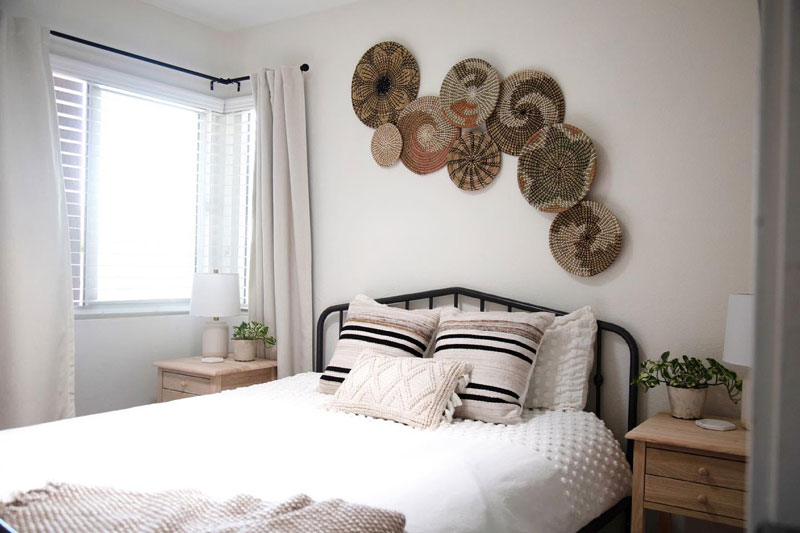 I am so happy with how this all turned out and definitely wouldn't mind staying here myself!
Stuck with a dark, cluttered space? Let's see what we can do about it :)