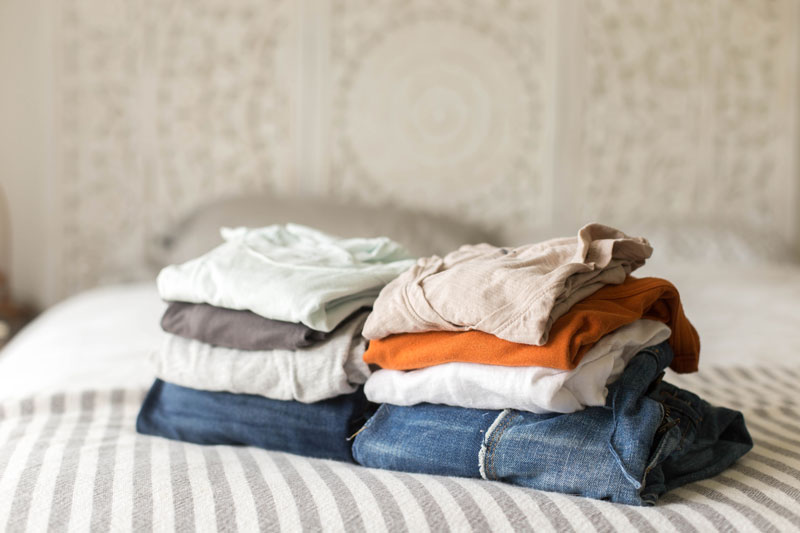 My mom is finally retiring after teaching kindergarten for 30 years (!!!), so the fam and I are flying to Boston next week to celebrate with her. Still have no idea what I'm wearing to her retirement party, but I have a few days to figure that out ;)
New England weather is tricky. Even though I grew up on the east coast, I haven't been back during the month of June in probably 15 years, so I really don't know what to expect temp-wise. I'm sure I'll add a dress and/or jumpsuit to my suitcase, but for now, I'm just checking off the list of essentials, which for me are classic tees, comfy jeans, and my new fave binkini.
I picked up this mix and match combo at Nordstrom. The floral bottoms are by Rhythm and the simple black top is Becca. I love how they fit (cheeky bottoms rest low on the hip and the top goes by cup size), also the colors are gorgeous.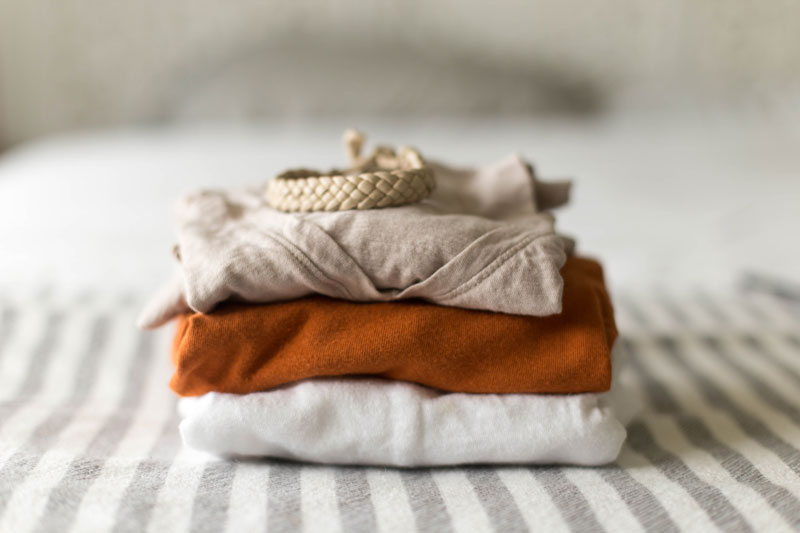 Basic tees are literally it for me these days, my uniform for sure. I'm so happy with the few I grabbed from Madewell and Caslon.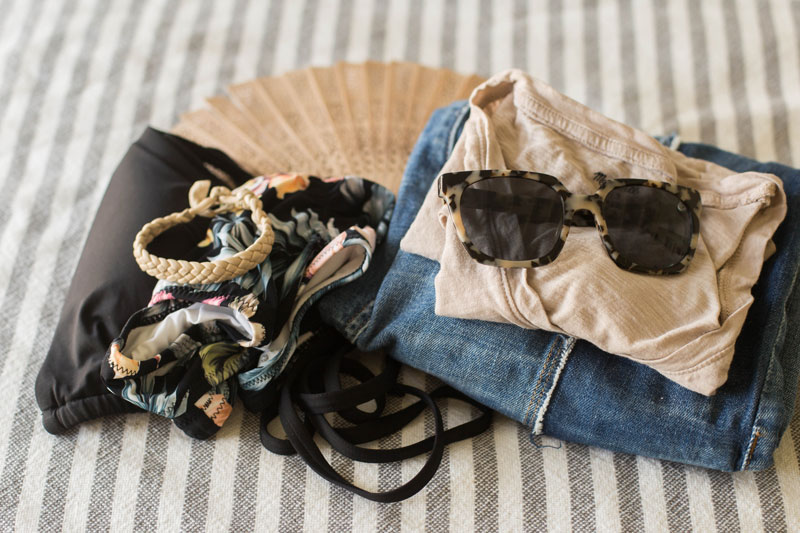 To be honest, this all could fit in my carry-on and I'd be good. My minimalist wardrobe is naturally a capsule situation which I think has simplified even more since having kids out of necessity, but I truly love it and would most likely end up this way eventually, kids or not. I know what I like, what fits, what materials work with my shape, etc., so streamlining shopping trips and packing suitcases sounds like a deal to me.
What's your main go-to look if you had to bring just one outfit in a carry-on bag?