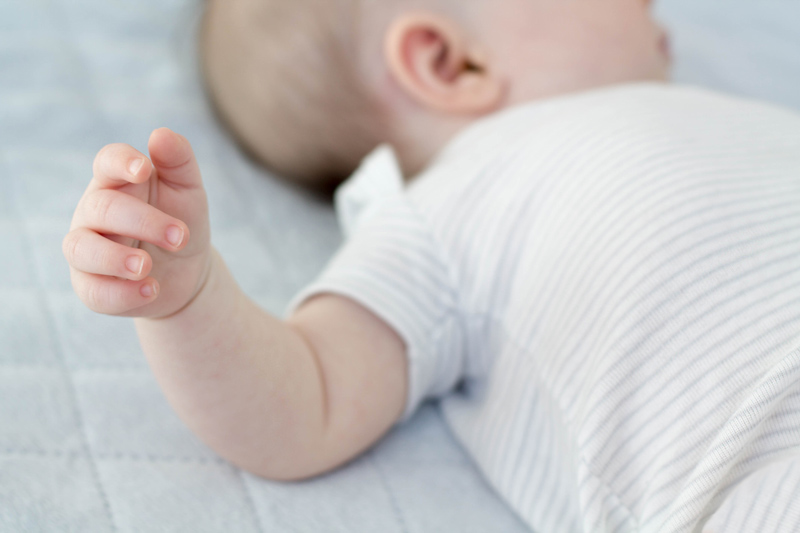 Hey mamas, are your kids' clothes sentimental to you?
Are you holding onto everything in case you have another? Keeping just a few special outfits, maybe what they wore home from the hospital?
I saved most of Bryn's clothes for Lily so there are a couple things that both girls wore, that I still love, and remind me of those first few weeks of getting to know my babies. I'm not ready to let go yet and not sure I ever will be.
But instead of storing every single onesie, I limited myself to what fits in one box, it's maybe like 11×14 and not even jam-packed. I just feel better knowing that we still have those teeny tiny sleepers to look back on if I'm ever in the mood to reminisce or show the girls how small they once were.
What about you? Do you donate your kids' outgrown clothes or are they more like keepsakes?