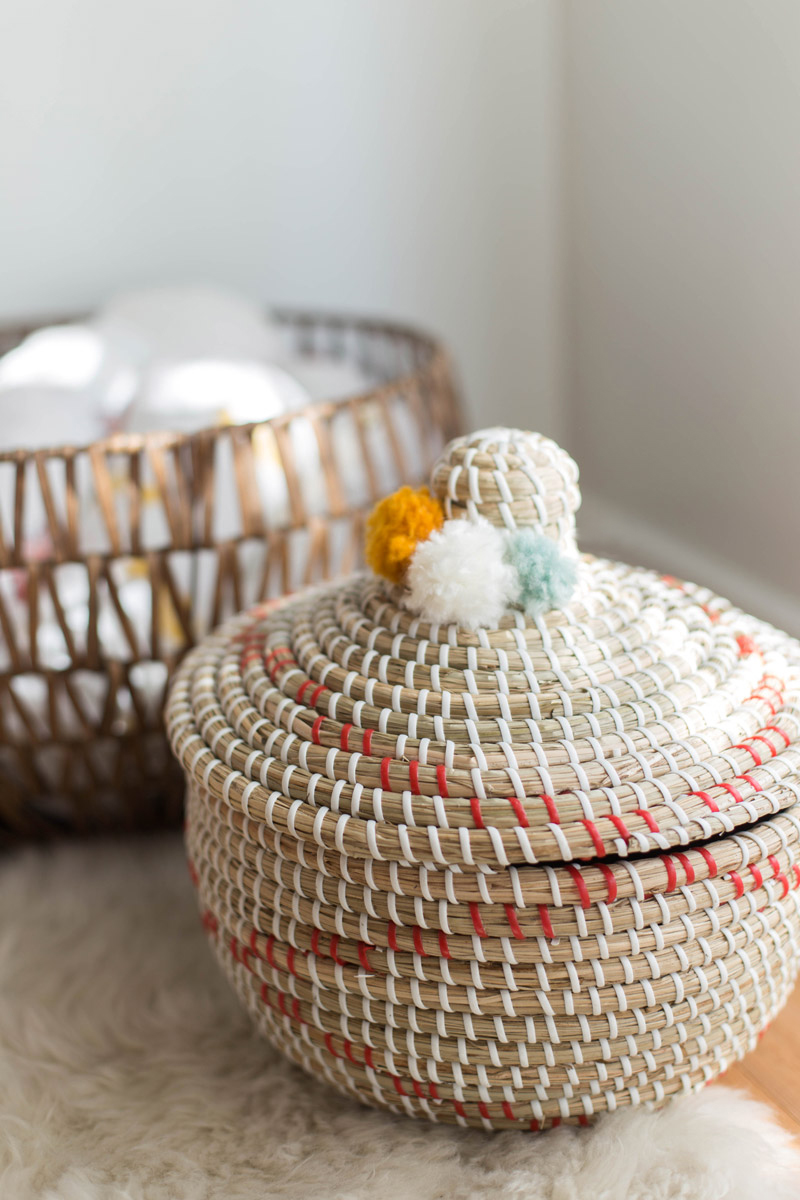 Is there are room in your home that just doesn't feel right? Maybe it's not complete in some way, or maybe it's just been neglected for too long. Here ways to refresh your uninspired space:
play with color
Even the smallest pop of pastel can shift the energy in a room. Start small if you're more drawn to neutral palettes, or try something totally out of your comfort zone just to shake things up. I like experimenting with color in throw pillows, rugs, and art.
bring the outdoors in
Add life to your home, literally, with organic shapes, flowers, rocks, branches, etc. Open windows and doors whenever possible, maximize fresh air flow and natural light. Bonus points if you can incorporate some kind of water feature ;)
sprinkle in handmade details
One of a kind pieces tell a story. Anything with a handcrafted quality, and/or irregular pattern adds depth to your space, making it unique and more interesting. Find comfort in knowing your home is a reflection of you and your family, not something straight out of a catalog.
layer on the texture
Create an inviting space with cozy textures that say, "stay a while" :) Not only do layers often bring added comfort, they also keep the eye moving around the room. A good combination of contrasting textures can be so welcoming as they appear to be collected over time, lived in. 
mix and match
Before adding anything new, shop your home and look at what you already own in a new light. Try switching the artwork from one room to another. Repurpose something. Rearrange furniture (you can always just move it back if it doesn't work out). Experiment!
If you're having a tough time narrowing down your decor style, take note of what catches your eye online, in books, other people's homes, anywhere! Not to totally copy it, but more like finding ways to tie it in somehow. Put your own spin on it!
Express yourself through personal style and learn more about yourself through this process. 
For me, the is goal is to create a space that stops you in your tracks, draws you in, makes you want to look around, starts a conversation, tells your unique story… any or all of the above.  Just don't take it too seriously!