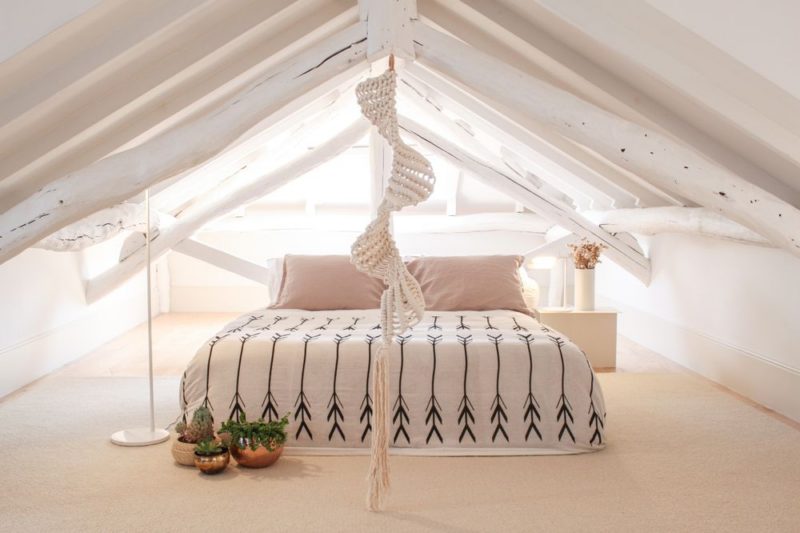 You may have noticed that I'm really into alternative wall art. From rugs to diy garlands, I tend to gravitate towards textural pieces rather than something framed. I've had my eye on Casulo Wall Art for a while now and would love to incorporate one of these natural, woven, macrame beauties into my home somehow.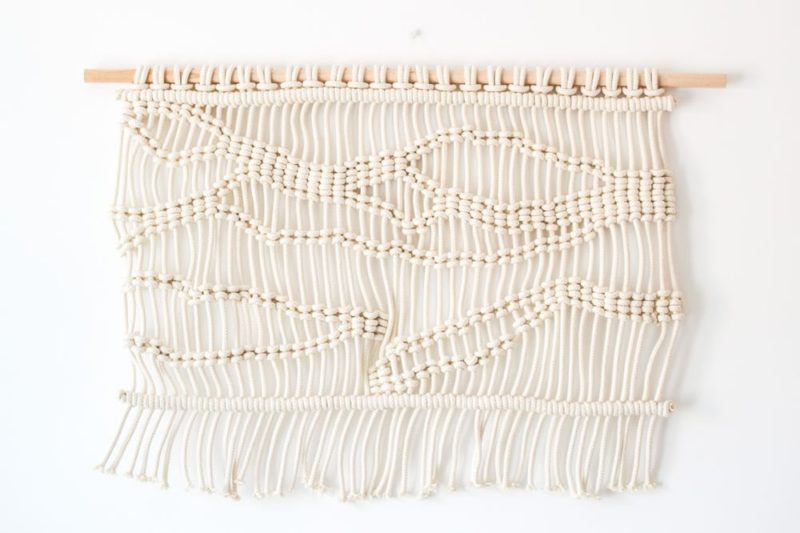 This shape would work great in my living room, just above the TV. I love the airy pattern.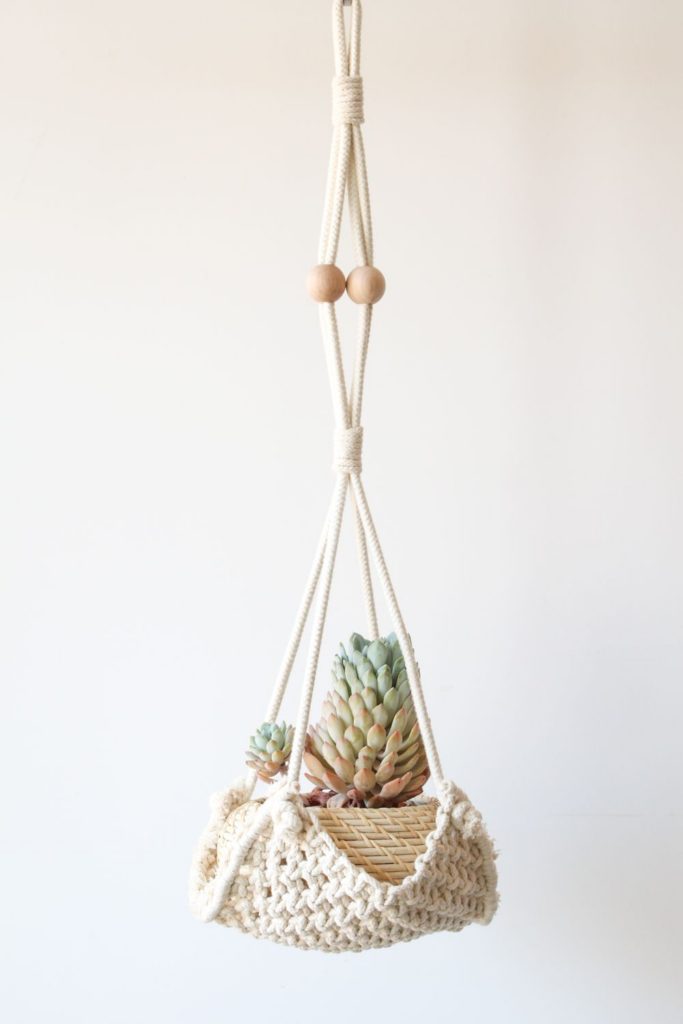 Our apartment could definitely use more plantlife and this petite hanging planter is perfect! We had something similar growing up – so wish my mom hung onto OG boho stuff like this…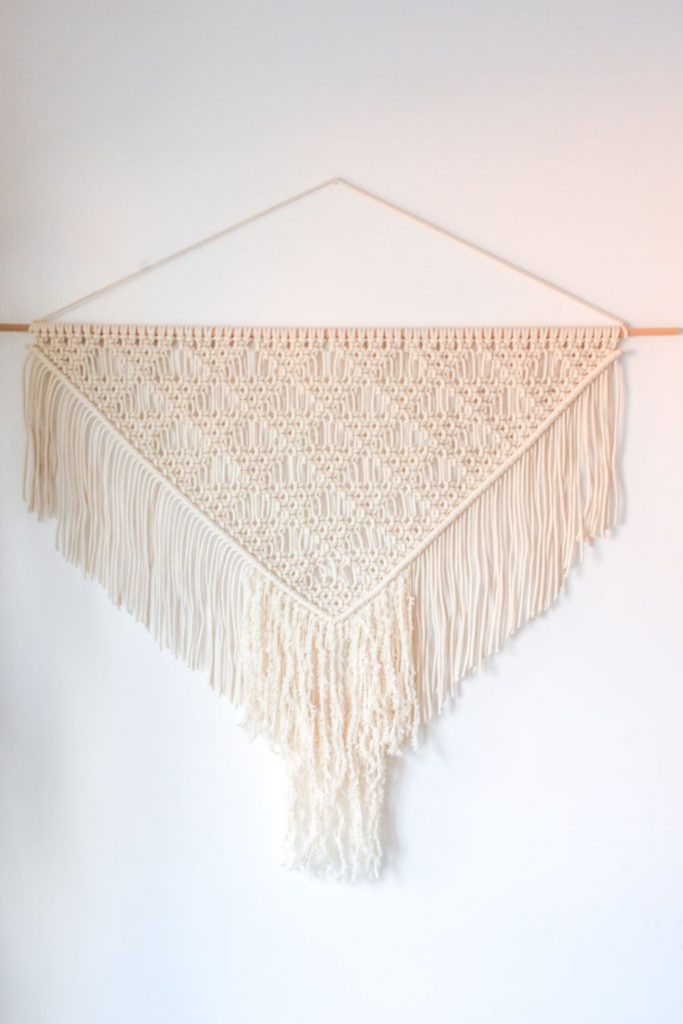 I could totally see this in our bedroom…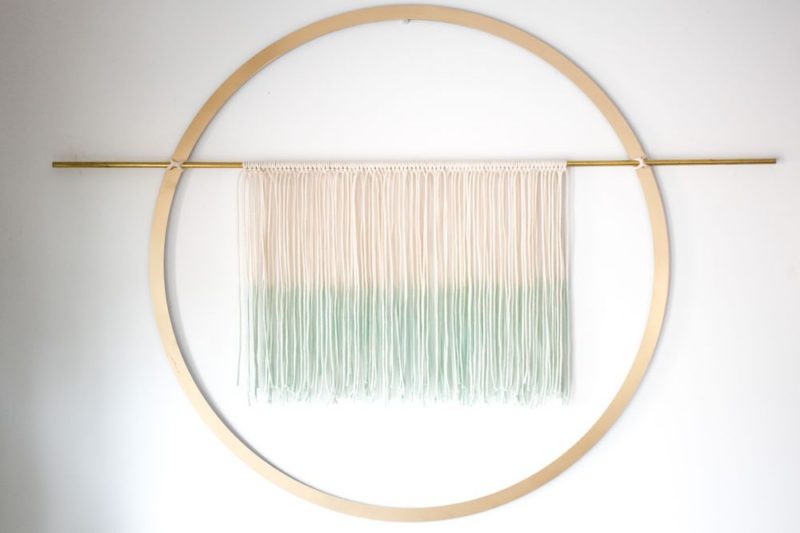 And this style would be beautiful in an entryway or dining room. I truly want them all, but also believe that moderation is key when it comes to statement pieces as striking as Casulo. Check out the rest of their new collection, you'll just fall in love.