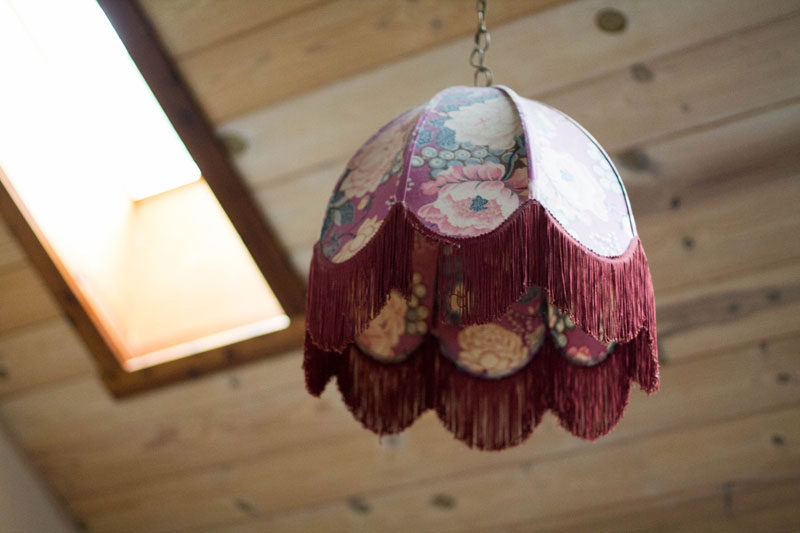 Like I said before, the Airbnb we stayed in over Thanksgiving had a very warm + earthy vibe. All the woodwork was handcrafted, custom-made, and there was art on every wall, featuring work from artists all over the world. The place has stories for sure.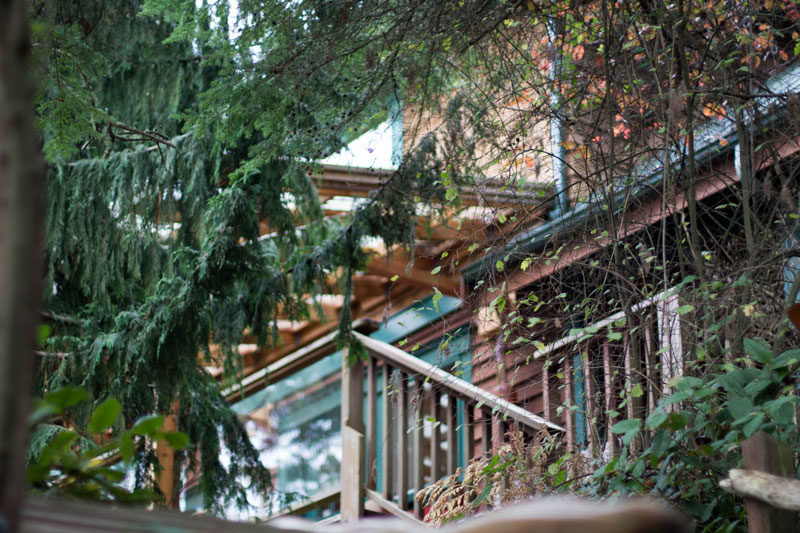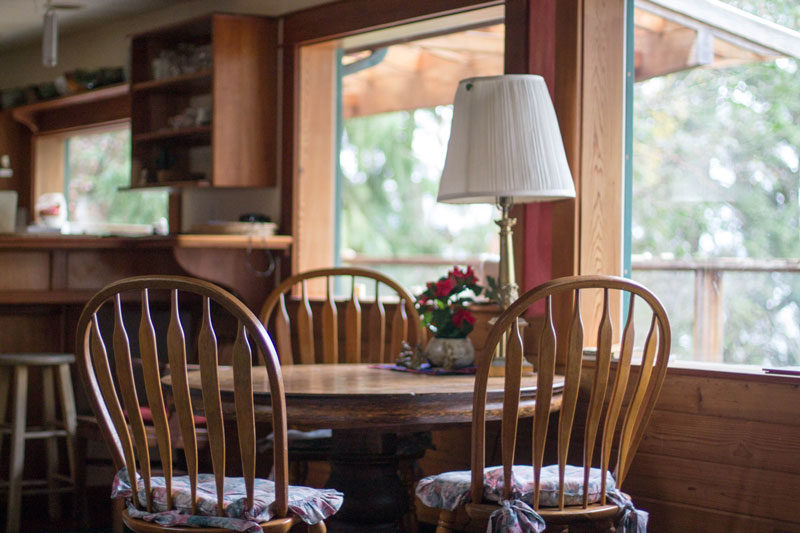 Even though it was chilly and wet most days, every morning felt bright and cozy in the main part of the house. I'd wake up to find Ryan and Bryn finishing breakfast here, watching all the birds and squirrels chase each other outside.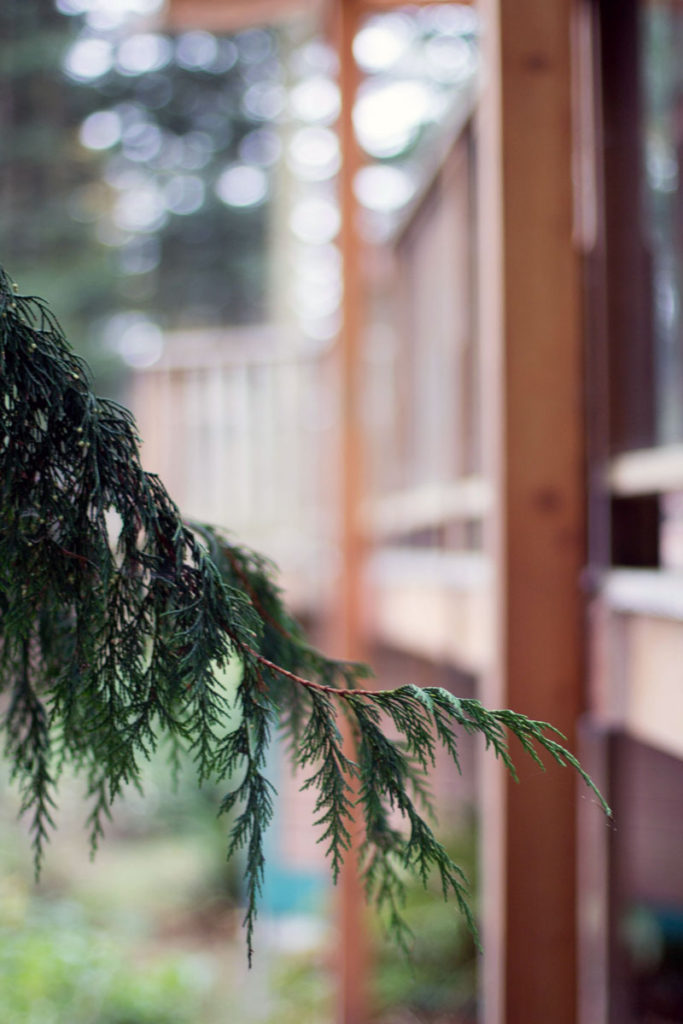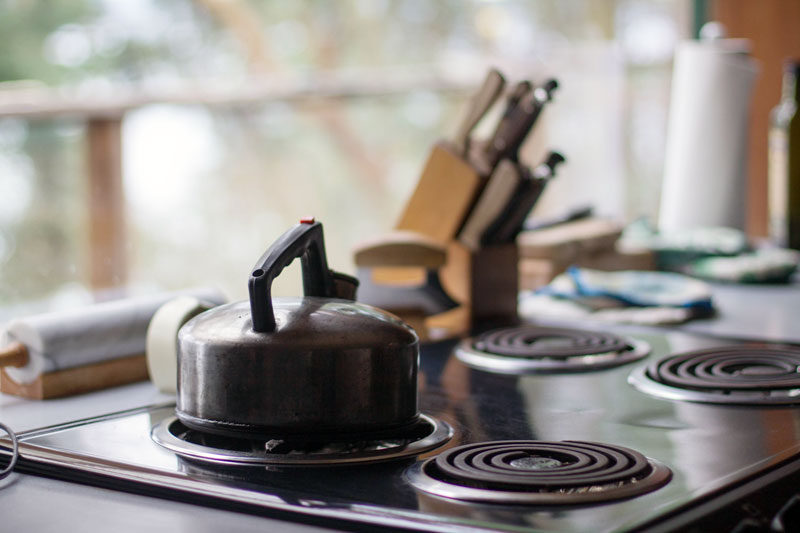 If you look closely, you'll see all those little rock collections I mentioned before.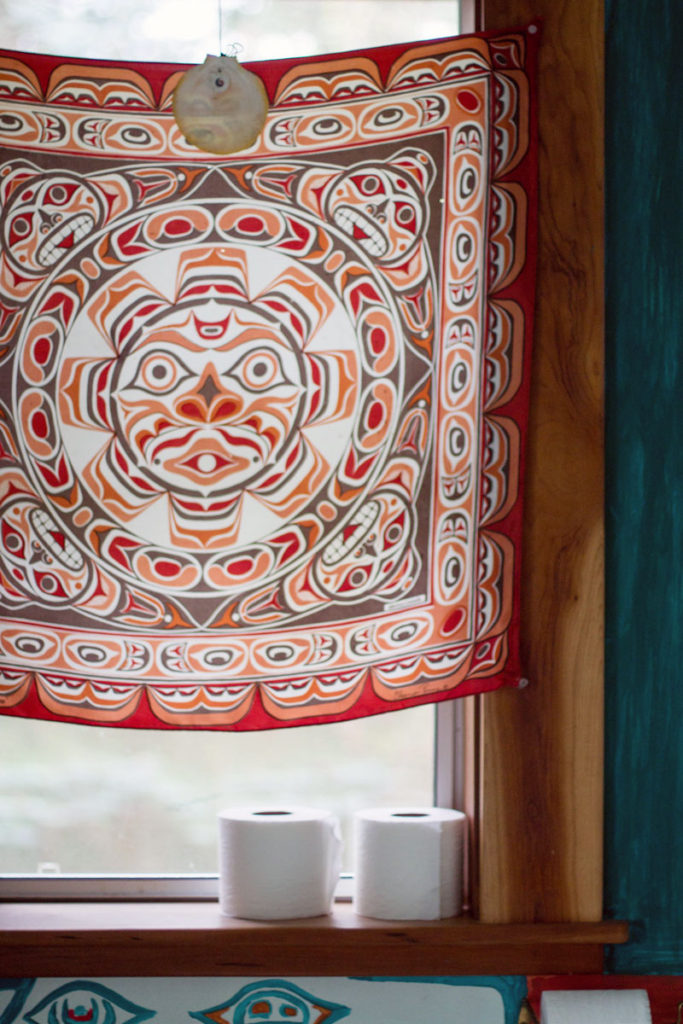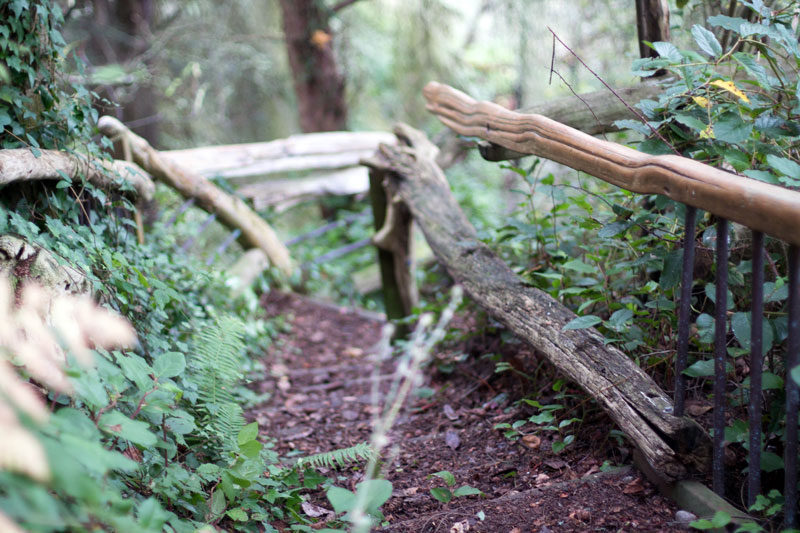 Here's a glimpse of the natural stairway down to the private beach. It was a little slippery, but we were at least warned about stair #39 being broken. You know I counted the whole way down…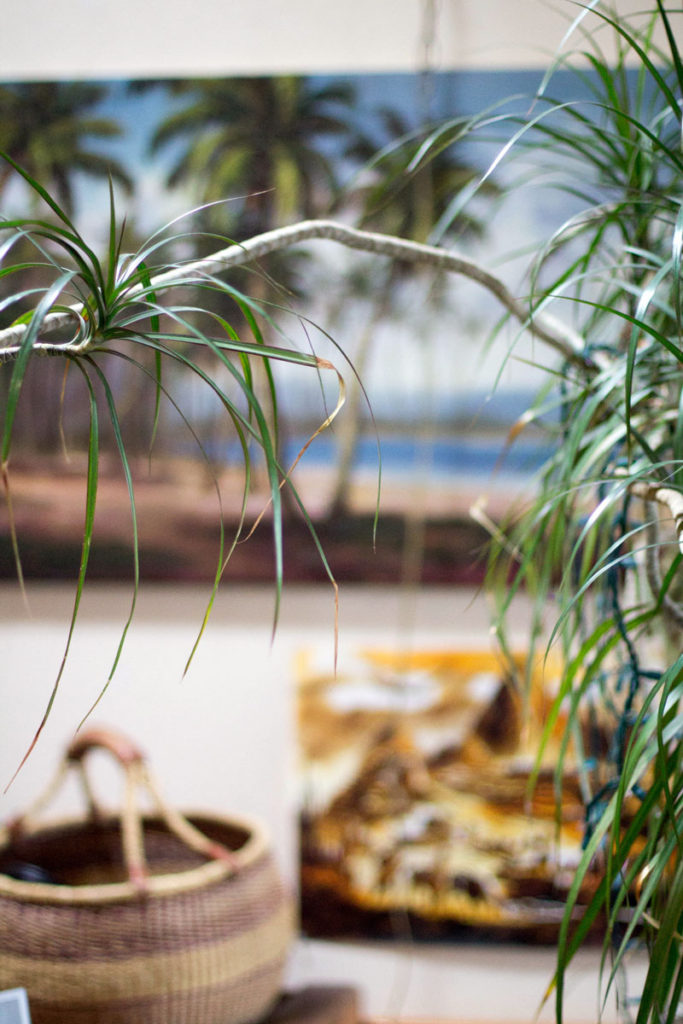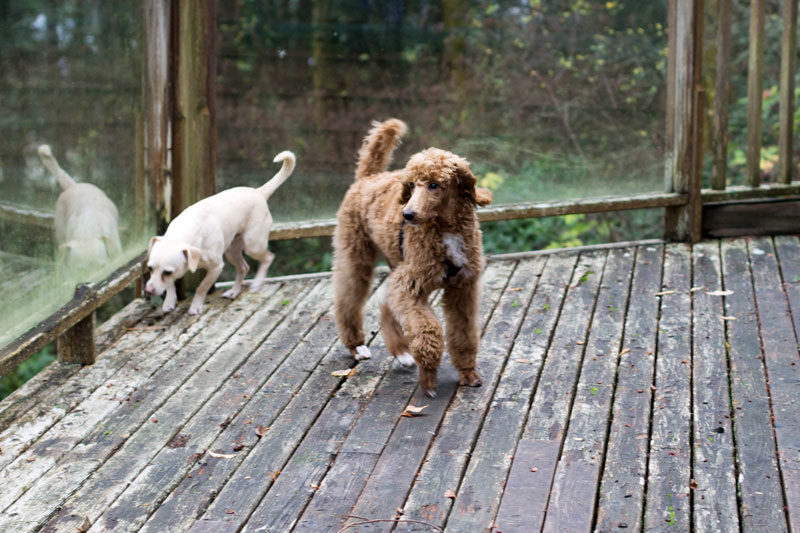 Obi and Sadie (Ryan's parents' new puppy) loved running around the property. I'm pretty sure this is the most nature our little city dog has ever been exposed to. Obi's never been a huge fan of cold weather, and does not appreciate rain of any kind, but he handled the elements pretty well this time. We were pretty impressed :)
My little family loved this cabin in the woods and we'd definitely consider staying here again. Want to see more beautiful Washington? Check out a few of our past trips. xo