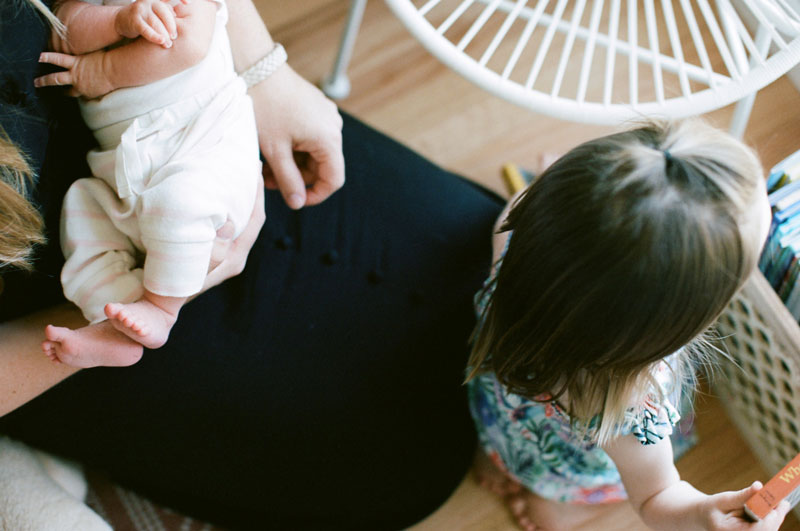 Hey babes! It's been 4 long months since I've checked in here. I've really missed you and am so happy to be back. I took the summer off to travel, reset, spend time with family, and oh yeah, HAVE A BABY! More on that later, but for now let's just soak in the fact that September is finally here. My favorite time of year when we're between two beautiful seasons and the air is just right.
Now I'd be totally lying if I said I wasn't tired, but the ideas are still flowing and I'm feeling pretty inspired by my two amazing girls. We have so many projects in the works, both personal and collaborative, that I can't wait to share.
Check back for life and motherhood updates, room decor plans and reveals, style inspiration, beauty hacks, and all kinds of ways to treat yoself. So many goodies on the way!
P.S. I recently chatted with SDVoyager about why I love cozy in-home photo sessions so much. Check out the full interview here!
*Photo by Jamie Street