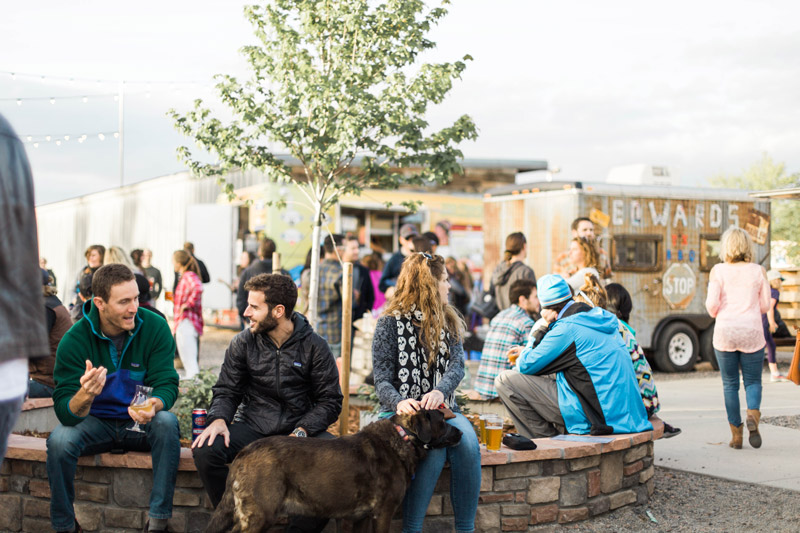 Last month Ryan, Bryn, and I hopped on a flight to Colorado to visit friends who have become family over the years. We spent the weekend in Boulder, an adorable bubble that we even considered moving to for half a second. It is so beautiful and clean, the air feels extra fresh (maybe it's just the altitude), but the people are super friendly and it just has this relaxed vibe that makes you feel so welcome.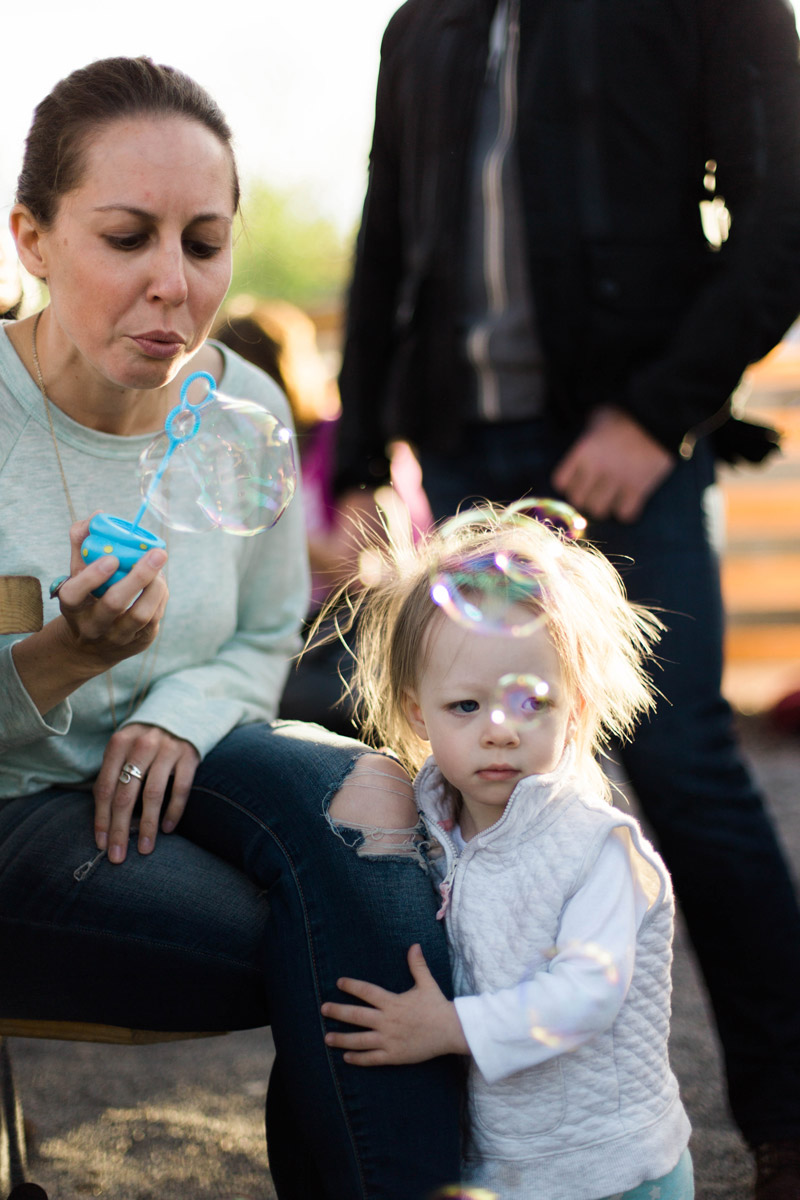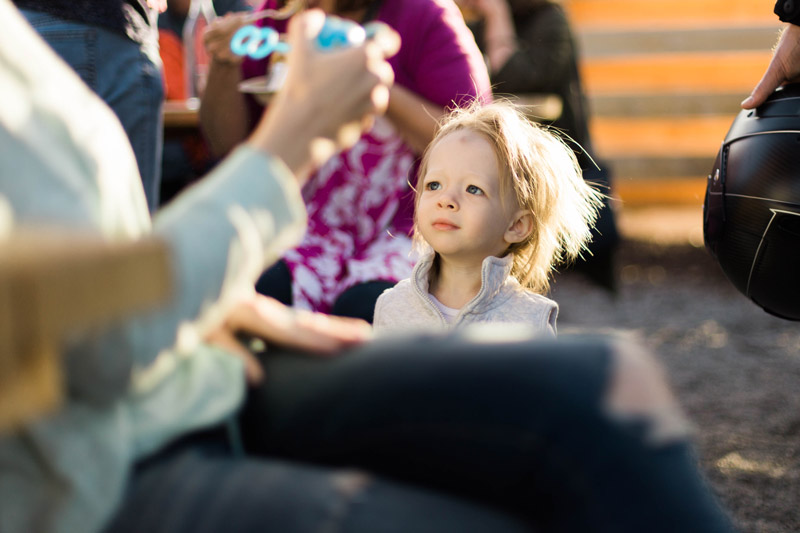 We ate a lot of great food (which was #1 on my agenda), did a little hiking and talked into the wee hours of the night (well, at least for my standards these days!). I met Caroline in 2006 when I was looking for a roommate on Craigslist. We ended up living together in the cutest apartment a block away from Mission Bay in San Diego, a place that I still miss and sometimes drive by just to reminisce ;)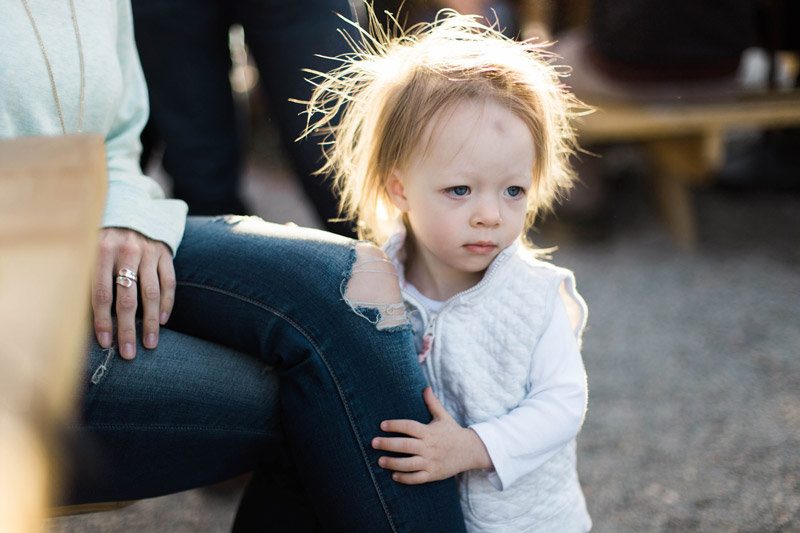 Although Caroline and I have lived in different states now for almost 8 (!) years, we've managed to stay as close as ever, mainly because Caro is queen of keeping in touch ;) Forget Facebook, she goes out of her way to plan real phone dates for us to catch up, which I totally appreciate because I can easily get caught up in the daily things that simply are NOT as important as chatting with your best girlfrand.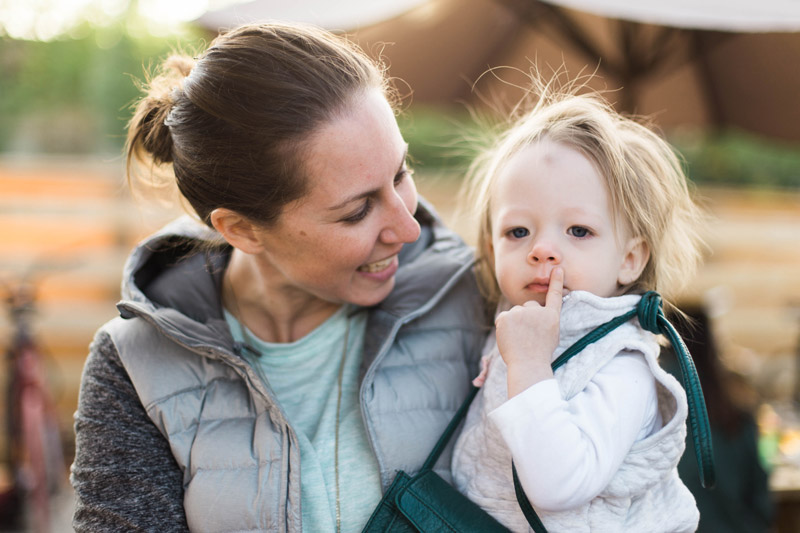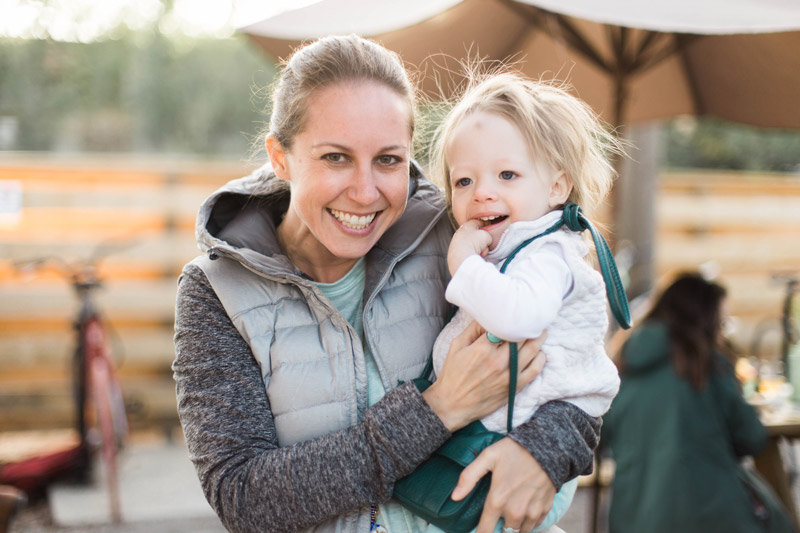 It 100% warms my heart to see the instant connection between Caroline and Bryn. B had the best time running around with her auntie (aka stealing Caro's purse), and I'm so happy I was able to squeeze in a few pics of them together.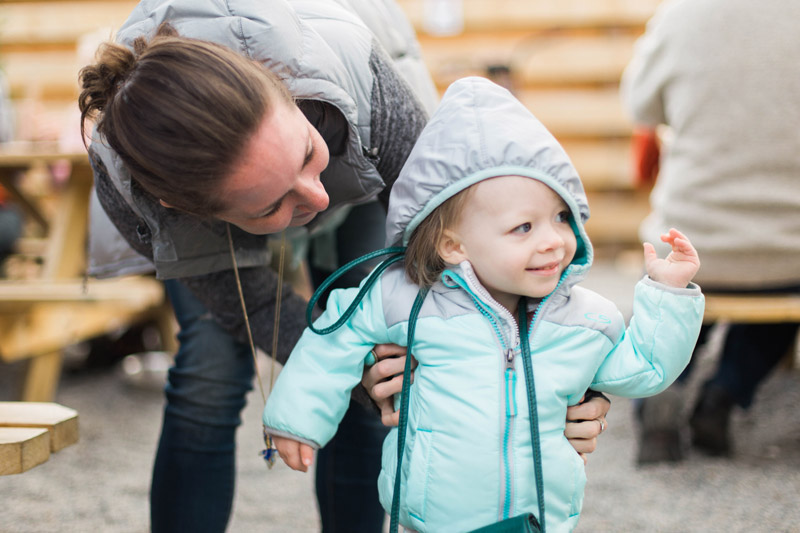 Caroline has always been the hostess with the mostest. She and her bf, Ryan, took such great care of us, showing us around town and making us feel super comfortable in their home. I'll be sharing a few shots of their amazing apartment next week so stay tuned!