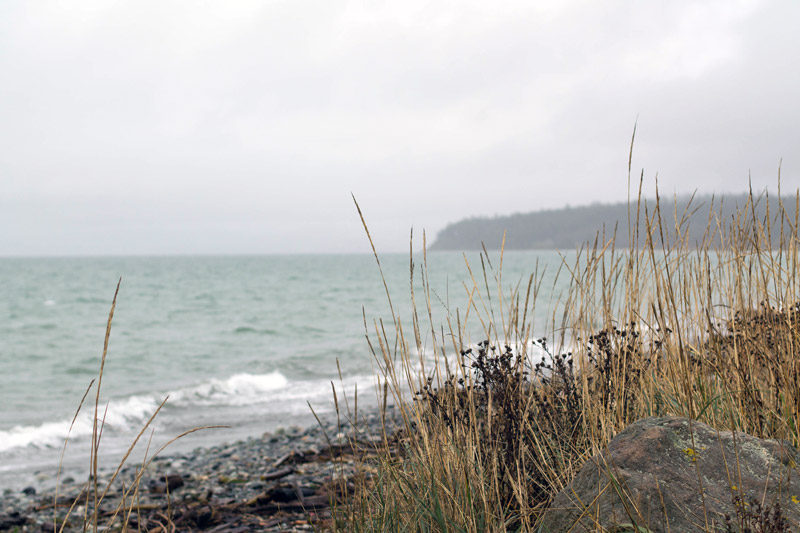 When Ryan and I visit Washington, we love just driving around Whidbey Island, especially the coast, taking in the scenery with our cameras. Here are just a few shots from our most recent trip over Thanksgiving.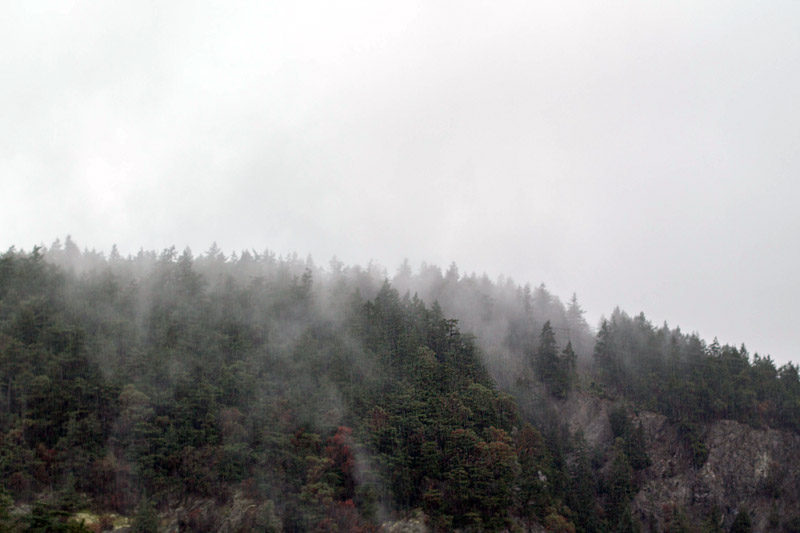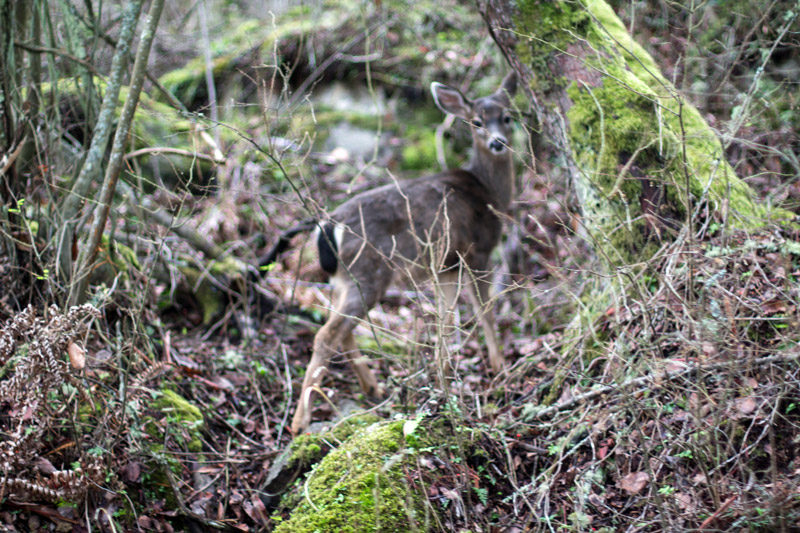 There are deer EVERYWHERE!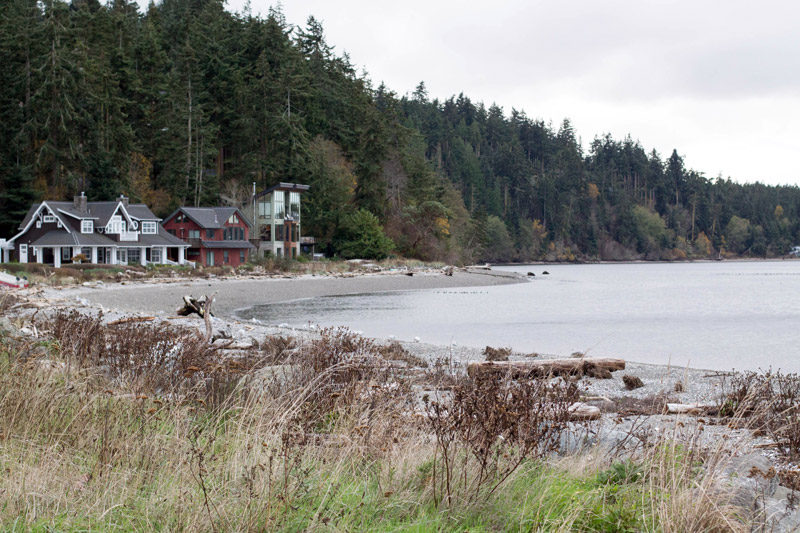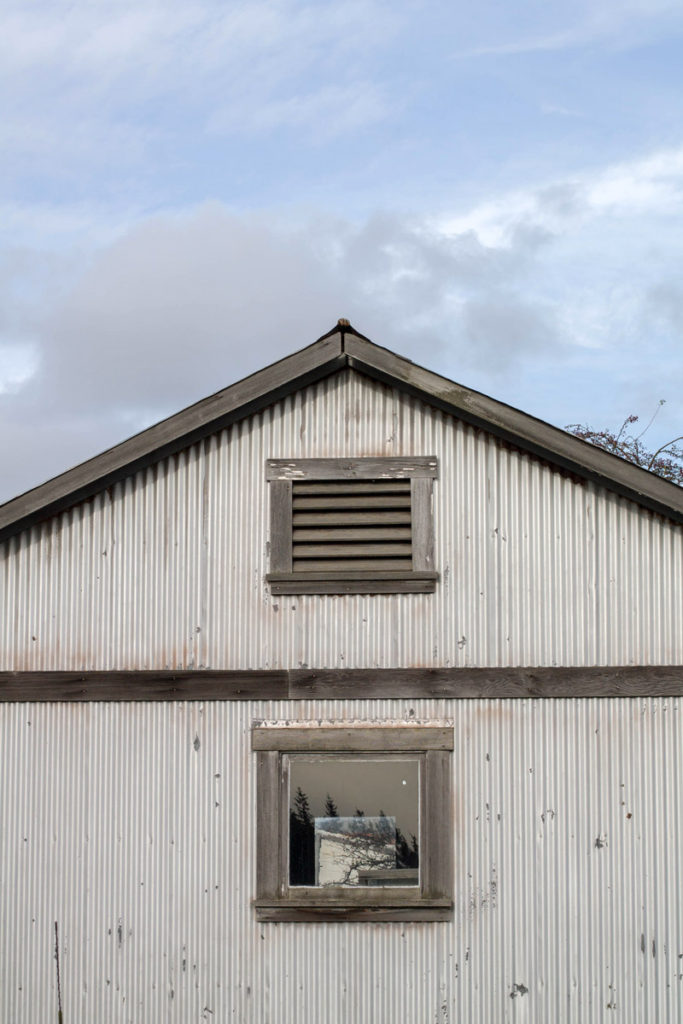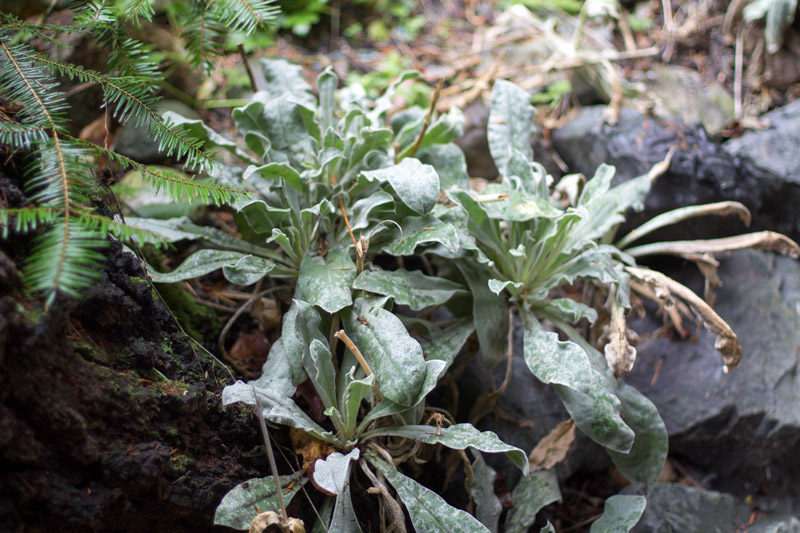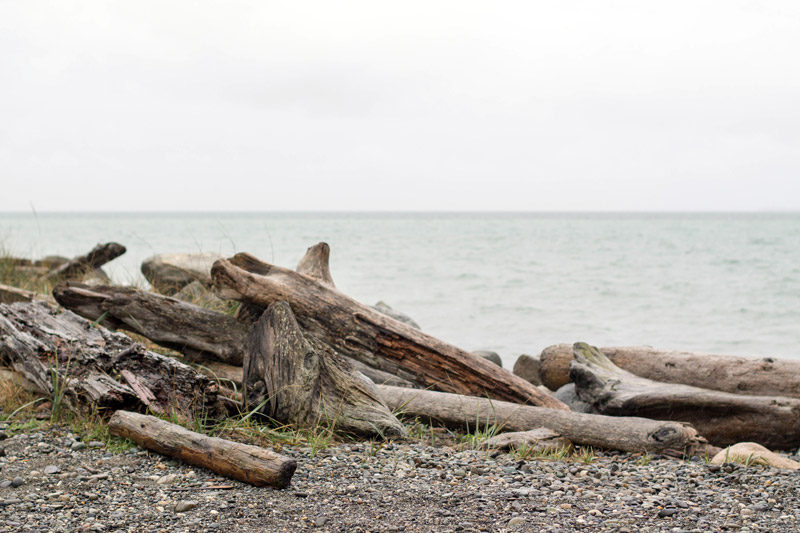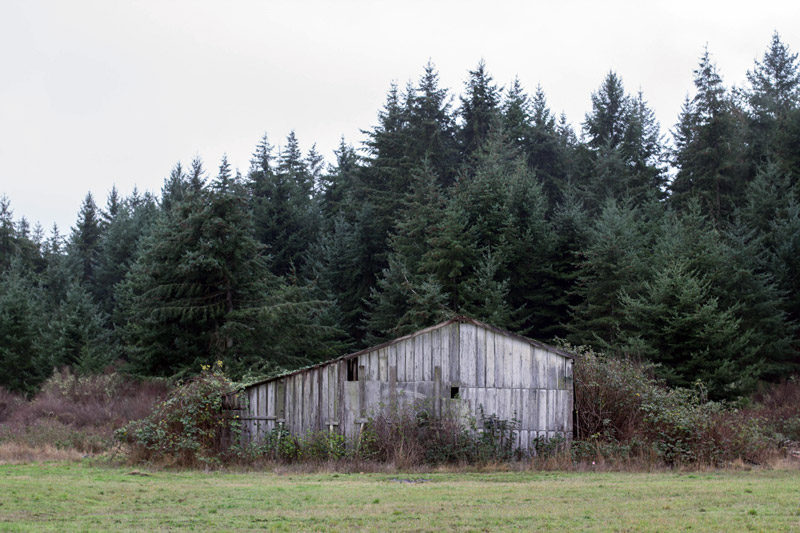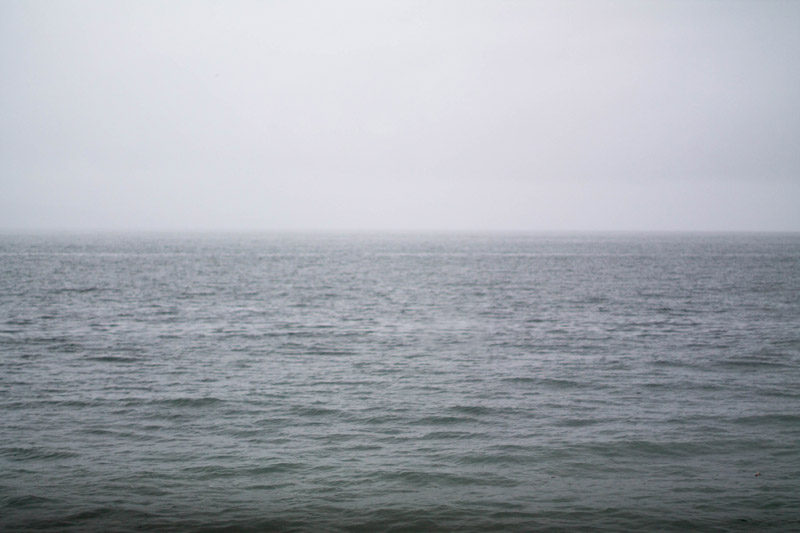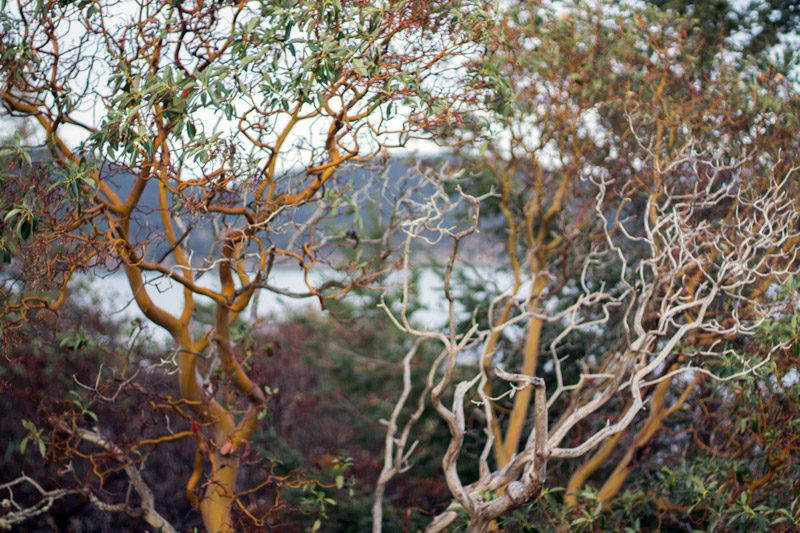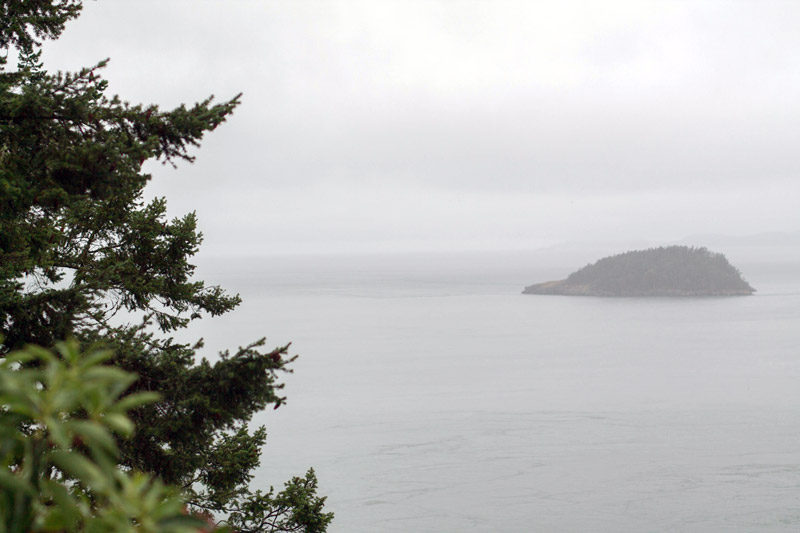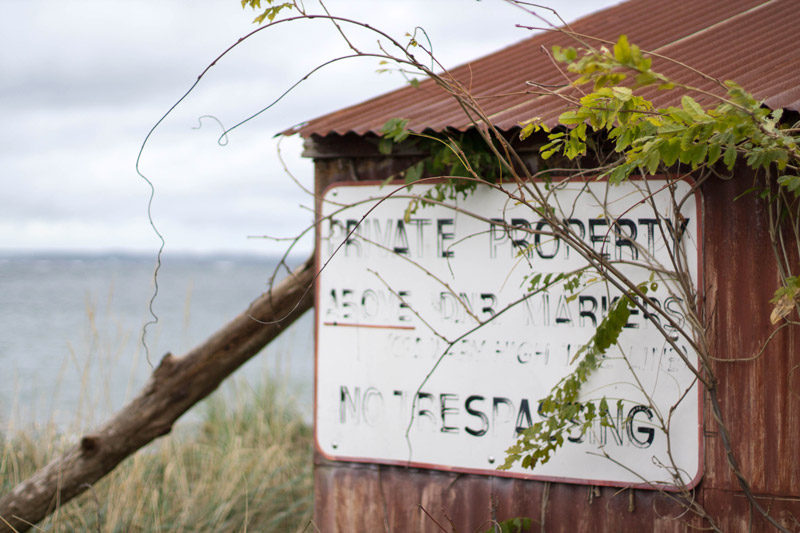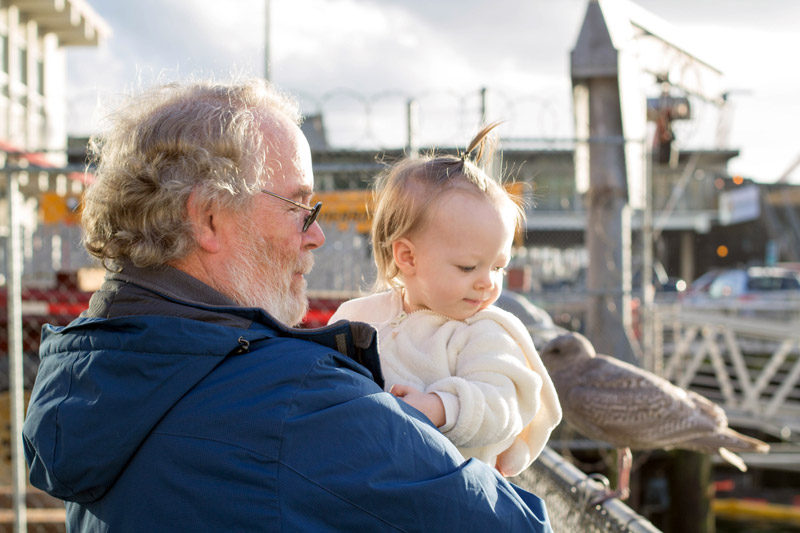 Sweet moment between B and Grandpa :)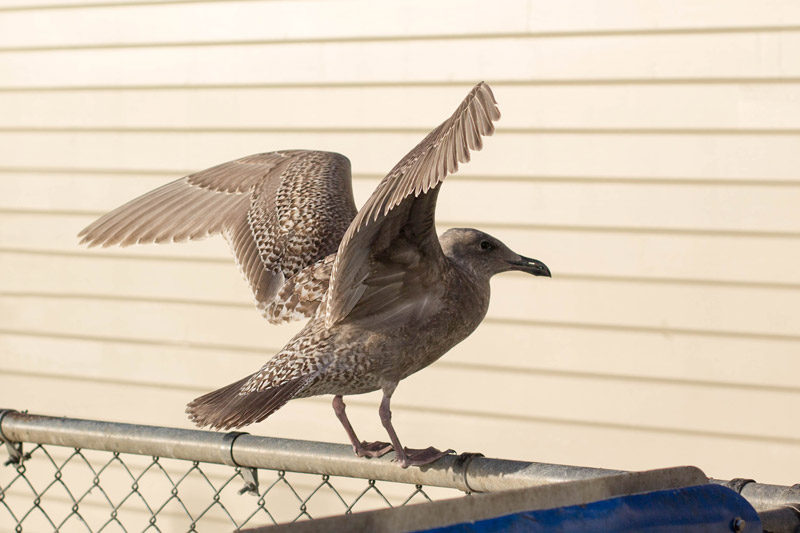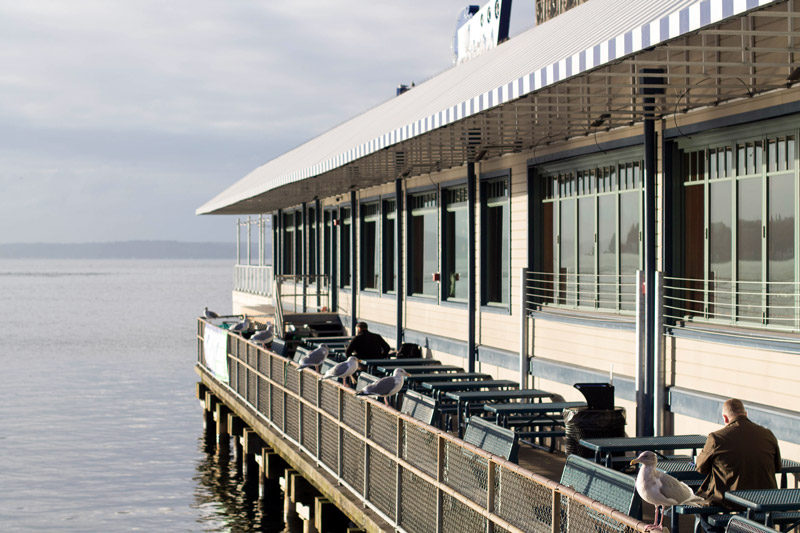 Our last stop before the airport was Ivar's in Seattle – clam chowder is a no brainer here. Until next time! To see more PNW beauty, stay awhile and check out my past visits.