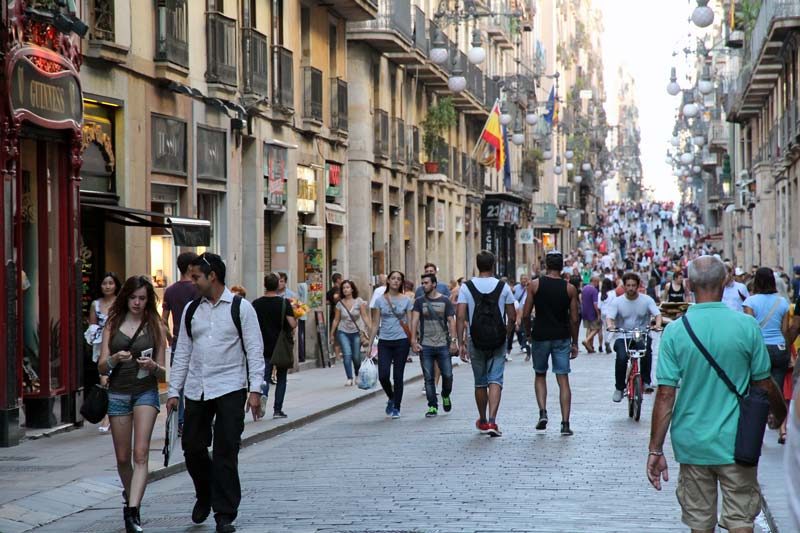 In September 2013, Ryan and I set out for a 3-week trek through Europe, beginning in Spain. I had no expectations, I didn't speak the language, and was nowhere near prepared for the jetlag. But I loved every minute and am so happy we brought along our cameras. Unfortunately, I can't remember who took which photo, but I at least know for sure that the top one is Ryan's.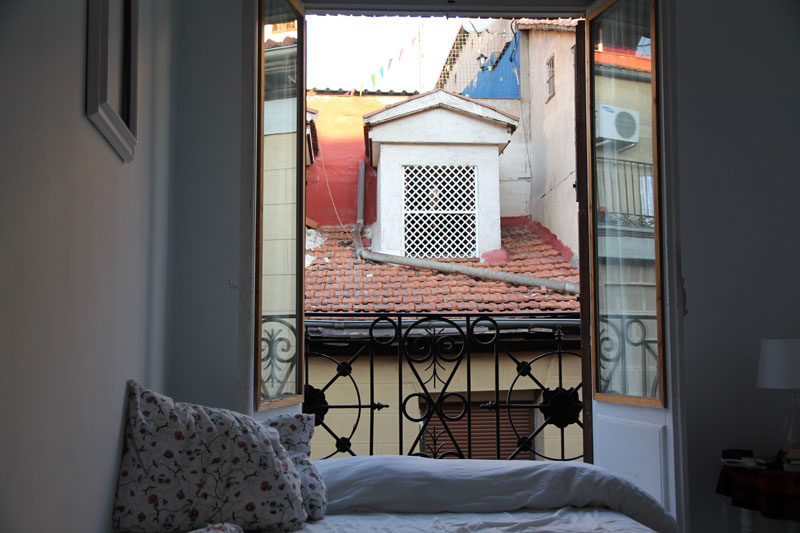 Our airbnb in Madrid, where I slept through the entire first day :(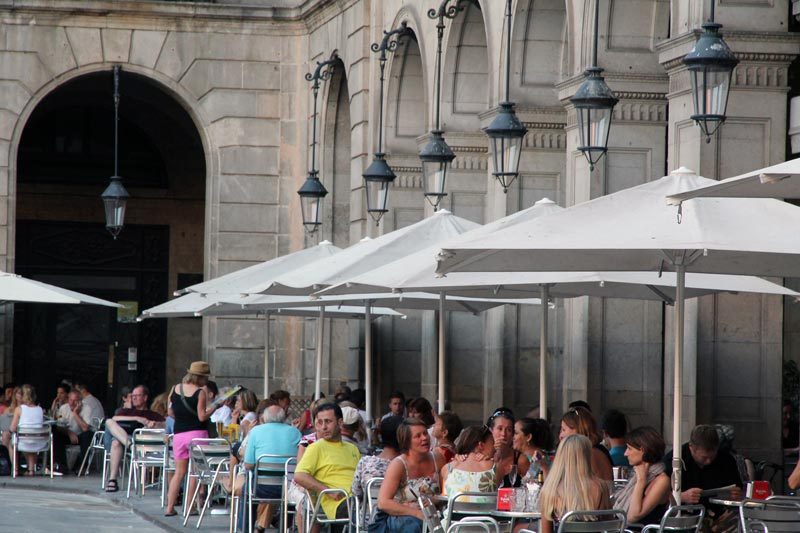 Lunch in Barcelona.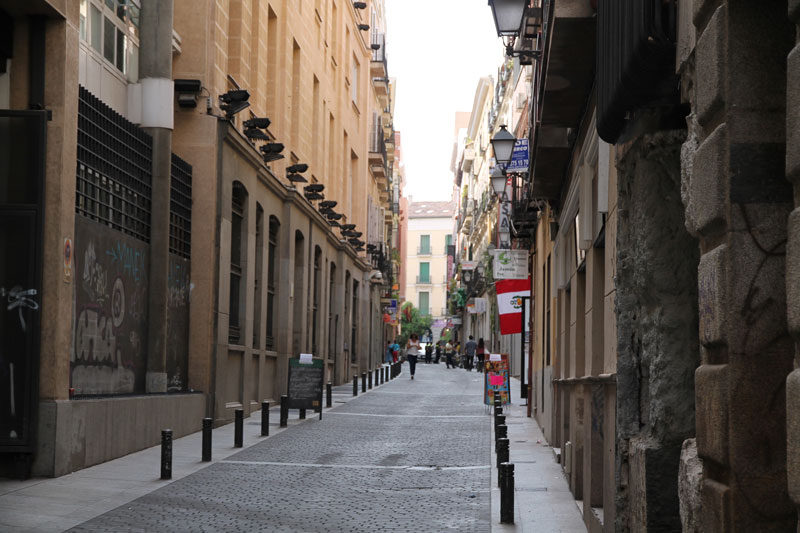 Walking around Madrid at the crack of dawn before anything was open.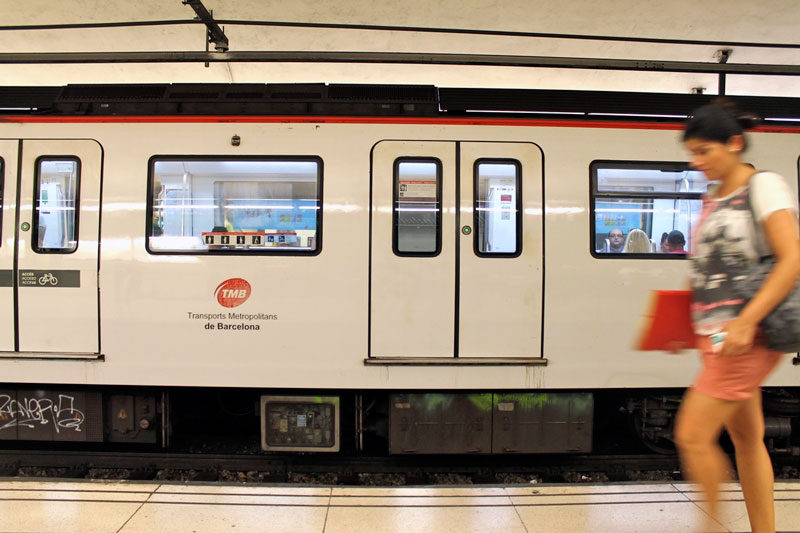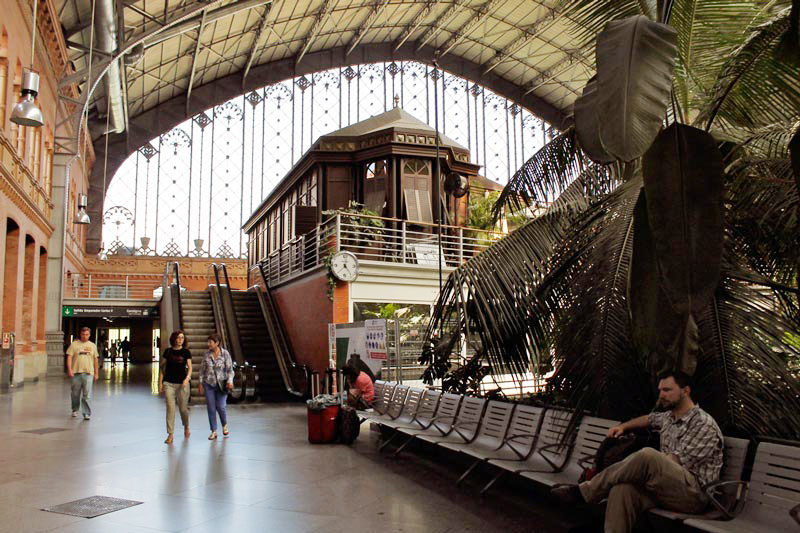 I loved the train station in Madrid! We spent a lot of time here planning the rest of our travels. Paris actually came next, but since I recently shared a few France pics, I've decided to fast-forward to Italy. Check back tomorrow for more!