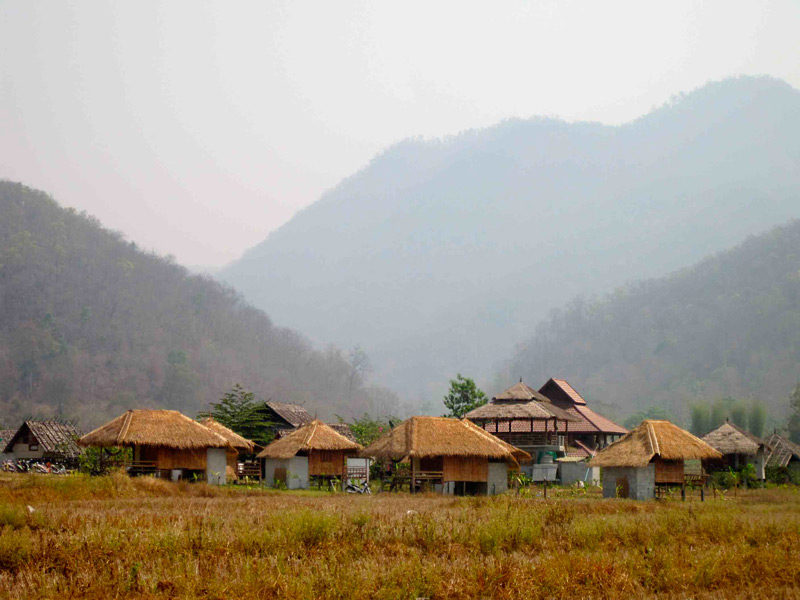 As I mentioned last week, I found these old travel photos stored away in an obsolete folder on my computer. Some are a bit grainy, others out of focus, but they brought back a flood of memories from my 6 months living in Southeast Asia. It's hard to believe that my journey began 7 years ago in October of 2009. I'd love to go back someday with Ryan, maybe not so much with baby though ;) 18 hour flight with a toddler? No thank you!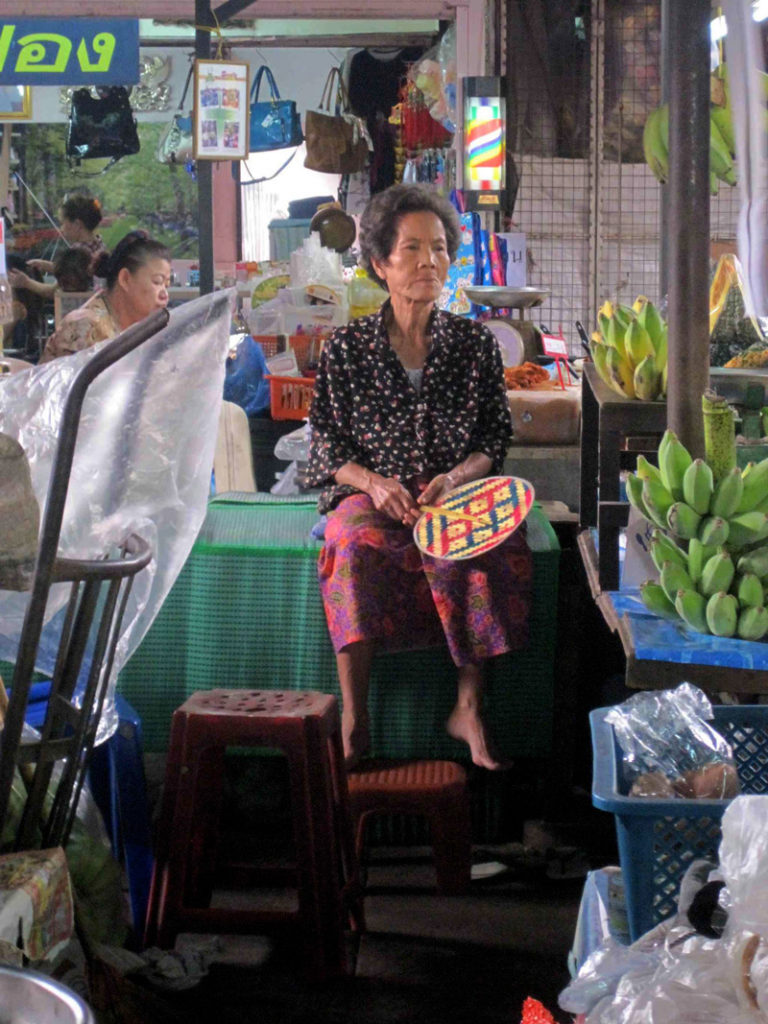 Street market in Bangkok.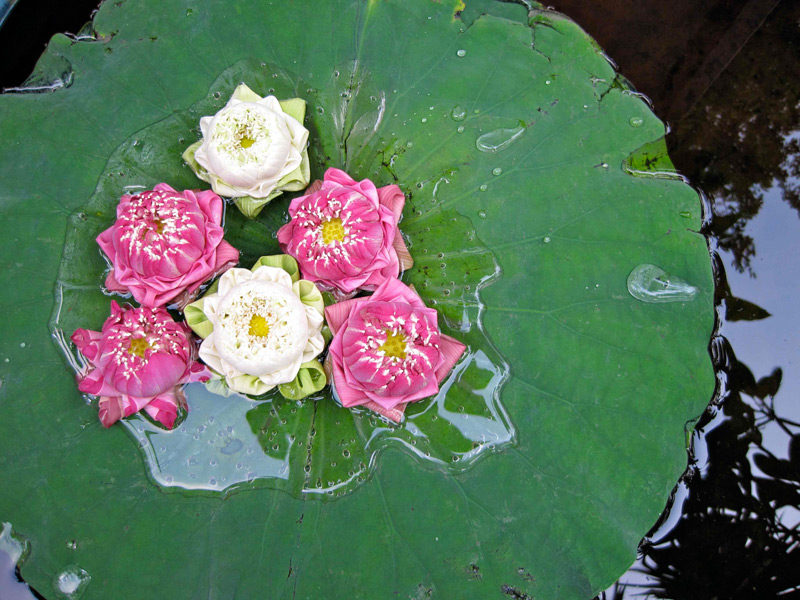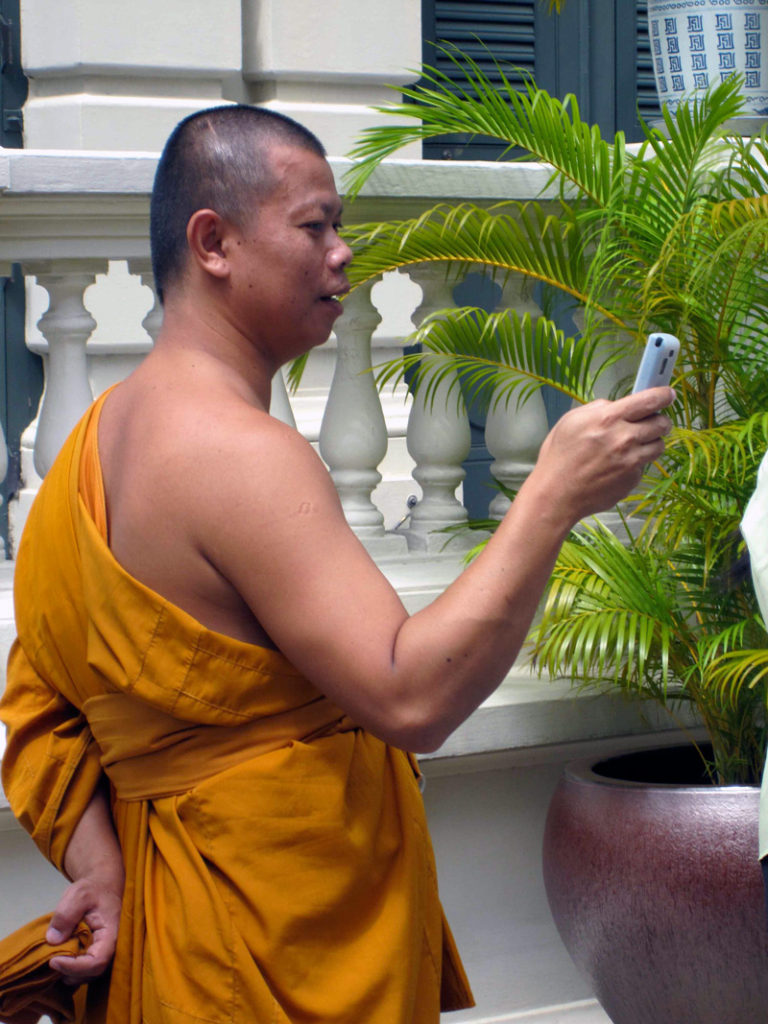 At Wat Phra Kaew.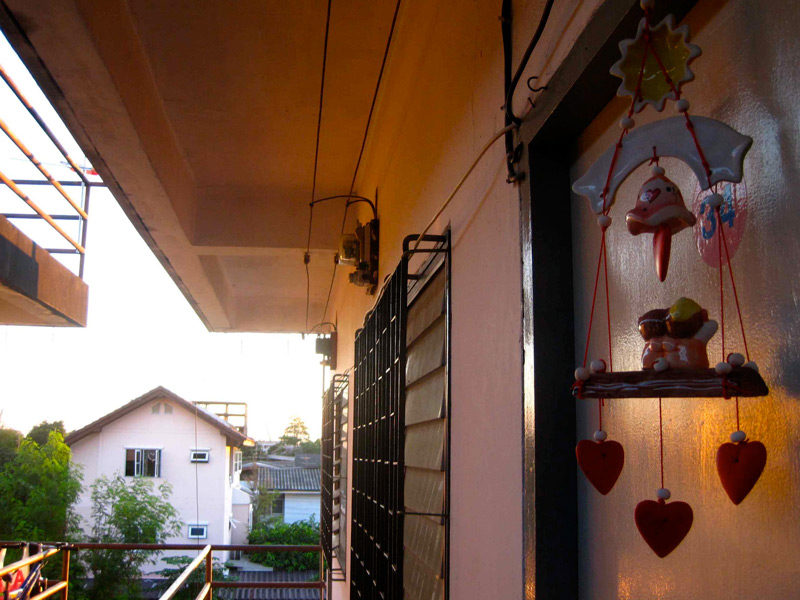 My friend's apartment in Bangkok.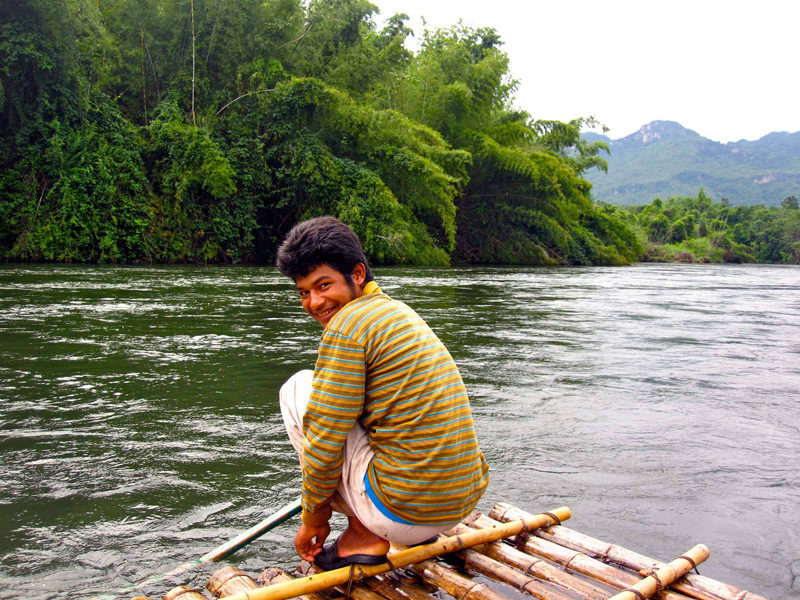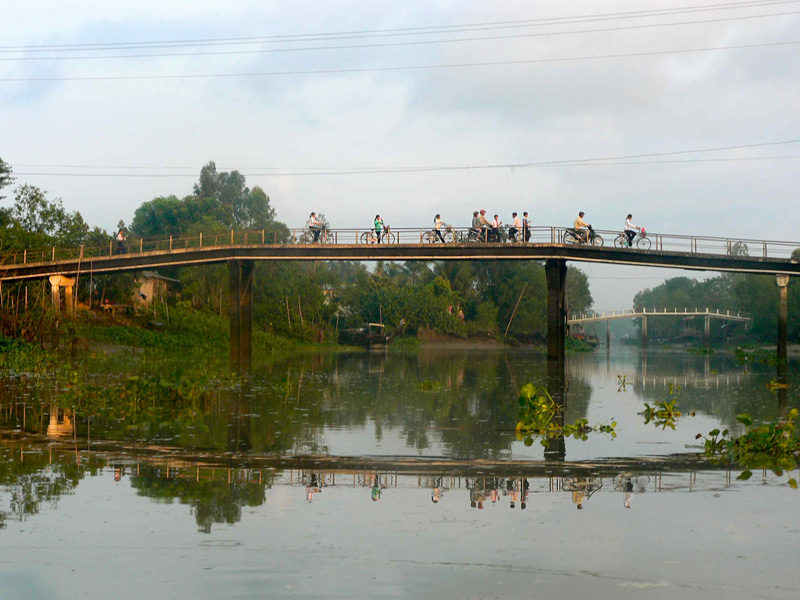 Morning commute in Cambodia.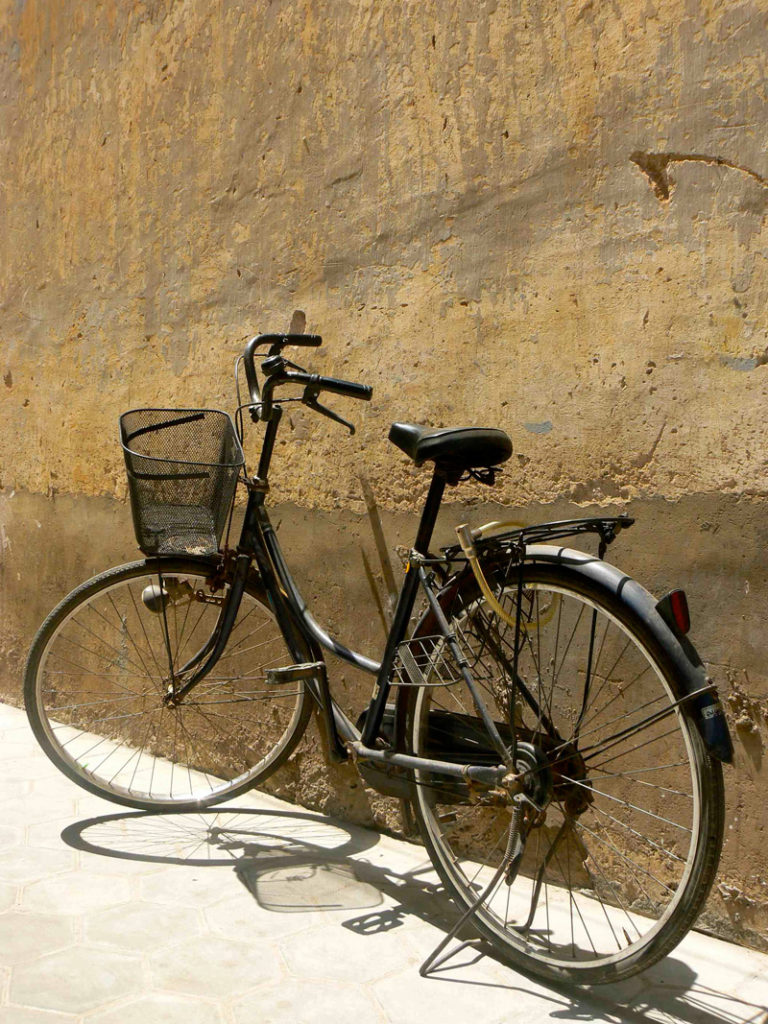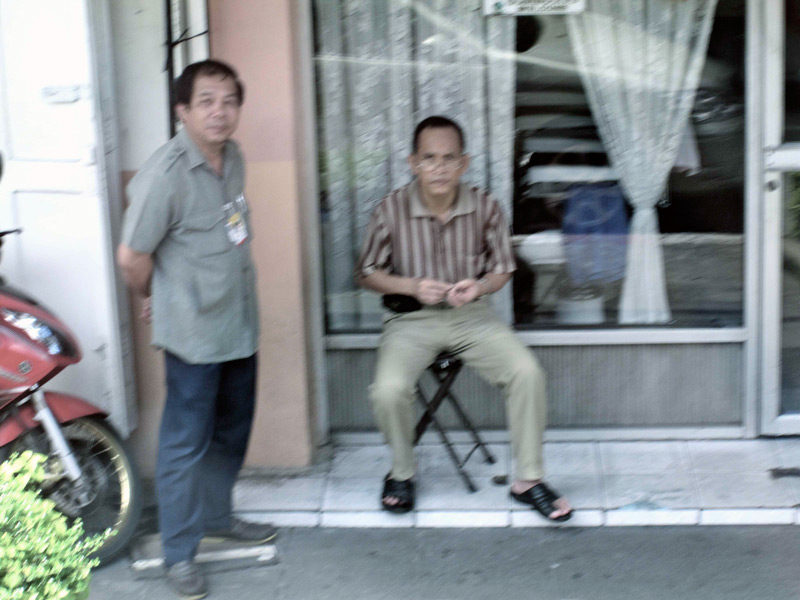 I took so many photos from bus windows…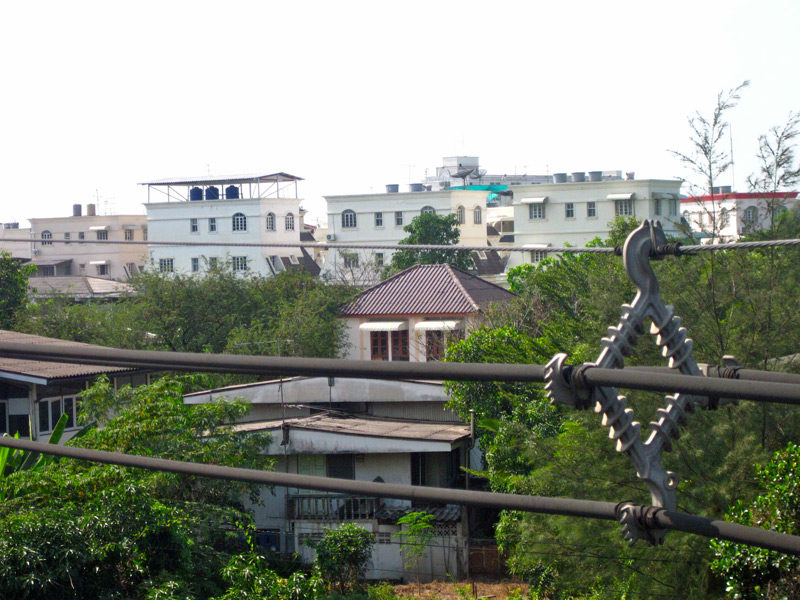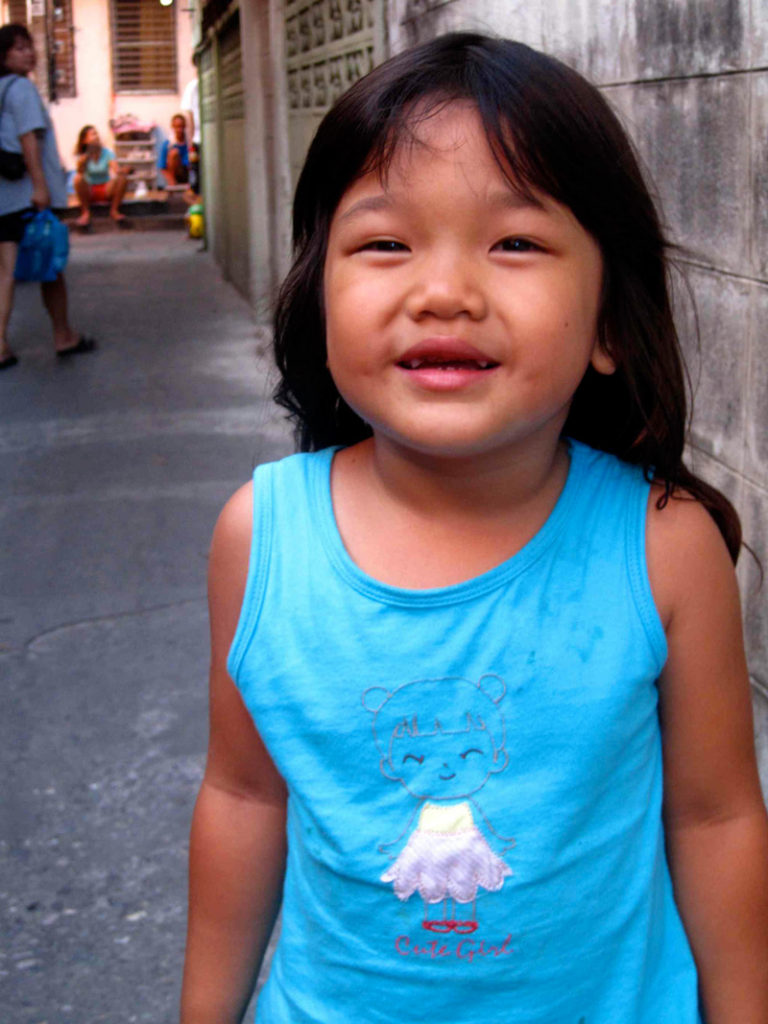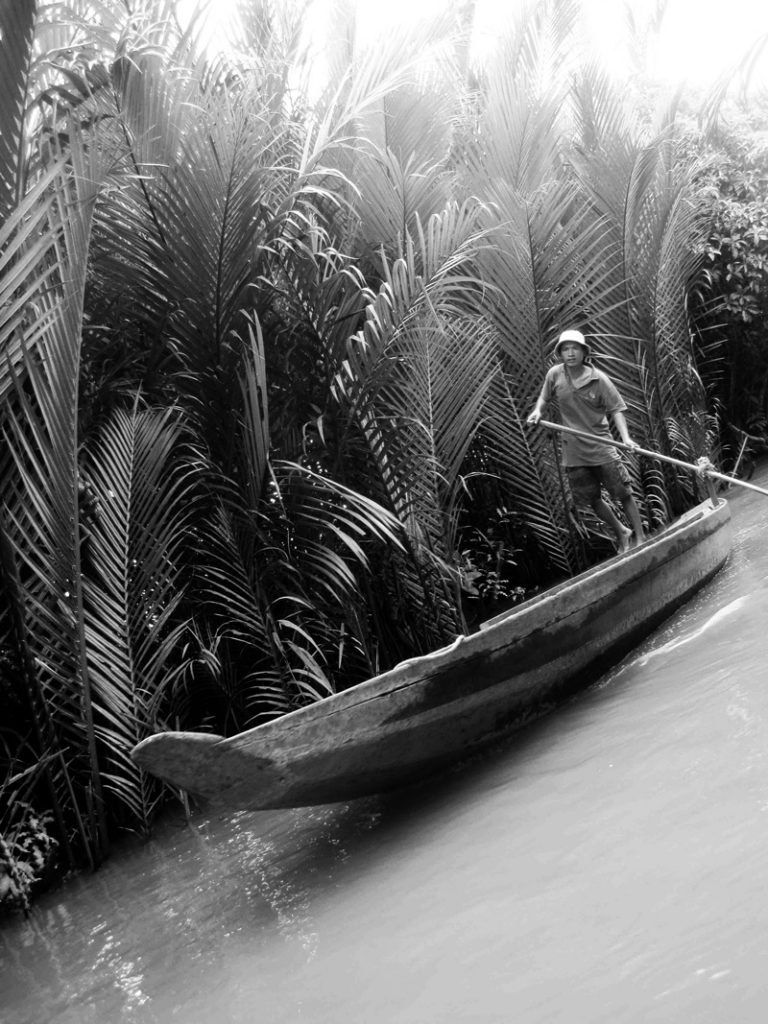 This last photo was from a tour down the Mekong Delta in Vietnam. If any more Asia pics pop up, I'll be sure to share, but the rest of the week is dedicated to Europe. Check back tomorrow!