Just a few pieces I've been wearing on rotation lately: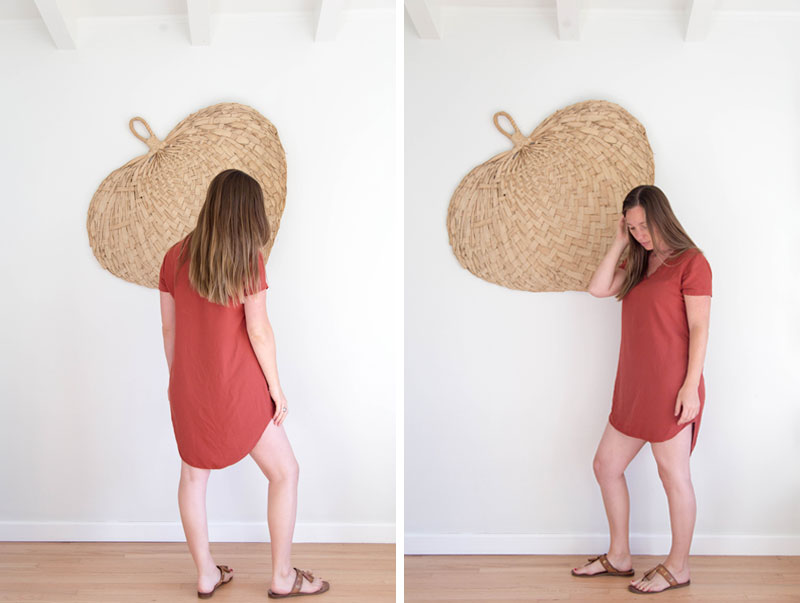 This Cloth & Stone dress was my go-to this summer. I love the color and how it's basically just a big t-shirt. I think it may have shrunk a little in the dryer, but still great to wear around the house and I can get away with it if I'm just running out for errands.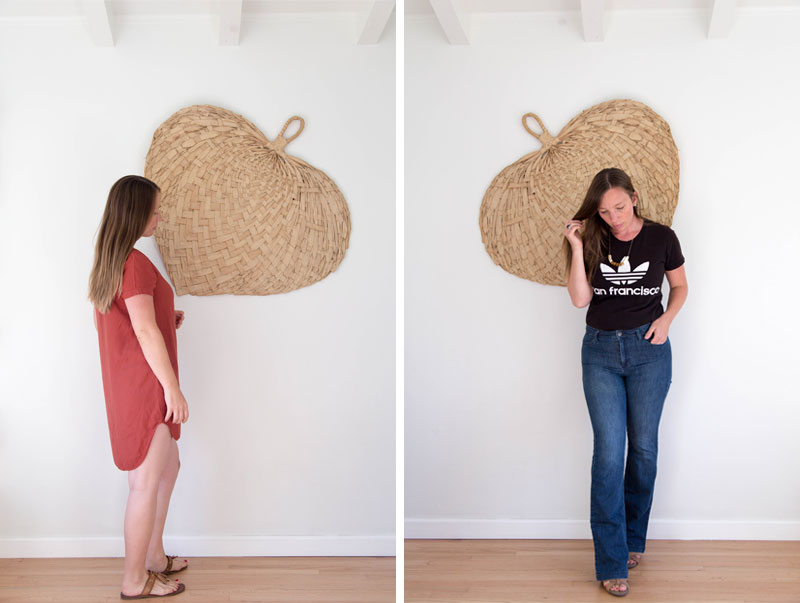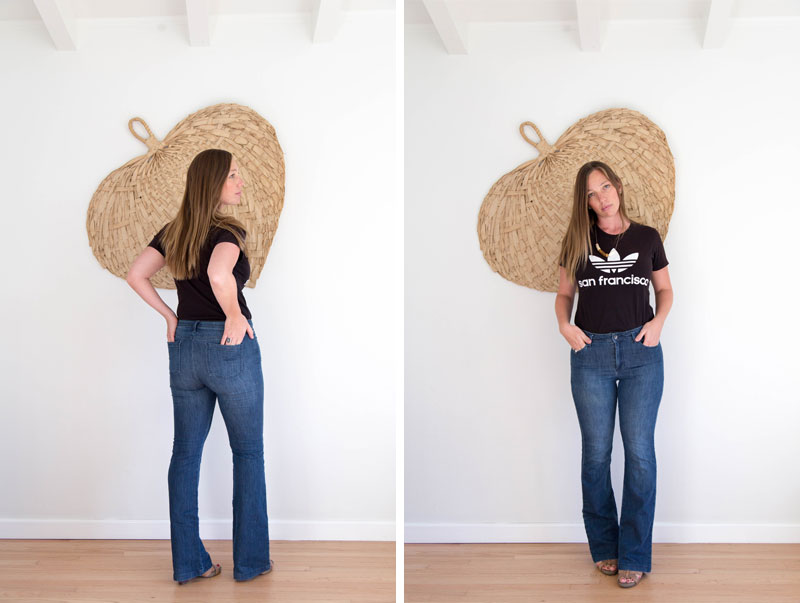 I've had this adidas shirt for over 5 years and it seems to be getting better with time. I bought it with Ryan on our first weekend trip to SF in 2013 <3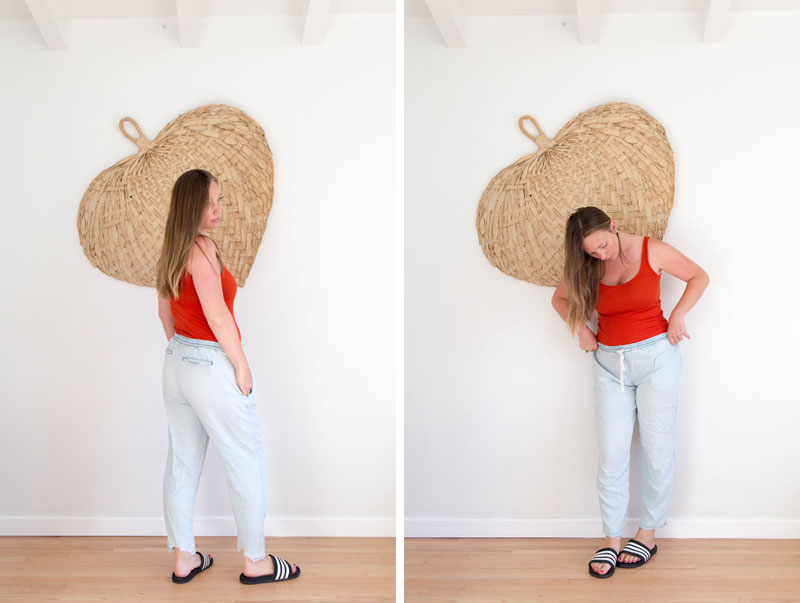 Oh, these weathered Cloth & Stone scrubs! I'll love them down to the very last thread. They are SO soft and comfortable, it will be hard to replace these babies when they finally fall apart.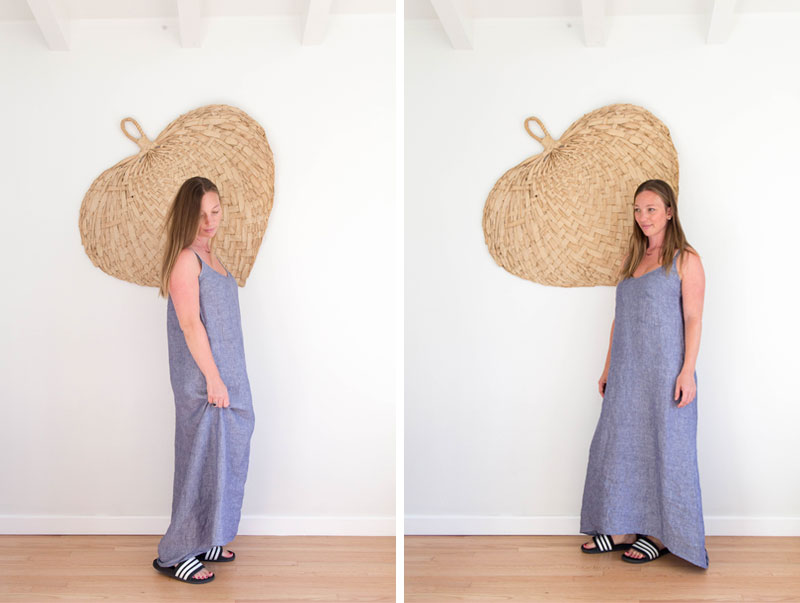 My menocore dress ;) Perfect for those first few post-baby weeks when I literally didn't have time to dress myself. I don't believe there's an easier piece to wear out there.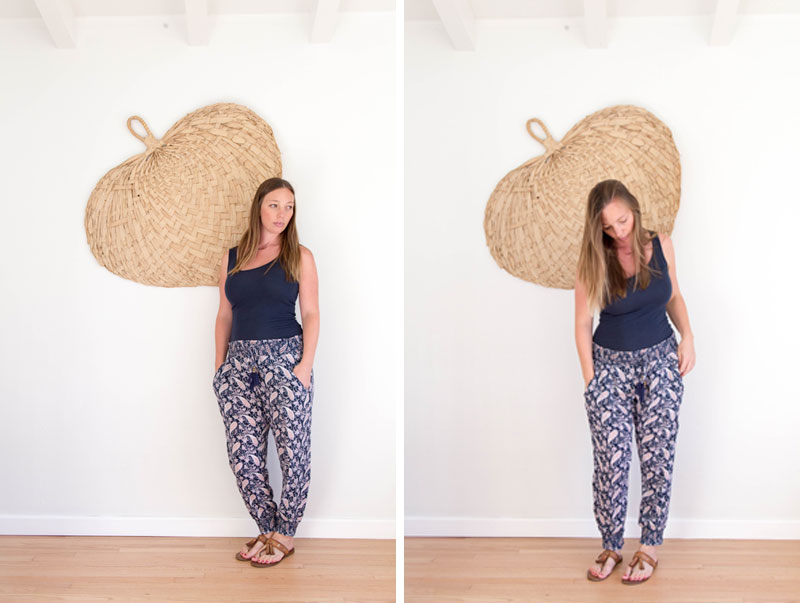 These pants may look and feel like jammies, but are still totally acceptable to wear out in public – my kind of style. I clearly gravitate towards easy pieces based around comfort. Material and texture play a big part in what I wear – really can't imagine walking around in something that didn't feel good to the touch.
In trying something new on the blog, I plan to share a couple outfits here each month, but there might be a few repeats since I keep a pretty minimal wardrobe. We'll just see how it goes!