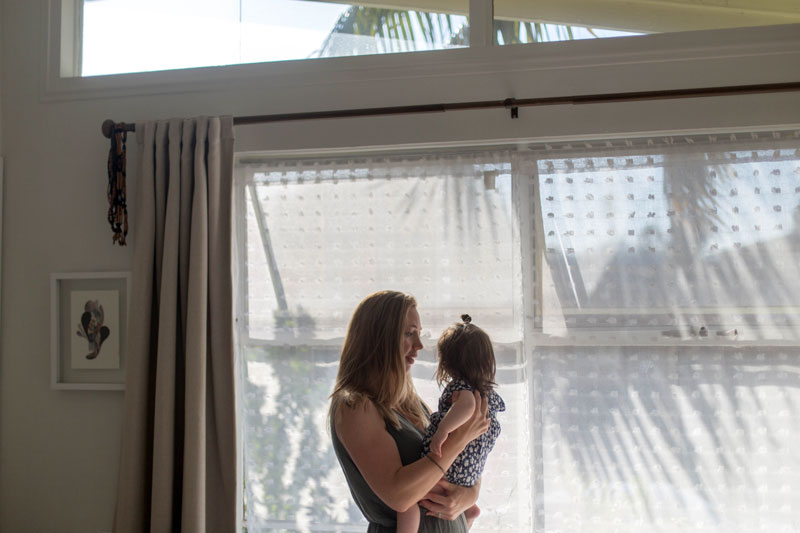 Of course this list was written with "in a perfect world" mindset, but a girl can dream, right? Below are my self care schedule goals, time and money permitting:
Facial: Bi-annually
Even though our seasons are mild in San Diego, my skin reacts so differently to the changes in weather throughout the year. I almost always need more moisturizer in the winter and rely on a lightweight toner to clear my skin during the warmer months. A facial once every 3-6 months would be ideal, just to balance things out.
Massage: Monthly
Honestly, I could go for a massage pretty much every day, but that's not happening! Since having my first baby, I've dealt with muscle imbalances in my back as a result of poor core strength. Luckily I've been able to combat the pain with a combination of physical therapy, stretching, and massage. Once a month is a must for me at this point, just to keep my muscles from tensing up.
Nailcare: Bi-weekly
Again, I'd take a mani/pedi any day, but I try to diy my nails every once in a while if I don't have time to get to a salon. I don't usually paint my fingernails, but just like to maintain healthy cuticles and nail beds, keeping them clean and strong by adding a liquid protein like Nailtiques. But pedicures will always be my go-to whenever I need a mom break.
Brow clean-up: Every 4-6 weeks
I've tried to let my brows grow out a bit for a fuller look, but they just feel so messy, I can't deal! I gave up tweezing completely, but need a quick clean-up every other month or so. It makes me feel so much more polished and put together. I don't think anyone else would even notice when they're at their wildest, but it seems to make a big difference when they done professionally.
Cardio: 30-60 minute sessions/3 times per week
Ever since my physical therapist got me on a workout plan, I've done my best to stick to the 5 days per week, 3 of which are cardio. To keep it simple, I chose a Monday, Wednesday, Friday schedule to focus on low-impact exercise that gets my heart rate up for at least 30 minutes, just enough to break a sweat. I usually go for a run or hop on the elliptical at the gym, but want to try more hiking and swimming.
Strength Training: 30-60 minute sessions/2 times per week
When I'm not focusing on cardio, I love going to a pilates class or going through my prescribed physical therapy exercises which target core muscles.
Stretching: 1-2 times per day
I stretch every single day, sometimes twice if I'm feeling sore or stressed for whatever reason. I also love restorative and gentle yoga, which I could probably do daily if I had the time.
Meditation: 10-20 minutes/once per day
I have yet to reach this goal, but plan to start with listening to some guided meditation to establish a rotine. I've heard such amazing things about the benefits of meditating, but have trouble disciplining myself enough to set aside time each day.
Therapy: 60 minute sessions/bi-monthly
Mental health plays such an important role in our overall wellbeing. I try to see my therapist regularly instead of waiting for the personal meltdowns to take over, because they have and they will again!
Purge Clutter: Monthly
In a way I am clearing clutter constantly, being mindful of what I bring into my home but, realistically I go through our closets and cabinets, donating items about once an month on average. I find keeping our living space light and functional, we feel much more at ease.
There are a million more ways to take care of yourself, these are just a few healthy habits that have kept me on track most recently. I'll keep you posted as my lifestyle/needs change, but in the meantime, I'd love to see what your self care routines consist of, please comment below or email me directly to chat!