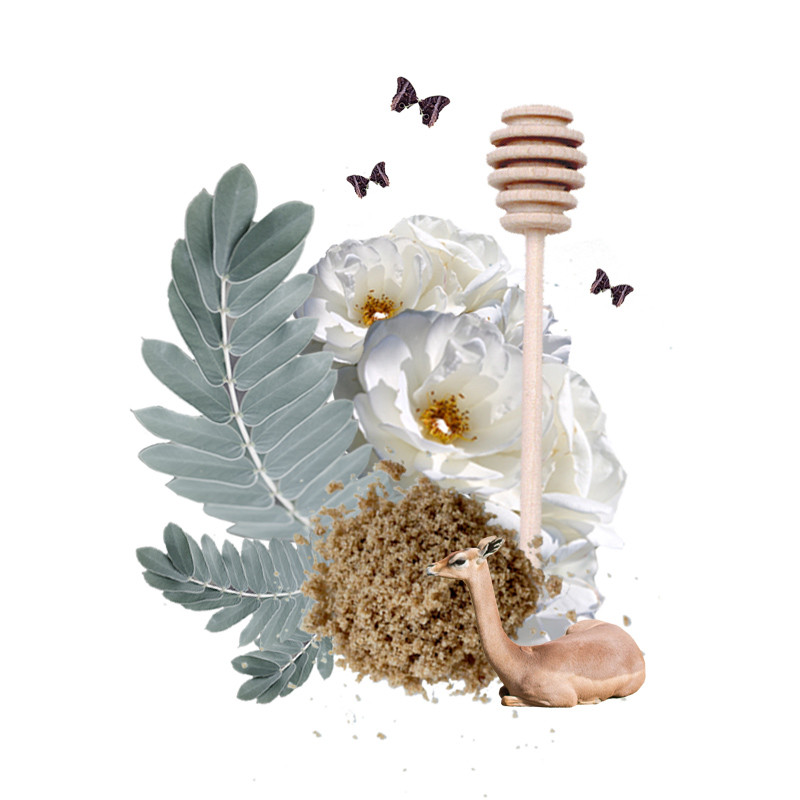 For the first post of my self care series, I want to share this body scrub recipe I found in Homemade Beauty, by Annie Strole. It's super easy to make at home and smells AMAZING. I've already made it couple times and given it as a gift.
Brown Sugar Body Scrub
2 cups brown sugar
1/2 cup extra-virgin olive oil
1/3 cup honey
1 tablespoon vanilla extract
I threw all the ingredients in a bowl and mixed until smooth, then poured the scrub into a hermetic jar to keep things fresh. Since I'm putting this stuff on my body, I went with a high quality EVOO and raw organic honey. I feel like you could even skip the vanilla, if you're not really into sweet stuff.
This scrub works best when you cleanse your skin first, then apply with an exfoliating glove or brush. I always thought the gloves were enough, but my esthetician told me it's important to really work when exfoliating and spend extra time on the elbows, knees, and heels. Then rinse with warm water and use a heavy body moisturizer allover.
Maybe it's just a mental thing for me, but I think it feels so good to give those dead skin cells the boot! I always feel brand new afterwards, like I'm really glowing. But don't rush to use this recipe on your face, I'm afraid it might be a little harsh. Besides, I have an awesome facial scrub secret on the way :)
There's a good chance you already have these ingredients at home, so try this brown sugar body scrub and let me know what you think!