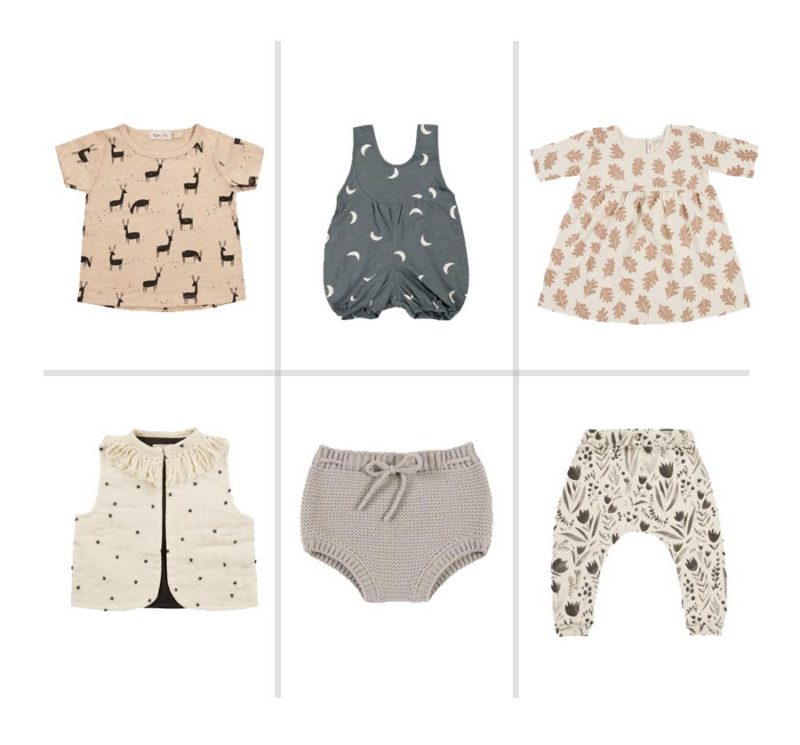 deer tee | moons playsuit | leaves dress | starlight fringe vest | knit bloomers | flora pant
How adorable are these baby duds? Rylee & Cru is a modern children's clothing line created by San Diego designer (and mama), Kelli Murray. Of course I'm drawn to the soft colors and playful patterns, but I also love how each piece feels super comfy and easy to wear. I really have a problem with dressing Bryn in stiff materials or something that I simply wouldn't be cozy in myself, but I'm into to all of THIS. For more cuteness, check out Rylee & Cru's gorgeous lookbook – here's a little sneak peek of the Fall/Winter 2016 collection: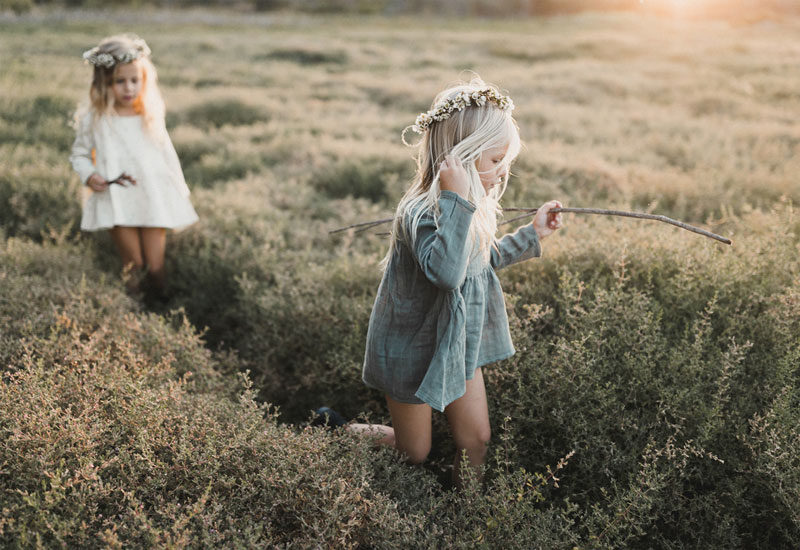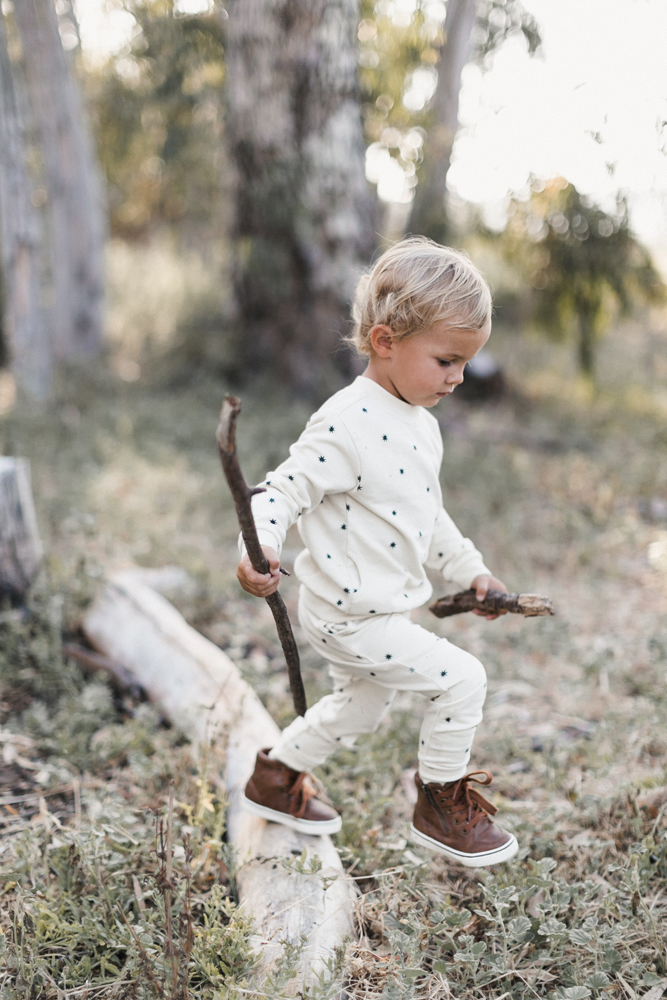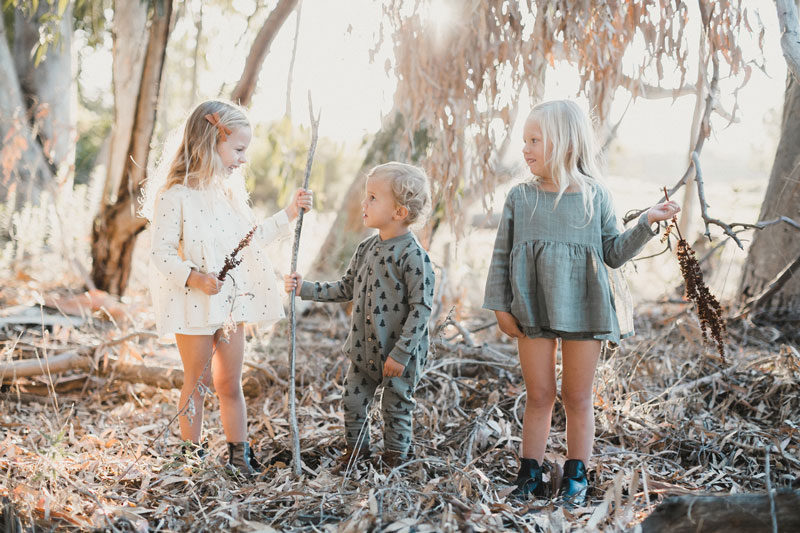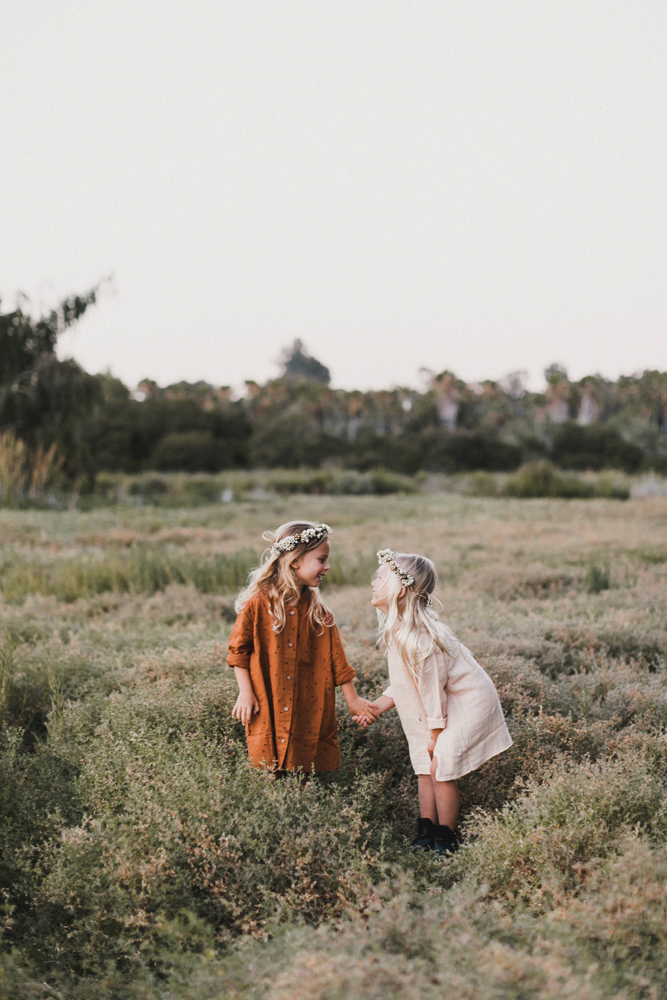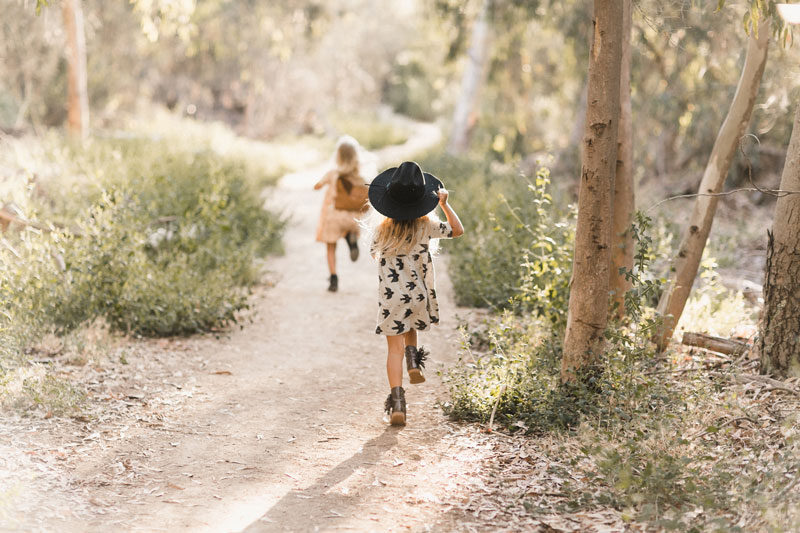 P.S. One of my favorite neighborhood shops in North Park carries Rylee & Cru, so stop by Pigment if you're in the San Diego area!