After 3+ years of growing out virgin hair, I finally decided it was time to brighten things up again. I made an appointment with Carmel and she worked her magic. Up until I started feeling the itch for change, it was nice to see what my natural color really was (I don't hate it!!) and to focus on the overall health of my hair.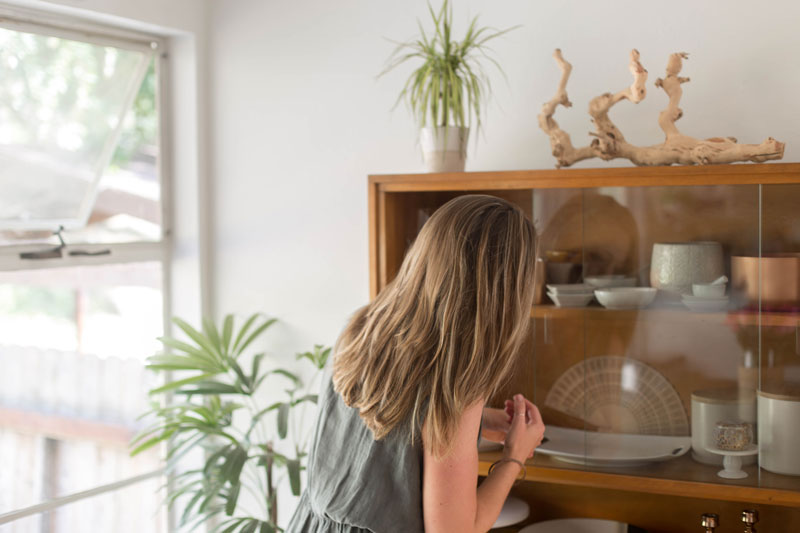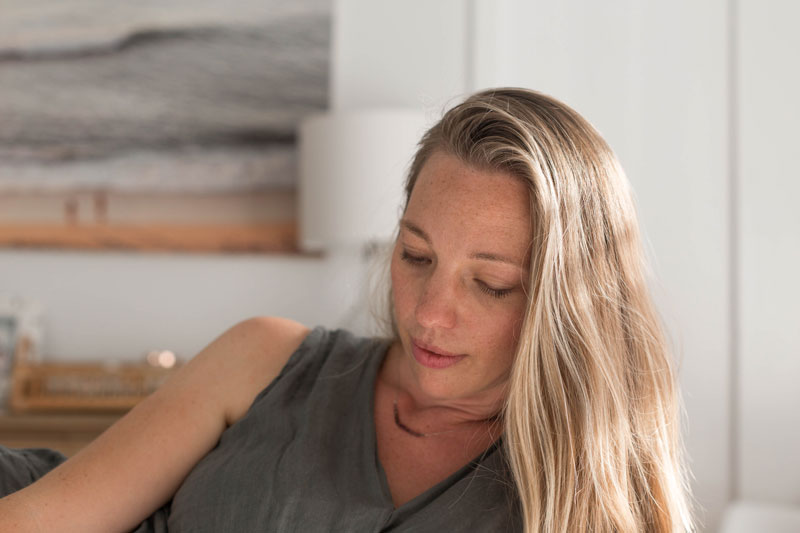 I had been coloring and highlighting forever, had just had my first baby, and was ready to take a break back in November 2015. But now that it's been about a year since I've welcomed my second little babe, I'm feeling the pull to take my body back and do whatever it is that makes me feel good.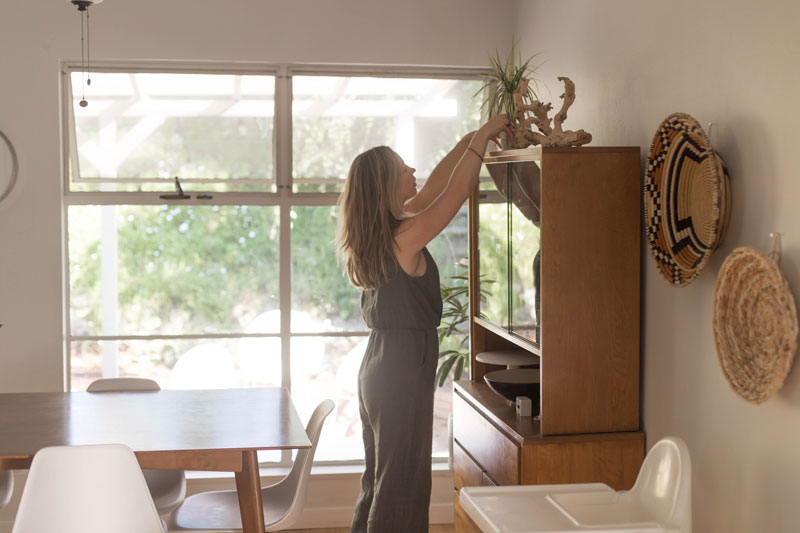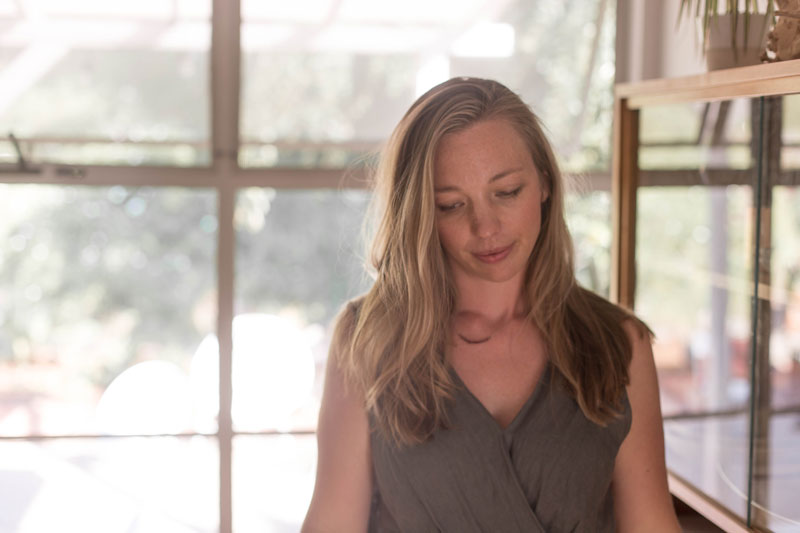 I have a few other related posts, talking more about mom style, my new favorite beauty products, and how self care can take many forms. But today, I just wanted to share this mini milestone that brought back a little light into my life.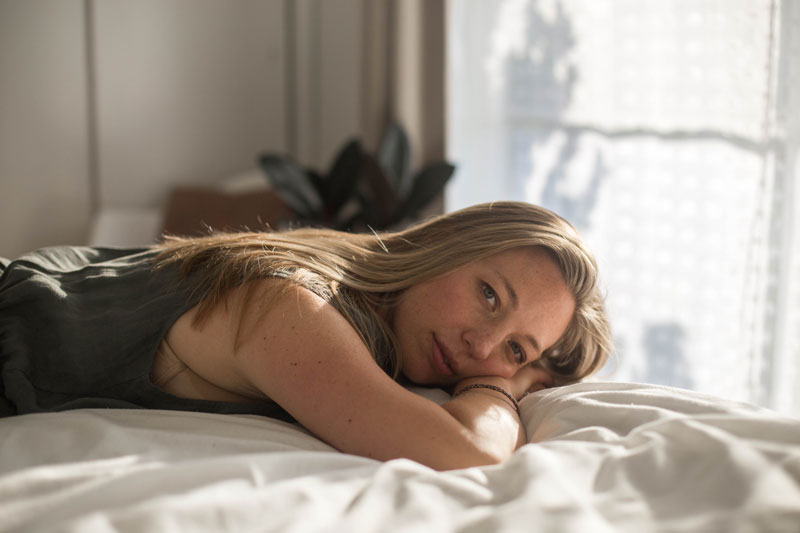 P.S. Bryn took half of these photos (images 1, 3, 6)! I let her play around with an old camera of mine and we had so much fun! Now she walks around the house sneaking candid portraits of everyone and I kinda love it.