THE DEETS
You can expect organic, honest, dreamy images of you, your babes, and your unique space. I want to give you the sounds, the smells, the feelings of your little world that makes today so sweet. Together we will make beautiful snapshots of your life as it is now: raw, gorgeous, crazy, and always bursting with love. A little messy. A lot of cute. Adorable chaos encouraged.
BABE & BUNGALOW SESSION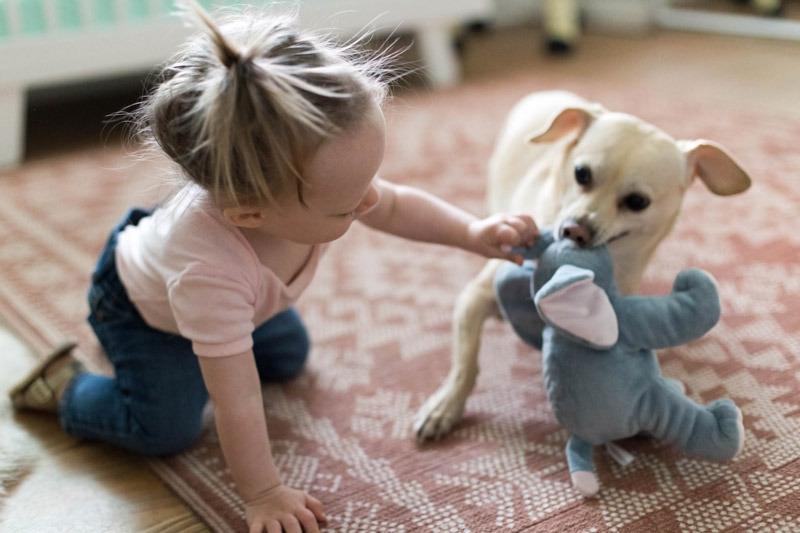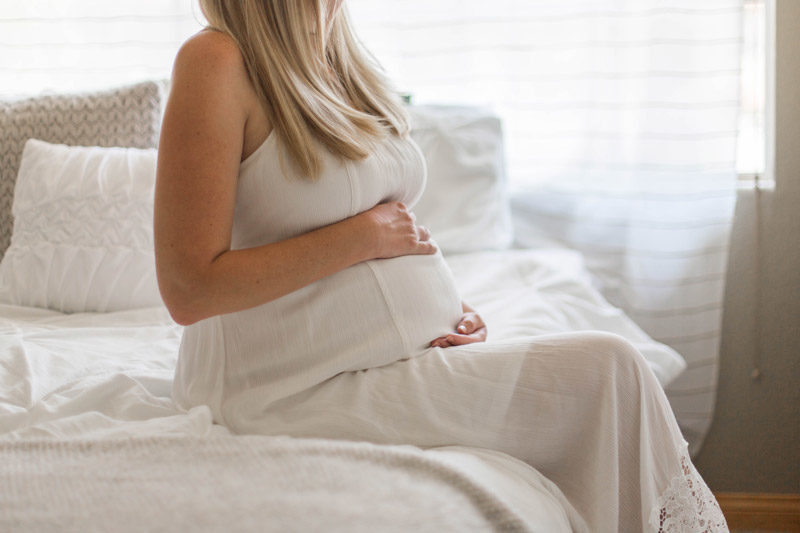 Let's capture all the sweet, wild childhood moments as they are today. The pitter patter of those little feet, chasing the dog down the hall. Those wispy blonde curls, that deep belly laugh, and the beautiful mama making this house a home through it all. Relaxed and real in your natural habitat.
this session is for you if:
+ you want to capture every ounce of your little one(s) and that larger than life personality in this phase of his or her life.
+ you're a glowing, bumping, beautiful babe. Whether you're a first time mama or a long time pro, your adorable bump is something you and your future little one will look back on for a lifetime.
+ you just welcomed a brand new bundle of love into this world and have perfect, tiny feet just begging to be photographed, all in the comfort of your own home.
+ you're a total babe with a breezy bungalow that's got style for days…
session includes:
+ pre-session consultation, covering dreams, visions, and all logistics
+ 1-2 hour at-home lifestyle session (newborn sessions may require more time, depending on bebe's mood)
+ minimum of 50 fully edited, high-resolution digital photos with printing rights
+ access to a private online gallery within 10 days of your session (all photos will be available via digital download)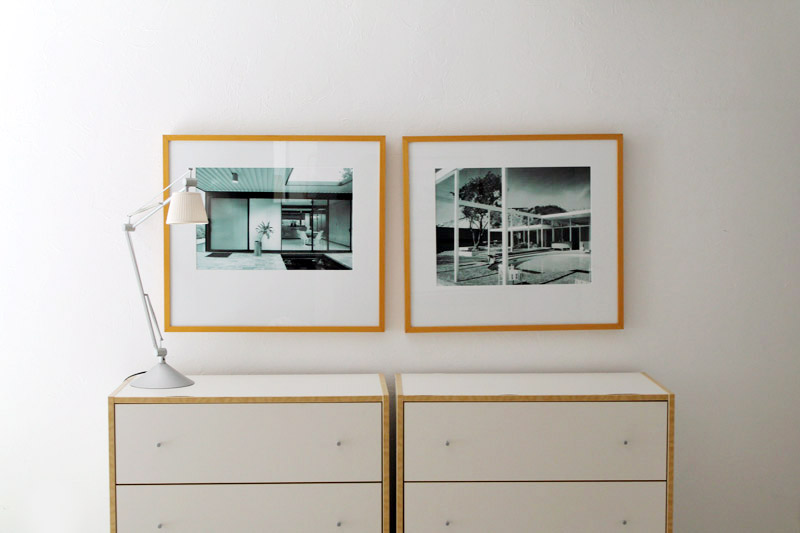 FAQ
what if I feel like my home isn't right for a lifestyle session?
Don't worry your pretty little head, mama, all we need is a well-lit corner and a quick 10 second declutter sesh to make your place 100% camera-ready.
what should I wear for my session?
Whatever you're most comfortable in, seriously. The more relaxed mama is, the breezier the photos.
can I share my photos on social media?
Yes, please do! And shout-outs are always appreciated! All images are copyrighted by Babe & Bungalow, but you will receive printing rights and the freedom to post images on personal sites.