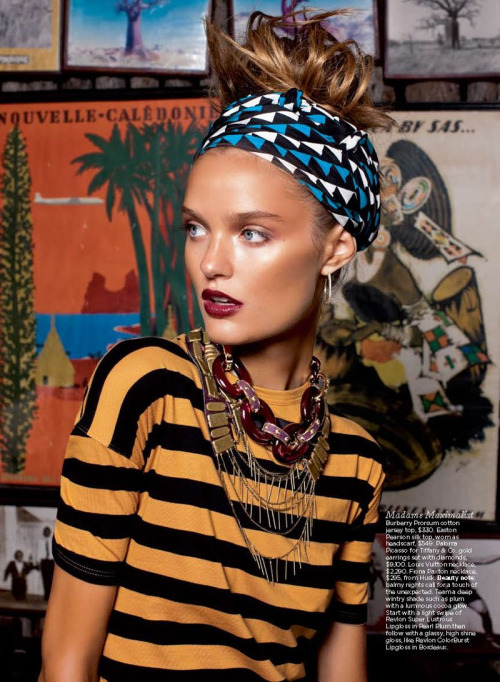 Patterns own my heart, but I tend to lean towards solids and neutrals when it comes to getting dressed. Why is this? I mean, I love the way pattern looks on others and I'll always appreciate a good Iris Apfel take on unconventional matching. But it's one thing to enjoy from afar, and another to embrace yourself. I guess it just comes down to confidence and having an eye for what works, both of which need exercise in my case.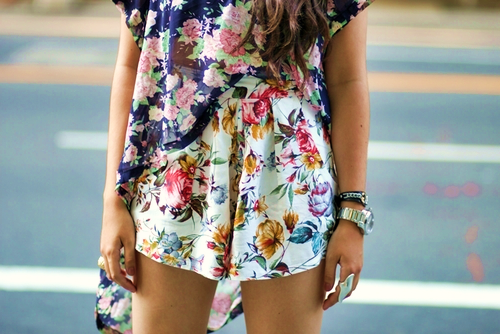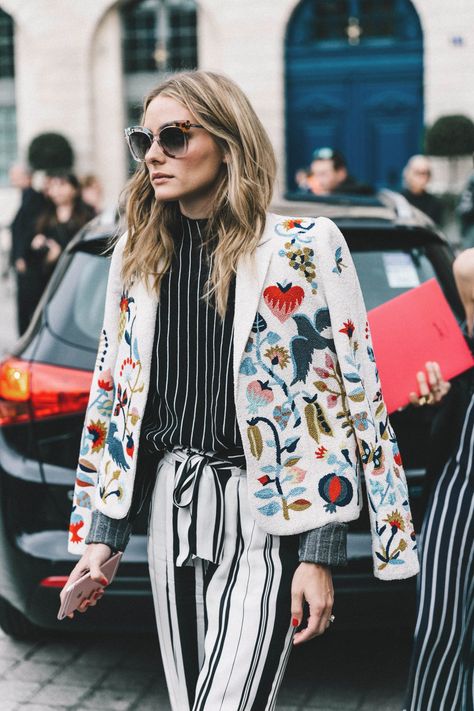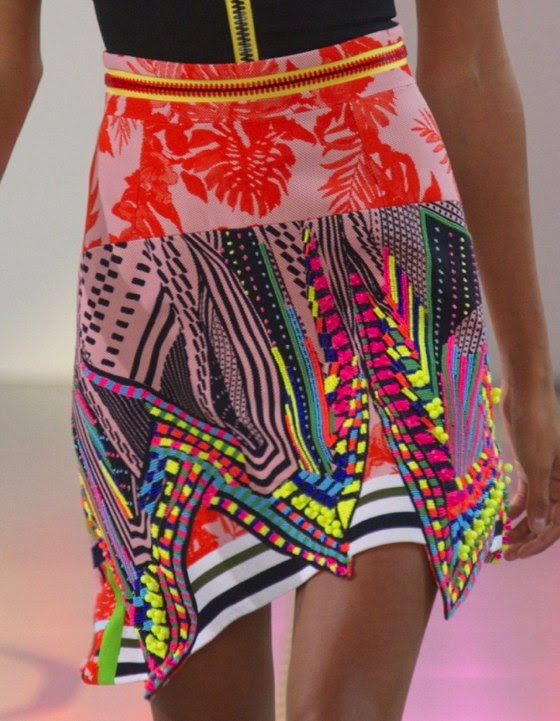 So in efforts to set my minimalist wardrobe habits aside, I've been practicing on Bryn. That's right, my 1 year old daughter's tiny eclectic tops and leggings inspire me to break through my boring go-to's and dress more freely. Her closet is full of fun color and pattern that all seem to compliment one another. I can literally grab two pieces while blindfolded and they'd look great together. Stripes, florals, polka dots, whatever – B knows what's up.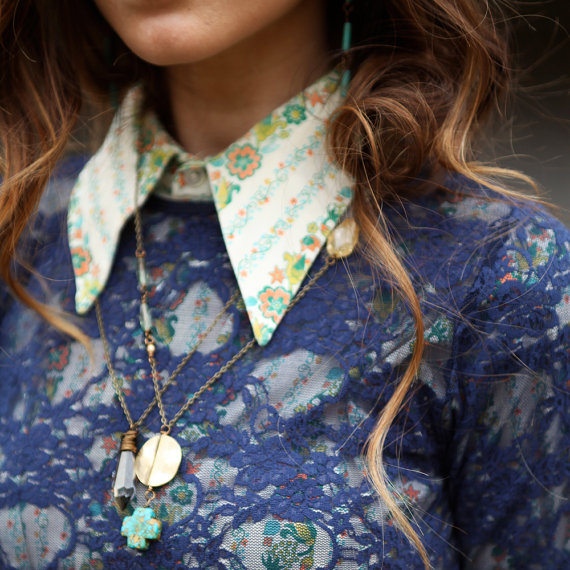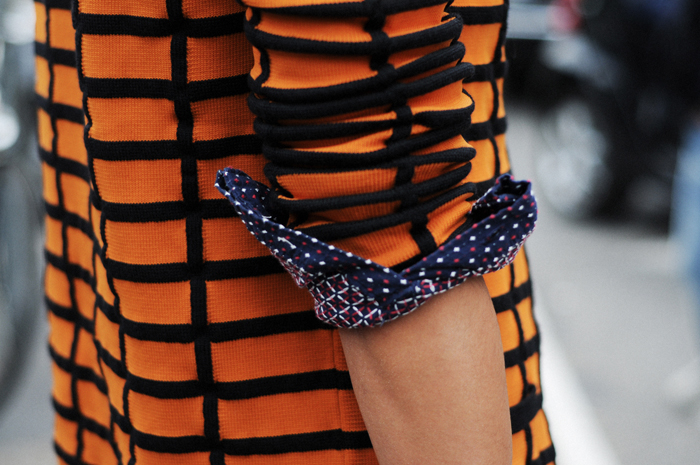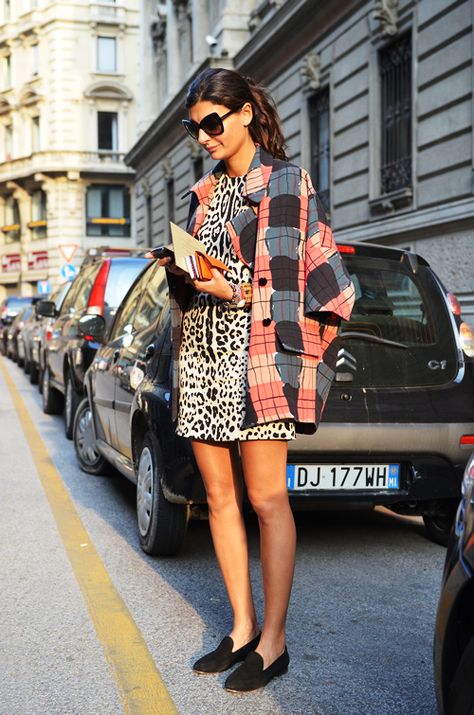 There are just so many stories to tell! So wish us luck as Bryn and I explore the world of bold pattern mixing and fearlessly experiment more with color, shape, and form.
For more casual style inpso, check out my OOTDs :)