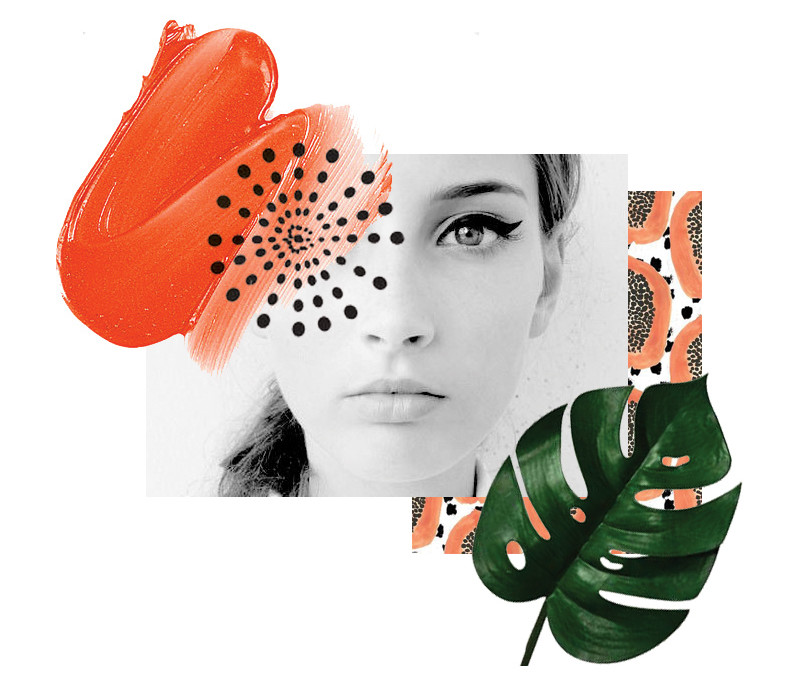 Feeling younger is one thing, but if someone else comments on my skin, I go straight to cloud 9. The best way for me to get a noticeably fresher face is by exfoliating, especially with natural ingredients. I normally go with some kind of sugar-based scrub, but recently tried this papaya face mask to switch things up.
The texture and smell brought me right back to Thailand, where I'd stop at this little fruit cart every morning to pick up fresh-cut mango and papaya. The young girl would smile as I pointed to what I wanted, and after a few weeks, she stopped asking altogether and would just have my breakfast waiting for me by the time I walked up, served in a small plastic baggie with a toothpick ;) I miss her and those sweet, sweet tropical fruits! I'm pretty sure eating papaya is even better for your skin than just slathering it on your face, but whatever, this works too!
Papaya Face Mask
1 ripe papaya
1 tablespoon raw organic honey
juice of 1 lemon
Make sure your papaya is ripe by choosing one that's more yellow than green and leaves a little indentation when you press its skin. Then cut the papaya in half lengthwise and deseed by scooping out the black seeds with a spoon. Peel the skin and chop up the rest. Toss papaya chunks in the blender until smooth, then add the honey and lemon juice. Stir everything together until you have a vibrant, gritty paste ready to make you glow like a queen.
Prep skin by washing with warm water to cleanse and open pores, then apply the mask to your face and neck. Pour yourself a glass of something delicious and hang out for 20 minutes while this magic mask gently exfoliates and moisturizes. When time's up, rinse off with warm water, then add a splash of cold water just at the end to tighten pores up again.
Now snuggle up in bed to get some beauty rest, or go out looking for some compliments! Either way, let me know how it goes. xo
For more beauty hacks like this sent directly to your inbox, sign up to get the glow!