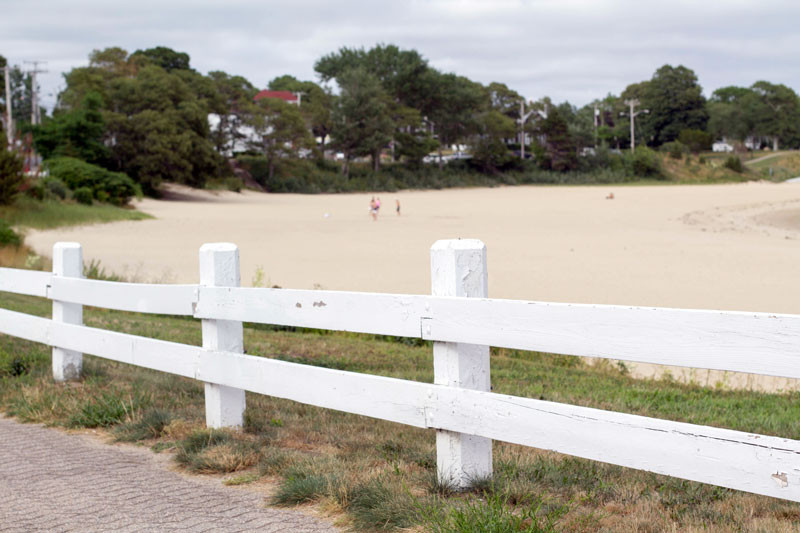 The fam and I spent most of our summers here in Onset. Nothing fancy, just a cute little beach town on the edge of Cape Cod. A quirky neighborhood that knows a good lobsta roll, how to party on the 4th, and basically disappears from October to May.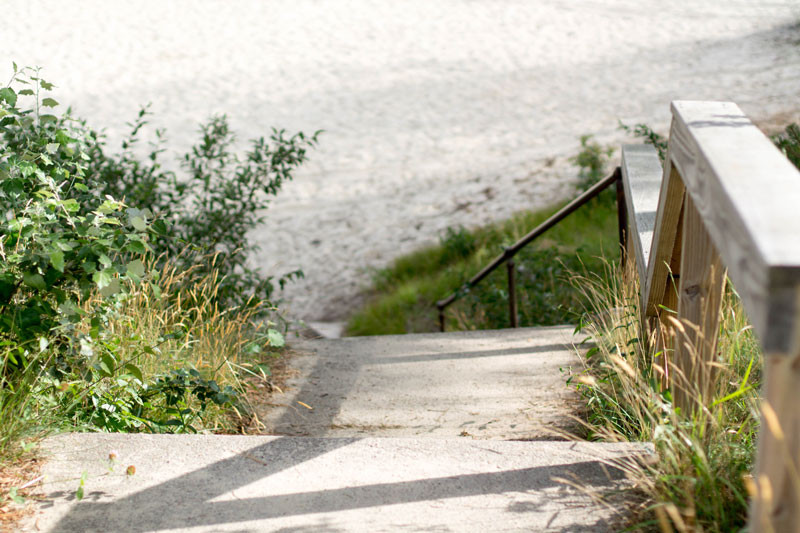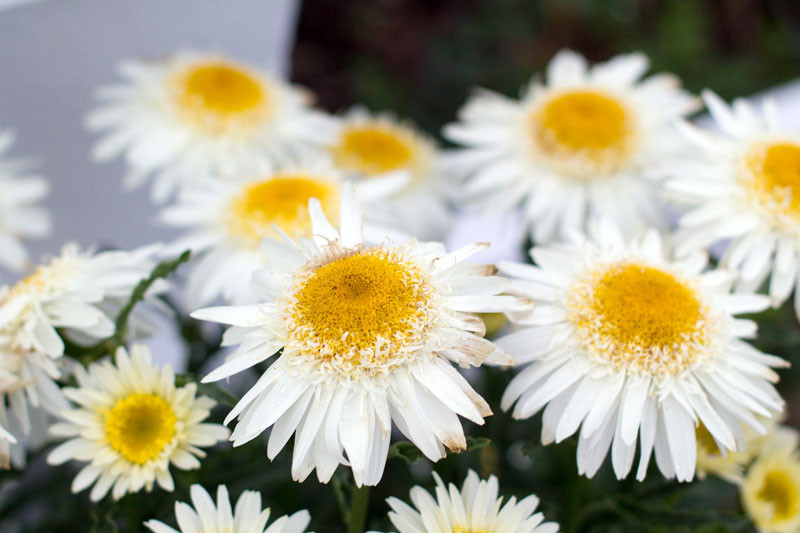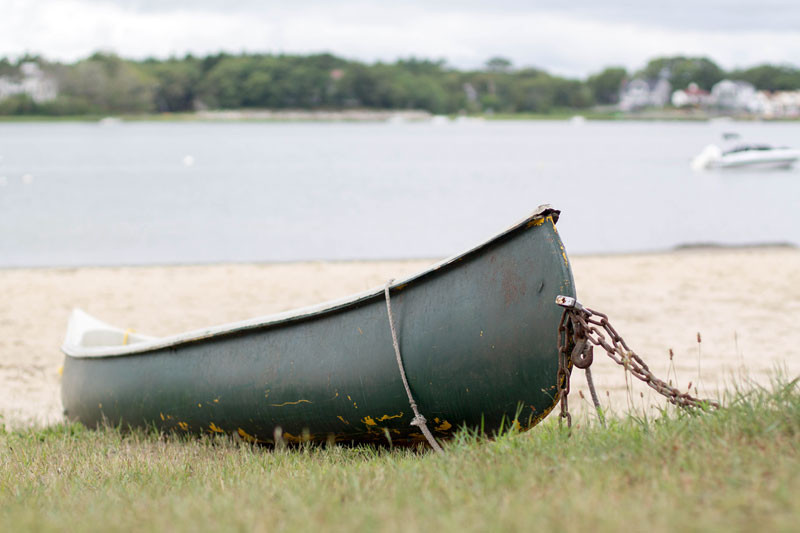 By the last day of school, the car would already be packed, and my sister and I would be fighting in the backseat – such fond memories of keeping out of each other's "space" while sitting in traffic during a heatwave. When we finally pulled up to the gravel driveway of our beach house, we were always welcomed by my grandmother, aunts, and uncles on my mom's side. At the time, my aunt owned a couple other rental properties, so the whole family would "go down the Cape" for a little r+r (and Marc Anthony's Pizza).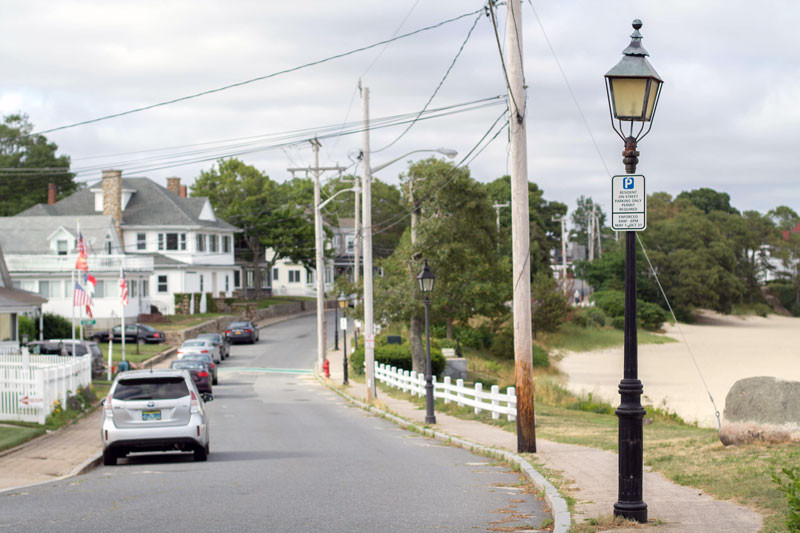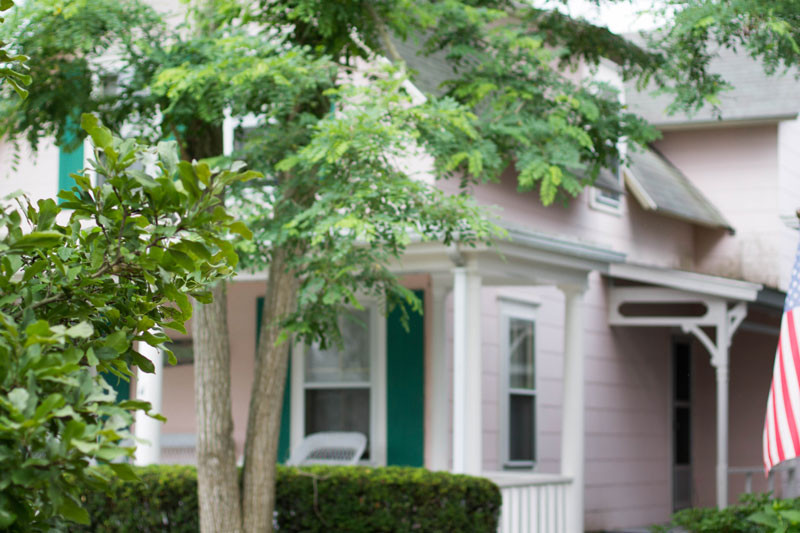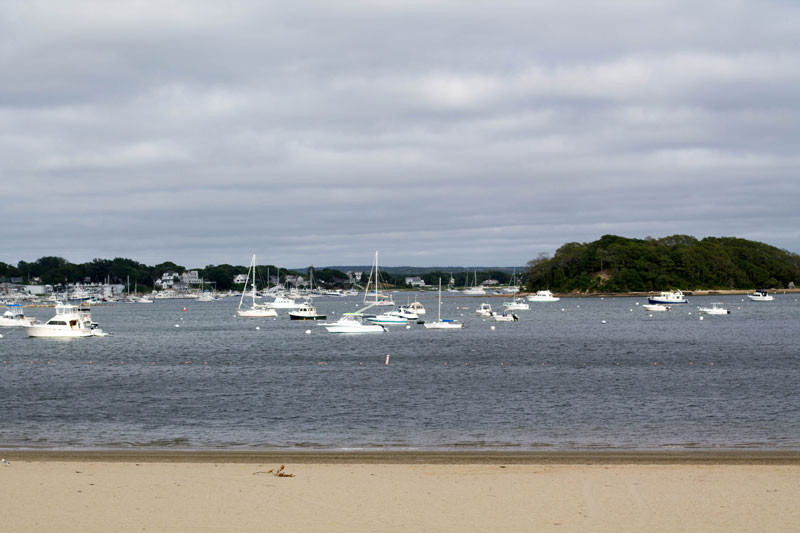 My most recent trip was mostly overcast, so sadly these pics don't really feel the same as my memories. But just imagine this place super sunny and sparkly, k?
Every day, we followed the same daily routine: sleep in, roll out of bed and head down to the beach, schlepping towels, chairs, buckets, shovels, etc. We'd swim, catch hermit crabs, and bury our dad in the sand until that famous ice cream truck came around. It was like Christmas. We'd hear the bells from a mile away, drop everything and RUN up those ridiculously steep, sandy stairs, because you know our life depended on getting a popsicle with a gum ball eyeball, right? I even remember dropping an ice cream in the sand and still eating it. It was that good, you guys.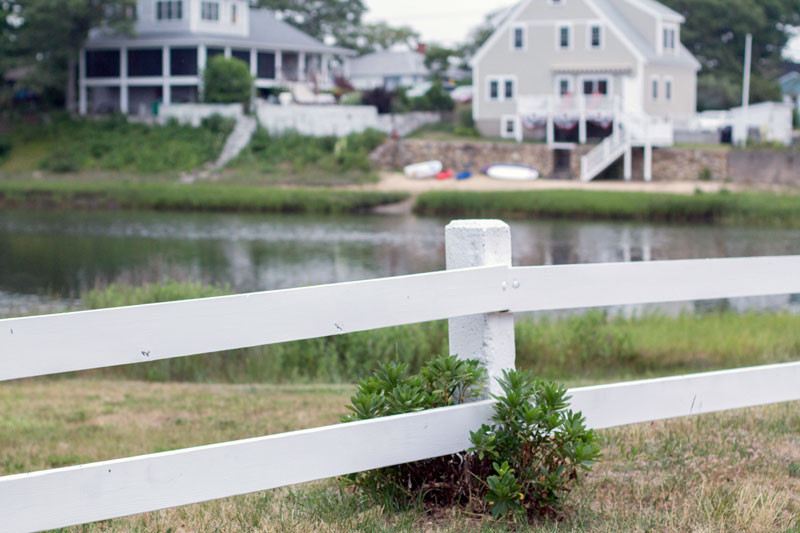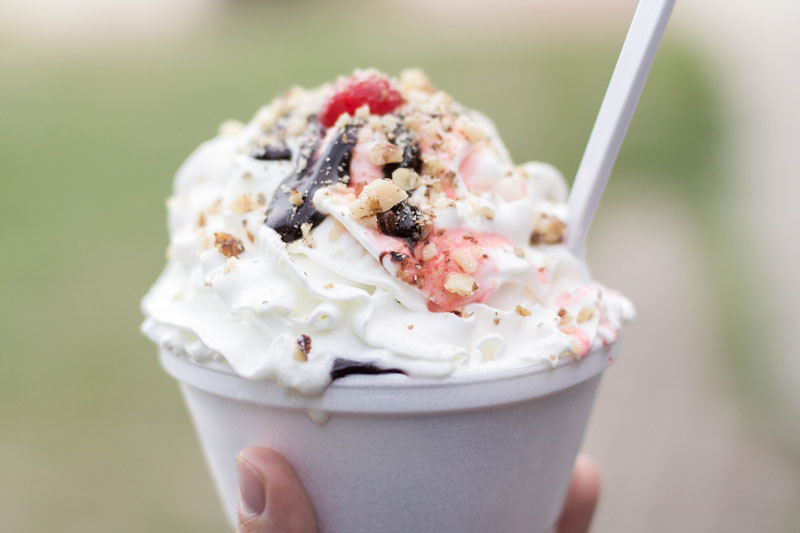 But when the sun went down and the ice cream truck was nowhere to be found, this perfect hot fudge sundae from Nana's Ice Cream was the go-to. And it still is! I think I had one every single night this past visit – totally worth it though.
More pics on the way, see you next week!