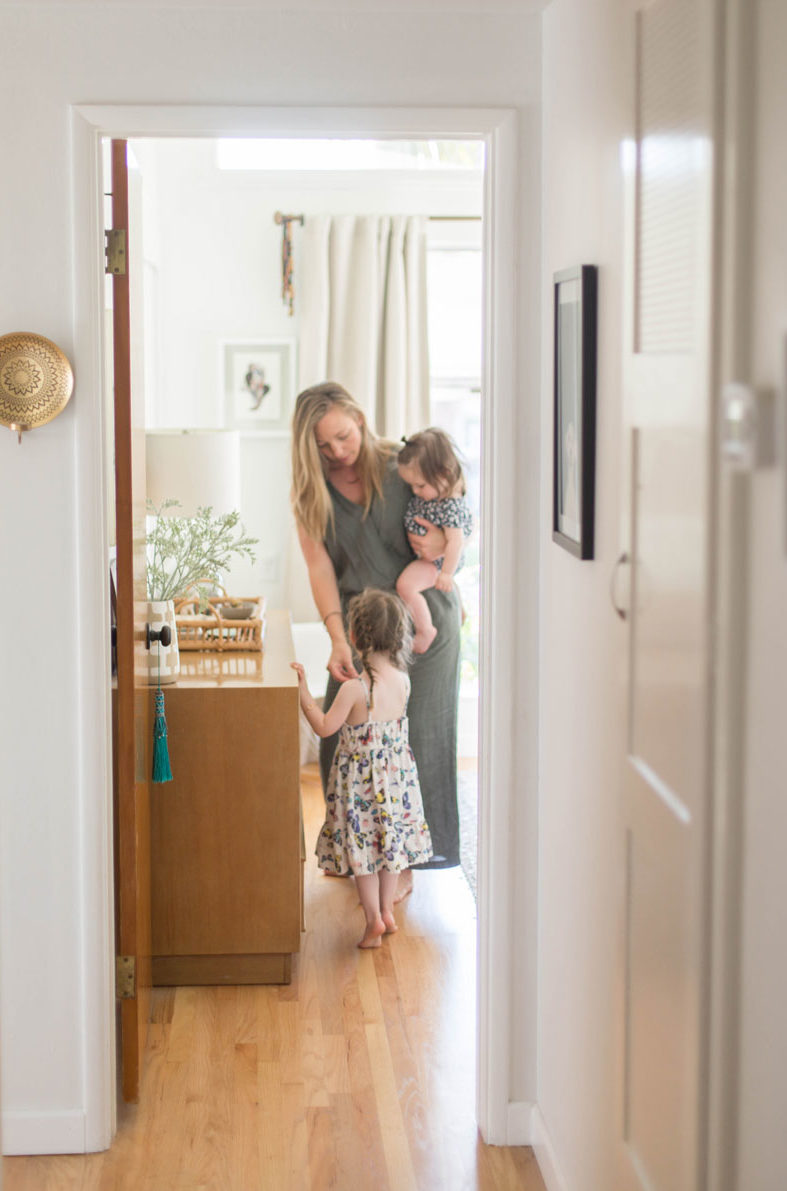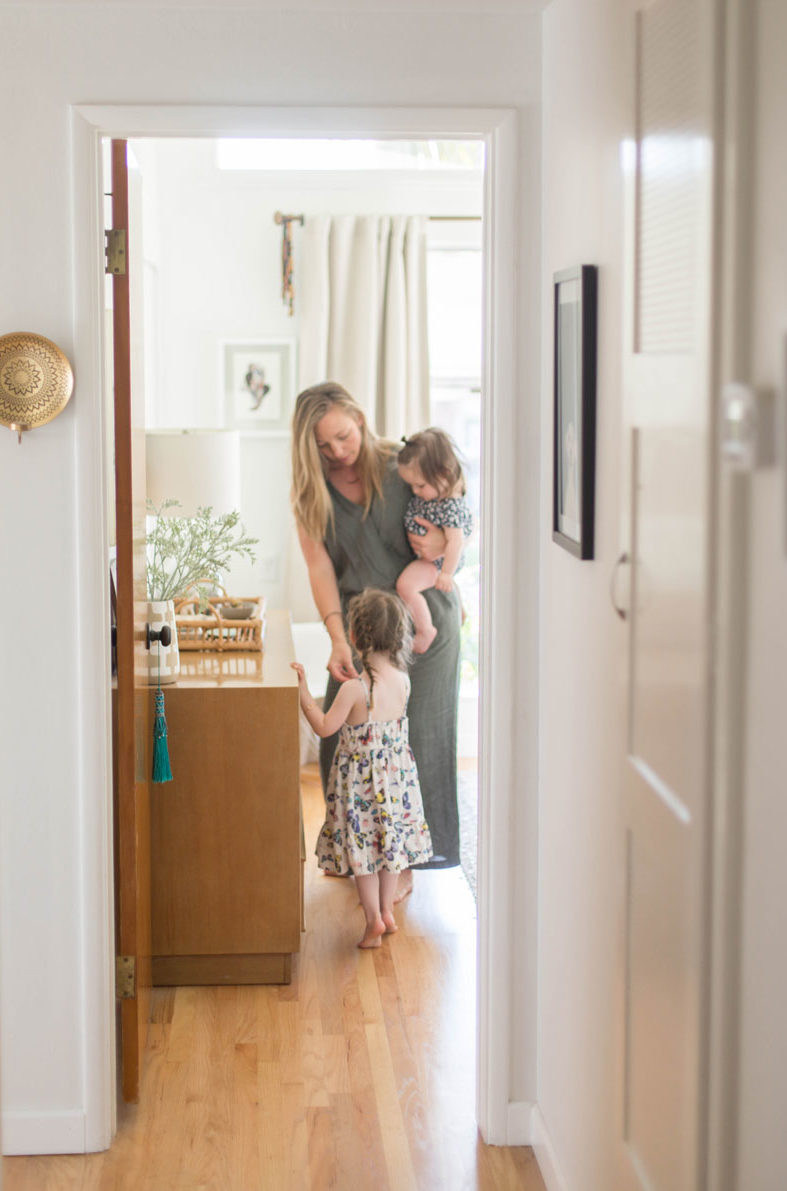 When I first became a mama in 2015, I knew that time & energy would be scarce, my hormones might be a little out of whack, and I'd probably notice a few extra lbs, but what I didn't see coming was the near total loss of my sense of self.
Even with a strong support system, living in constant mom-mode made it difficult for me to keep my own wellbeing a priority and anxiety started creeping in. After my second daughter was born, the exhaustion and self-doubt became almost unbearable and I knew it was time to get my mind and body back to a healthy place.
It started simply with slowing down and practicing any self care that I could squeeze in and keep up with. A combo of rest, exercise, and colorful foods brought me back to life physically. When I put more focus into my skincare routine, it seemed as though I was glowing from the inside out. I was feeling lighter, more confident, and actually excited about getting dressed in the morning (finally!).
Then came the decluttering, organizing, and decorating. Apparently nesting isn't just a symptom of pregnancy in my case, because making our home more comfortable has actually brought me the most purpose and clarity. This house is the core of my world where all my favorite people eat, sleep, and chill together. I take such pride in keeping our space a sanctuary.
I may not be a therapist or nutritionist, but I love exploring the connection between lifestyle and health, and how together they have the power to create peace of mind, a true balance if there is even such a thing.