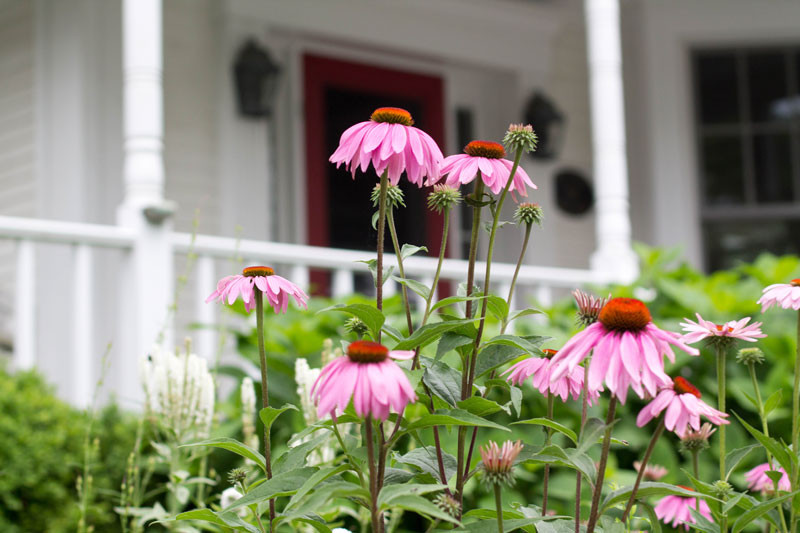 It's hard to believe that I grew up on the east coast, spent every summer at The Cape and still didn't go to Martha's Vineyard until the age of 26. It's only a 30 minute ferry ride from our beach house! Anyway the point is, I made it. And went again this past July with my family.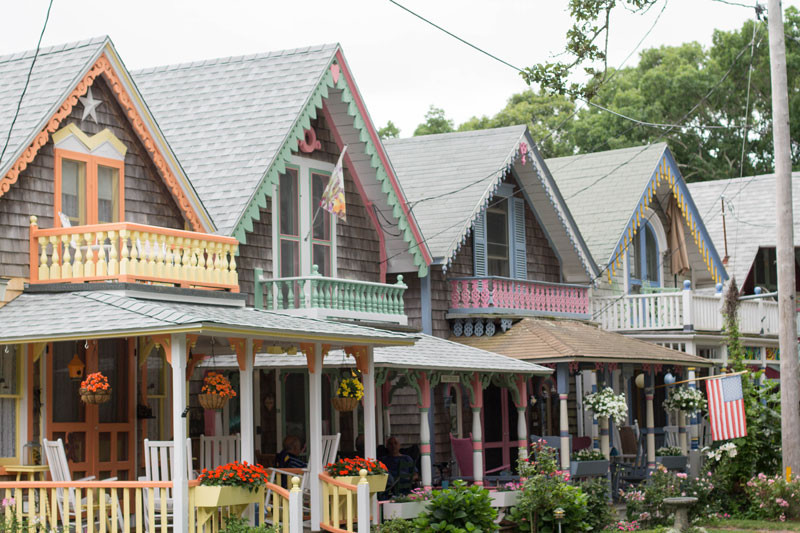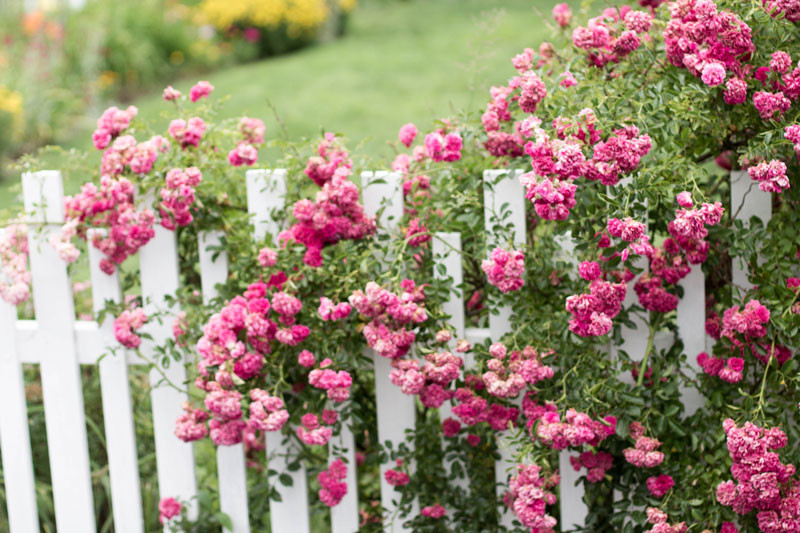 The pastel cottages are out of a fairytale, complete with pink + purple rose bushes and white picket fences. We stopped for lunch at a little seafood spot (sorry, I already forget the name)…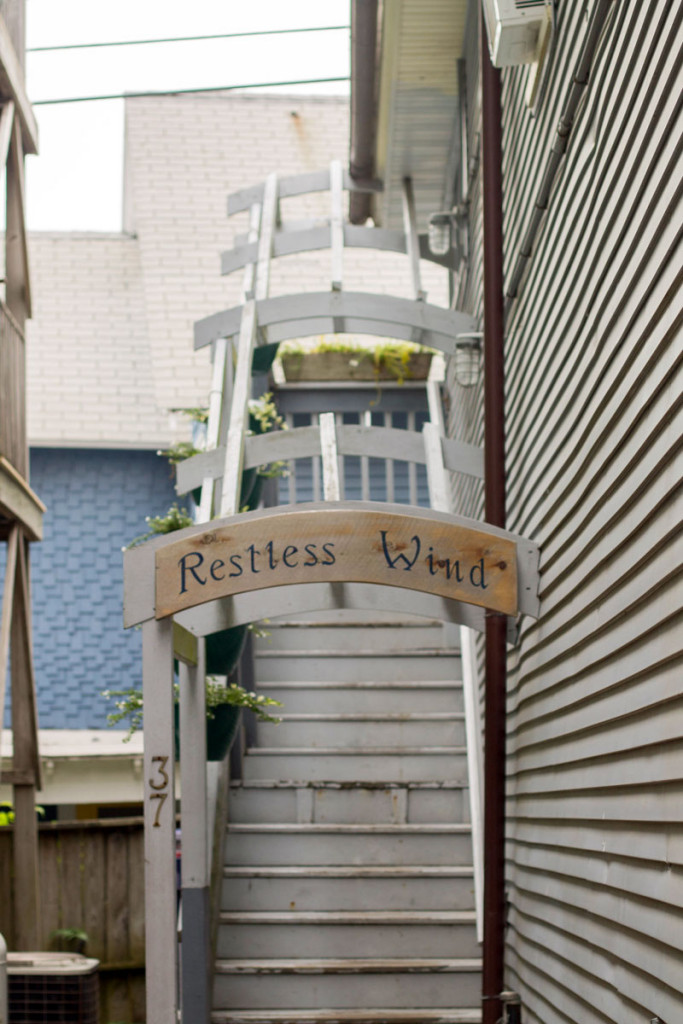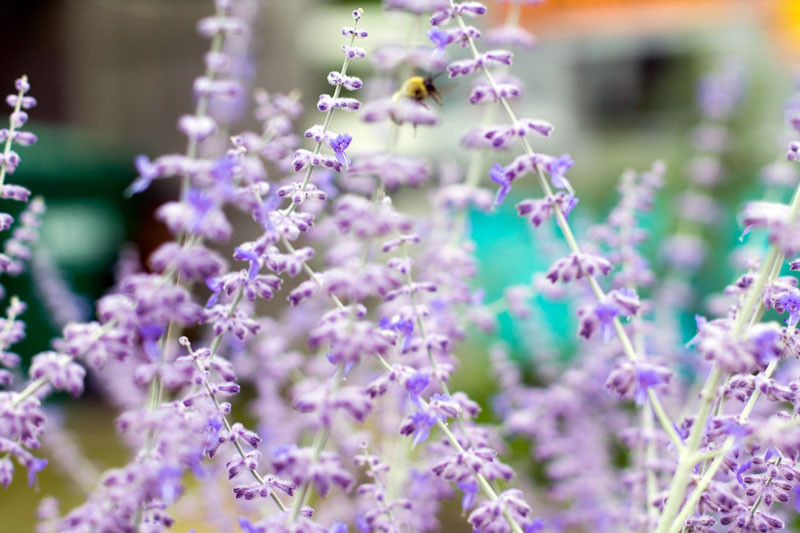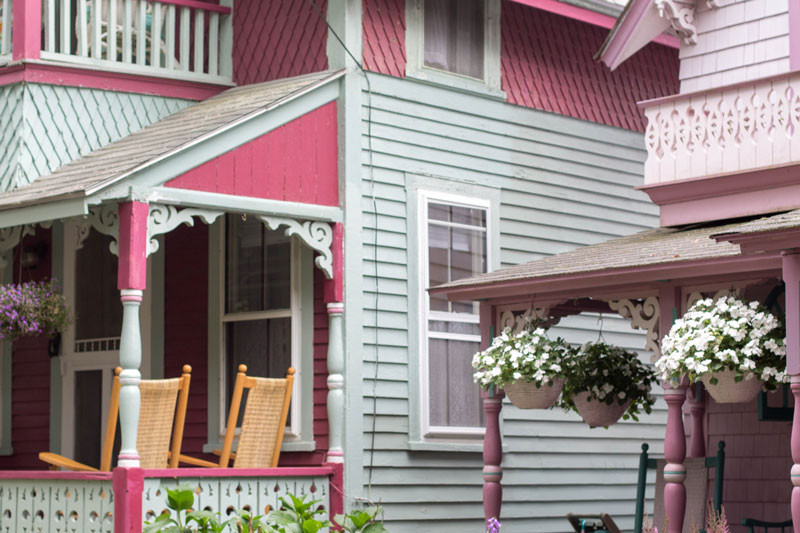 Our day trip seemed way too short, but we had a good time just wandering and I'm pretty sure Bryn enjoyed her first boat ride. We arrived in Vineyard Haven and left out of Oak Bluffs, both very cute parts of the island, although Oak Bluffs felt more touristy, just fyi.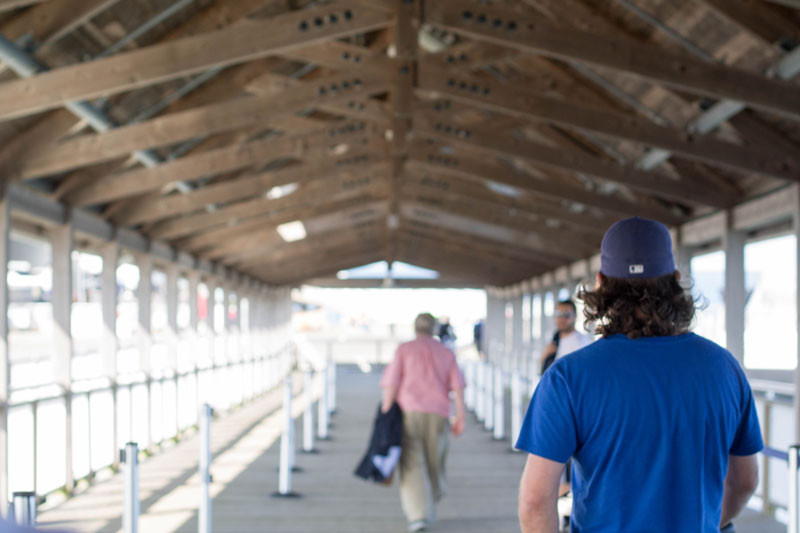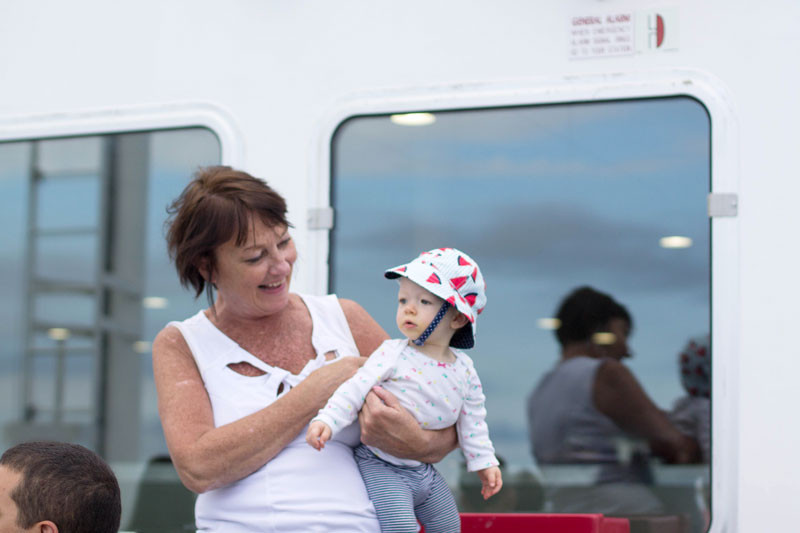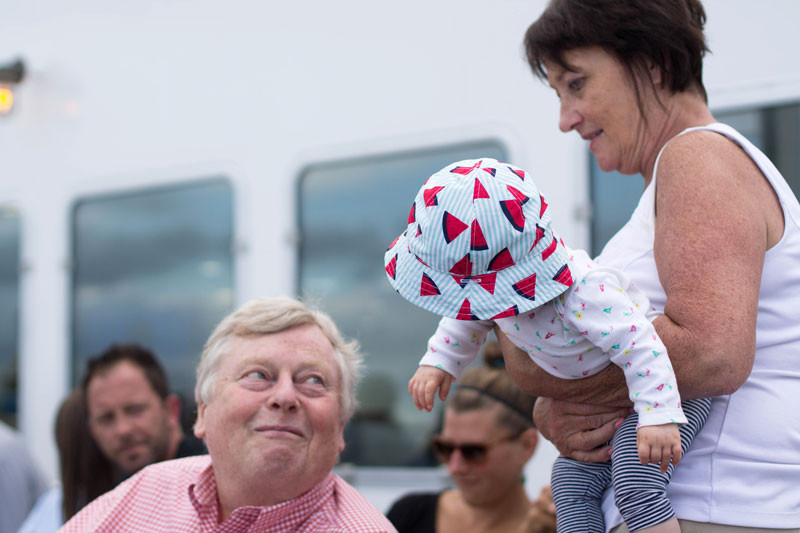 B had no problem amusing herself and everyone around her. Here she is, stealing Uncle Billy's heart <3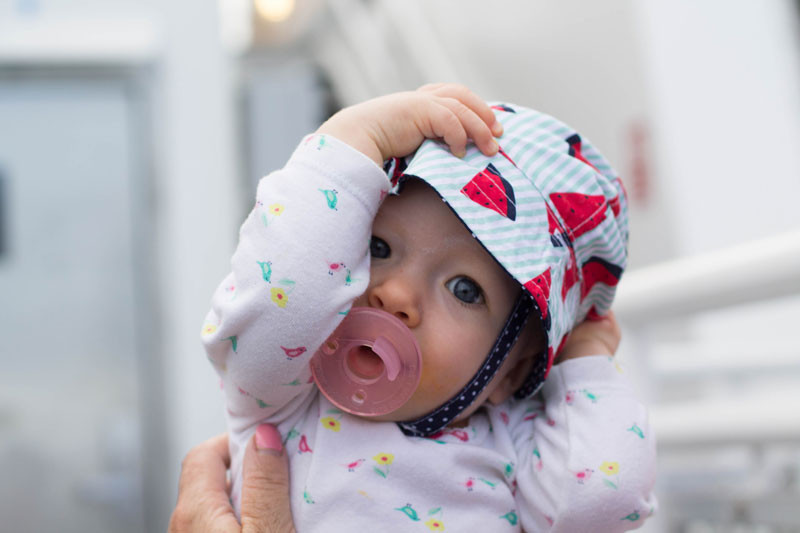 Hopefully we'll get back to Martha's Vineyard sometime soon. If you've been and have any favorite shops or restaurants, please let me know! We'd love to have more of a game plan next time.