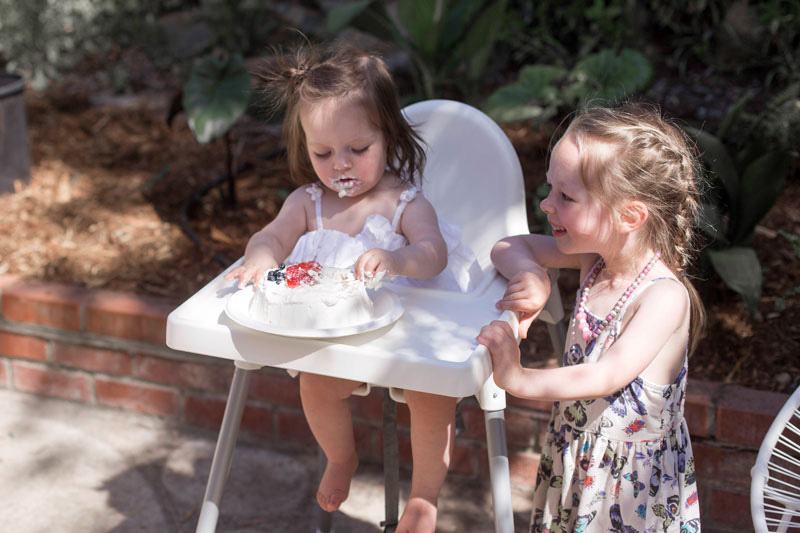 I remember waiting for Lily's arrival like it was yesterday, but it also feels like I've known her my whole life. We celebrated our baby girl with a low key family bbq, just close friends and a homemade smash cake.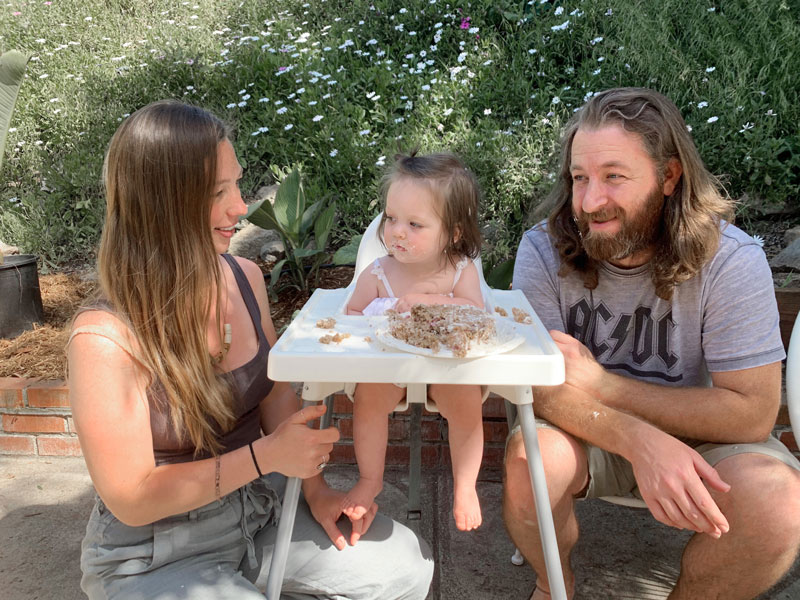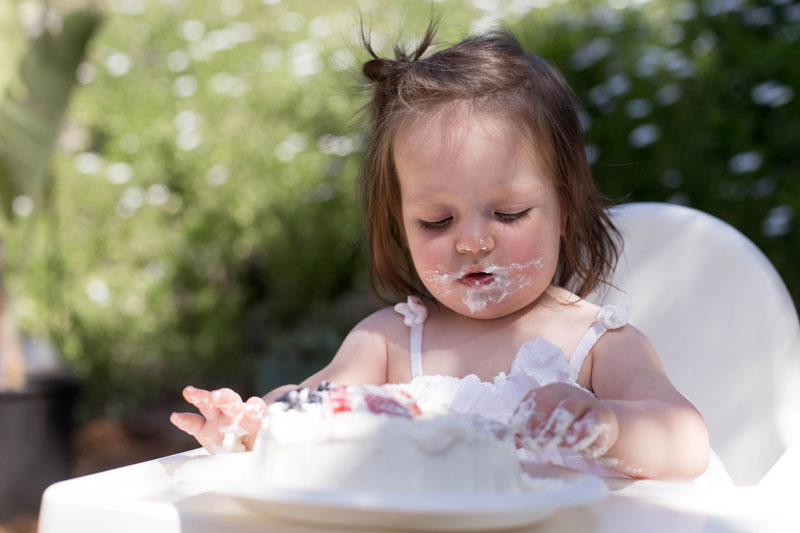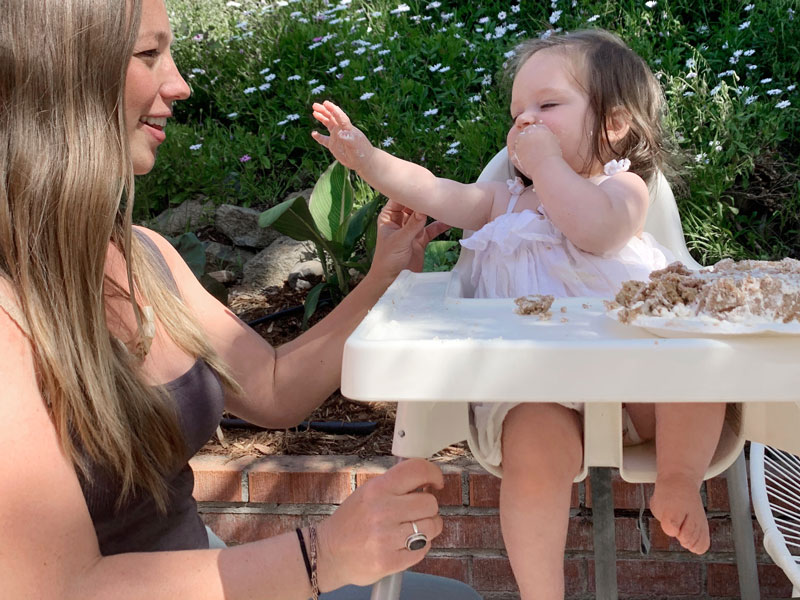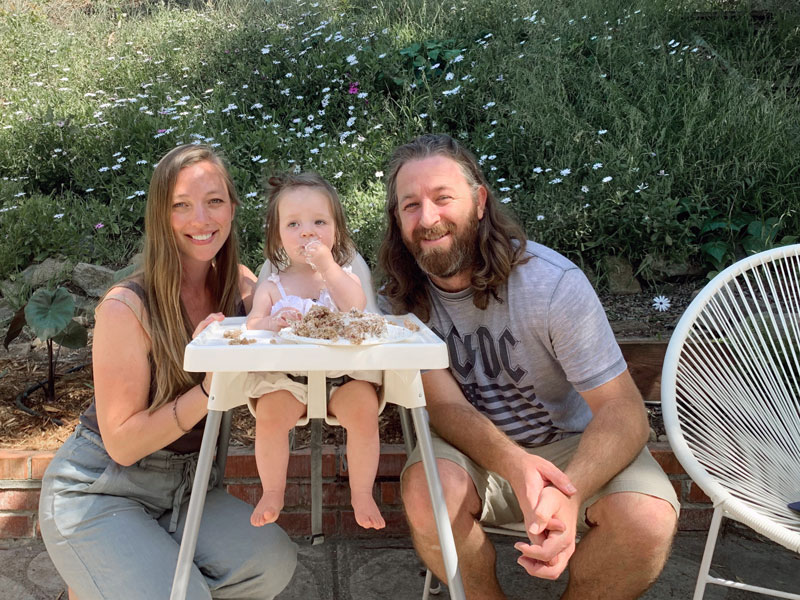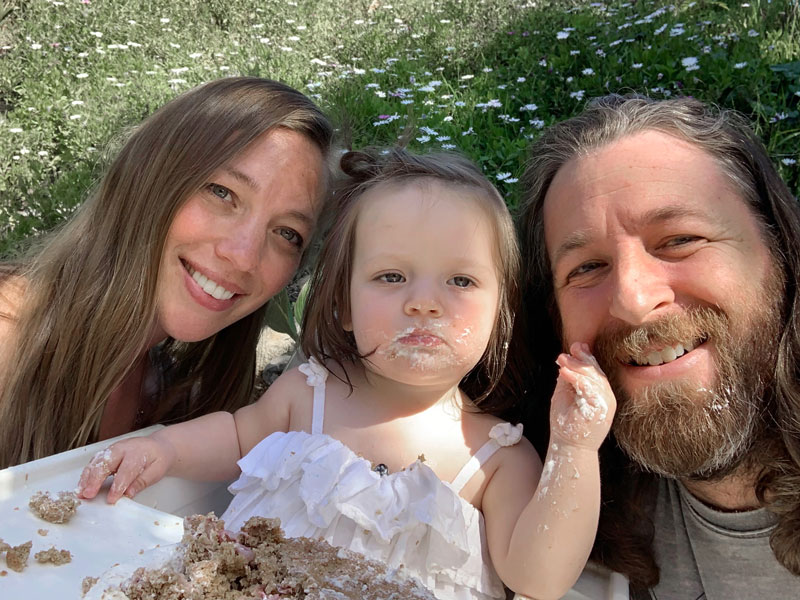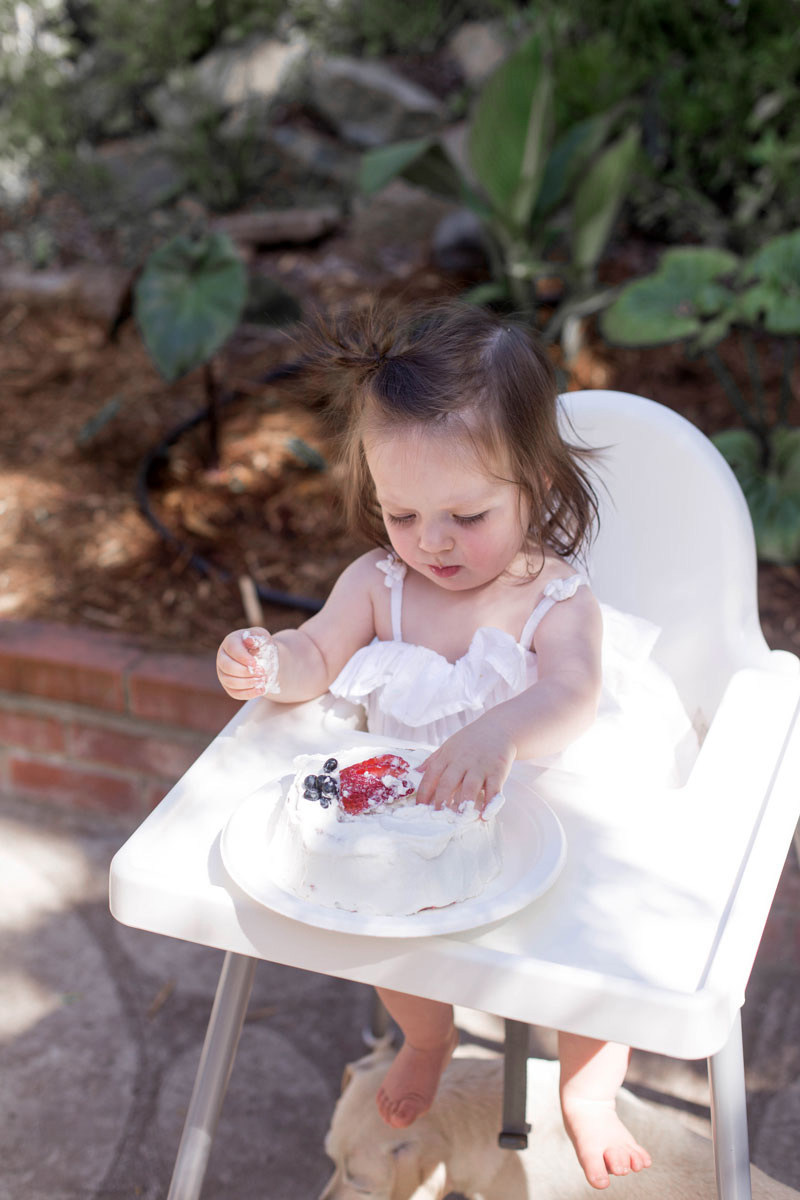 I kept things super simple because I just wasn't feeling up for anything that required too much planning. I mean first bday parties are more for the parents anyway, right? Lily was just in it for the smash cake, she had no idea what was going on. I'm so happy I went easy on myself because the day ended up being perfect. I did feel a *tiny* bit of guilt about skipping the cute invitations and decorations (we literally had one balloon which was totally an afterthought), but this way I was able to be much more present. I also let someone else snap a few photos so I could let go of that pressure too. We made great memories and I wouldn't have changed a thing.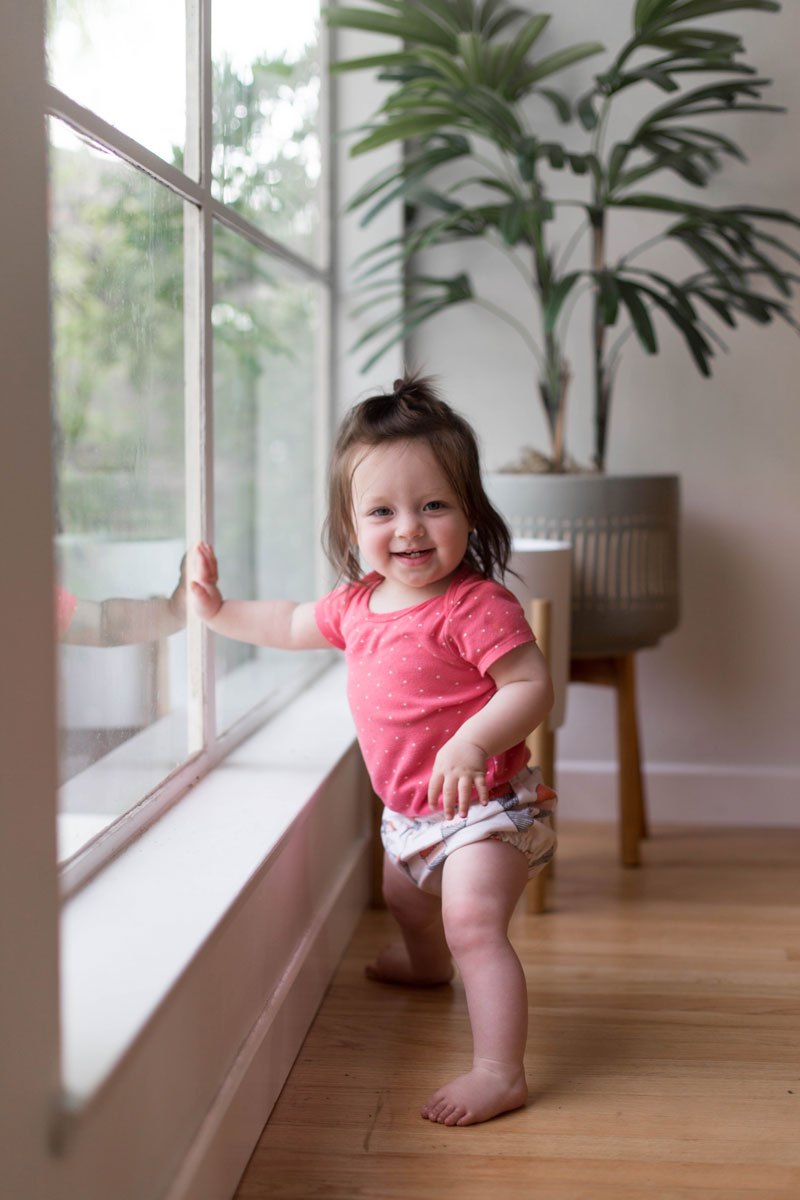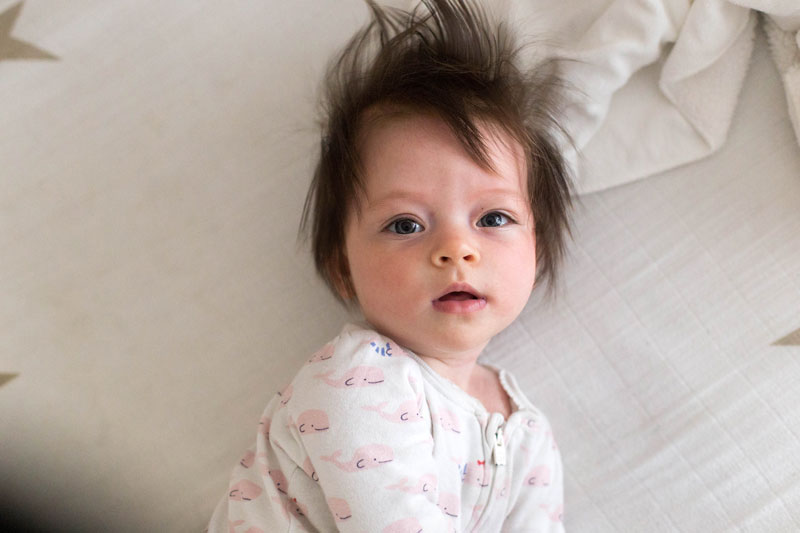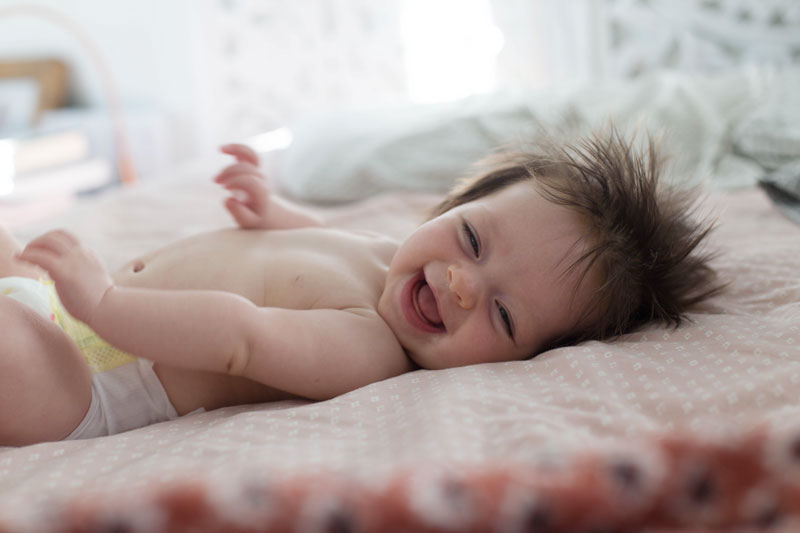 Lily's just starting to take a few steps here and there, she really wants to keep up with big sister. She has 7 teeth, the 8th one is pushing through as we speak, and she loves ALL food (pretty much the complete opposite of Bryn when it comes to appetite). She sleeps through the night, claps, says dada, and flirts with everyone ;) Lily's a super mellow, happy baby with a great belly laugh, but look out if she's not actually smiling, we're talking major RBF.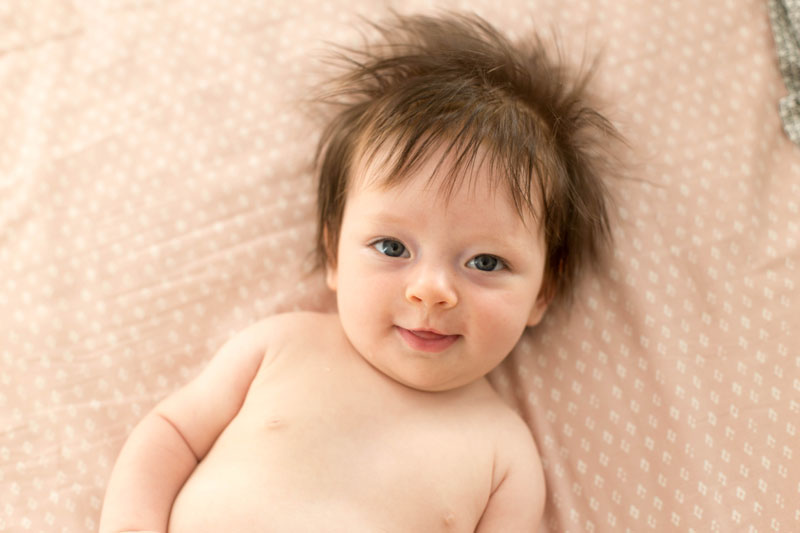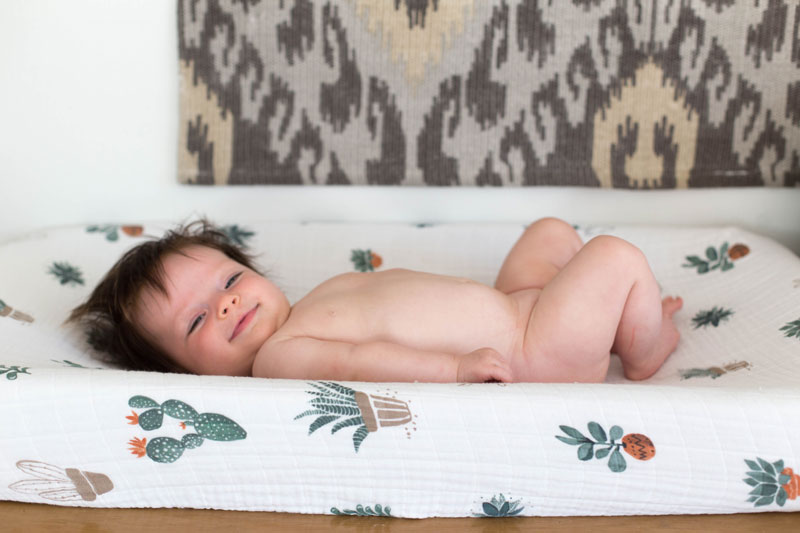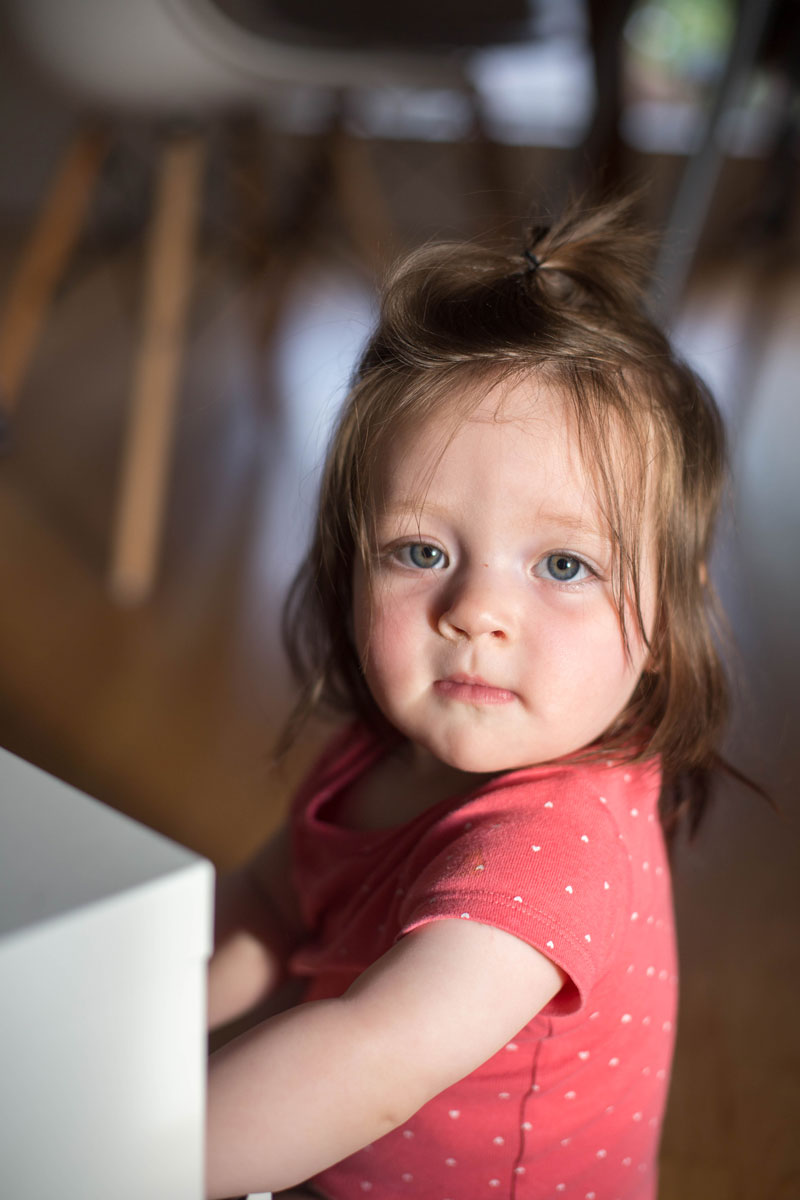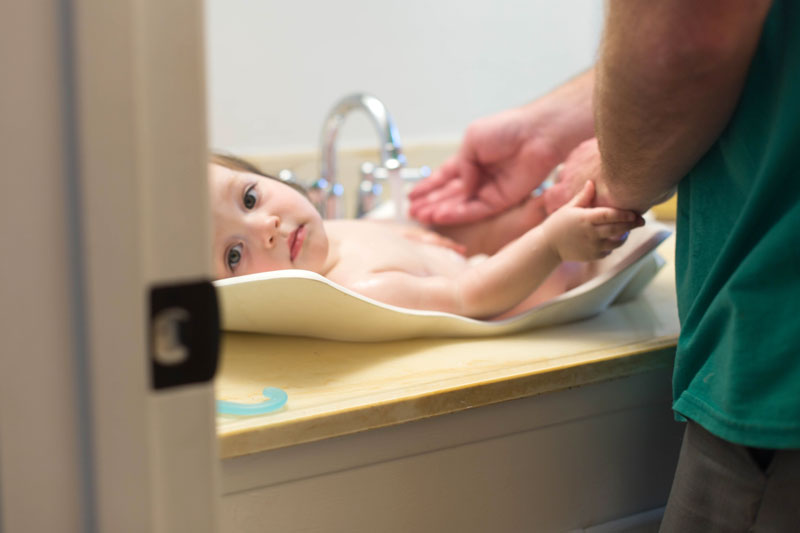 I waited for this day to come, to be able to say I survived the first year as a mother of two, thinking I'd have it all figured out by now. But we all know that's not really how it works. I have moments that I'm not proud of, when I've totally lost my patience, mind, etc. but I've been seriously trying to let go of perfection, give myself a break, and just make sure that loving and protecting my girls are my top priorities. I'll check back to let you know how that's all going soon :)