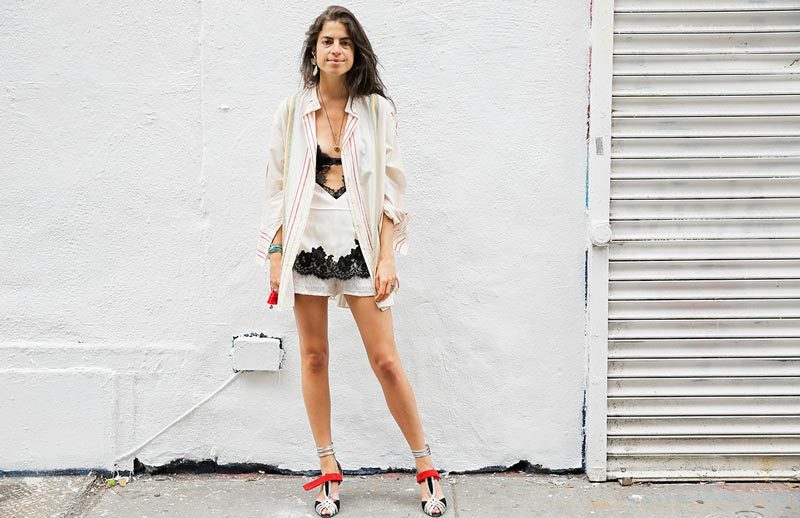 Leandra Medine is my new bff and she doesn't even know it. This style icon, writer, and founder of the not-so-serious fashion blog, Man Repeller stole my heart over the last year. I started following along on Instagram, then on Facebook, reading more and more of Man Repeller's articles as the titles kept reeling me in. And then I stumbled upon Monocycle, Leandra's hilariously offbeat, yet down-to-earth podcasts. She gives fashion a voice – a very smart, witty, and lovable voice that inspires me to express myself in new and inventive ways all the time.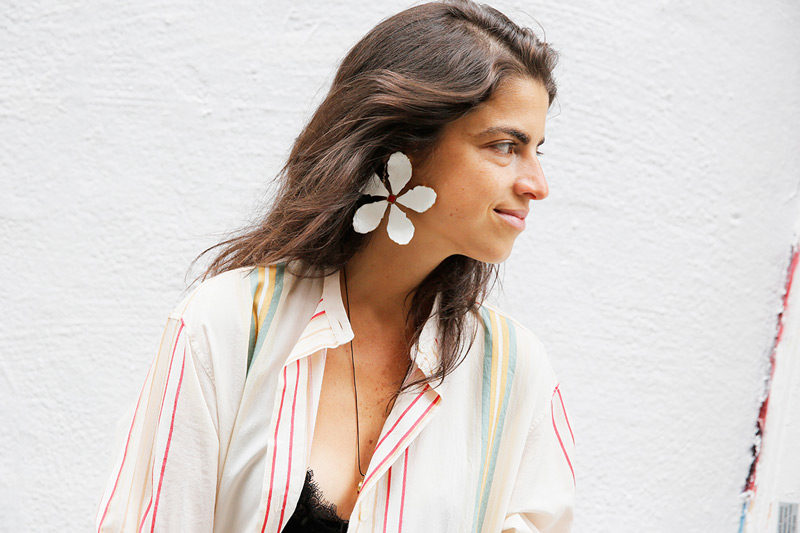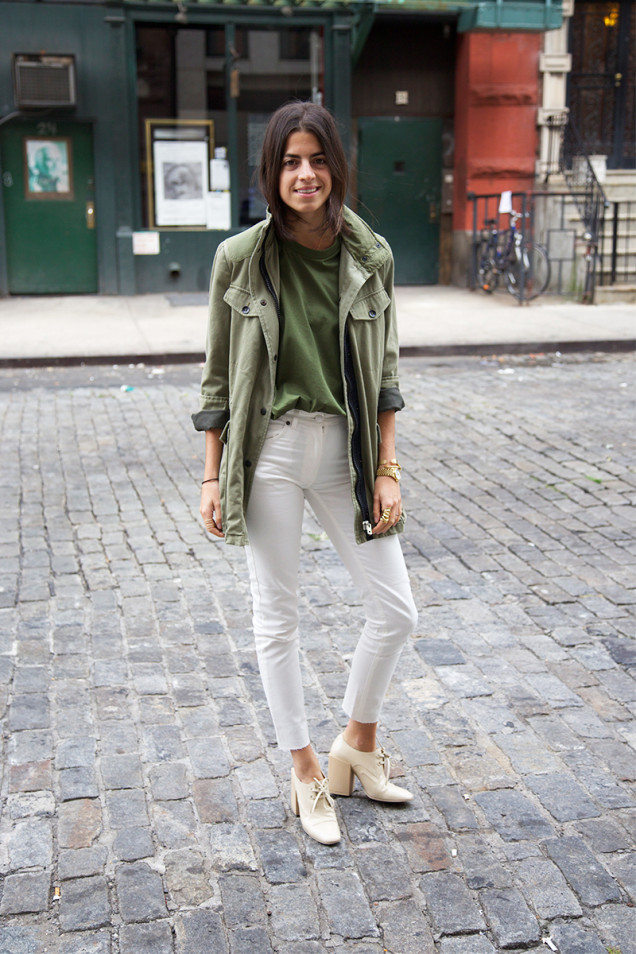 Born and raised in New York City, Leandra has an interesting perspective on fashion, and on life in general. She has an opinion for everything, but always asks her readers for feedback and I love how much she engages with her audience. Leandra is the real deal, just read her mission statement,
"Man Repeller isn't just a website. It's an award-winning multi-media business and a global community of bright, interested and interesting people who know that fashion, humor and intelligence are not mutually exclusive.

Our founding tenet is the belief that style is a meaningful form of self-expression. And the most empowering thing you can share is your point of view: through clothes, through words, through whatever wacky and wonderful shape it might take. It's by offering up our genuine selves that we can actually connect with others."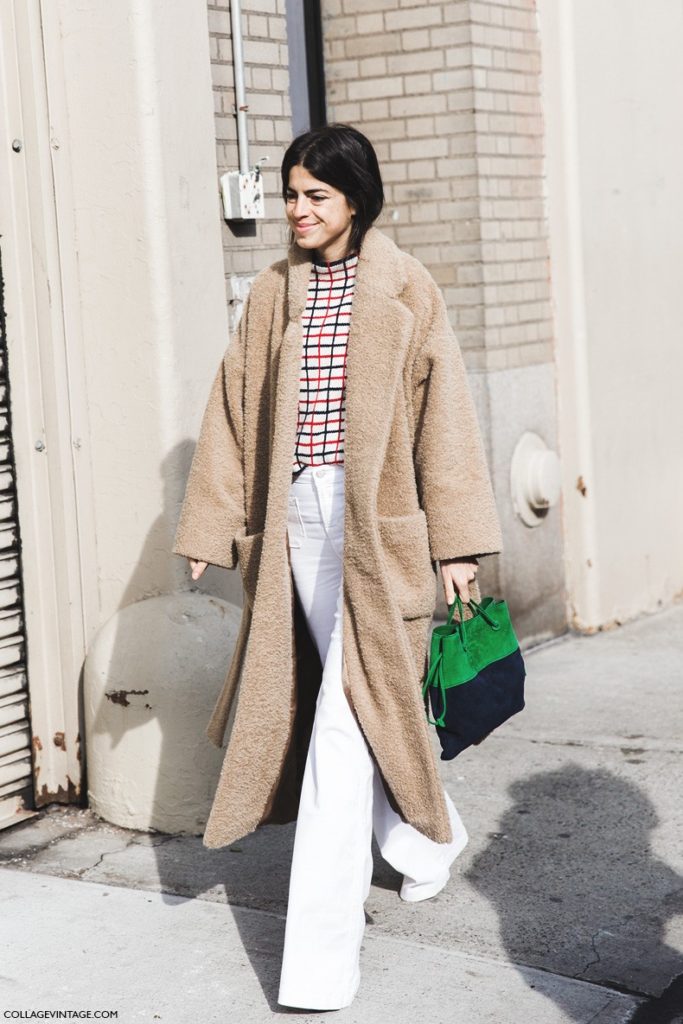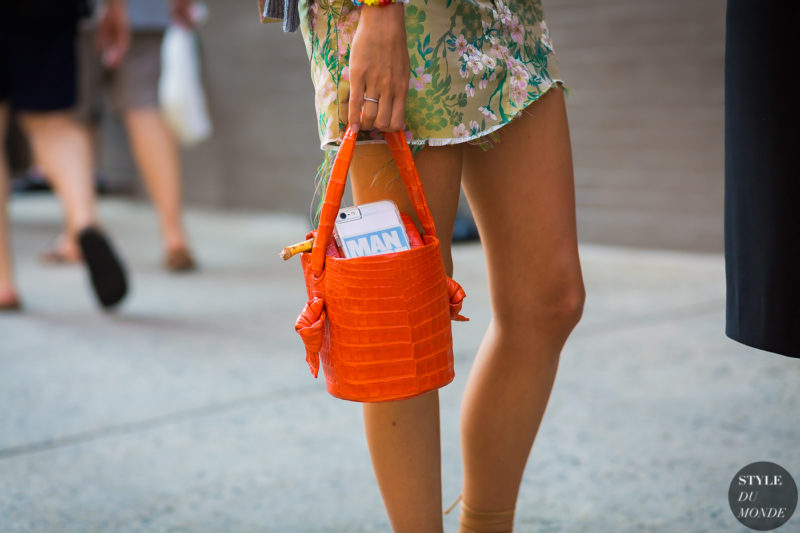 It's obvious that I'm a huge fan of Leandra's work, but check out girl's personal style! She wears whatever she feels good in and as a result, her look always works. She is also known for empowering women and teaching us that confidence = true style and that clothing is just an accessory. Hence the name, Man Repeller. It's not about impressing anyone else, in some cases you might even be repelling men, literally, but the point is, you feel freakin' awesome when you leave the house and that's all that really matters.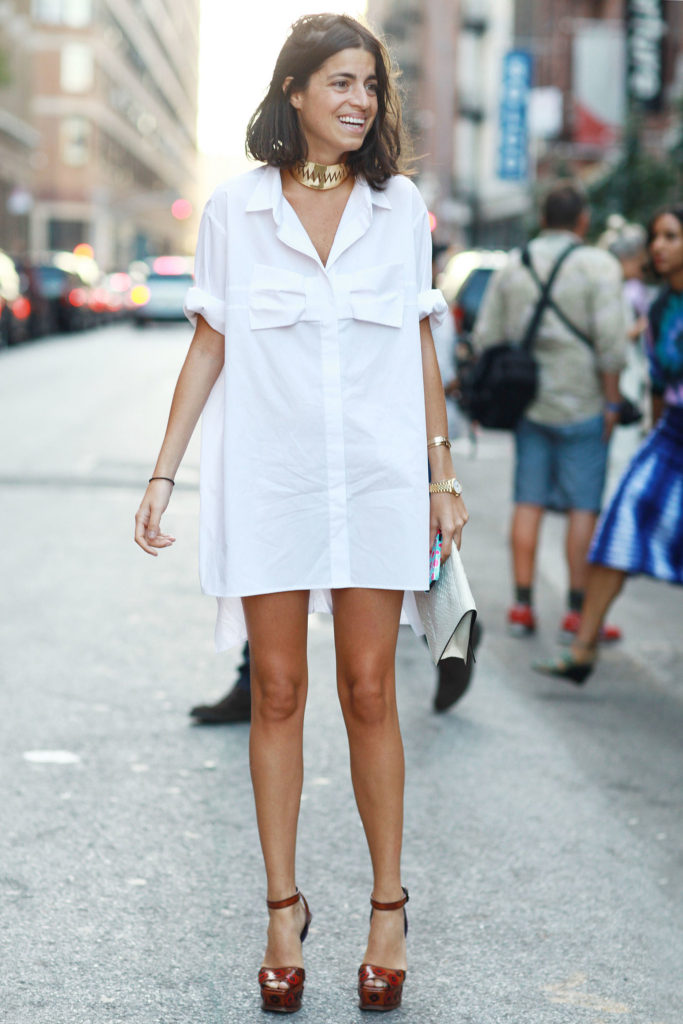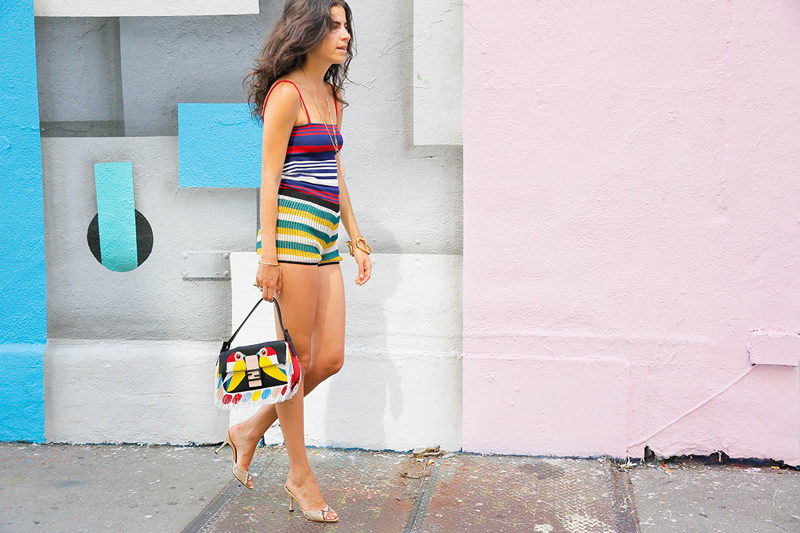 On one of her podcasts, Leandra suggests wearing a favorite clothing item from each category (fave top, bottom, shoes, etc.) together and see how it goes. When I tried it for the first time, I found it to be surprisingly liberating, pushing me to step away from all those unspoken style rules clouding my intuition. Try it! Chances are, your favorite pieces will compliment one another, since they are all so you.
I like to think that I know myself pretty well and own my sense of style, but I can't discount the fact that it's always evolving in some small way. My main goal now is to just be open to it, roll with the changes and embrace whatever it is that I'm feeling. And like Leandra, dress the way I feel that day.
If you're not already being inspired by Man Repeller on a daily basis, I highly recommend changing that! :) :)