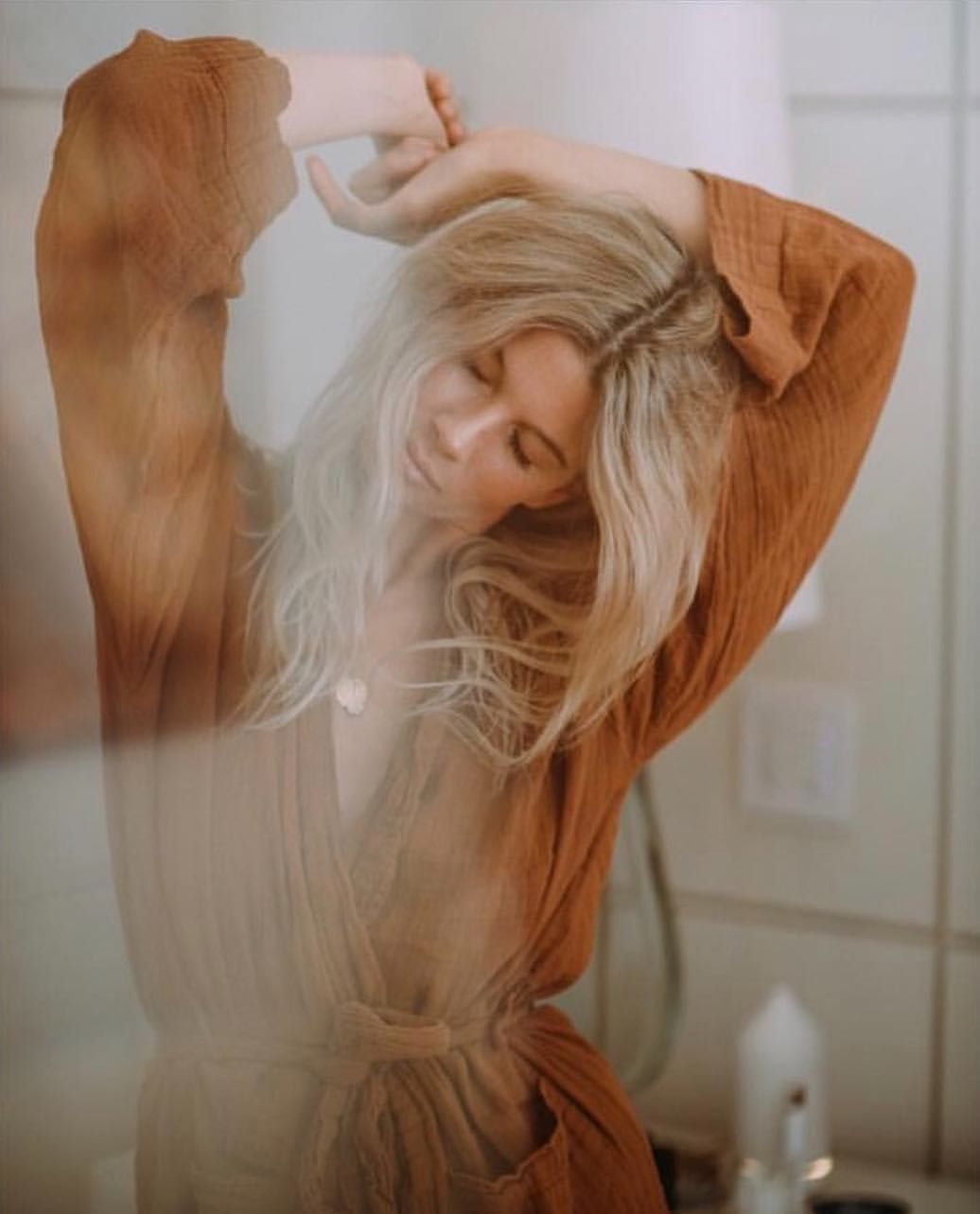 Sharing a few images of late summer style that only further confirm how beautiful and sexy comfort truly can be. One of my greatest inspirations, Sarah Shabacon of Bohemé Goods is always effortlessly proving this point.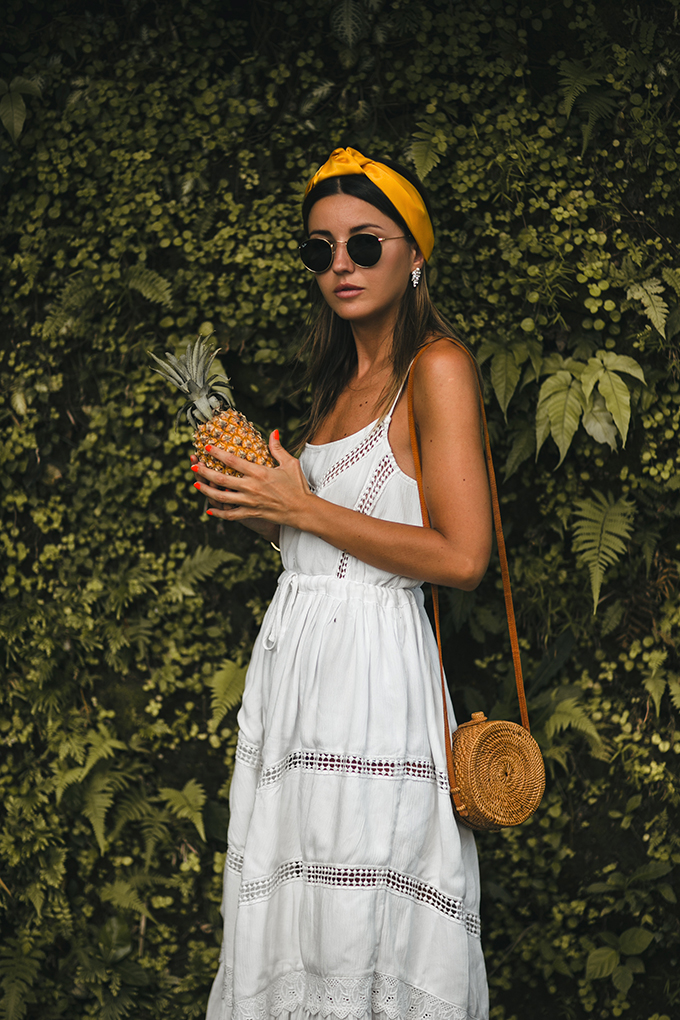 Pretty sure I could wear this dress every day, 80* or not. Image via Lovely Pepa.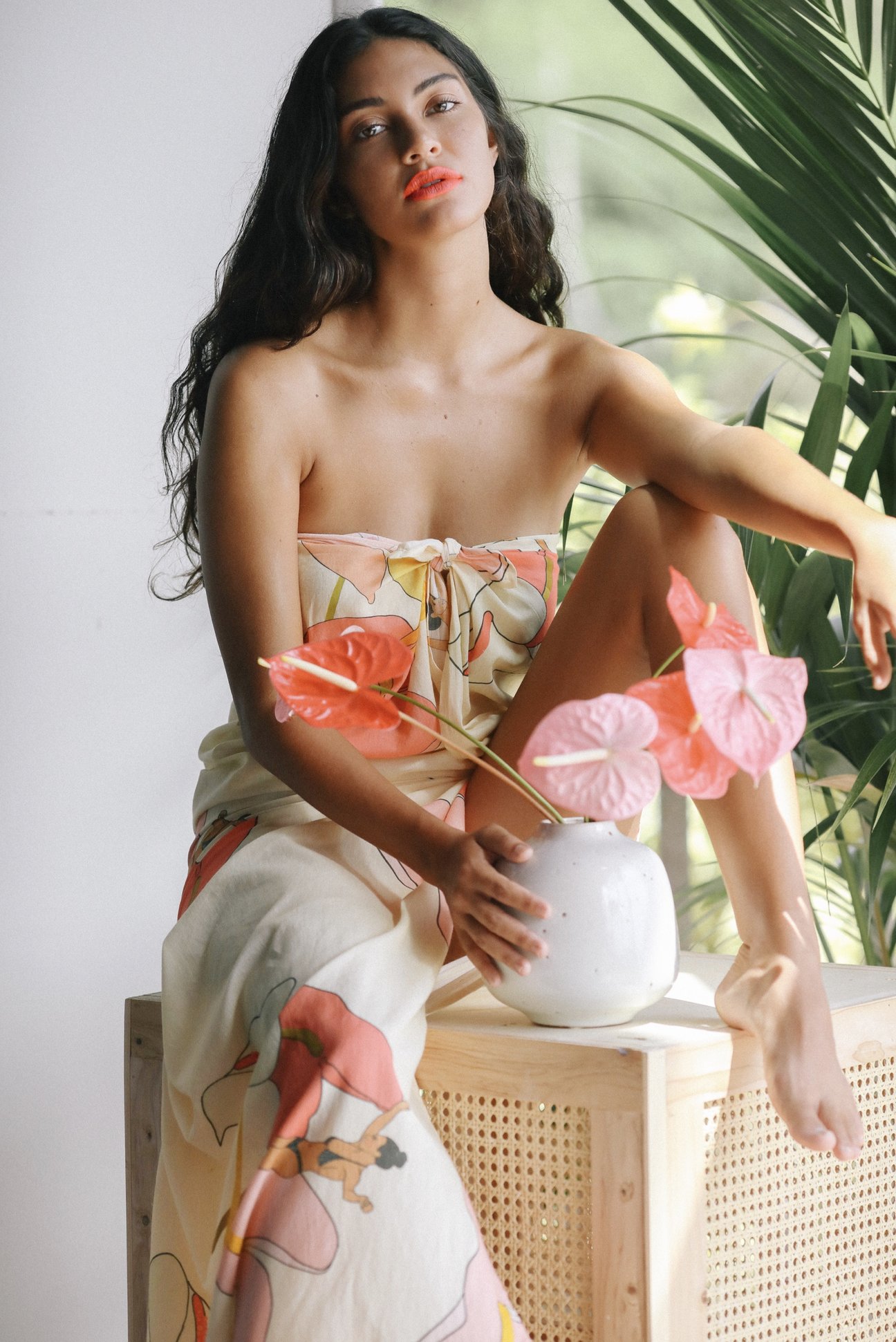 This sarong is obviously a MUST in packing for any sunny destination, design by the insanely talented Margaret Rice.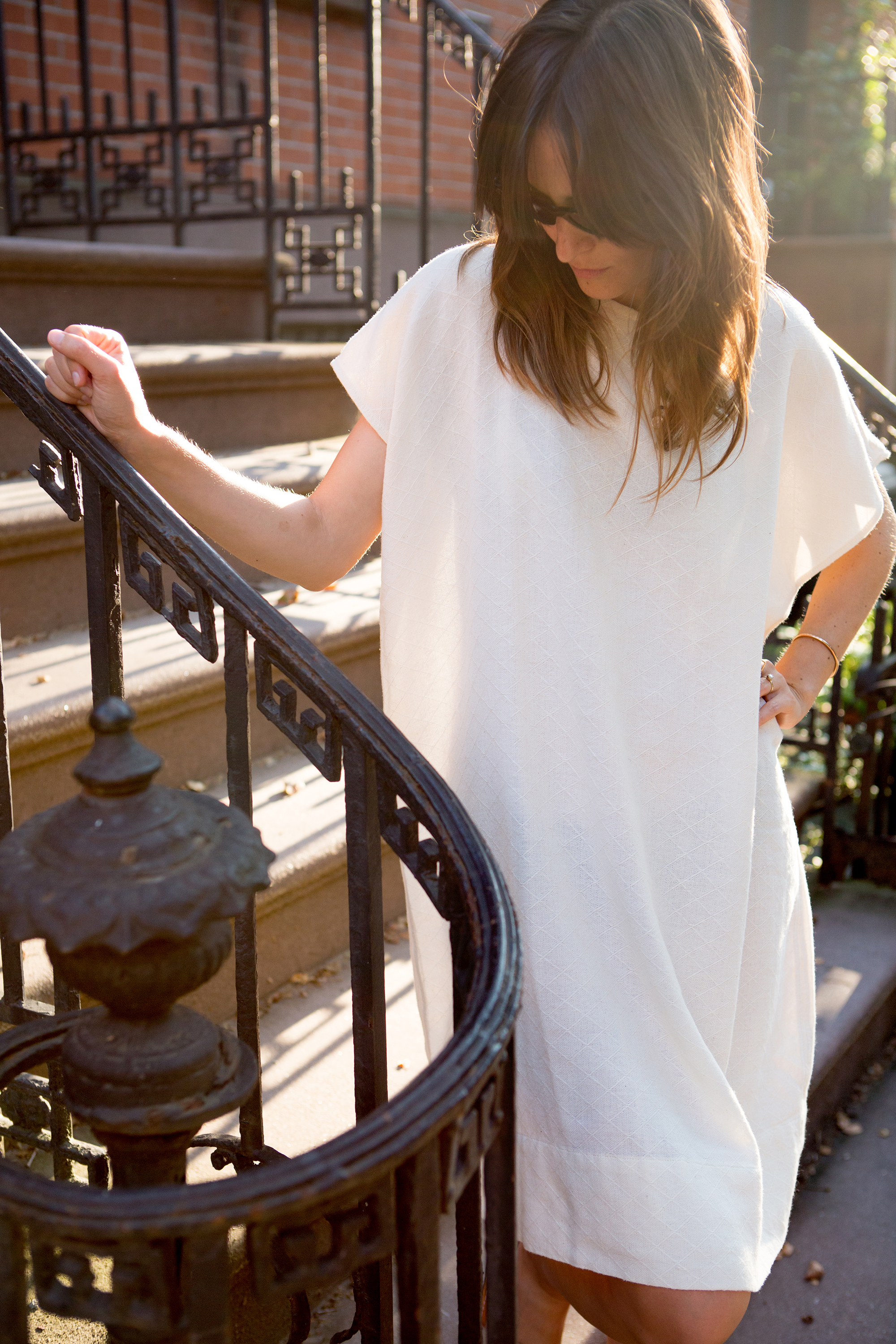 And lastly, one of my favorite designers, Elizabeth Suzann, totally speaks my mind with her timeless linen shapes.
September is one of San Diego's hottest months of the year, so we're still very much in heat wave mode. To be honest, I'm wearing the least amount of clothing just to get through the day, but when I want to feel cute, lightweight linen beachwear is clearly the way to go.