Ryan and I hopped around Europe, visiting 4 different countries, 9 cities total. Cinque Terre on the coast of Italy was definitely one of my favorite stops.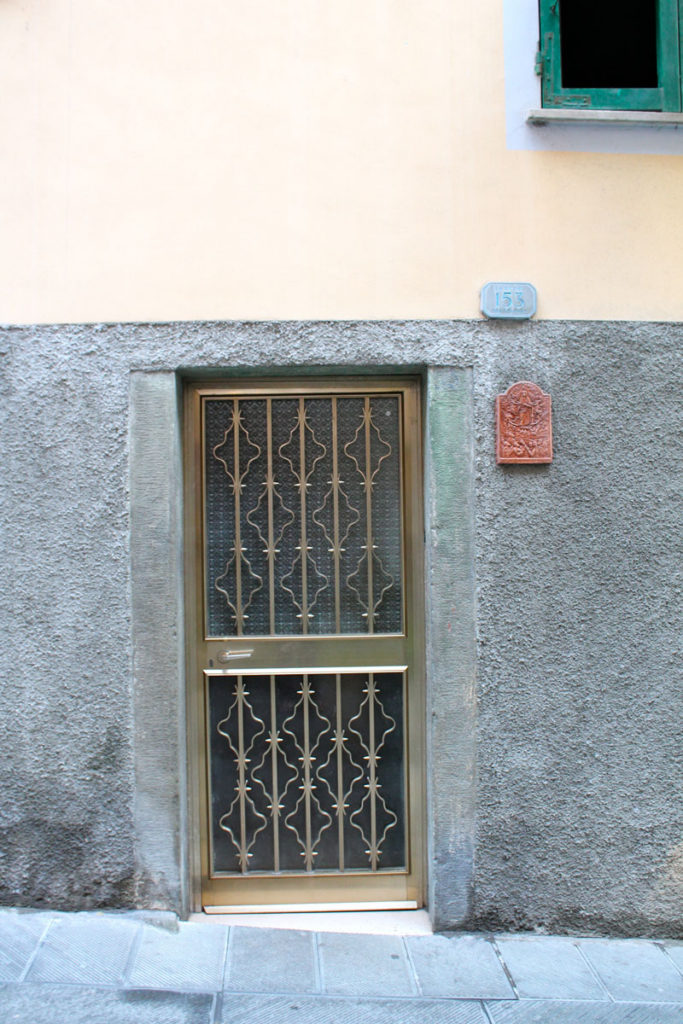 But I also loved Rome…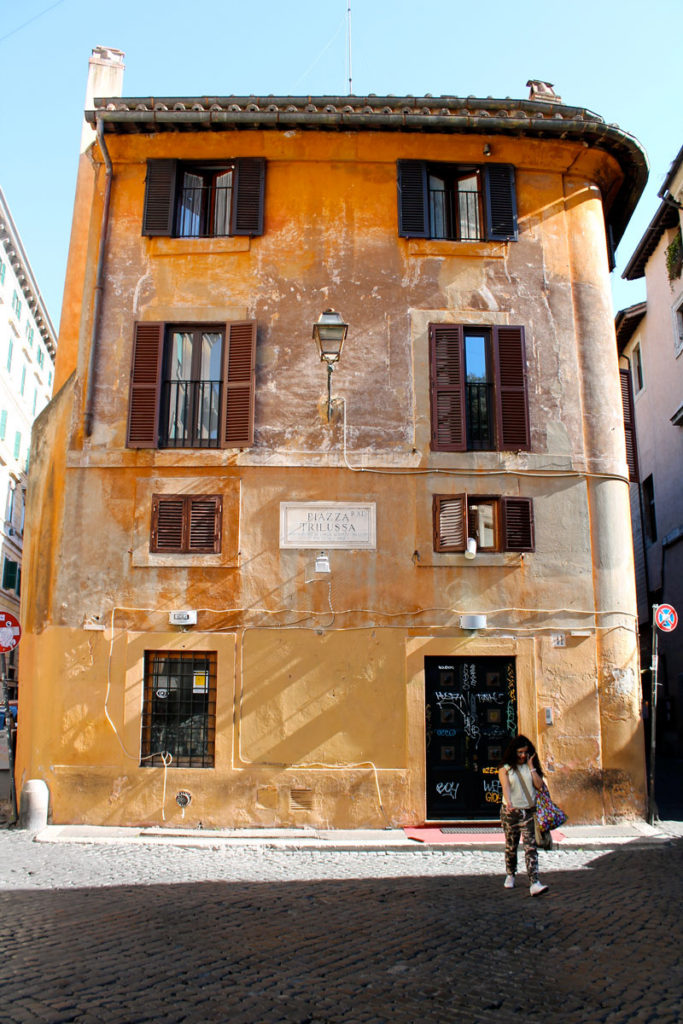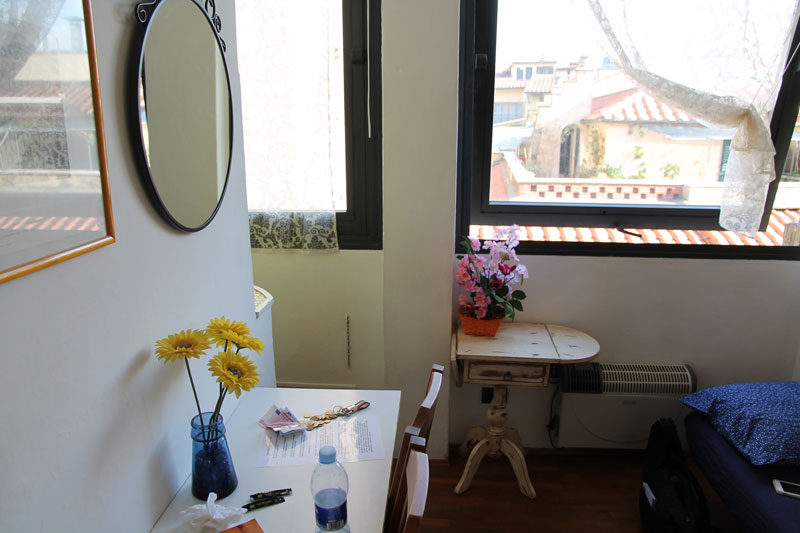 And our cute little airbnb in Florence…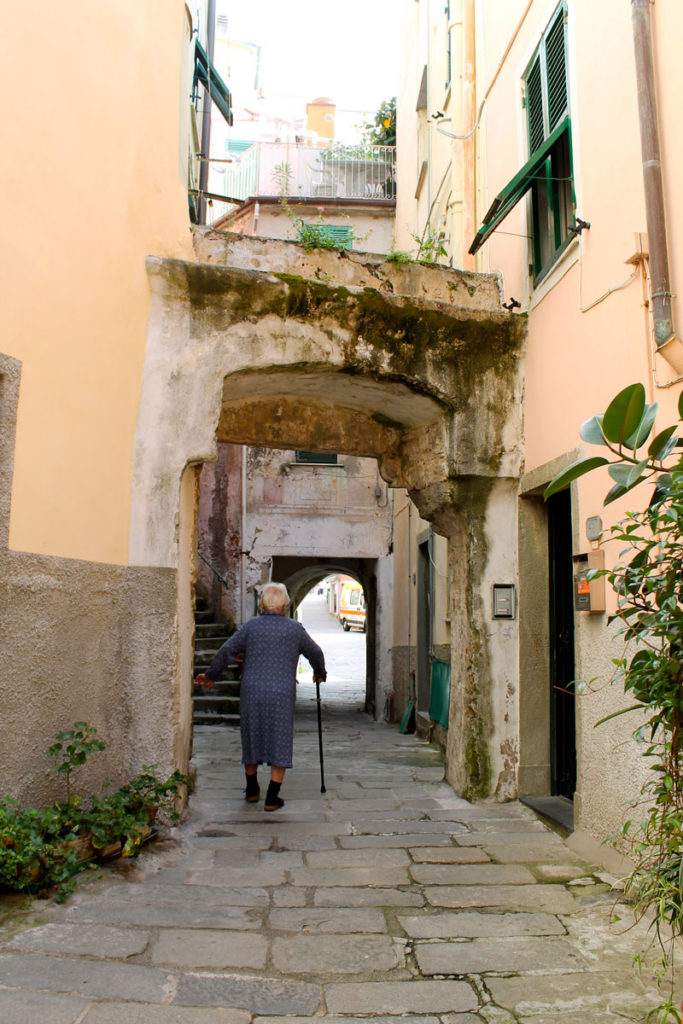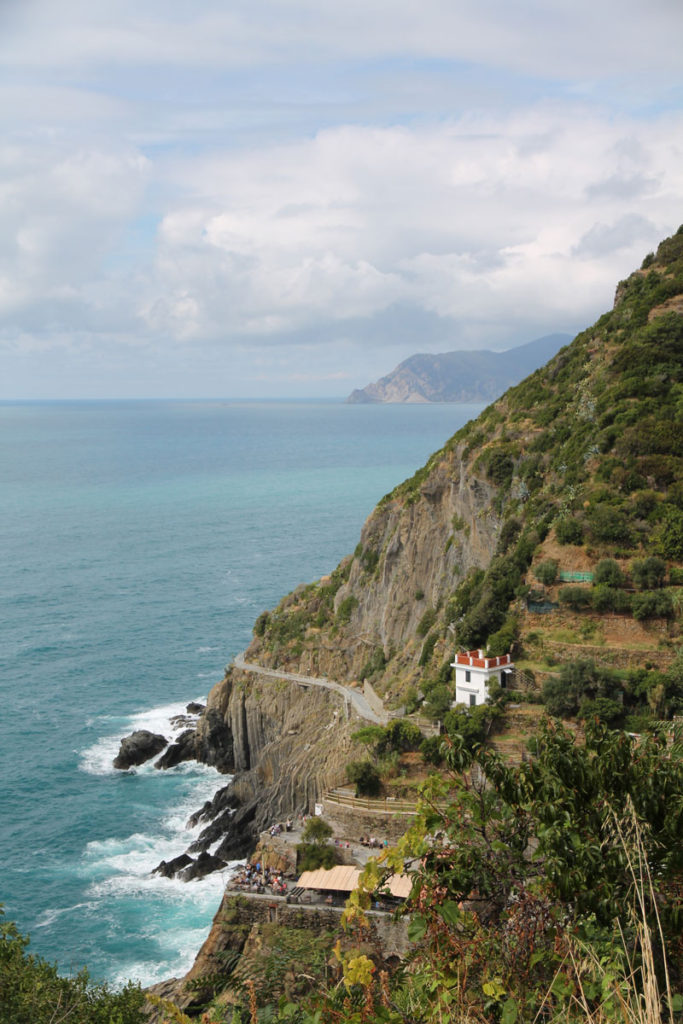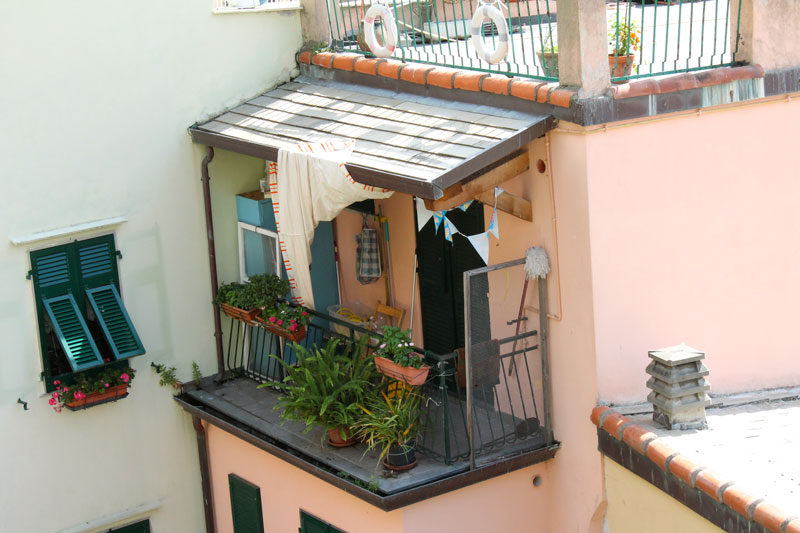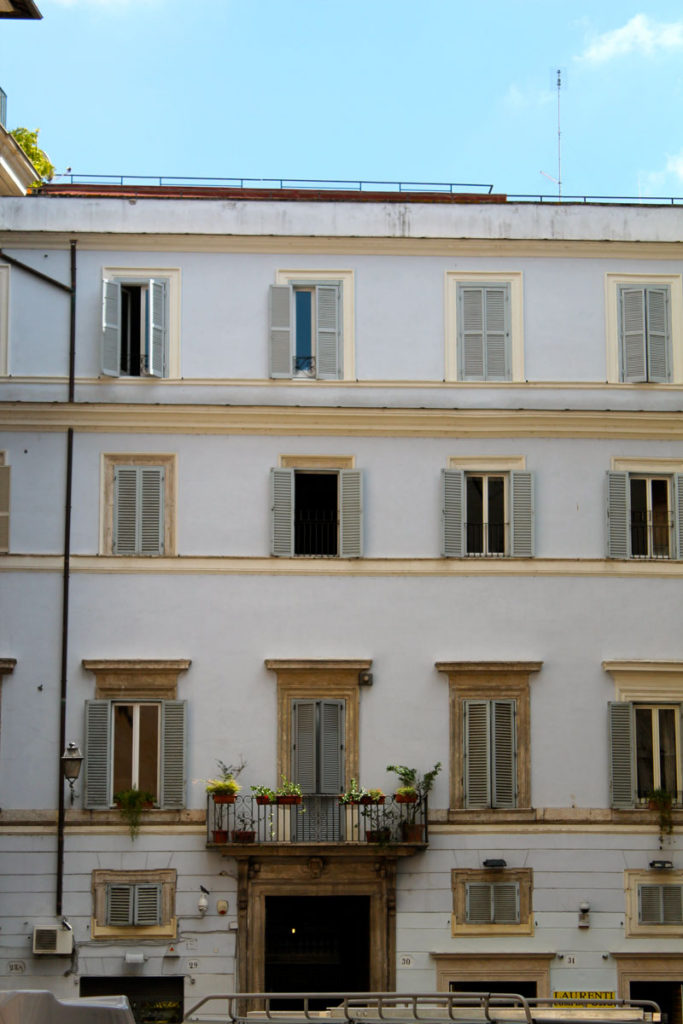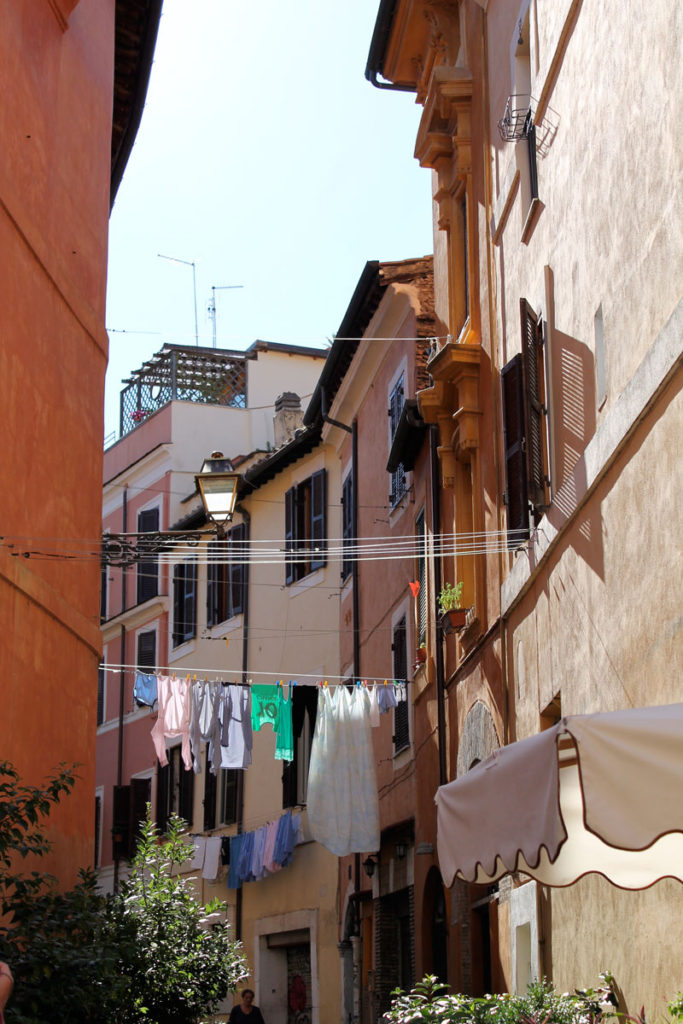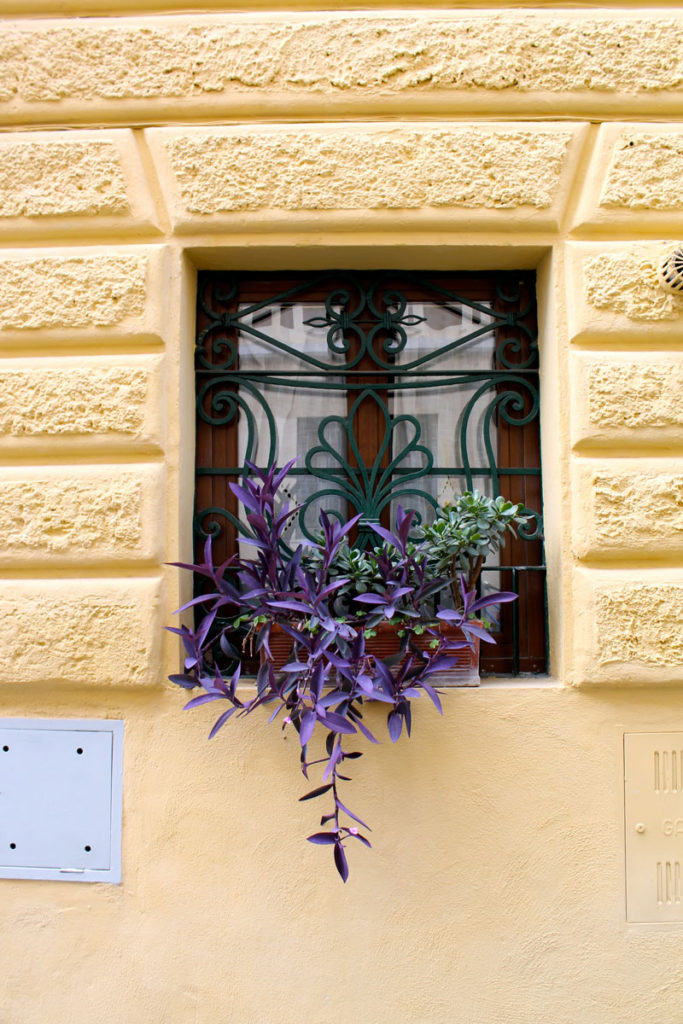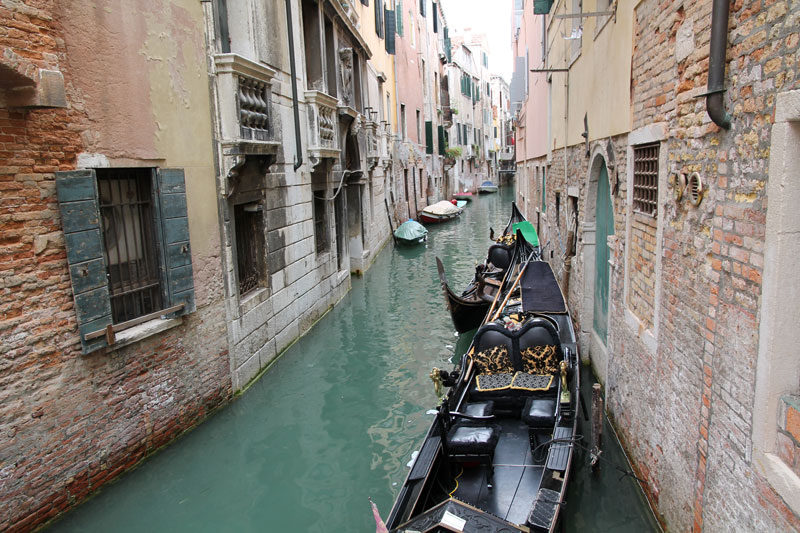 And Venice was of course magical in its own way. At this point our trip was winding down, and Switzerland would be our final destination. Check back tomorrow for a few snippets of Zurich!