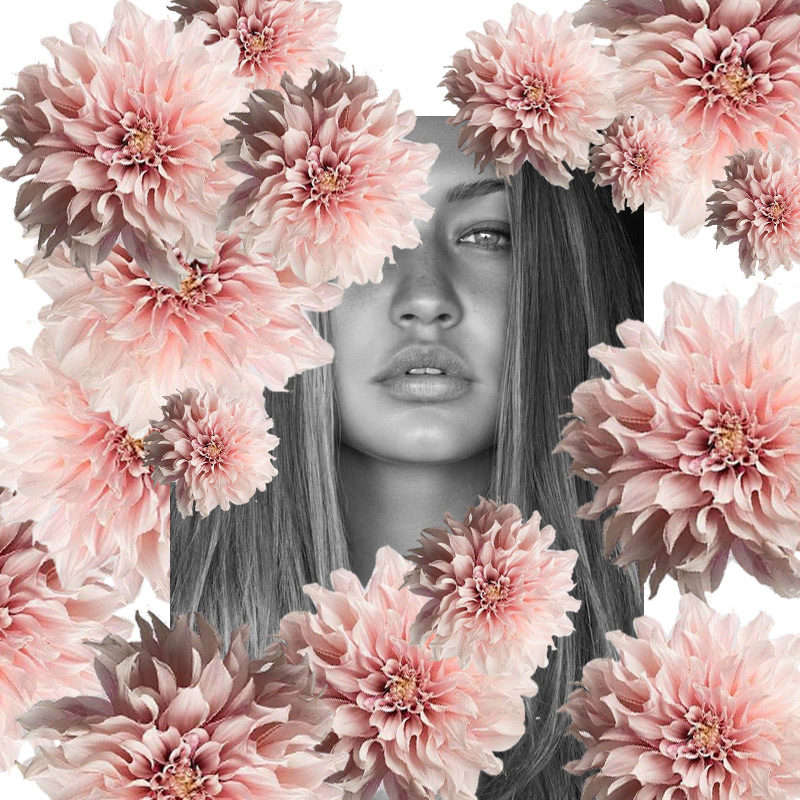 Soft lips are an absolute must. They should be as smooth as flower petals and kissable at all times. So drink tons of water, gently exfoliate (I use a *separate* soft toothbrush), and moisturize like crazy. Just be sure you're using quality natural ingredients, otherwise your lips could end up worse than ever before.
To be honest, I have yet to try the recipe below, but it sounds yummy and I think we should test it out together. Let me know what you think!
Honey Butter Lip Balm
1 1/2 tablespoon beeswax
1 tablespoon cocoa butter
1 tablespoon shea butter
1 teaspoon raw organic honey
10 drops vanilla oil

Melt beeswax with cocoa + shea butters, remove from heat and slowly stir in honey, then vanilla oil. Pour into a lip balm container (I love these) and let it sit for at least 30 minutes before putting on the lid.
To get more chill time tips sent directly to your inbox, sign up here! xo