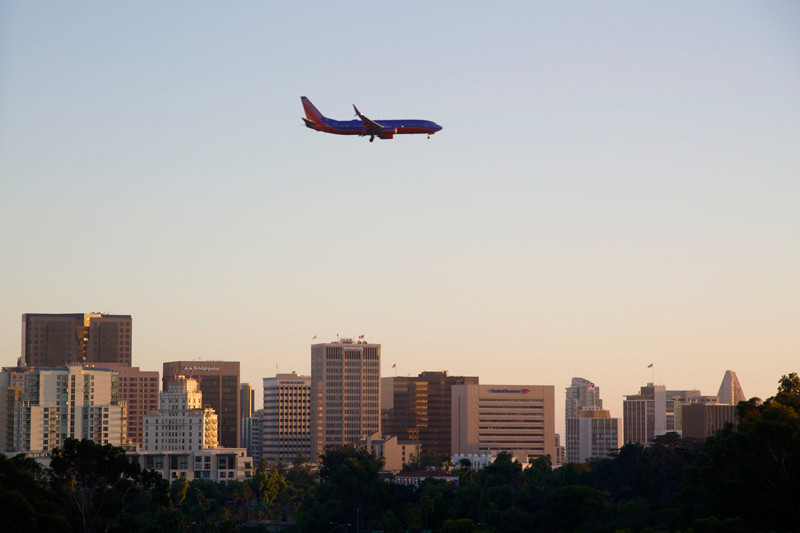 We had a blast holidaying on the east coast. My whole family was together for the first time in a LONG time and it felt so good to visit without an agenda. We spent most of our vacay lounging at the Cape, but made a pit stop at my mom's in Boston for a few nights.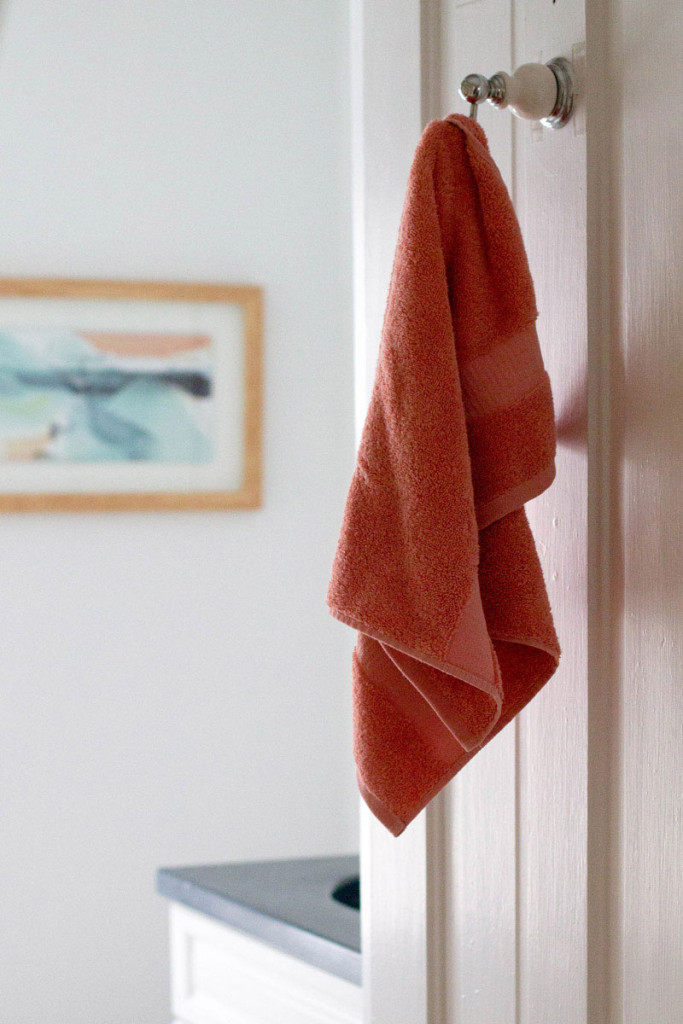 Before I left for this trip, I made sure our San Diego apartment was sparkling. It makes all the difference coming home to a clean and welcoming space after traveling, especially when jetlag takes over even before you get off the plane. I always finish the dishes and laundry, and make the bed with fresh sheets. I toss flowers and any other perishables, then take out the trash (obvi).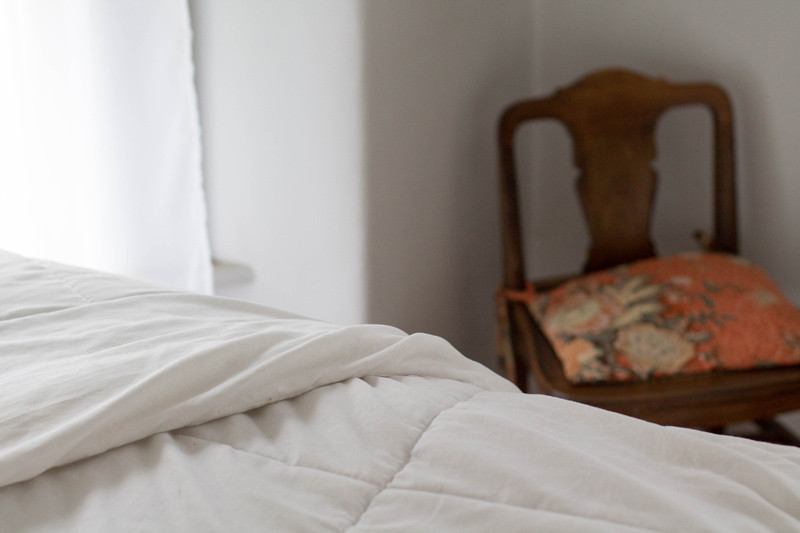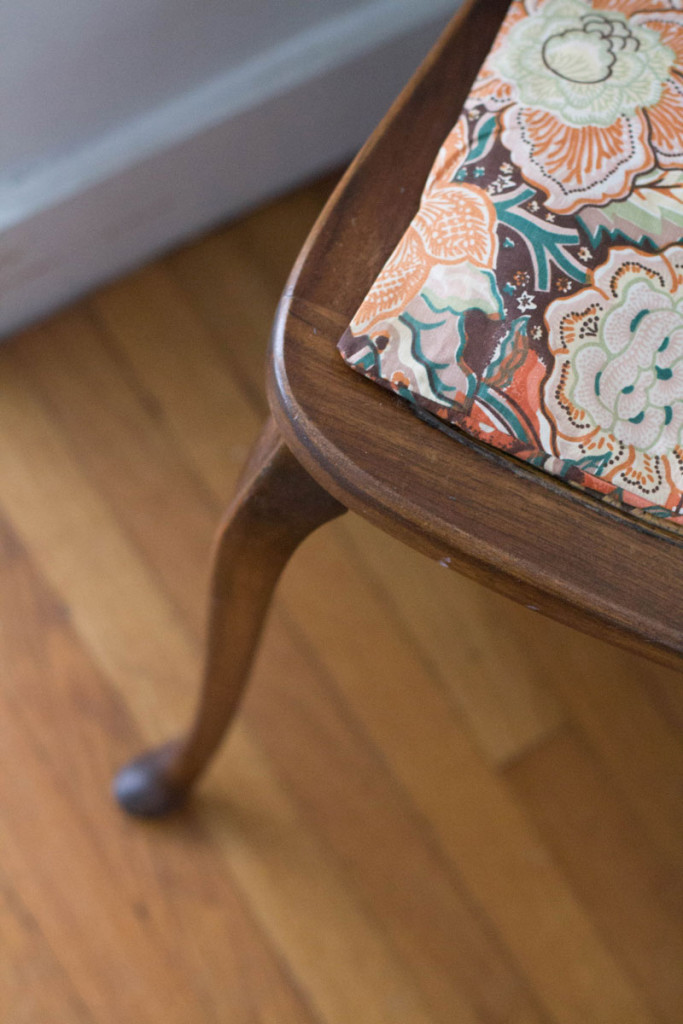 Returning from vacation can be emotional and stressful for me. Saying goodbye to family, adjusting to new time zones, and transitioning back to reality always sucks, so if I can make things easier on myself by taking care of a few annoying chores beforehand, I am on it!
This past week was the best since I came home to our fairly new apartment that actually felt bigger than I had remembered! Everything was even more organized than I thought I had left it and this immediately cheered me up. I crawled right into our big comfy bed, feeling completely at ease knowing the hampers and sinks were empty (at least for a few more hours). It's the little things, you guys…
These pics are details from my mama's casa, but stay tuned for more east coast scenery ;)