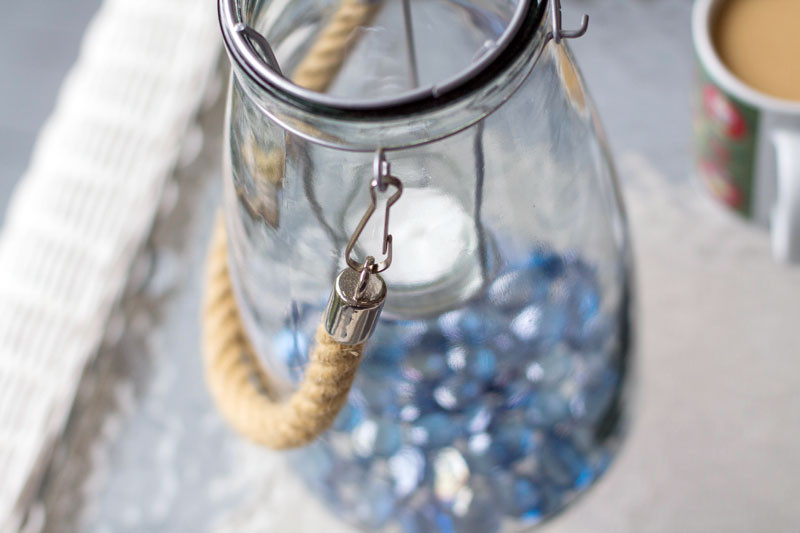 When I think about the front porch of our Cape Cod beach house, I feel a familiar soft breeze rush over me. There's a wind chime faintly clinking in the distance, which isn't annoying for once. The old floor boards are sturdy but creak when I walk over to my favorite wicker chair. Here, I kick back and sip my hot morning coffee from an ugly mug, most likely a gift from one of my mom's former kindergarten students.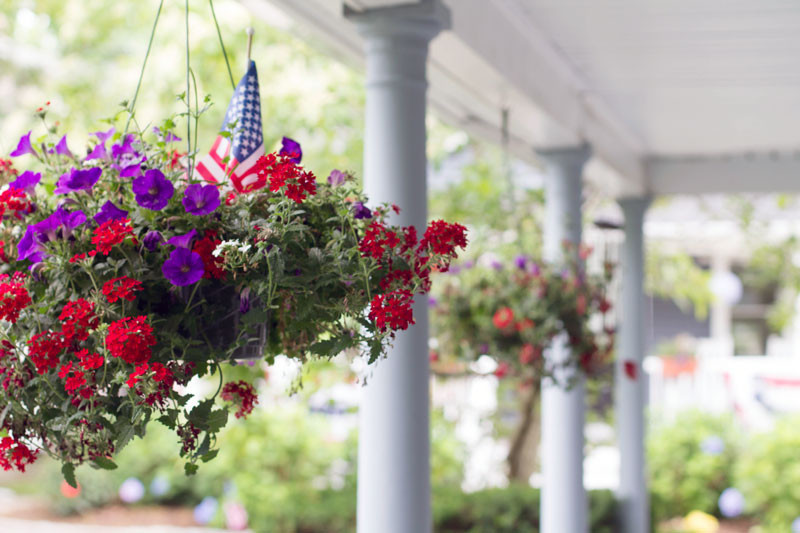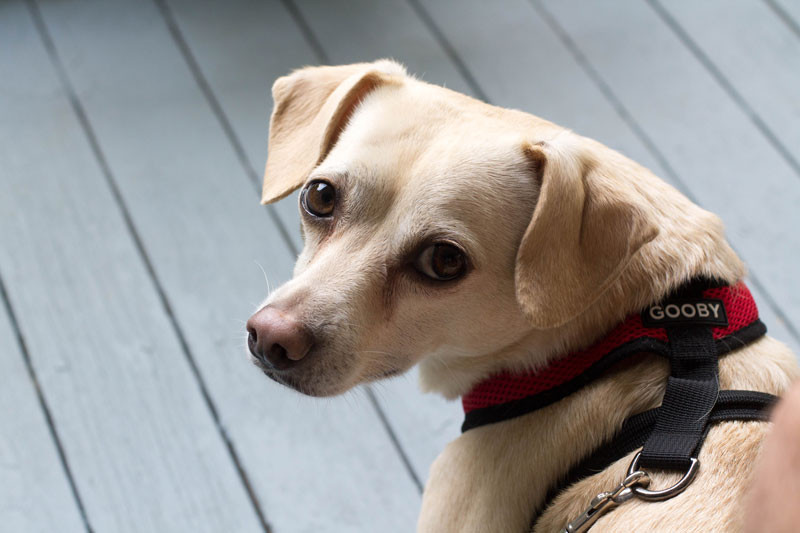 Barely anyone drives down our one-way street, but when they do, it feels as if they're about to pull into the driveway because they just seem to roll by, slower than molasses. I wave to our neighbors as they head down to the beach with their big sun hats, folding chairs, and morning paper. I take it all in. The quiet, salty air. The birds chirping high in the old tree that hangs above our front door, the memories that live on this porch. I catch a glimpse of a time when the whole family was here, young, telling stories and cracking jokes. At the time, I thought this is how it would always be. I never realized how much time would change everything.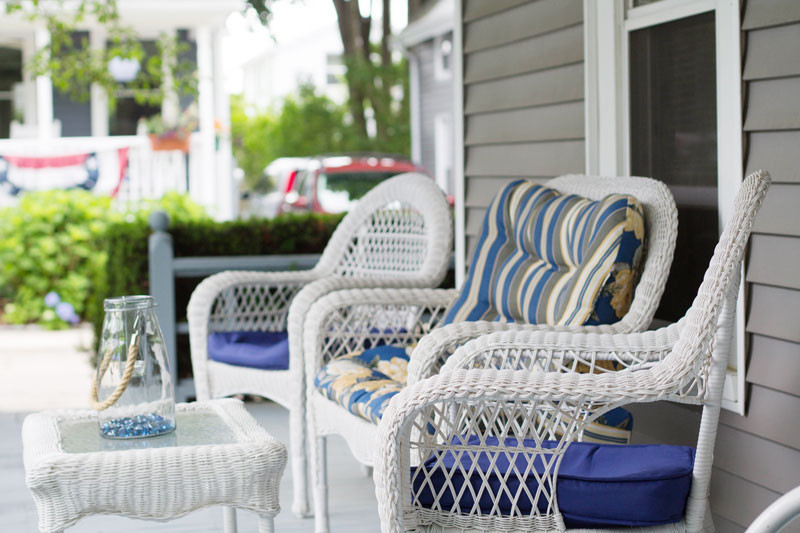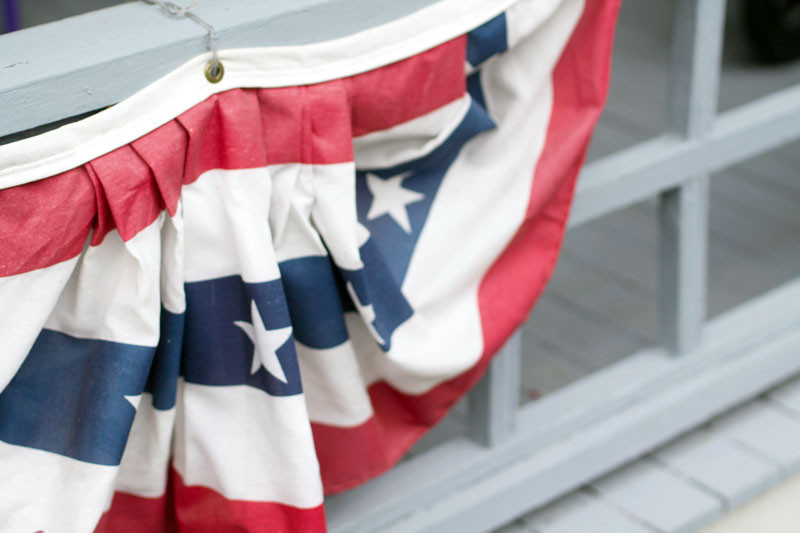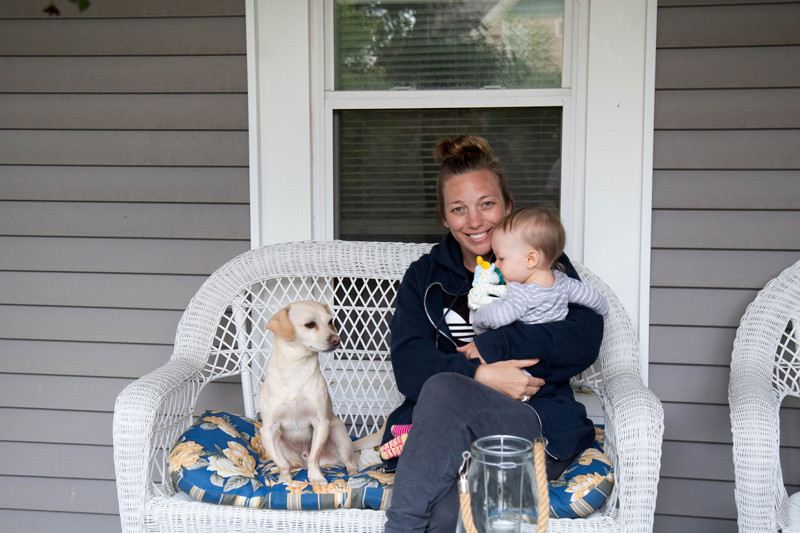 This past trip, I spent as much time on this porch as possible. I wanted Ryan and Bryn (and Obi!) to feel that same breeze that I know so well. And then I realized that I had become one of the grown-ups who drinks the hot coffee, who kicks their feet up and listens to the stillness, who will hopefully ask Bryn to shuck corn for her grandmother someday. I appreciate this place so much more now, in an entirely new way. It's home away from home and I feel so lucky to still be able to relive such sweet times with my loves.