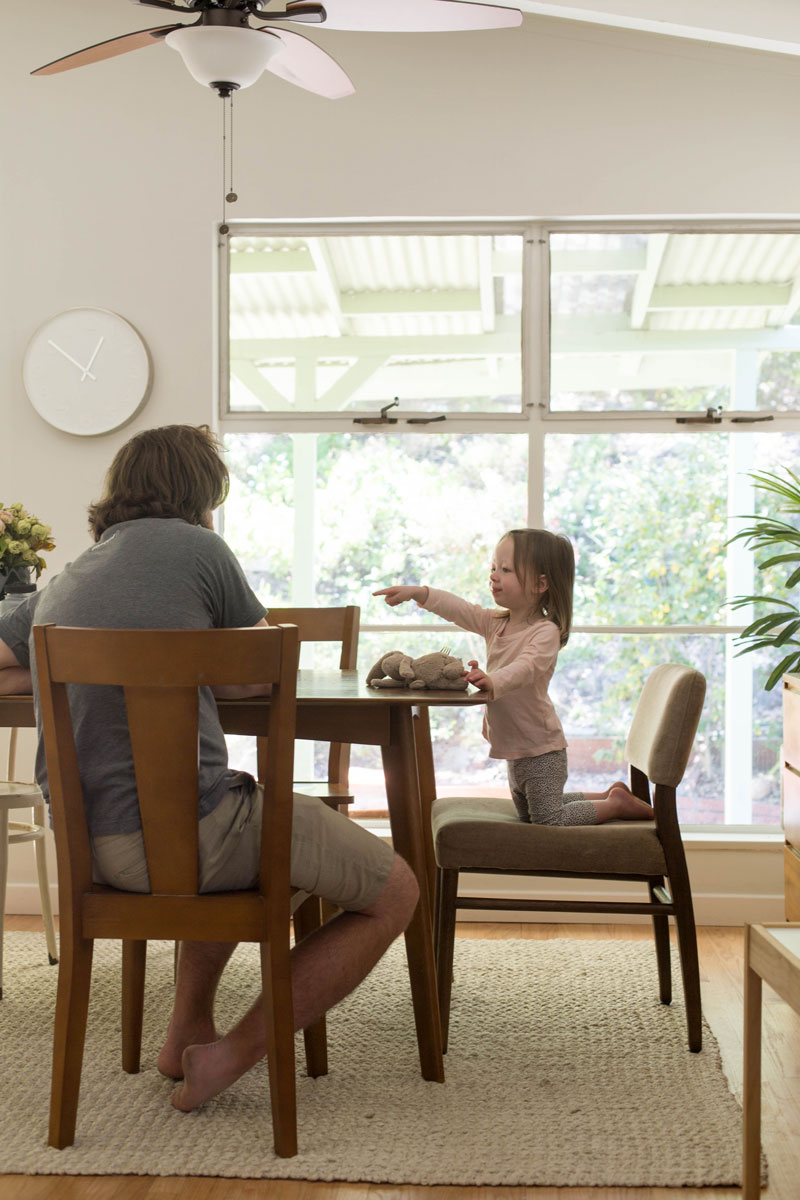 Hey mamas <3 I can't even tell you what it's taken to get me back on this little space today. Bryn is at preschool, Lily is napping, and I'm ignoring my messy house just to check in. It's been weighing on my heart, to stay inspired and connected, but with two little ones under my wing, most of my time and energy are spent. I honestly don't know how you do it.
I've been super busy yet I don't exactly feel accomplished. But instead of feeling guilty about my blog and/or creative projects taking a backseat these last few months, I'm doing my best to listen to my body and just lean right in. I'm currently on a break from social media and worrying less about capturing my kids' every waking moment on camera. Experiencing life for what it is, making unplanned memories, and practicing a more 'go with the flow' mentality has totally helped keep meltdowns at bay during this beautifully exhausting phase. My girls are 3.5 years and 9 months now (mama of two update on the way).
The photo above was taken over a year ago. It was the beginning of a 52 week photo challenge and I'm pretty sure I lost track soon after this shot. But to bring you up to speed, we've since added a baby girl to our fam, Bryn's (and Ryan's) hair has grown about 6 inches, we ditched the dining room rug, replaced those chairs, and updated that green back patio… While I'm dying to share all the newness in my home, I also feel that the past is just important, to reflect and share an image that I love and somehow just fell through the cracks.
Spring seems like a great time to revisit and start fresh. Hoping to make more time for my daydreams. Happy March :)
01 Love of Mine | Bardo Martinez
02 Tints | Anderson .Paak, Kendrick Lamar
03 Satellite | STRFKR
04 Electric Blue | Arcade Fire
05 This Must Be the Place | Sure Sure
06 Black Smoke Rising | Greta Van Fleet
07 God Killed the Queen | Louis XIV
08 Glittering Clouds | Cut Copy
09 Maria También | Khruangbin
10 Evan Finds the Third Room | Khruangbin
11 Land and Man | Khruangbin
12 White Gloves | Khruangbin