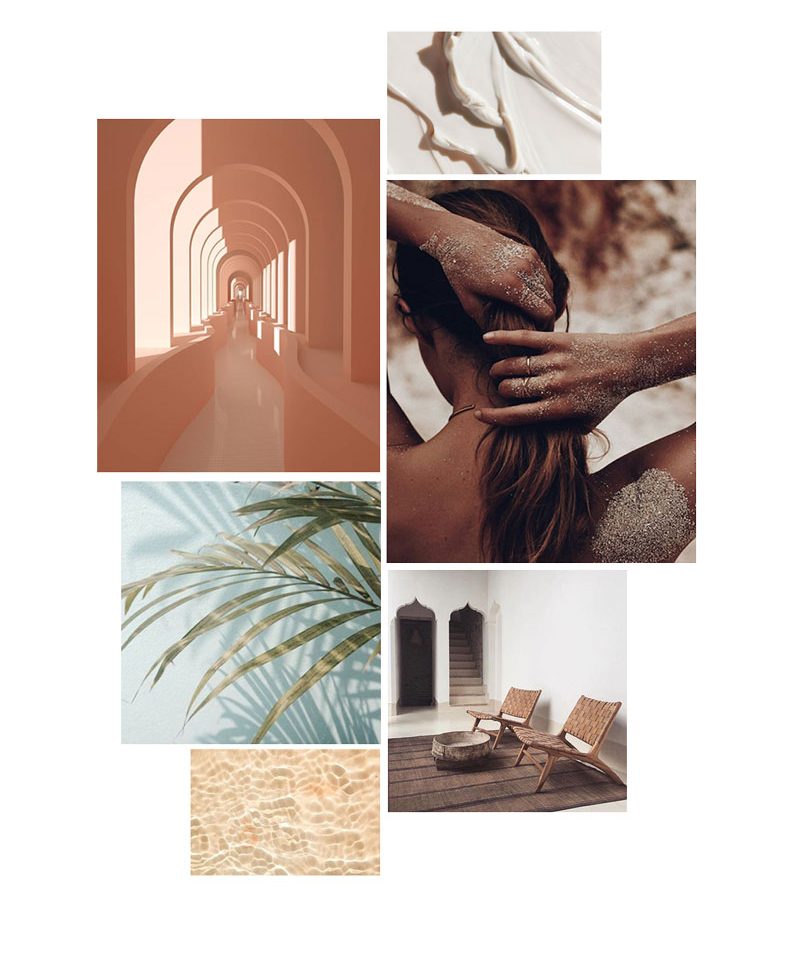 Sharing a little list of self care tips today, something I had written before this whole quarantine situation. I'm always looking for new ways to feel more comfortable at home, but now it's crucial to our mental health. I'll continue to dig and share in the weeks to come, but for now check out the cute links I came up with and treat yourself to some self love today. Hopefully you'll find them inspiring too. Take care xx
I found Paula Lay's YouTube channel in 2018 when I was pregnant with my second daughter, Lily. I loved her prenatal practices (and cute Australian accent) so much, that I've continued to follow her. I would wake up before everyone else and do a class in the unfinished nursery – which feels like forever ago now! Things are a little different these days as it's more challenging to find time and space to practice, but Paula's 10-15 minute routines are perfect for the mama with her hands full. She also offers classes focused on all parts of the body, both stress and anxiety relieving, as well as a meditation series. I know it may not be the same experience if you're used to practicing at a studio, but if you can find a quiet spot in your home, this would be the perfect time to give at-home yoga a whirl.
Refinery29 Global Editor-in-Chief & Co-founder, Christene Barberich, hosts Unstyled, a podcast "that explores the funny, inspiring, sometimes heartbreaking tales of life, work, and love—as told through the things that we wear." I've found Christene and her guests' perspectives on personal style and life in general to be extremely interesting and inspiring. They also share a great sense of humor and stories that are so relatable, it feels like you're just having a drink with your girlfriends. I love listening in the car while Lily naps or doing stuff around the house.
"Food and recipes to nourish skin from the inside out," by makeup artist and beauty expert, Wendy Rowe. To be completely honest, I'm not that into cooking, but this book actually got me in the kitchen! It made me look at food a little differently and see that what we put in our bodies is far more impactful than what we put ON our bodies. In other words, you won't achieve that healthy glow from an expensive bottle if you insist on eating fast food.
My therapist suggested this to me. I have yet to try it but thought I'd share in case you had any experience with meditation apps. I obviously have a tough time committing myself to a few quiet minutes alone, but it's definitely on my list of self care goals. Let me know if you have any thoughts to share!
I used White Noise for Babies on Spotify when we forgot our kids' sound machine on a family vacation last summer. It worked and I loved the variety. Now I listen to ocean and rainforest sounds while working to quiet the noise in my head. It is so grounding and spa-like, which is especially calming if I'm feeling at all anxious. What about you, do you ever crave nature sounds or would you rather listening to music/podcast?