The Chill Mama is an interview series featuring bold and beautiful mothers. Each month, I reach out to an amazing woman who loves her babies fiercely but also believes in the power of self care. I'm always interested in hearing her unique story and how she keeps her cool on a daily basis – because in all honesty, I need all the inspiration I can get ;)
BUT today, I thought I'd switch things up a little and answer my own questions. My world is about to be flipped upside down very soon so I wanted to take note of what life was like before becoming a mama of two.
*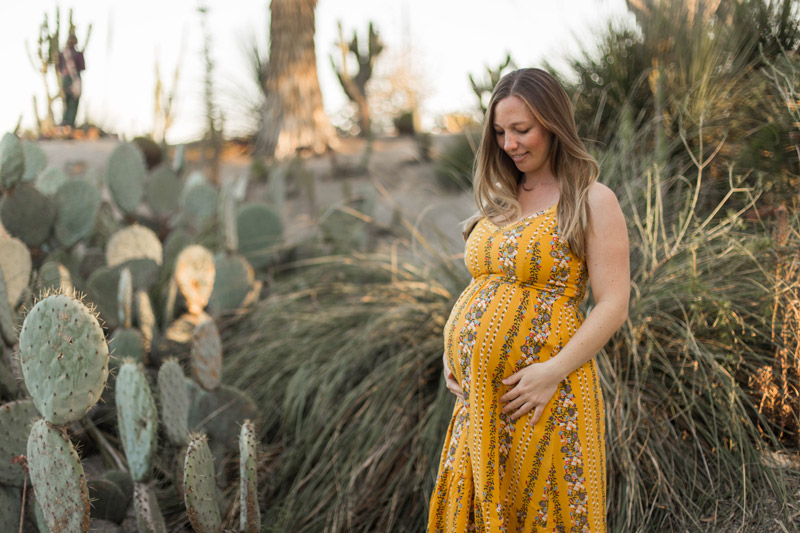 Stacy Fisher, 34
Photographer, San Diego, CA
Mama to Bryn, 2.5 years old, Baby Girl due May 2018
*
What does a typical day look like for you?
Bryn is my alarm clock, waking me up somewhere between 7 and 8am. We start our day with breakfast (aka lots of indecisiveness and negotiating – B's a very picky eater). This usually turns into some kind of dance party because sitting at the table is torture, obviously. After Ryan goes to work around 9am, Bryn and I head out for the morning. We love getting together with friends outdoors and usually stop at the playground, beach, or zoo to burn some of that toddler energy. And on Wednesdays, we go to gymnastics, which is basically just a very expensive hour of running around in circles. She loves it though.
I'm still hanging on to our little schedule mostly for my own sanity, so we try to get home by noon for lunch and nap. On a good day Bryn will sleep from 1-3pm. This is when I can unwind. I used to do things around the house, but lately I've just been relaxing and taking advantage of the quiet time alone.
Our afternoons are pretty much go with the flow, depending on the day and how long she naps. I try to get creative in the kitchen (but lately I've relied on the crockpot for dinner). We always take Obi for a walk around 5pm (I've been sticking with 2 miles a day!), and sometimes we'll squeeze in a few errands if we have time.
Ryan gets home from work around 7pm. Luckily his schedule is changing very soon – these 10 hour days are just feeling way too long for everyone. We try to eat dinner together as soon as he walks in the door, then immediately move on to Bryn's bath + bedtime routine. After brushing her teeth and reading like 50 books, we finally get her down for the night around 8:30ish (she's really been pushing it lately…) At 35 weeks pregnant, this is usually when I want to crash too. I try to stay up with Ryan just to chat about our day, but I really can't hang anymore – I'm asleep by 10pm.
What does a dream day look like for you? Think unlimited time and $$$.
Dream day begins waking up in a tropical place with my husband, drinking some amazing coffee on our private patio, no kids in sight ;) I'd go to a yoga class, then head to the beach for a swim, followed by a nap in some kind of hammock or cabana. From there, I'd hit up the spa for a massage, facial, and mani pedi. Dinner would be sushi, still just Ryan and I – we clearly need more date nights…
How do you chill?
The best way for me to unwind is a long hot bath, so cliché, but it really is my go-to at the end of the day. I shut the door (and the world out) and either read a book or just soak in epsom salts with a few candles going. But since my belly is a little ridiculous at this point, getting in and out of the bathtub can be tricky. Needless to say, I'm very much looking forward to soaking in silence post-baby.
What inspires you?
Breezy bungalows, midcentury modern design, natural light, menocore style, discovering new music, travel of any kind and people – especially my daughter and those who are self-taught and/or motivated enough to follow their passions.
Describe your labor + delivery experience in a nutshell (if that's even possible).
In a nutshell: I was 10 days past due in the middle of a heatwave when my water broke. We made it to the hospital by 8am where I had contractions all morning but wasn't dilating quickly enough to get the epidural I so badly wanted. My doctor finally broke down at 7pm and gave me that wonderful shot which let me relax and even sleep for a few hours. When I woke up around midnight, it was time to push, and 3 very long hours later, Bryn made her debut. For the more detailed version, please see Birth Story Part I.
Unfortunately she was rushed to the NICU before I could even see her due to meconium aspiration, but you can read more about that craziness here. Spoiler alert – it was one of the most difficult times of my life, but everything turned out ok.
What would you say to your pre-mama self?
Forget expectations and try to appreciate every moment for what it is, even the uncomfortable stuff.
Besides your lovies, what's the one thing you couldn't live without?
The ocean.
If you could hop on the next flight, where would you go? With or without the littles?
Well, I kind of have a list going and Hawaii, Bali, and Tokyo are all at the top. For the moment, I would prefer to travel sans kiddos, but would love to bring them along once they're a little more independent.
What are you listening to these days?
Electric Guest, Toro y Moi, Portugal. The Man, Royal Blood, Jack White, and Warpaint just to name a few, but my playlists are always rotating here.
What is the last book you read?
The Girls by Emma Cline
And the last thing you ate?
In-N-Out. Baby was craving fries ;)
Early bird or night owl?
Night owl (when I'm not pregnant)
Coffee or tea?
Coffee
Dogs or cats?
Dogs 100%
If you could leave us with one bit of #momlife advice, what would it be?
Since you probably know how I feel about self care by now, I guess that's a given. So besides making guilt-free time for yourself, follow your instincts, mama! It's so easy to get caught up in comparison or lost in parenting books and blogs, but I truly believe that we all know what we need to do in most cases. Just because motherhood is a new and sometimes scary experience, we know our bodies and babies more than we give ourselves credit for. Of course it's normal to ask questions and seek advice from other moms who've been been there before, but what works for them or their kids may not be the answer for your little one. Just take suggestions, especially those unsolicited, with a grain of salt and practice going with your gut. You got this!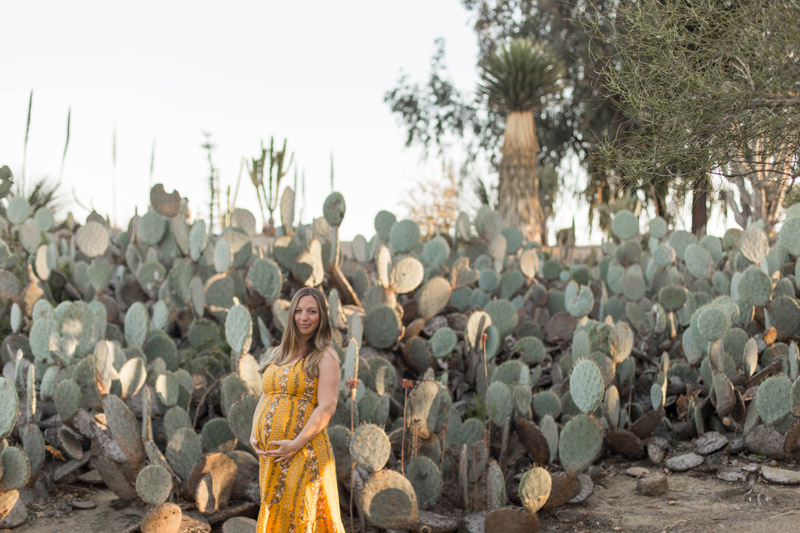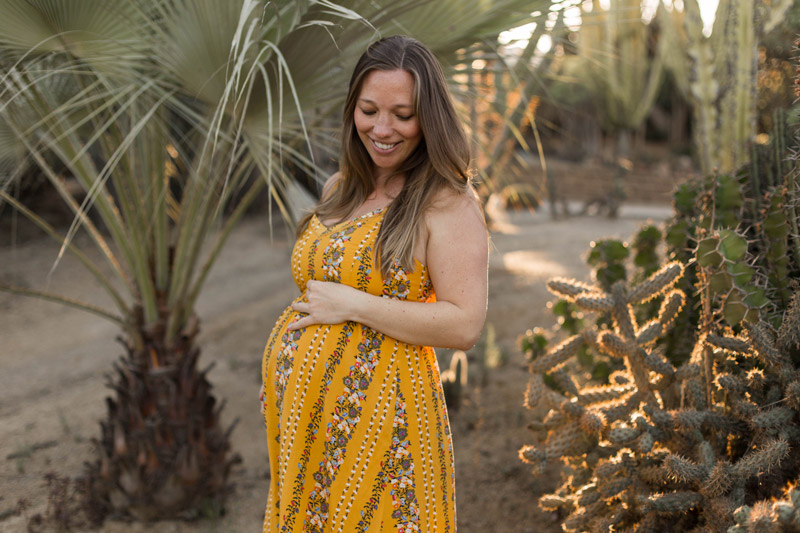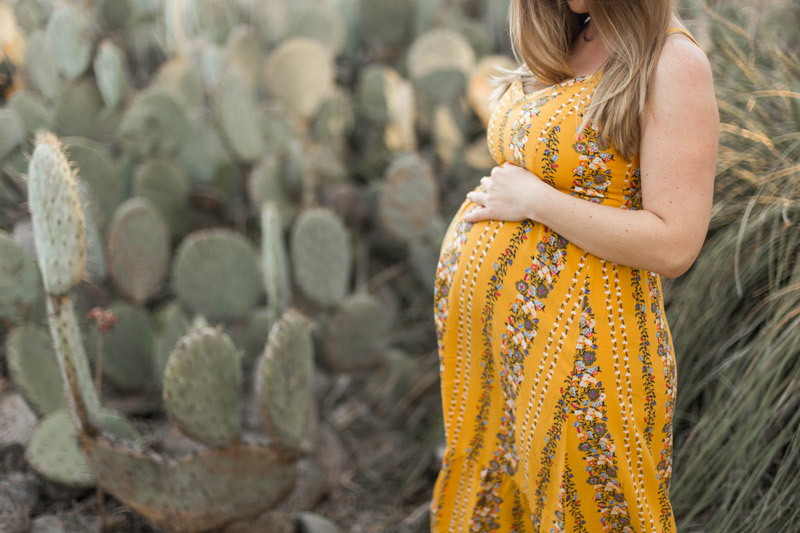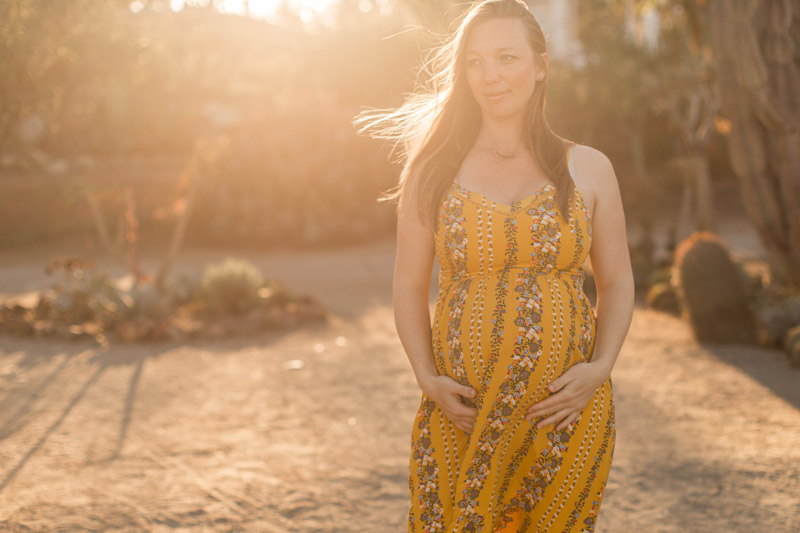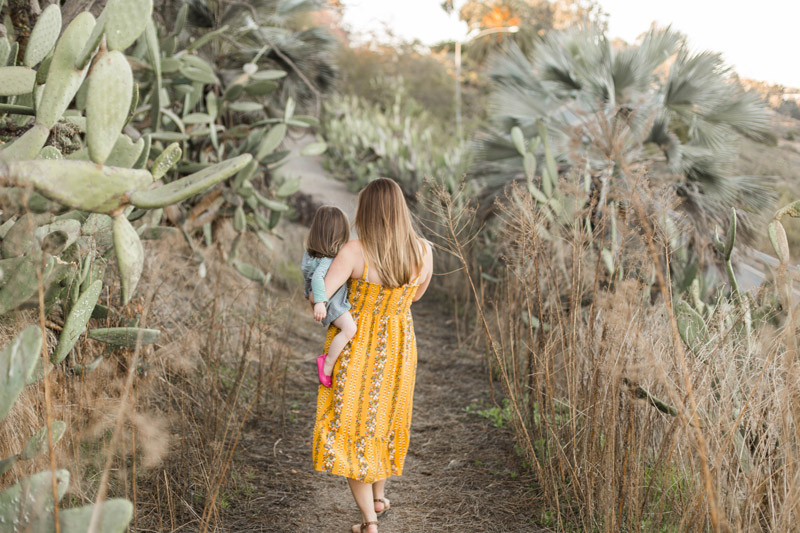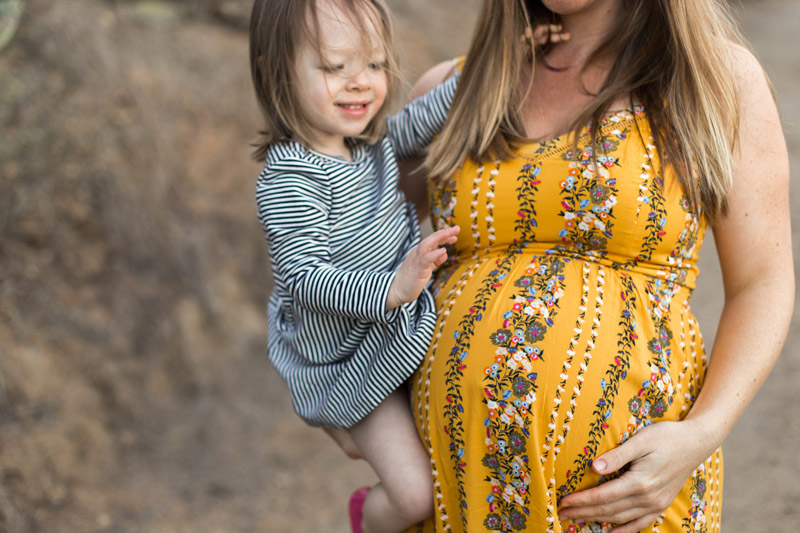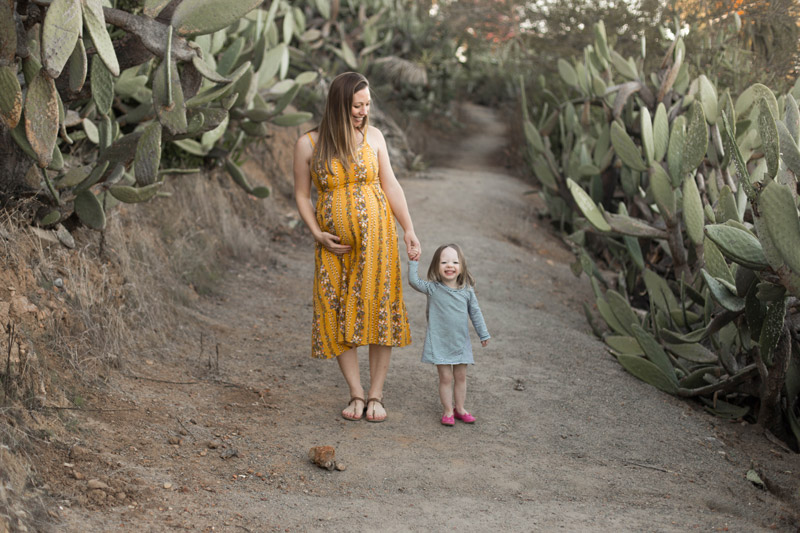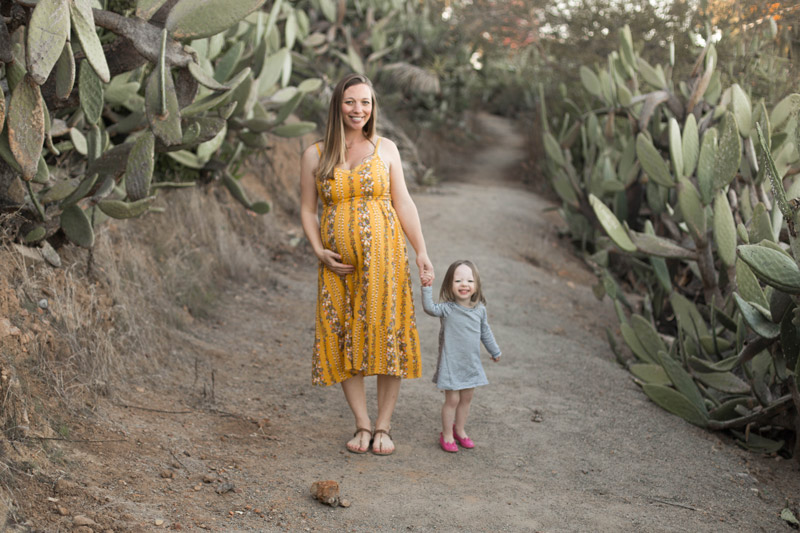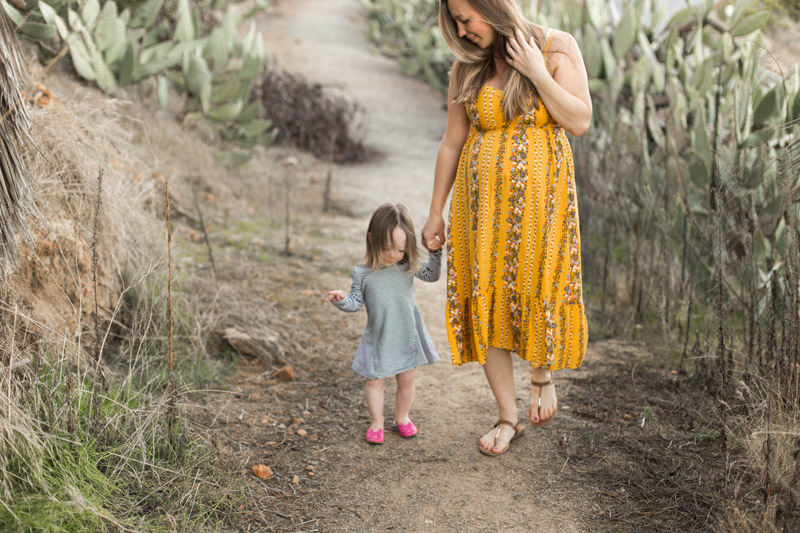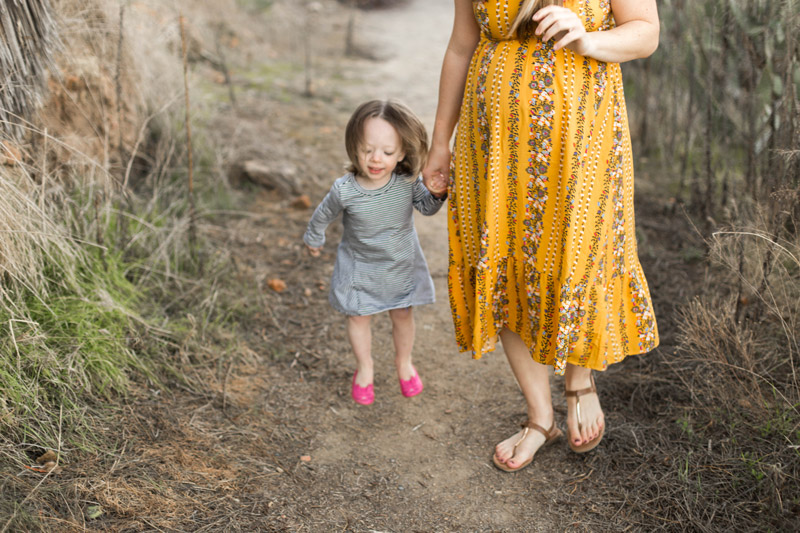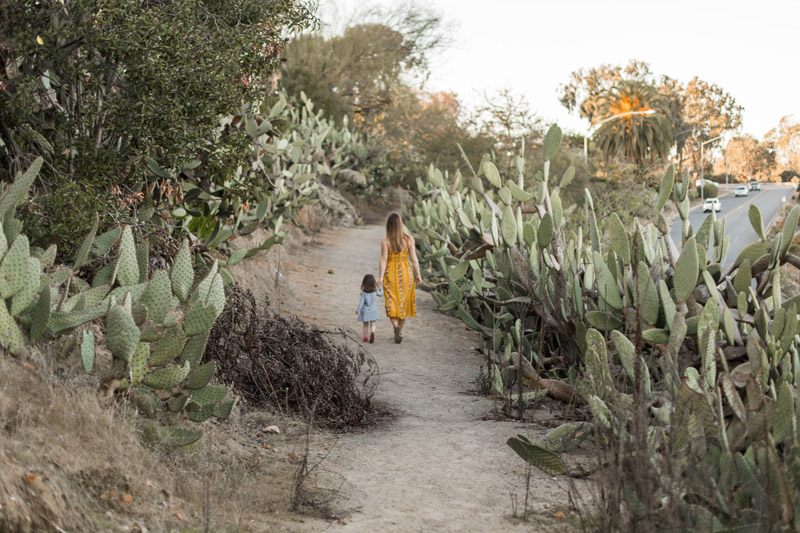 Not only am I lucky to have some very inspiring mama friends, but they've also been sweet enough to share their thoughts and wisdom with us. Check out the rest of my Chill Mama Series to feel the love.
Photos by Ryan Fisher <3