The Chill Mama is an interview series featuring bold and beautiful mothers. Each month, I reach out to an amazing woman who loves her babies fiercely but also believes in the power of self care. I'm always interested in hearing her unique story and how she keeps her cool on a daily basis – because in all honesty, I need all the inspiration I can get ;)
*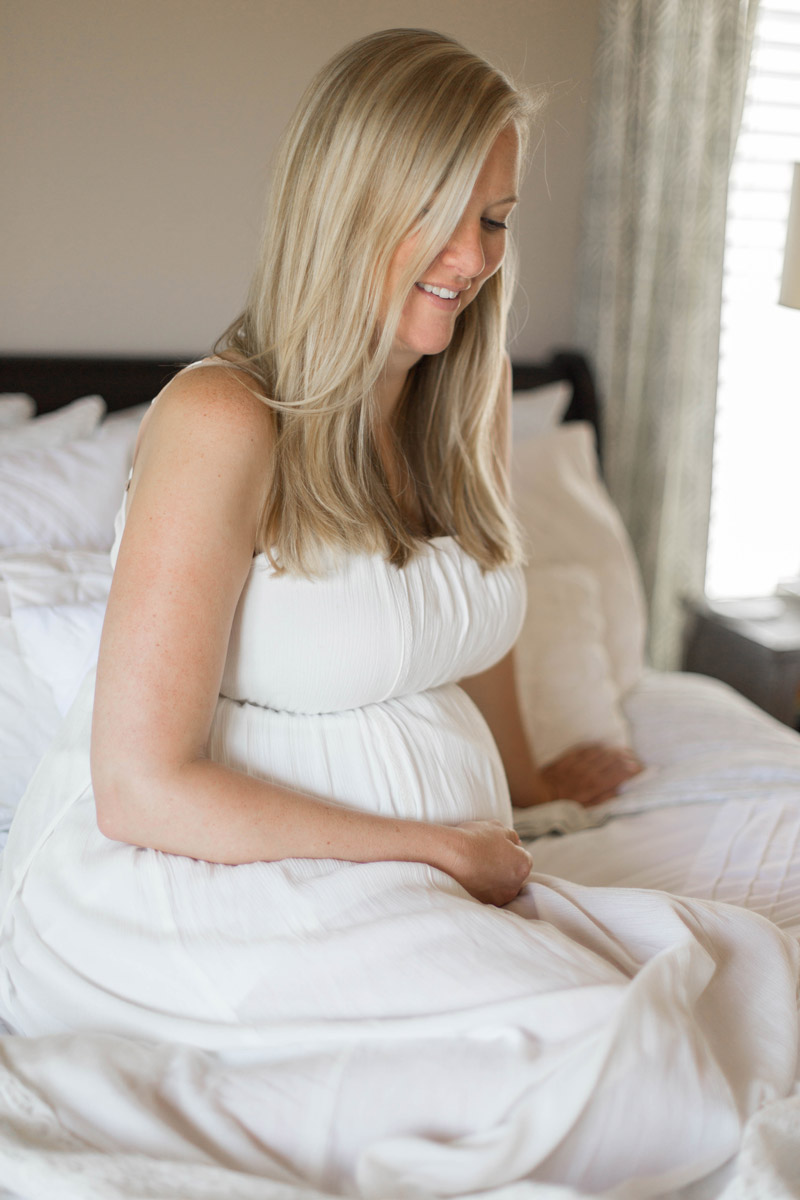 Lindsey Hannan, 33
Registered Nurse, Carlsbad, CA
Mama to Rella, 3.5 years old and Reese, 3 months old
*
What does a typical day look like for you?
I wake up when Reese starts stirring. Drink some coffee that my wonderful husband, Kyle, brought up for me. I head downstairs with Reese once she's awake. I feed her on the couch and wait for Rella to wake up, or Rella and Kyle are already bopping around the house when we get downstairs. Kyle heads off to work. We have breakfast and get ready for the day. We try to head out for some adventures by 10am. Our favorites are, Moonlight or Alga Norte Park, the zoo, the wild animal park, Lofty Coffee, walks by the beach and gymnastics on Tuesday. Reese loved the aquarium the other day, so we renewed our pass. We head home around lunch time. Reese usually takes a long nap in the afternoon, so I get some one on one time with Rella (lots of playing My Little Pony these days). Rella rarely naps anymore, but when all the stars align, she might actually fall asleep at the same time as Reese. That's a good day. Kyle gets home around 6pm. We have dinner. Bath, books and bed…all drawn out over an absurd amount of time. One of us does baths and the other one cleans up the house. Once all the kiddos are sleeping, Kyle and I hang out and watch TV and usually head to bed pretty soon after.
Throw in a lot of Target and Starbucks, and that's what a typical day looks like for us.
What does a dream day look like for you? Think unlimited time and $$$!
A spa day! Specifically at the Omni La Costa Resort since I drive by it on my way home just about everyday and dream about relaxing. Massage, mimosa, pool, sunshine…
How do you chill?
An uninterrupted shower. Cleaning with headphones in. An occasional mani/pedi. I'm looking forward to getting back to the gym when my littlest little turns 6 months.
What inspires you?
Future travels with my family when the kiddos get bigger. Also, dreaming of stuff we plan to do to the house.
Describe your labor + delivery experience in a nutshell (if that's even possible).
I was in labor with Rella for three days. During that labor, I was convinced that Rella was going to be an only child… Reese was a smooth induction three and half years later :) I was instantly in love both times.
What would you say to your pre-mama self?
Don't be to hard on yourself if breastfeeding doesn't go as planned. #fedisbest
Besides your lovies, what's the one thing you couldn't live without?
Material thing? Red Cherry Chapstick
If you could hop on the next flight, where would you go? With or without the littles?
Hawaii with the littles. Dublin to visit my bro and husband without the littles.
What are you listening to these days?
Christmas music. Other than that, Alabama Shakes, Bruce Springsteen, RJD2 and Counting Crows on Pandora currently. Rap when I'm cleaning or working out. Ask me in a month and it will all be totally different. I will literally listen to just about anything.
What is the last book you read?
Green Eggs and Ham. (I hope to read a grown up book again one day).
And the last thing you ate?
A Taco
Early bird or night owl?
Night owl
Coffee or tea?
Coffee
Dogs or cats?
Dogs
If you could leave us with one bit of #momlife advice, what would it be?
Shower. At night.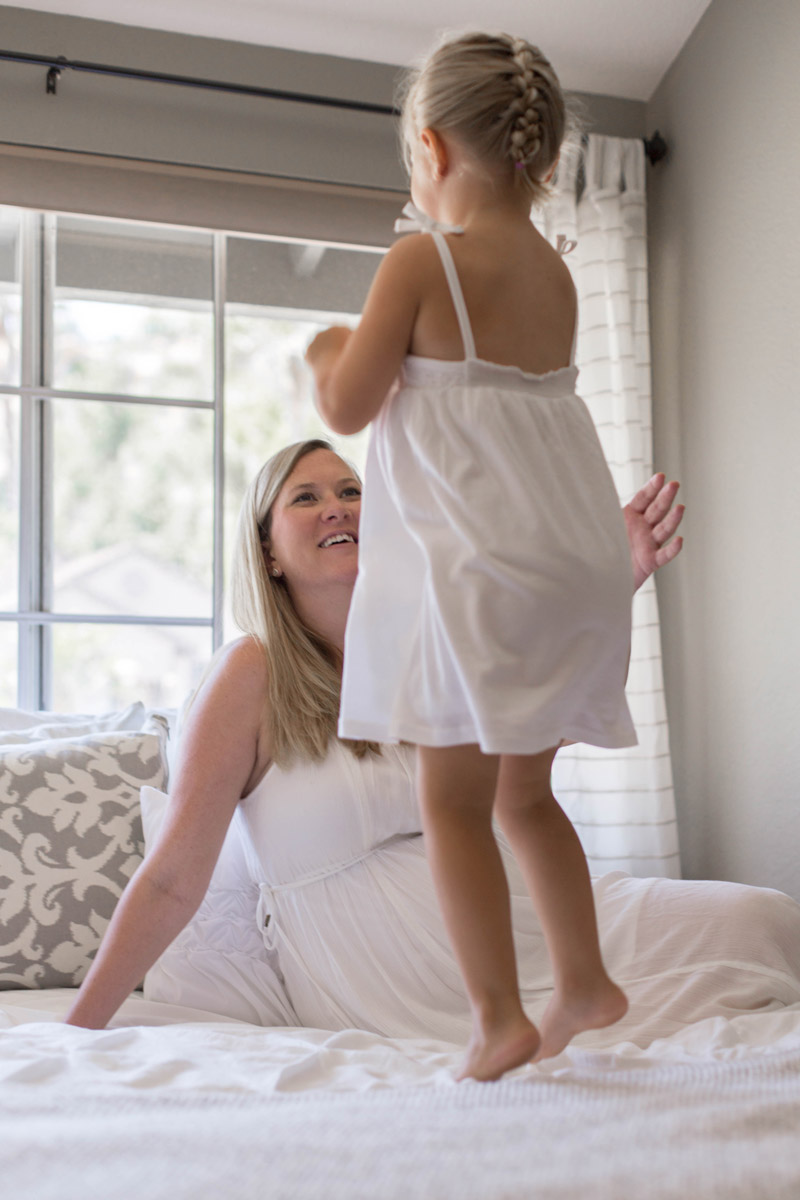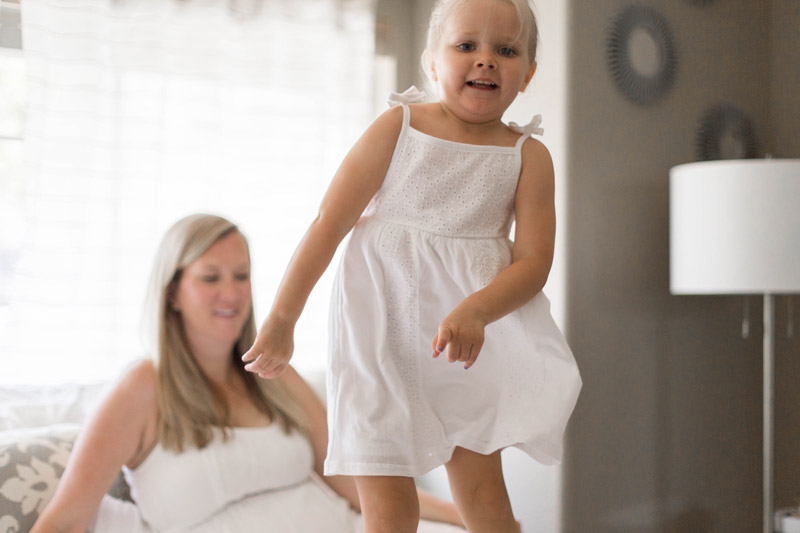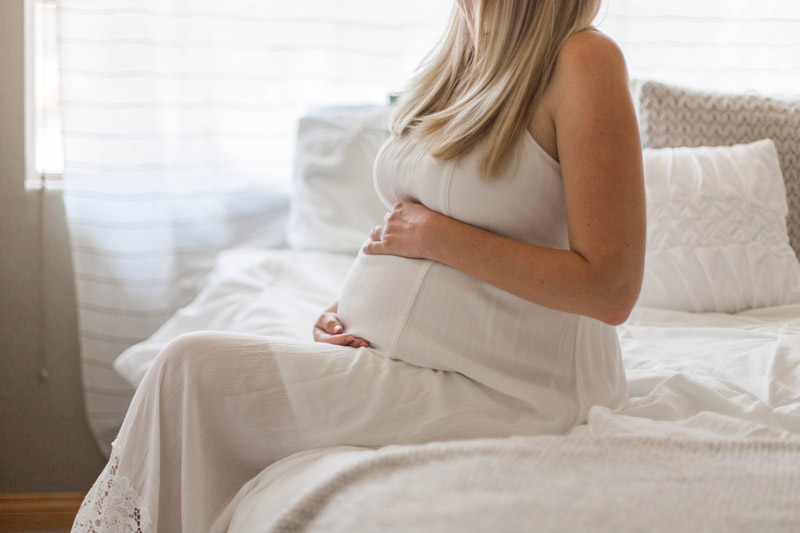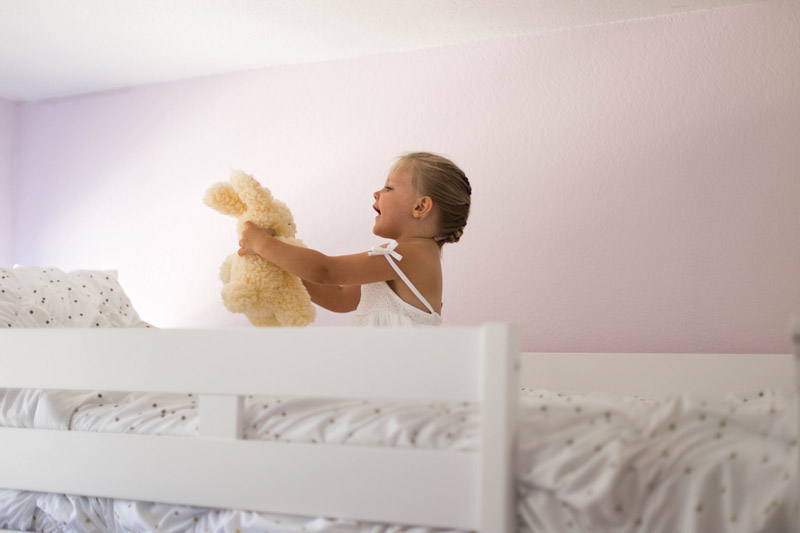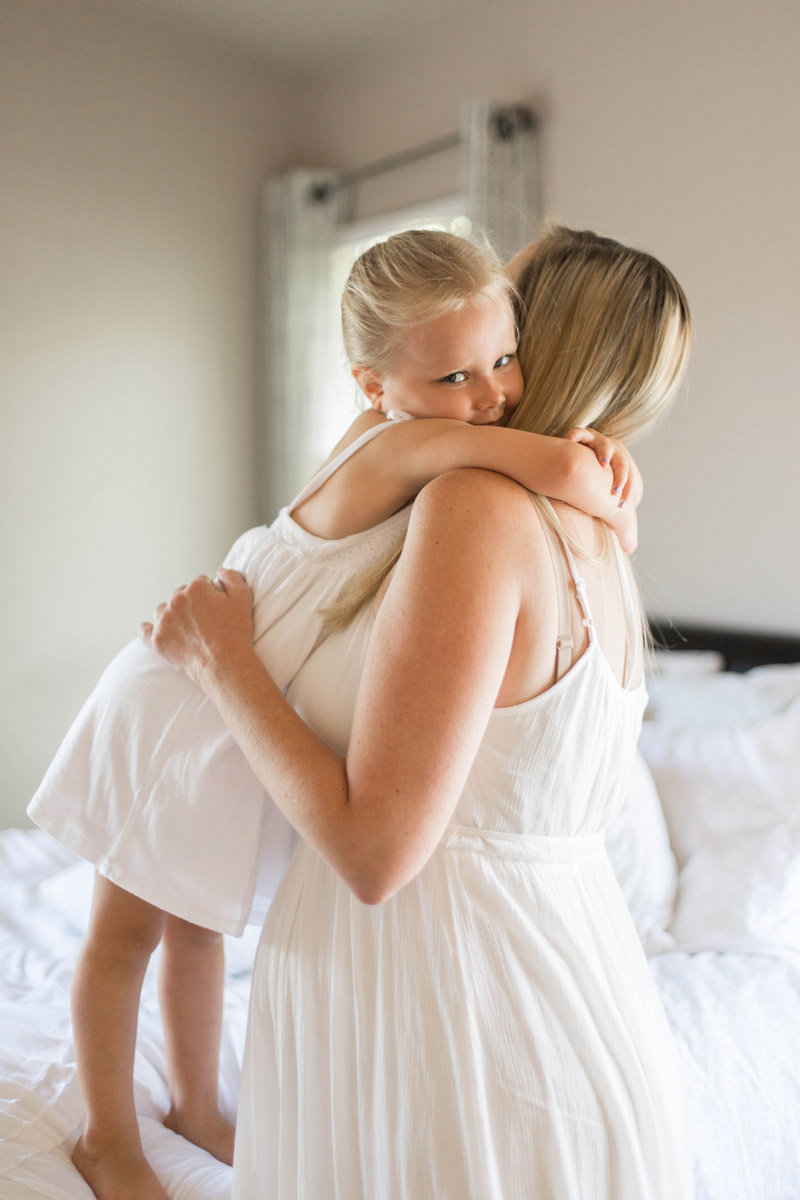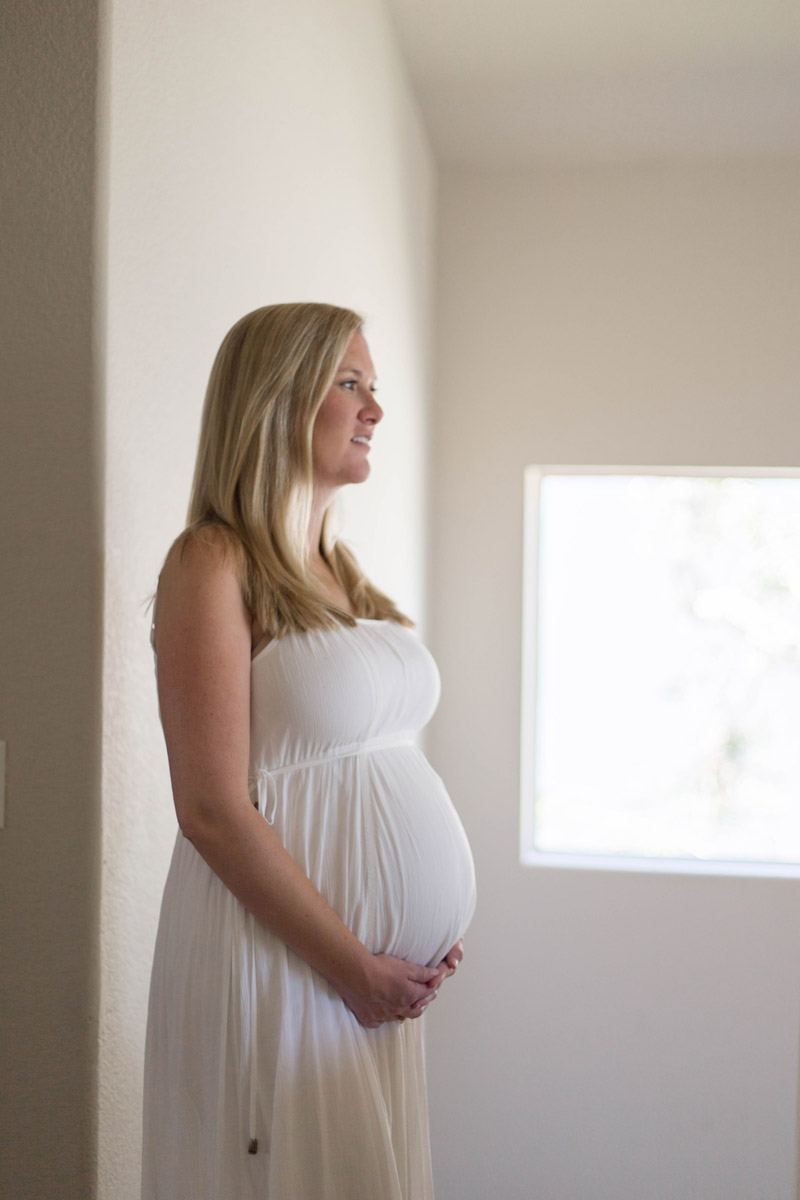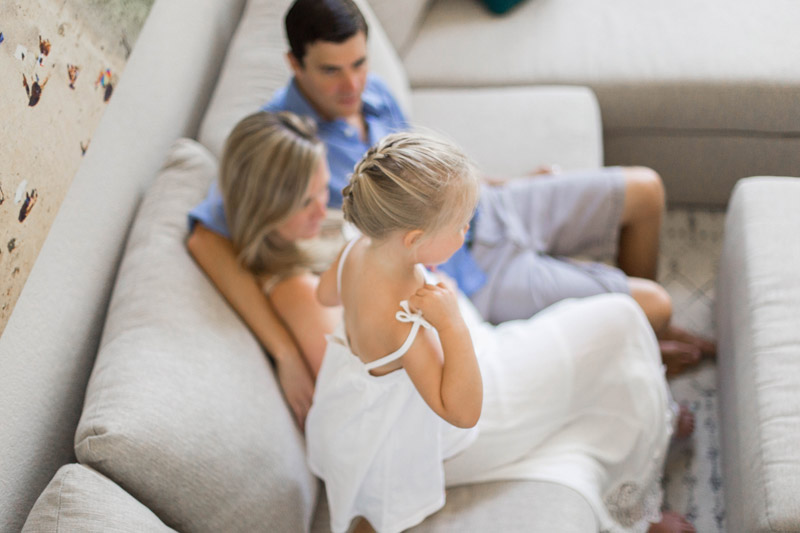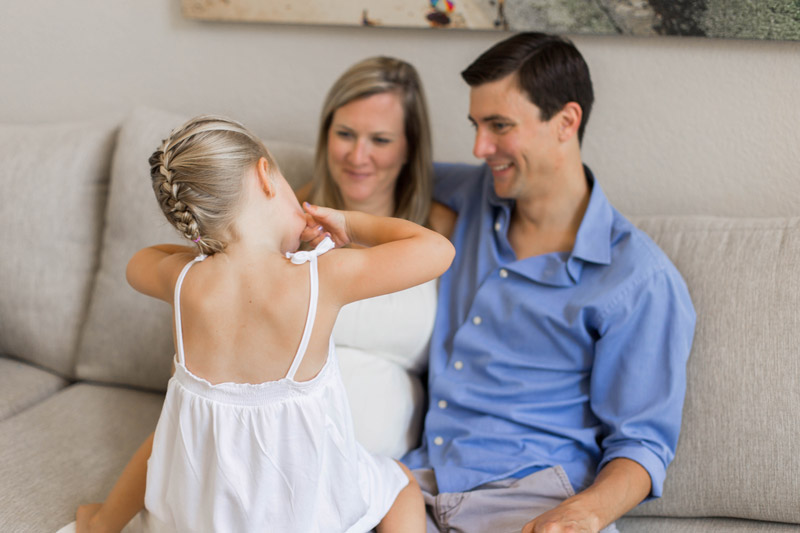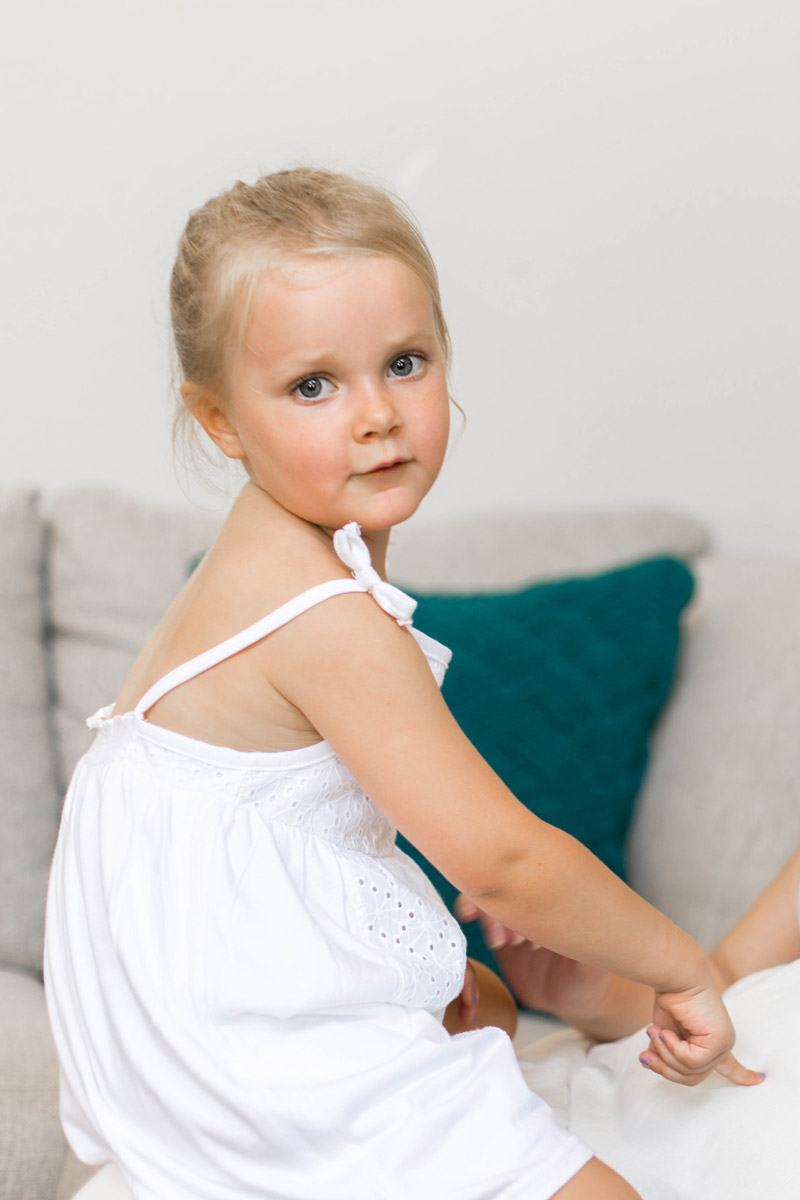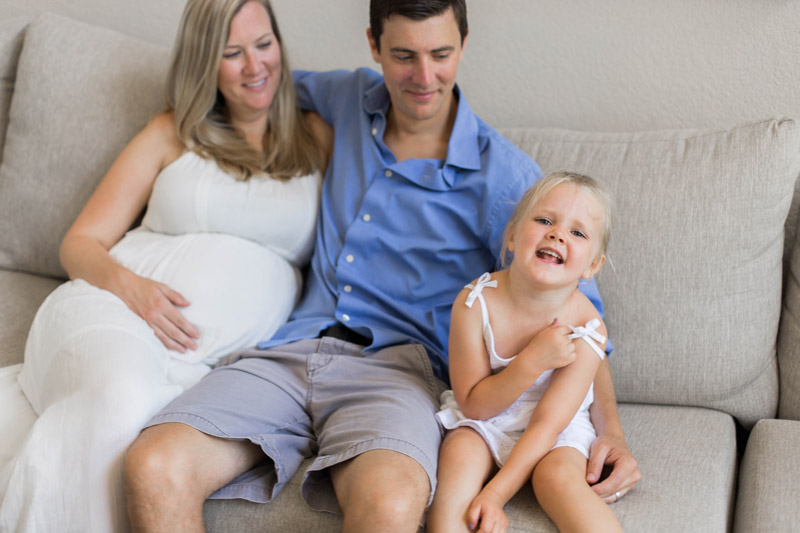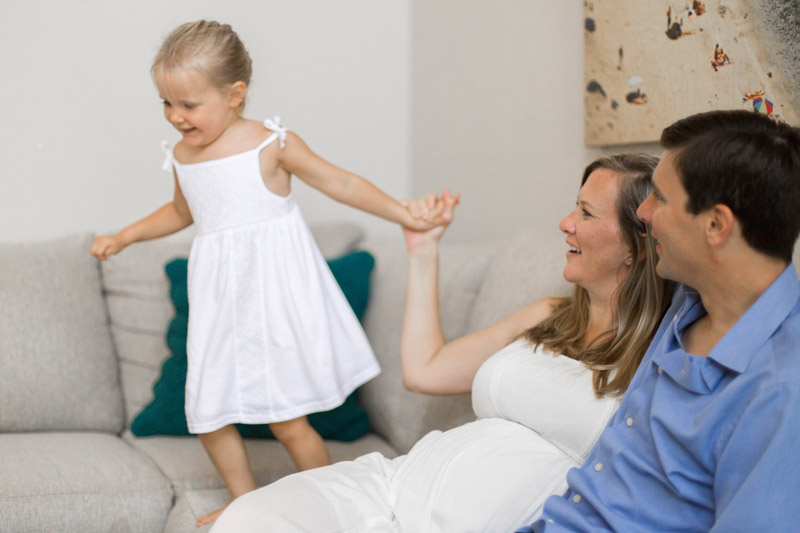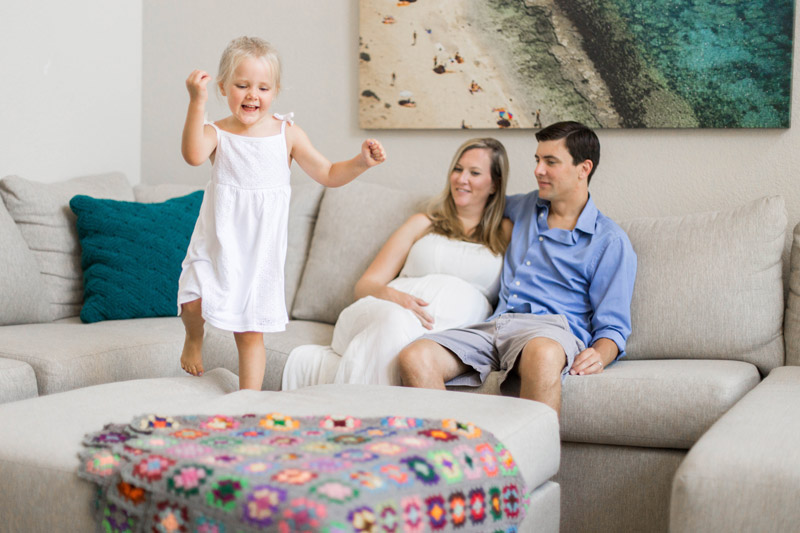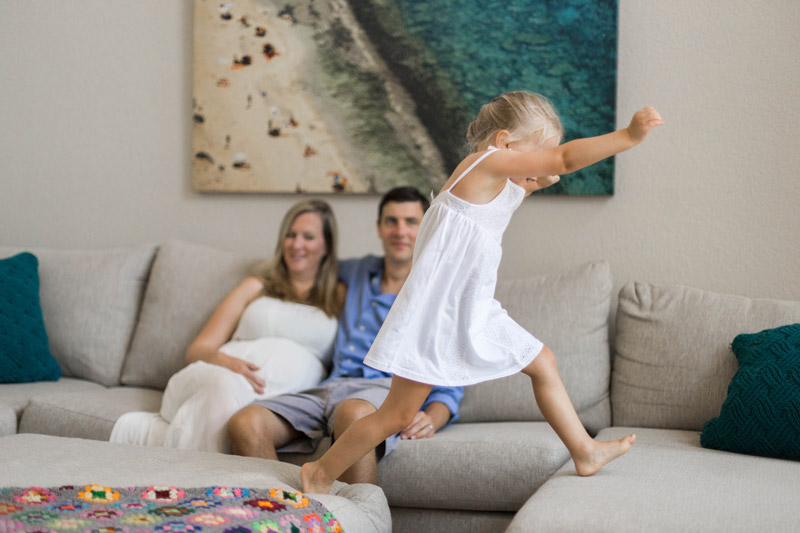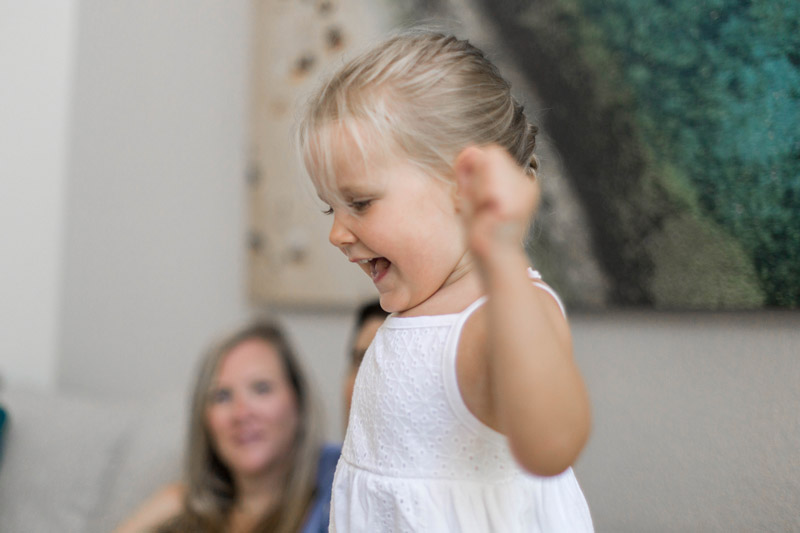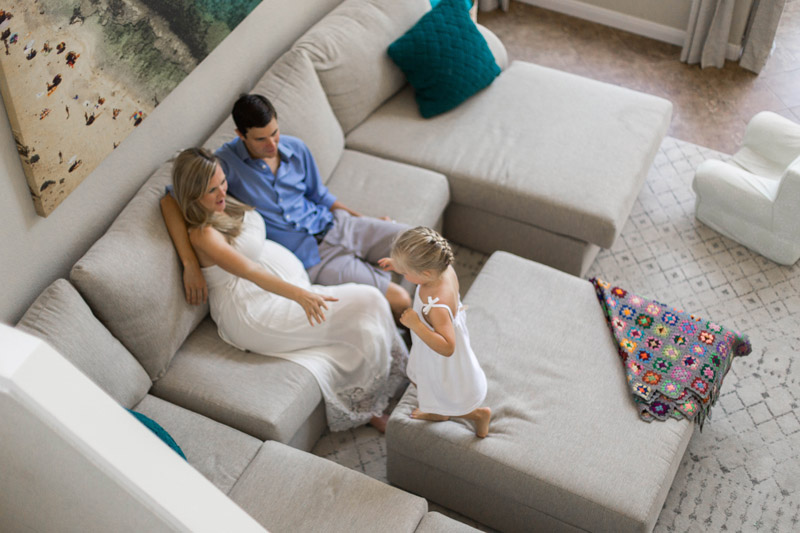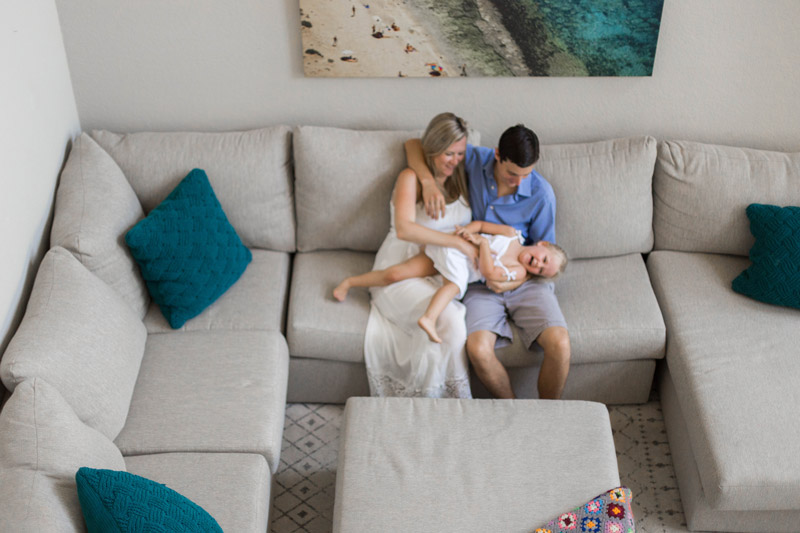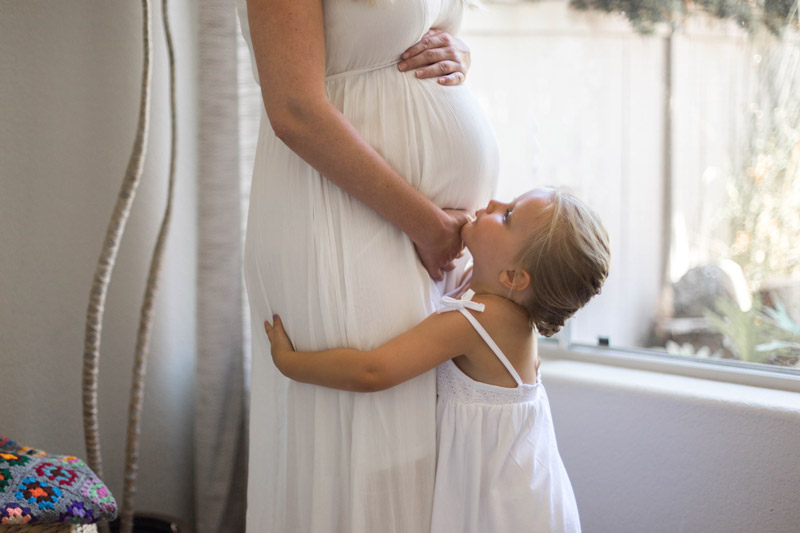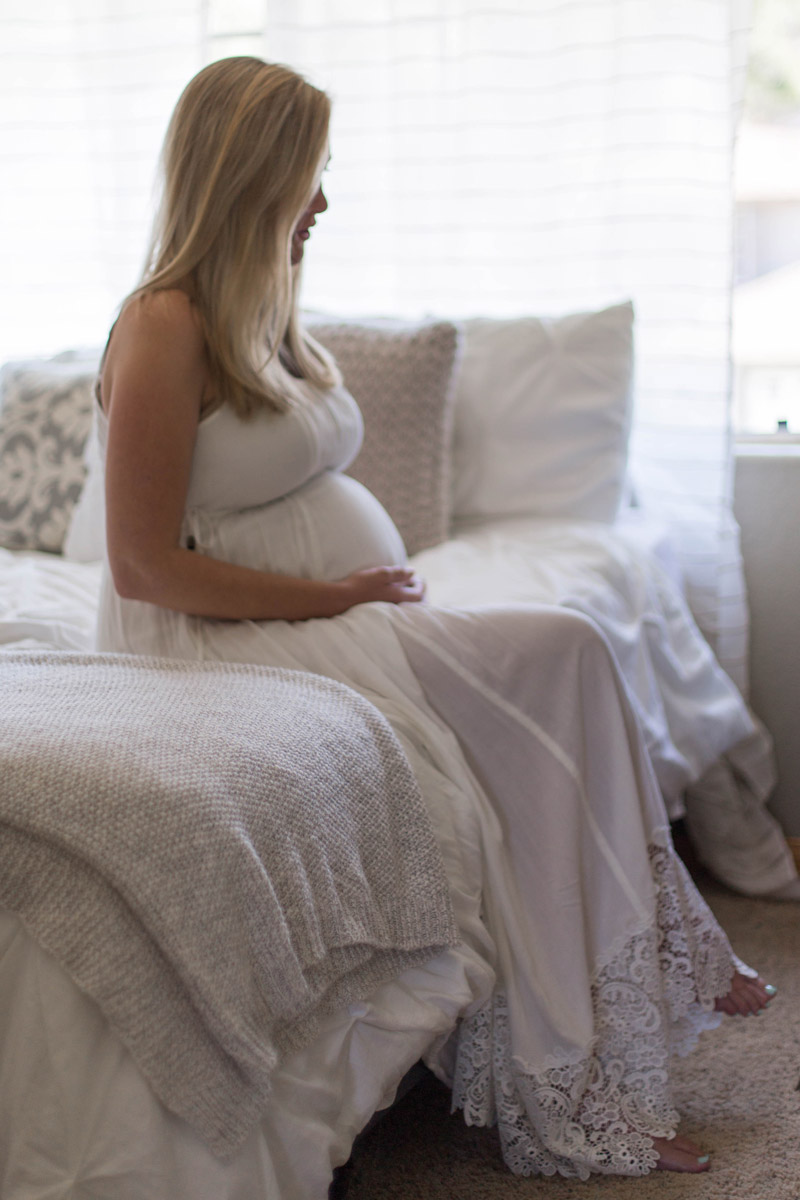 My dear friend, Lindsey. I've been lucky enough to know you these last 15 years and watch you grow into the beautiful, strong, loving mama you are today. You inspire me always and remind me to be real when it comes to motherhood. I feel so lucky to have had you show me the ropes when when Bryn was born and now I can run to you with even more questions about how to survive TWO littles. I love how we're on the same page with night-time showers (huge time saver + basic necessity at the end of the day) and of course, we both believe that #fedisbest. Thank you for all the support (and letting me follow you around with my camera)!
***Lindsey has obviously had her second baby since this session ;) More photos of Baby Reese and Big Sister Rella to follow! In the meantime, check out other inspiring mamas on the blog.