The Chill Mama is an interview series featuring bold and beautiful mothers. Each month, I reach out to an amazing woman who loves her babies fiercely but also believes in the power of self care. I'm always interested in hearing her unique story and how she keeps her cool on a daily basis – because honestly, I need all the inspiration I can get ;)
*

Elizabeth Erlich, 33
Caregiver to her two boys, La Mesa, CA
Mama to Isaac, 4 years old, Linus, 1 year old
*
Walk us through your typical day. What's the best part?
My mornings are filled with preschool drop offs and pick ups, trips to the park, zoo, museums. Naptime and quiet play in the afternoons. The best part of my day is the few moments here and there I get with my hubby. He works from a home office, so when he gets small breaks in his work day, he comes out to get cup of coffee and check in on the boys. I feel so spoiled to have our whole family together so often.
Describe your dream day. Think unlimited time and money!
Fancy brunch and spa day are two things that come to mind right away. Moments of solitude are what are most difficult for me to come by in these early years of motherhood, so a day at the spa sounds the most heavenly.
What does "me time" look like for you?
Target by myself, followed by a few hours in a coffee shop.
If you could hop on the next flight, where would you go? With or without the littles?
I'd fly to Seattle with the whole family and then catch the ferry to San Juan Island. This was a favorite vacation spot when I was growing up, but I have not had the chance to share the magic of the island with my husband and boys…yet. I love to tent camp there in a campground where you can see pods of Orca whales swim by. We eat fresh crab and spend lazy days exploring the island.
What are you listening to these days?
I've been playing a lot of classical and jazz internet radio stations in the house with the hopes of bringing some calm into the chaos of early childhood. I feel extra fancy when some smooth jazz is playing while drinking my coffee in the early morning.
What is the last book you read?
Josey Baker Bread. I've been devouring every sourdough book at the library these last few months. Bread baking has become my obsession and I can't stop making bread. I've gone to an extreme level of obsession by purchasing a grain mill and wheat berries so that I can grind my own flour!
Describe your labor + delivery experience in a nutshell (if that's even possible).
Isaac was born twelve hours after arriving at the hospital. He was born ten days after his "guess date" and I was so glad when he was finally here. The process of giving birth the first time was so impactful to me emotionally. I felt completely reborn into my new role as mom and learned new parts of my identity through that process. Linus was born one day before his "guess date" and was born just one hour after we were admitted to the hospital. He was born "en caul" which means that his amniotic sac was still intact when he was born. This is super, super rare and made his birth feel even more special. Both of my labors were unmedicated births in hospitals. I steer away from using the term "natural birth" because it implies that that other ways of giving birth are unnatural and can feel diminishing to those that choose other ways to give birth. All moms are warriors, I have such admiration for the strength of women in the birthing process.
What has been the hardest part of motherhood for you so far?
The transition to two kids has been my biggest challenge by far. The relentlessness of keeping two humans alive can not be understated. Linus is about to be two and I just now am starting find my footing.
Besides friends + fam, what's the one thing you couldn't live without?
COFFEE, no question.
Who or what inspires you?
This will sound beyond cheesy, but my own mom is an inspiration to me. It's taken becoming a mother to really get to understand her on a deeper level. What stands out to me most is her curiosity. She has been self taught in so many different skills in life and it's instilled that curiosity in me just from watching her.
How do you take your coffee?
Cashew milk latte, unsweetened
Early bird or night owl?
Night owl. But I want so badly to be an early bird.
Chef or takeout queen?
Chef! I get a huge satisfaction from making most things from scratch. Even mayo!
Dogs or cats?
Dogs
If you could leave us with one bit of #momlife advice, what would it be?
Don't let your dirty house prevent you from inviting over your buddies. This has taken me too long to get comfortable with. And now that I have, I think my social horizons have expanded significantly.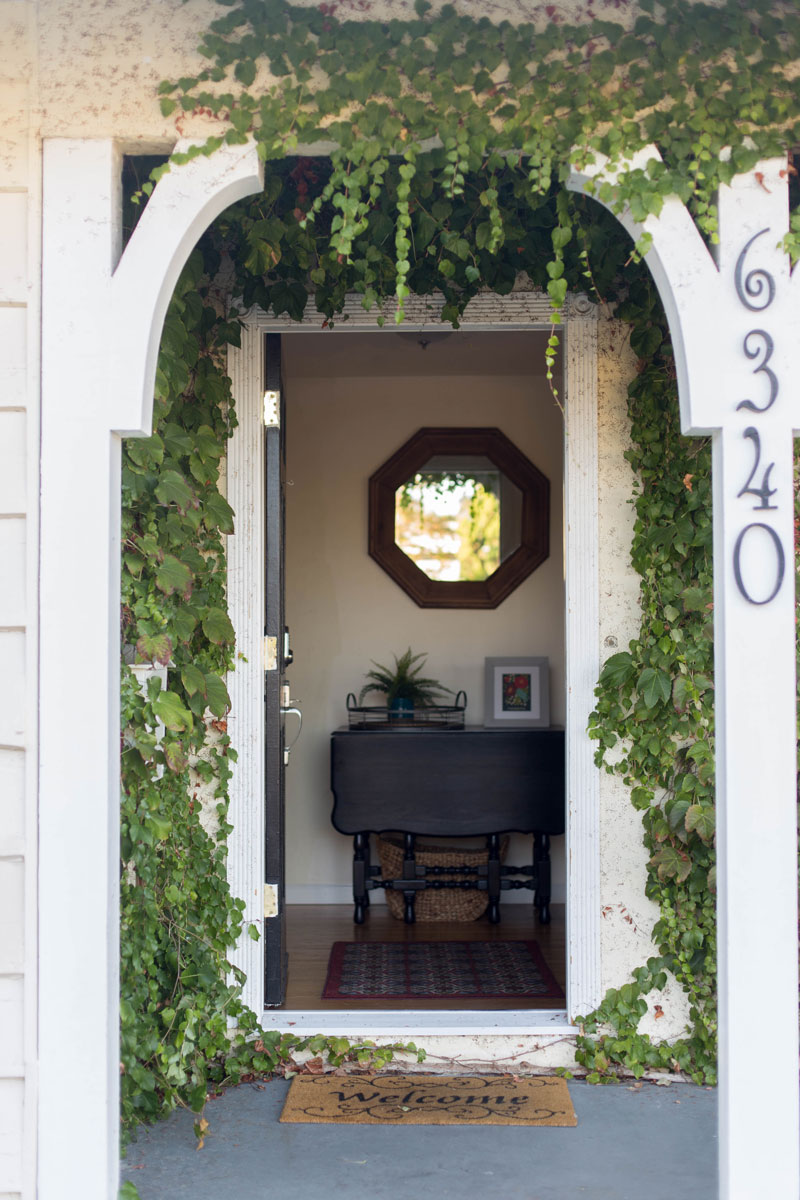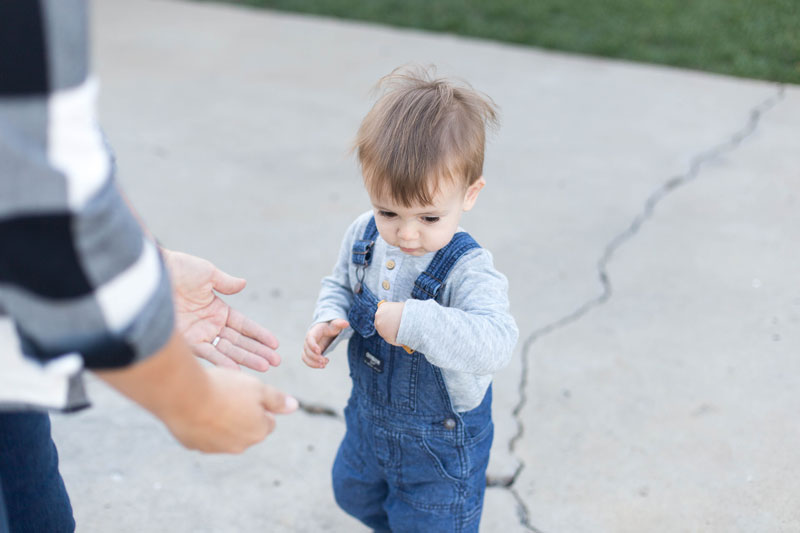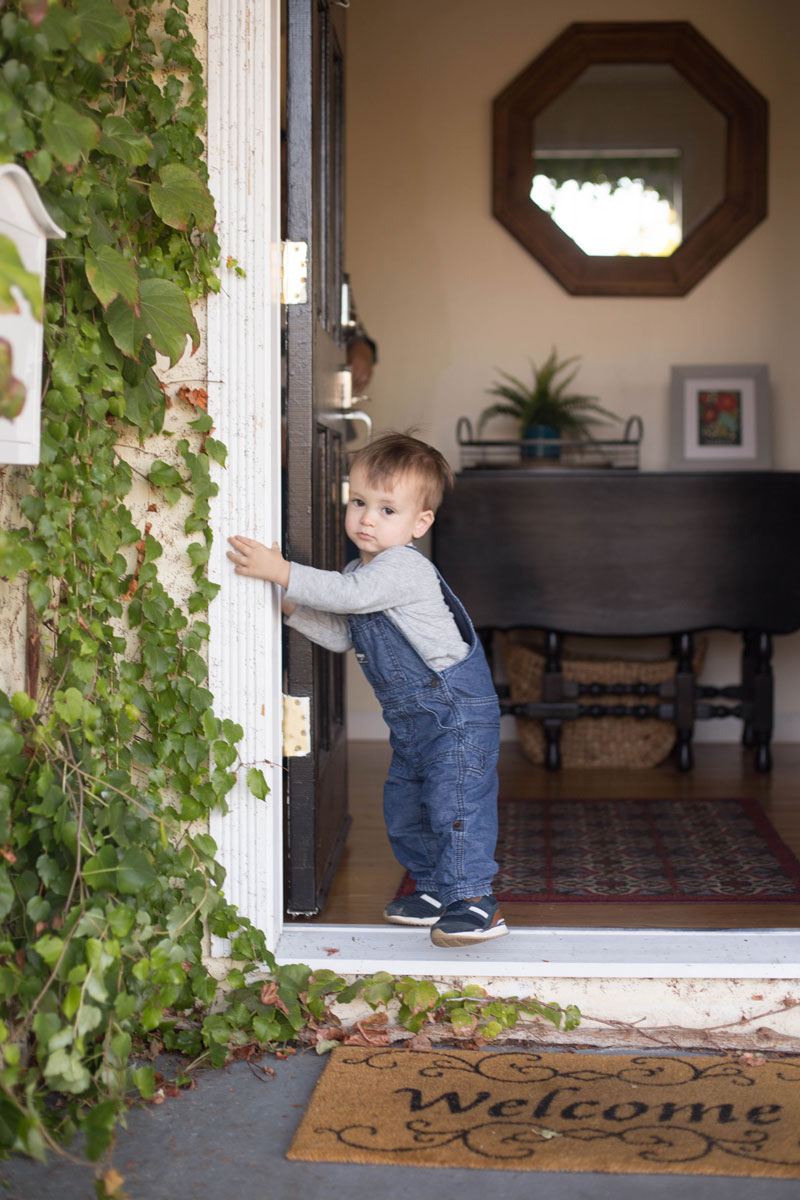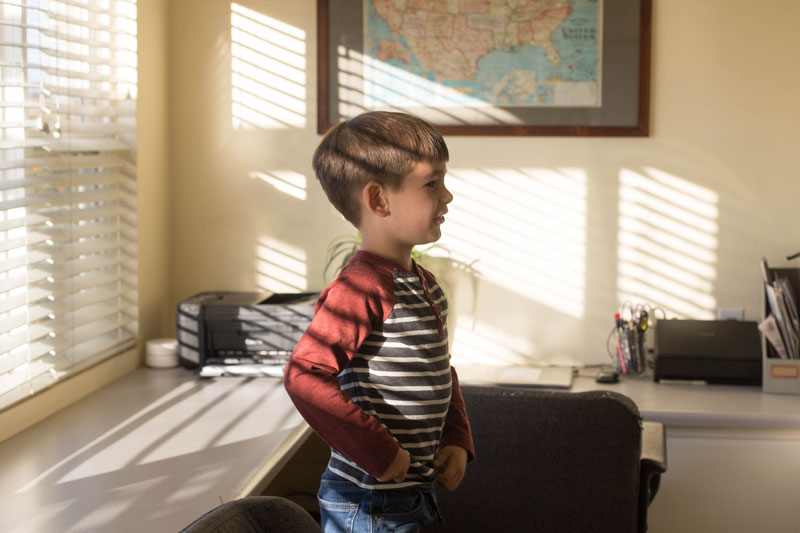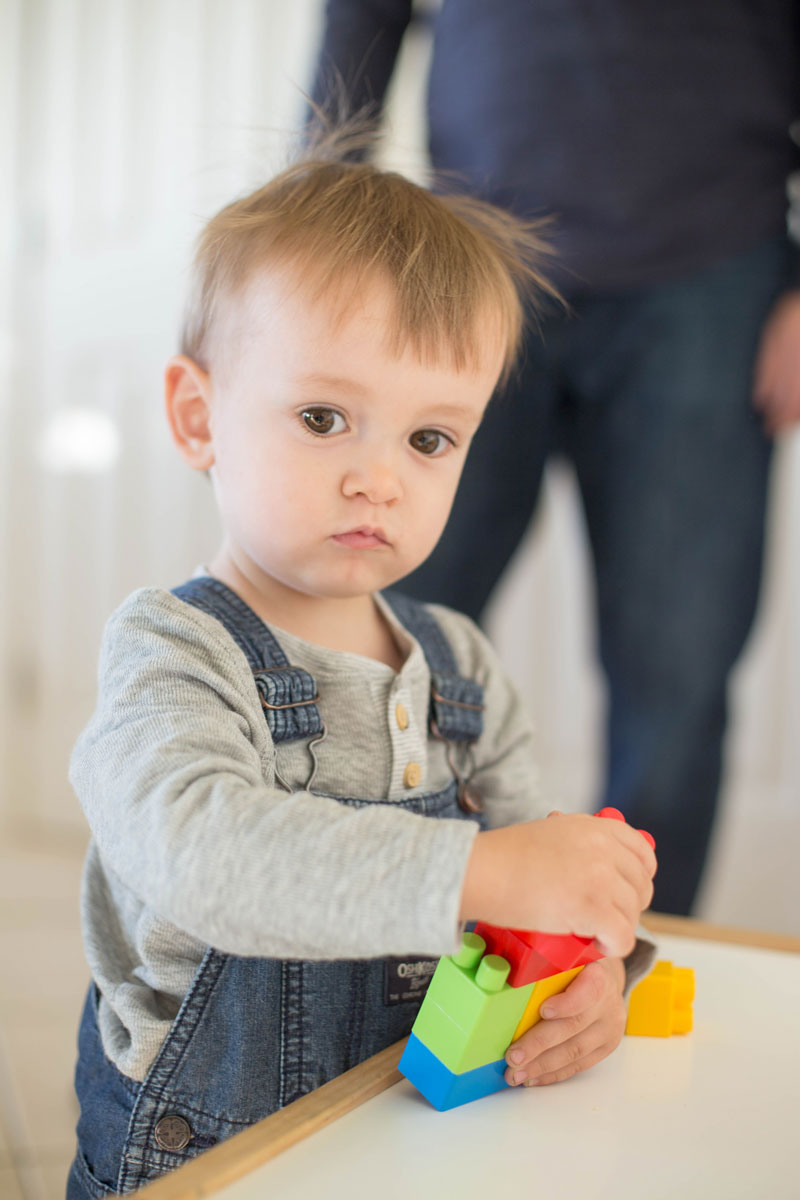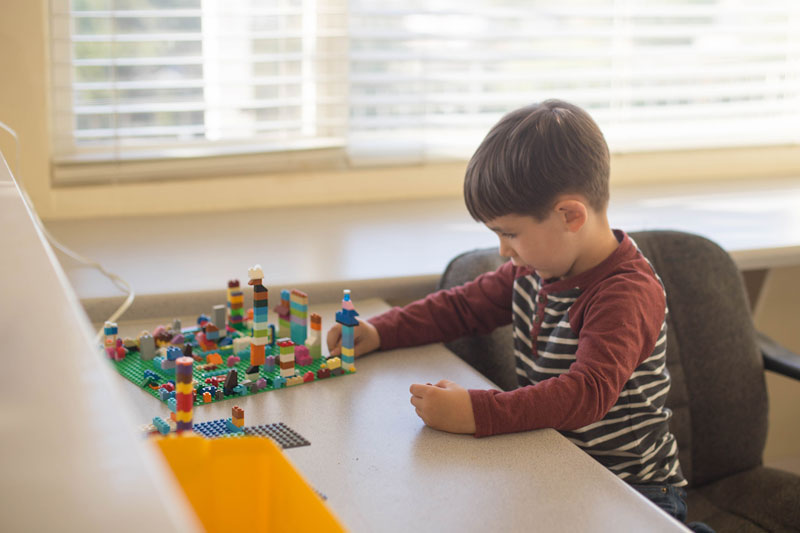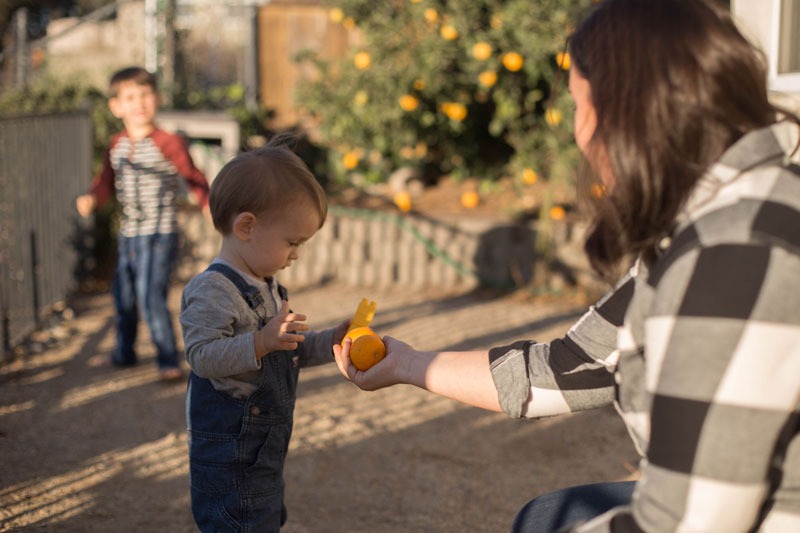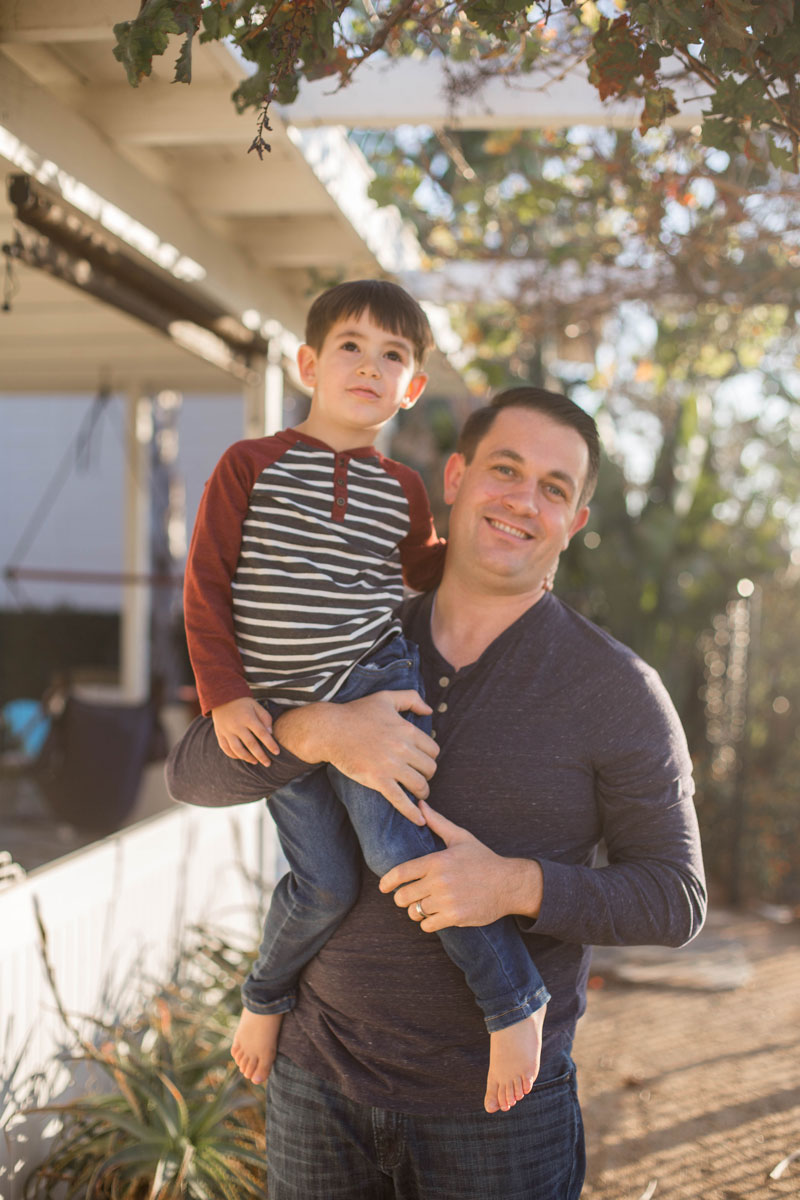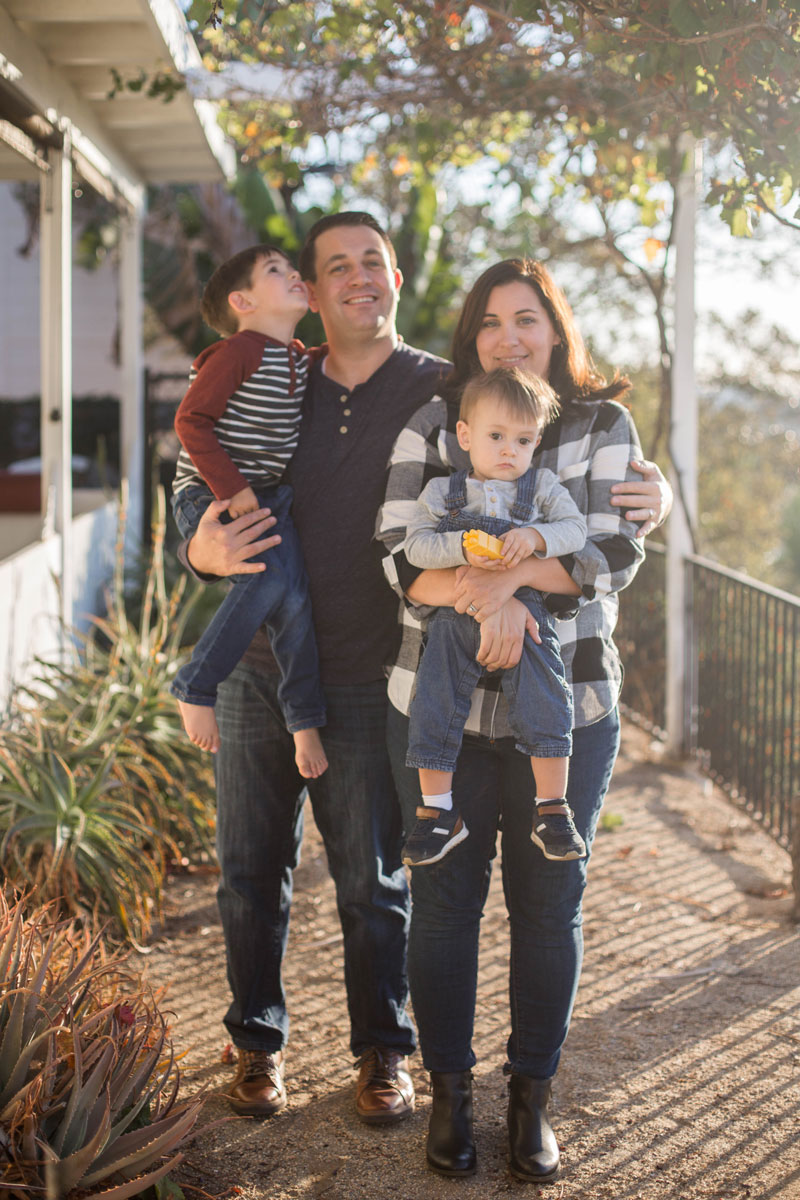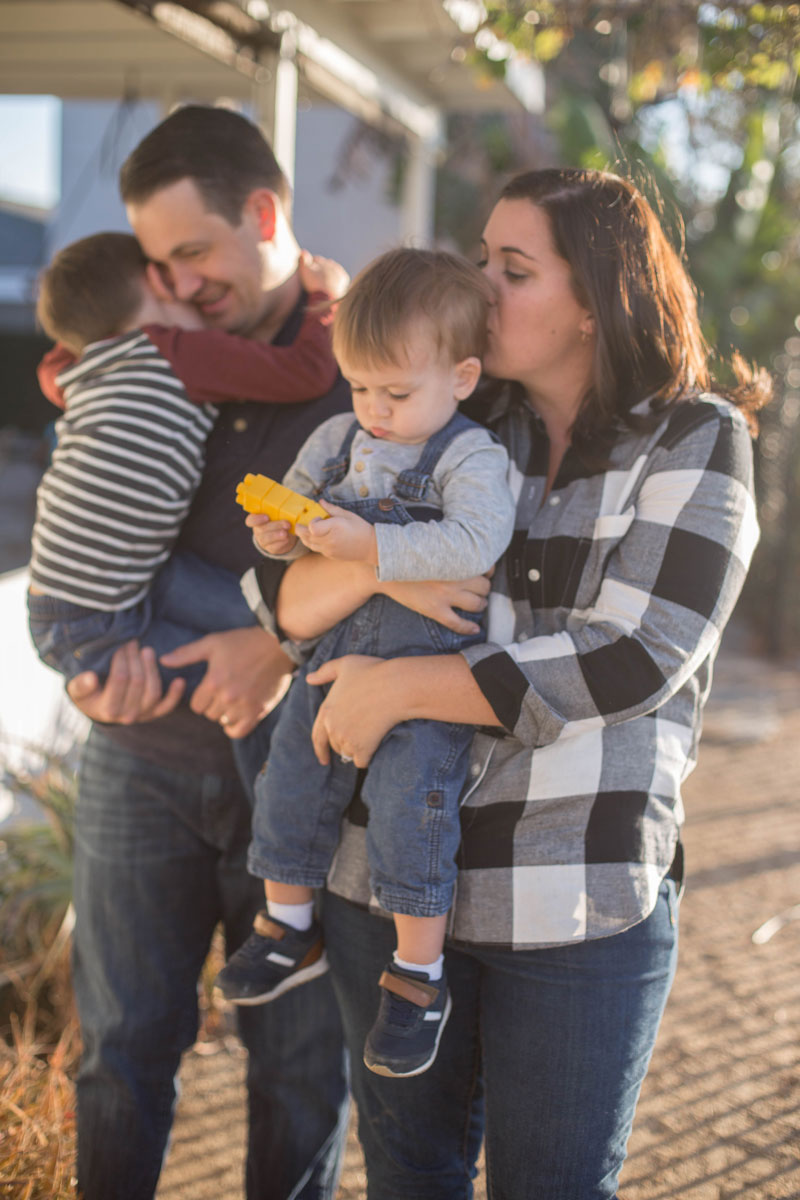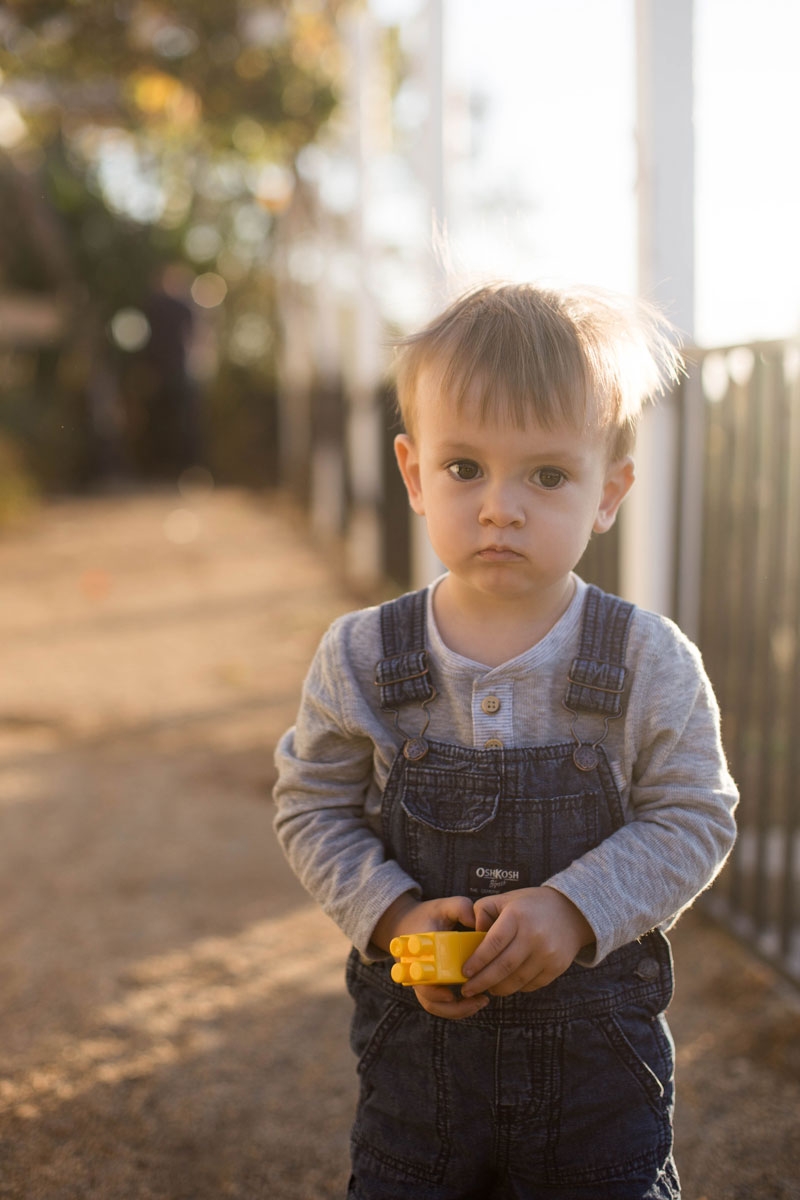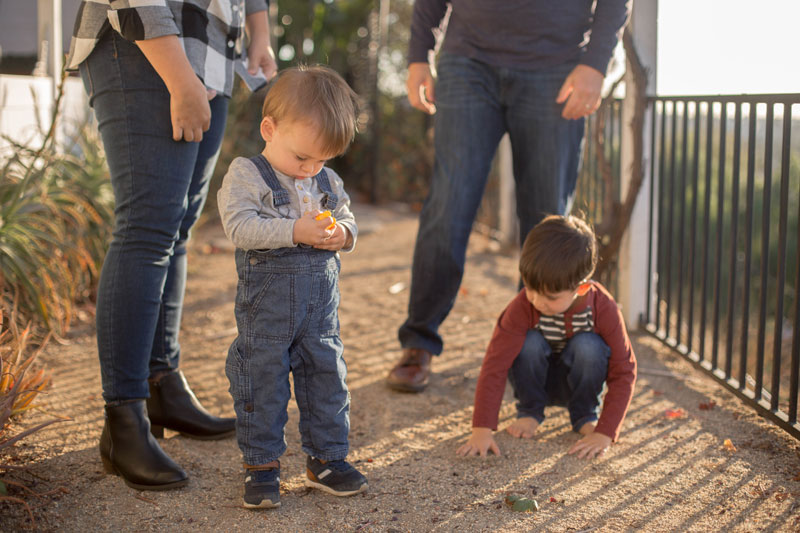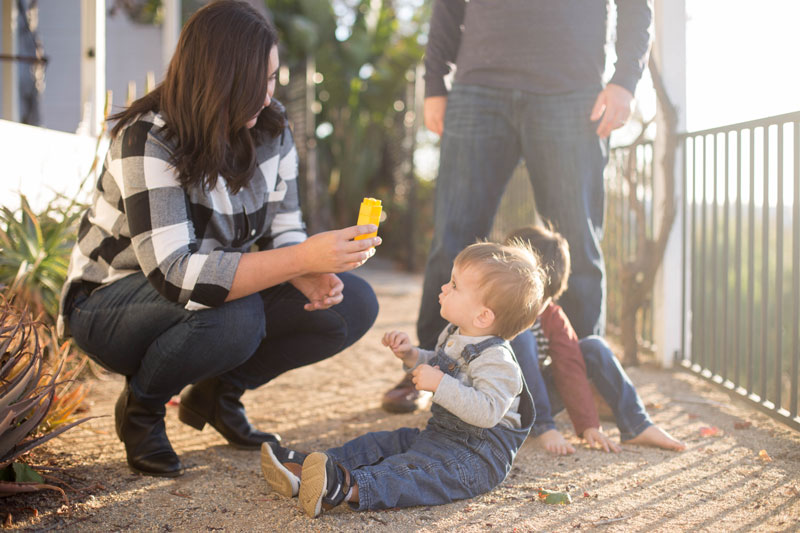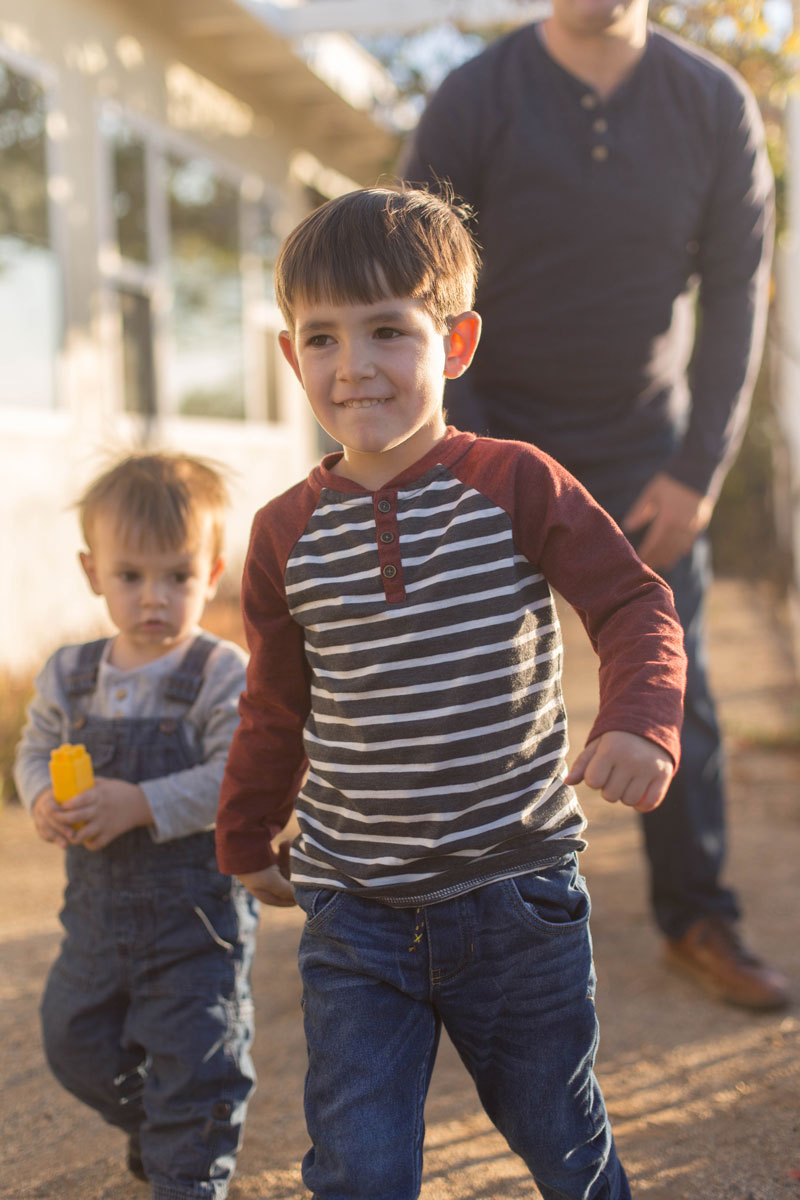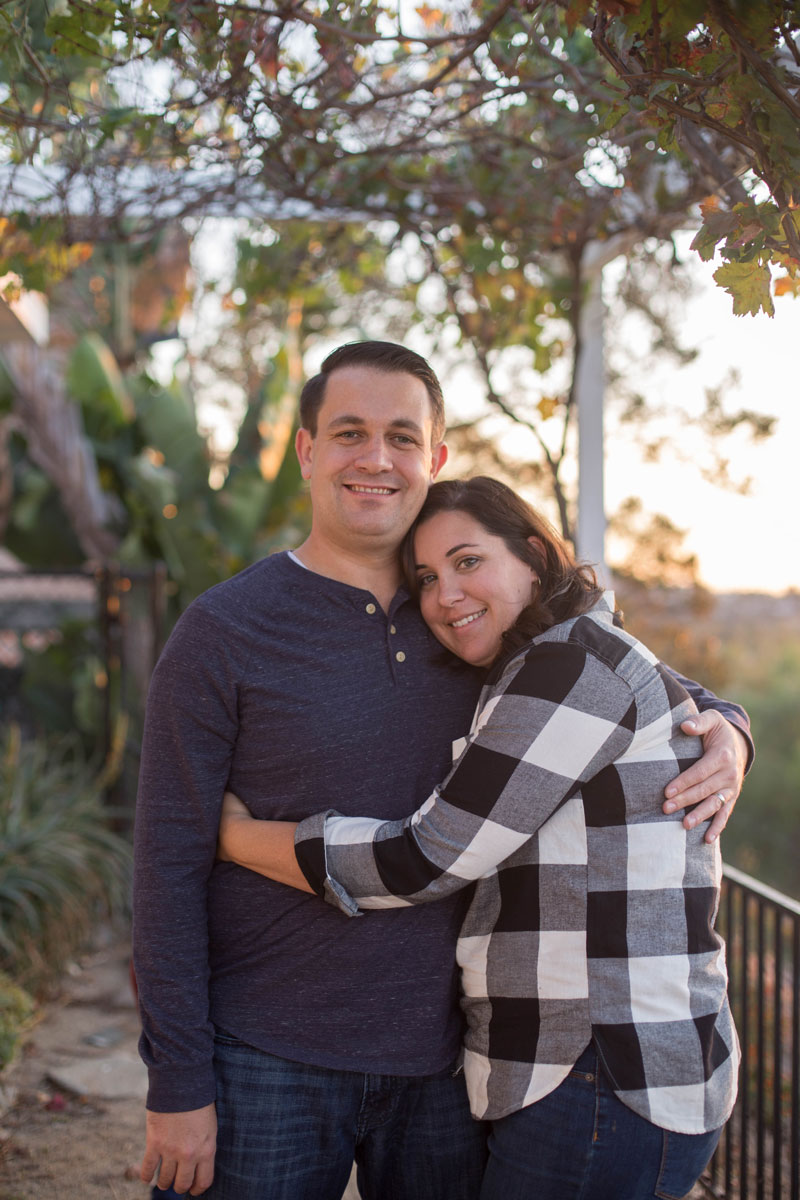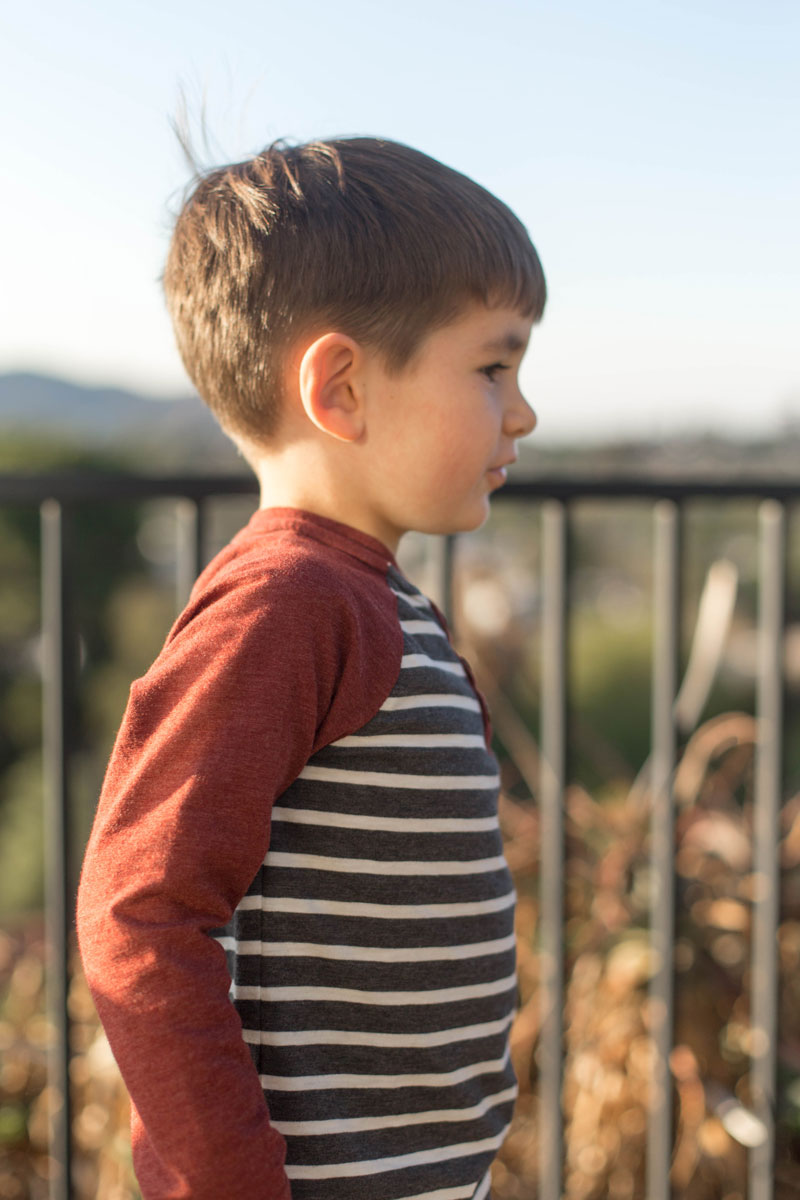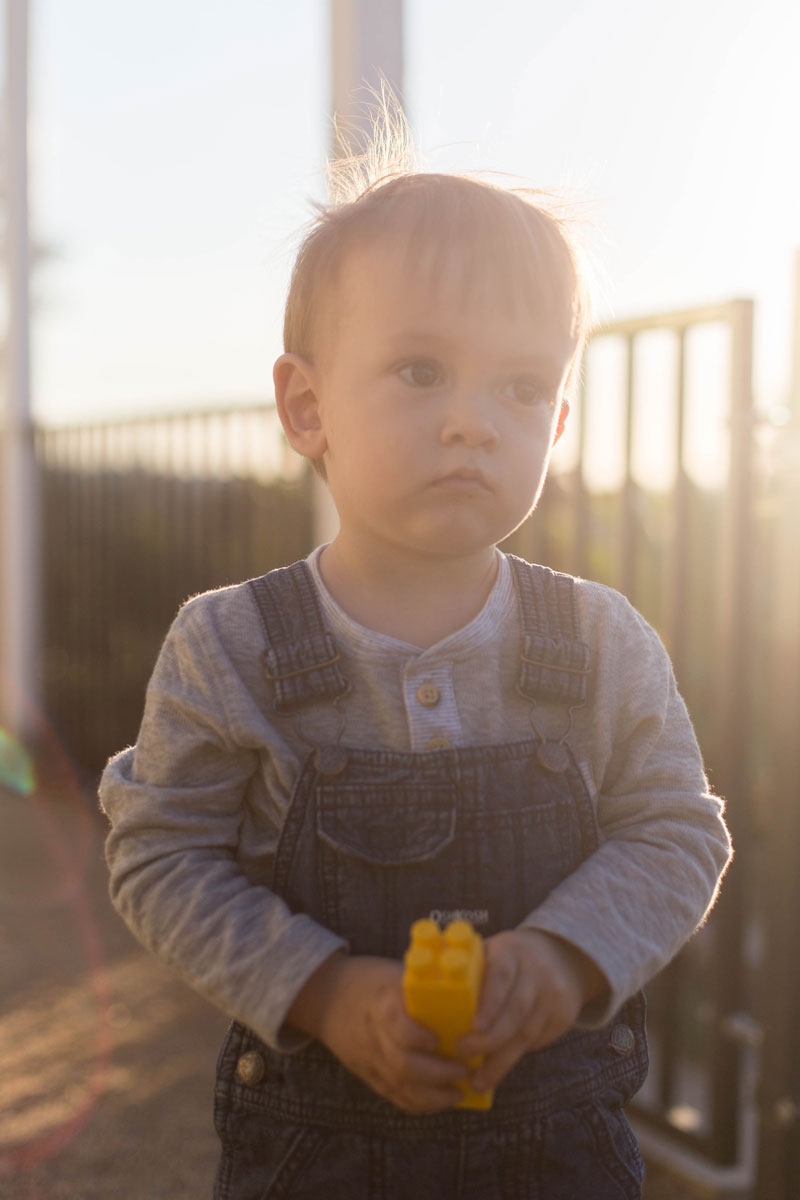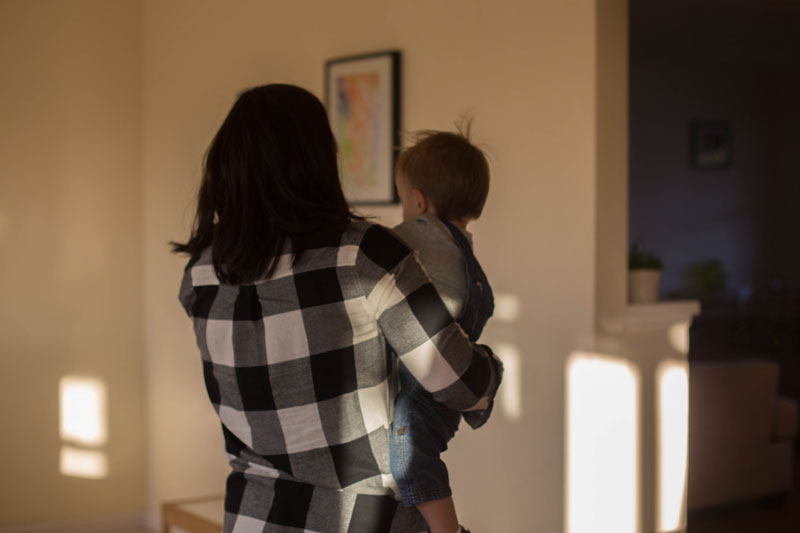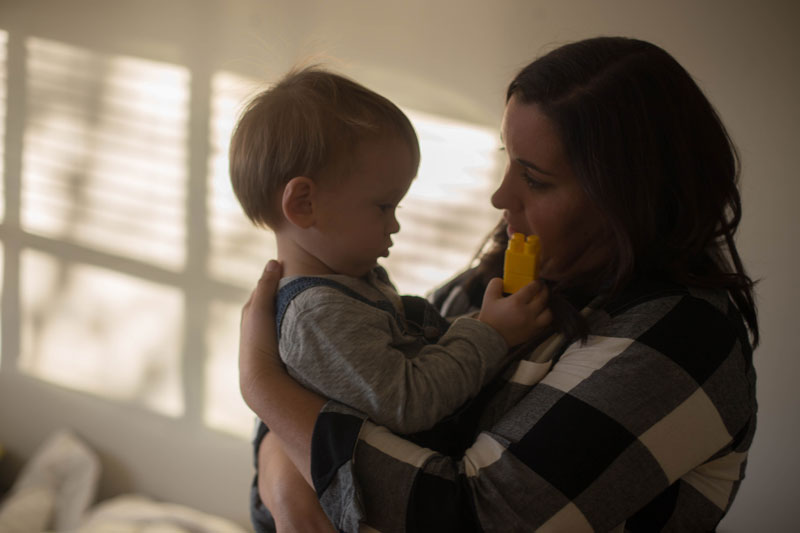 I loved hanging with Elizabeth and her boys to capture these shots. They're the sweetest family who I'm lucky enough to call friends and neighbors. Isaac and Linus are almost exactly the same age difference as my girls, we're just a year behind. So we can always relate when it comes to sibling stuff and I'll probably forever take notes on what to expect in the years to come ;)
Thank you so much for sharing with us, Elizabeth! We are so on the same page with coffee, alone time at Target, and inviting friends over even if our house is on fire. You know you're welcome to this mess anytime ;) Now let's go book that spa day!!