The Chill Mama is an interview series featuring bold and beautiful mothers. Each month, I reach out to an amazing woman who loves her babies fiercely but also believes in the power of self care. I'm always interested in hearing her unique story and how she keeps her cool on a daily basis – because in all honesty, I need all the inspiration I can get ;)
*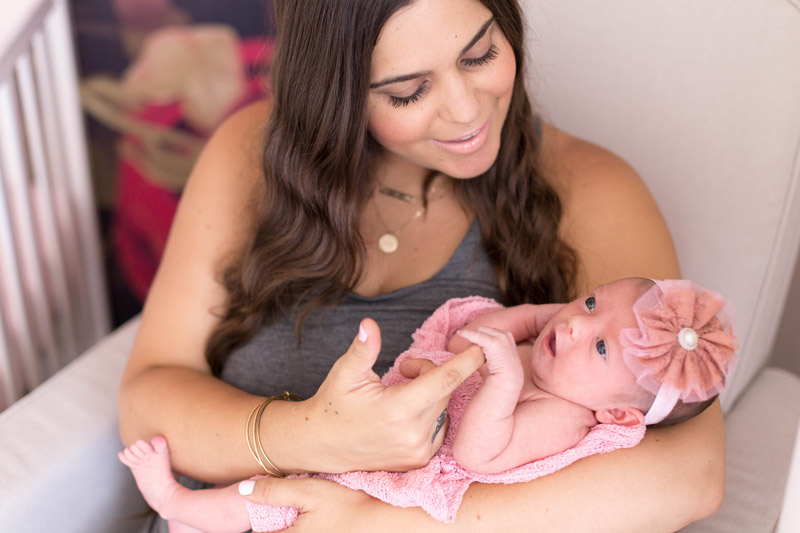 Ashlyn Silva, 26
Team Support Specialist, soon to be Stay at Home Momma, San Diego, CA
Mama to Jocelyn, 13 weeks old
*
What does a typical day look like for you?
Typically, spend time with my baby girl. Our routine is she eats, plays, then sleeps. I try to stimulate her as much as possible. Then I'll make dinner for my husband and I, and just enjoy each other's company.
What does a dream day look like for you? Think unlimited time and $$$!
Wake up, go to breakfast somewhere amazing with my husband and daughter, take a walk by the bay, sit in the sun, no meltdowns, everyone is just content LOL.
How do you chill?
I would say taking my time and showering, or leisurely watching a show I like without interruptions.
What inspires you?
How hard my husband works and my daughter's smile.
Describe your labor + delivery experience in a nutshell (if that's even possible).
Not what I planned, but still absolutely perfect.
What would you say to your pre-mama self?
Don't sweat the small stuff, start pumping from the very start, and TRUST your momma gut!
Besides your lovies, what's the one thing you couldn't live without?
My phone ;)
If you could hop on the next flight, where would you go? With or without the littles?
Hawaii with hubby and baby in tote.
What are you listening to these days?
Rebelution, best music ever!
What is the last book you read?
Guide to Childbirth by Ina May
And the last thing you ate?
Spaghetti squash w/ veggies and pasta sauce
Early bird or night owl?
Night owl!
Coffee or tea?
Coffee
Dogs or cats?
Dogs
If you could leave us with one bit of #momlife advice, what would it be?
Enjoy every minute, even the shitty ones. They will never be this small again.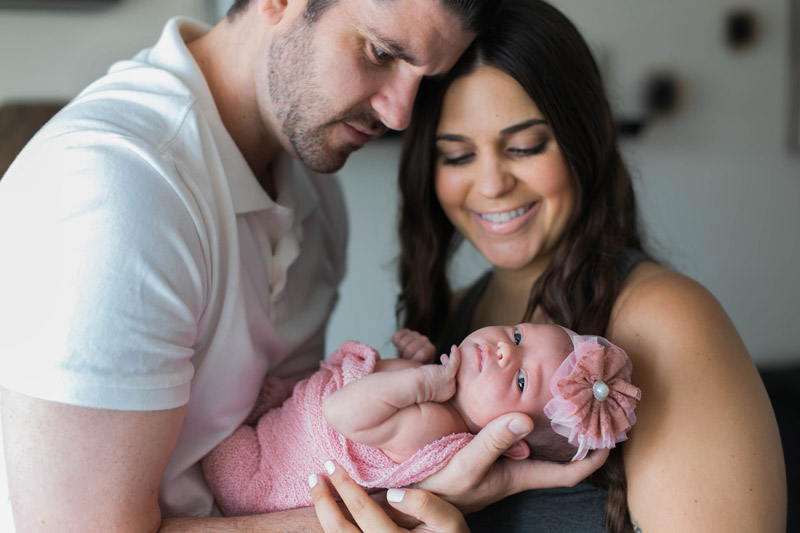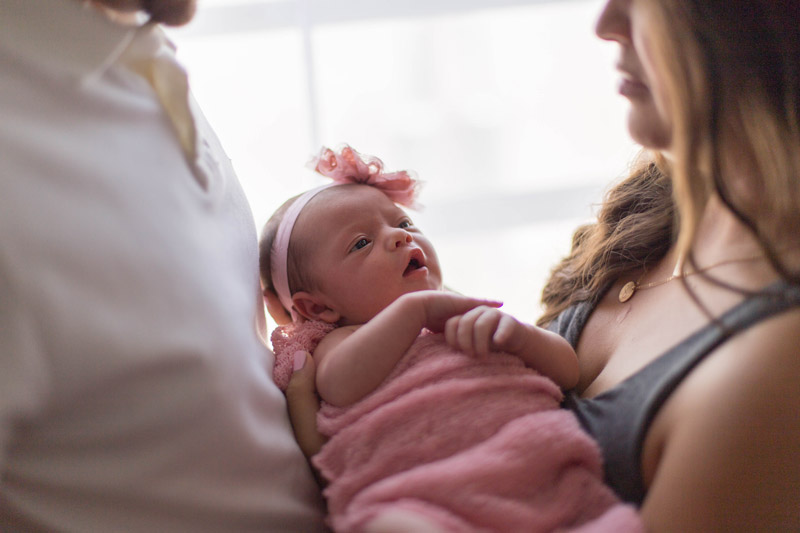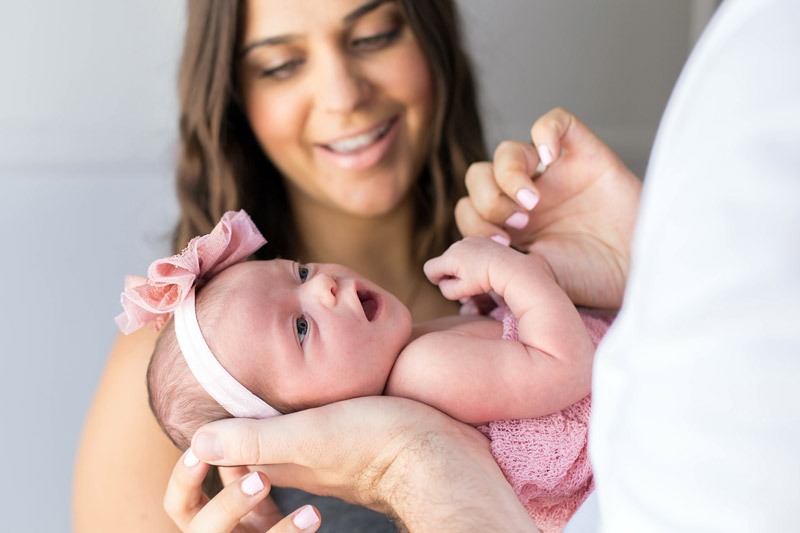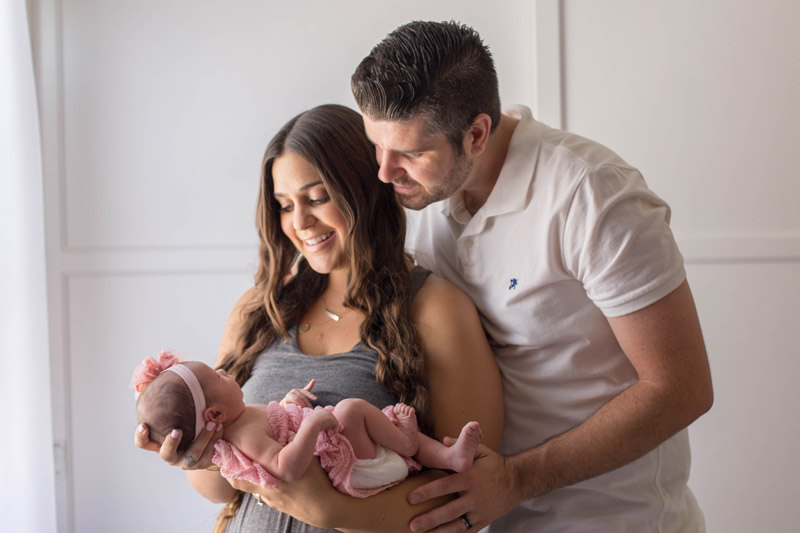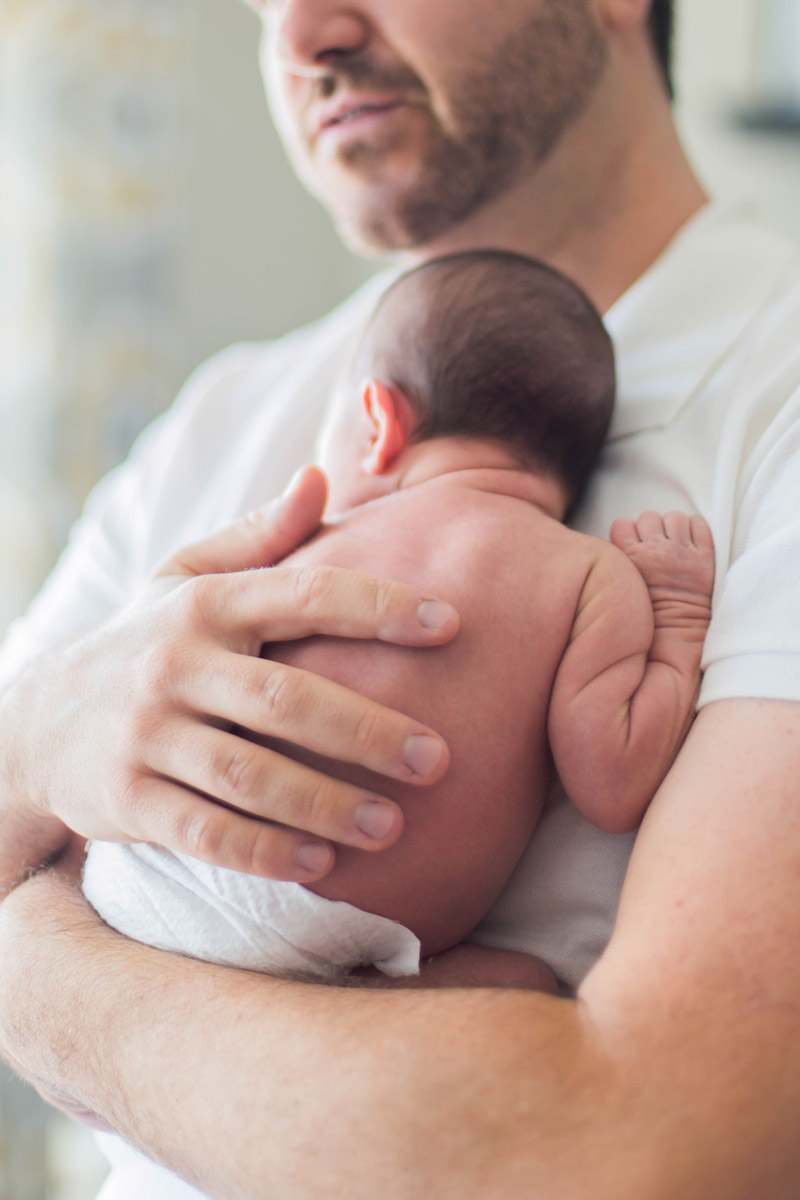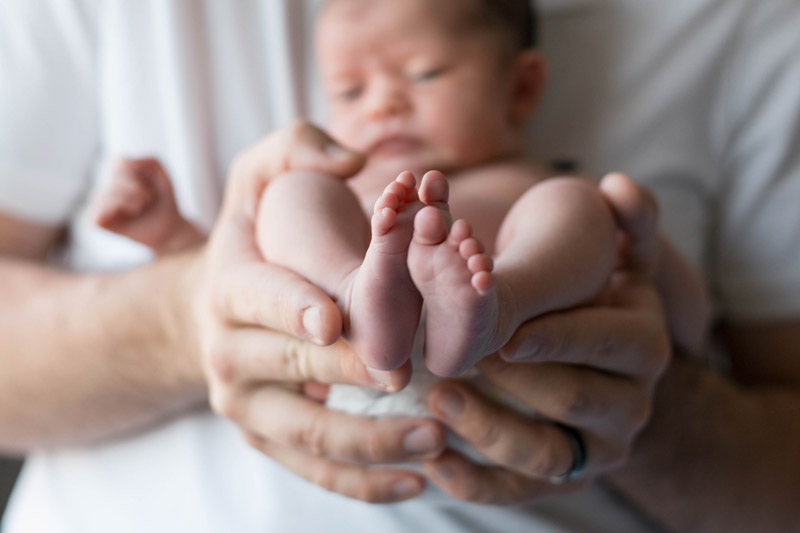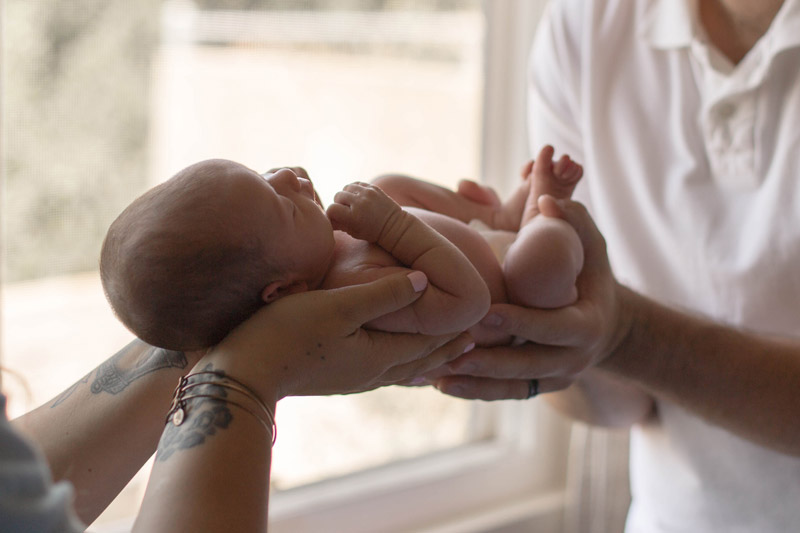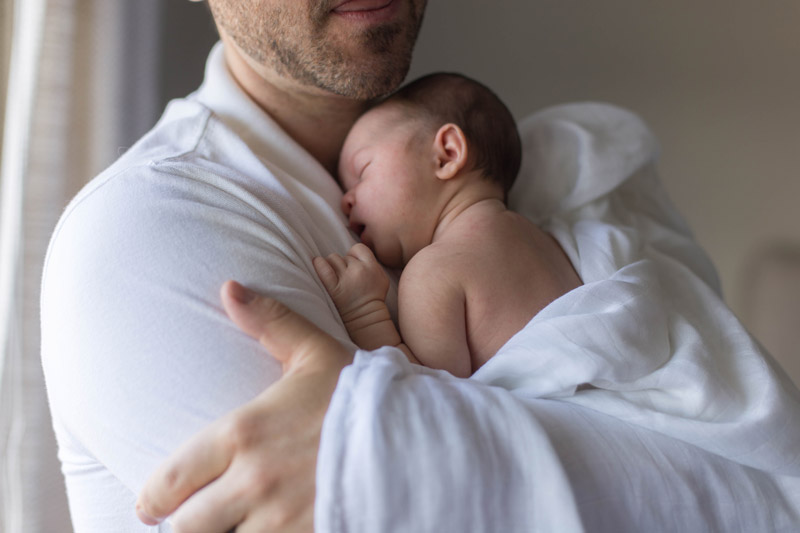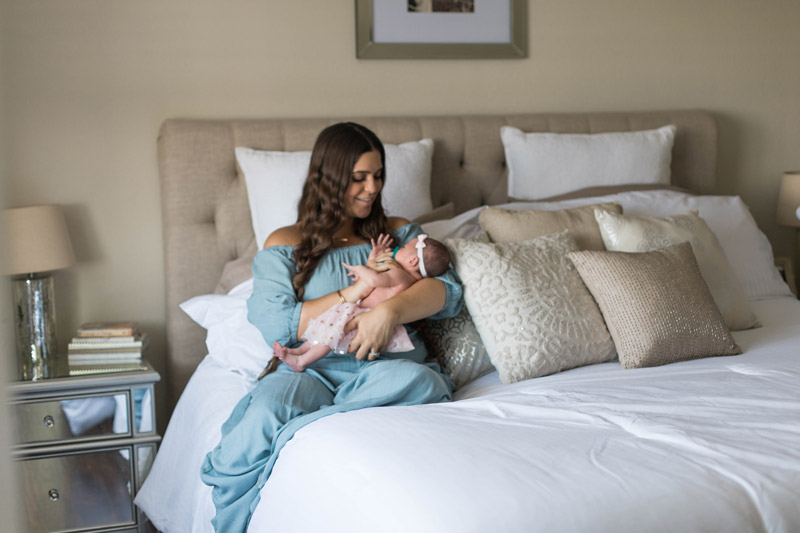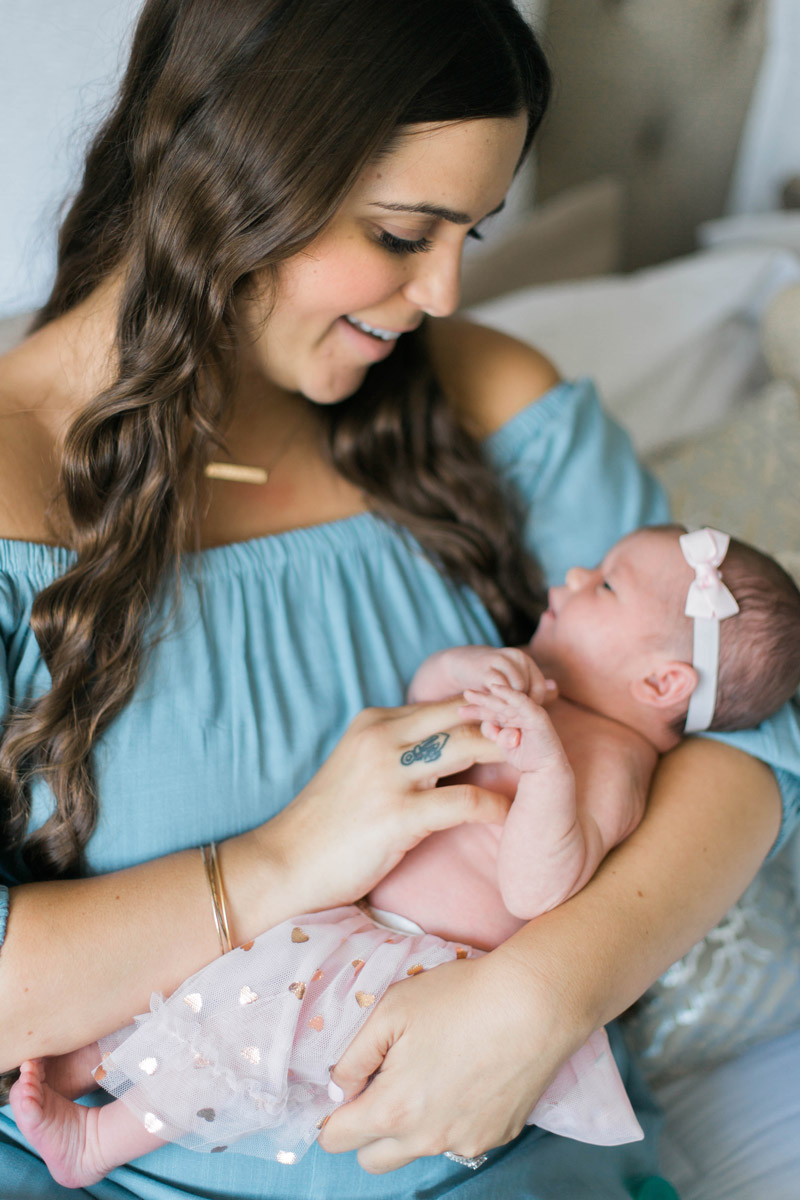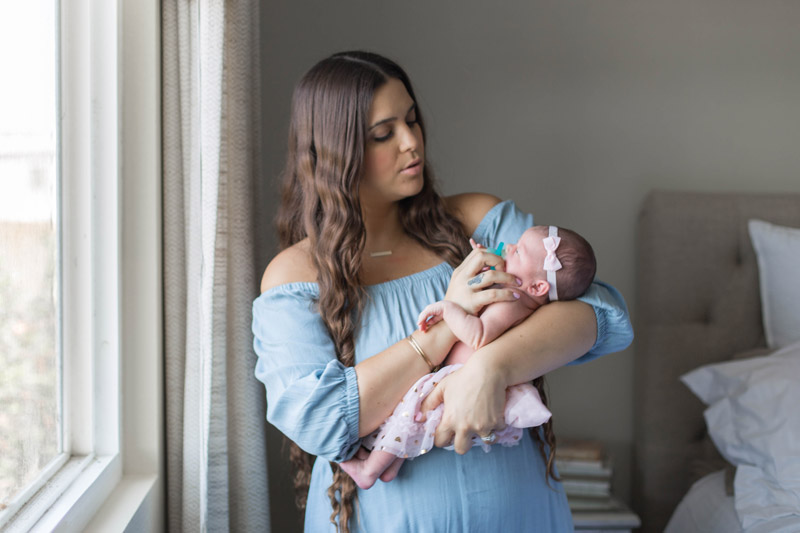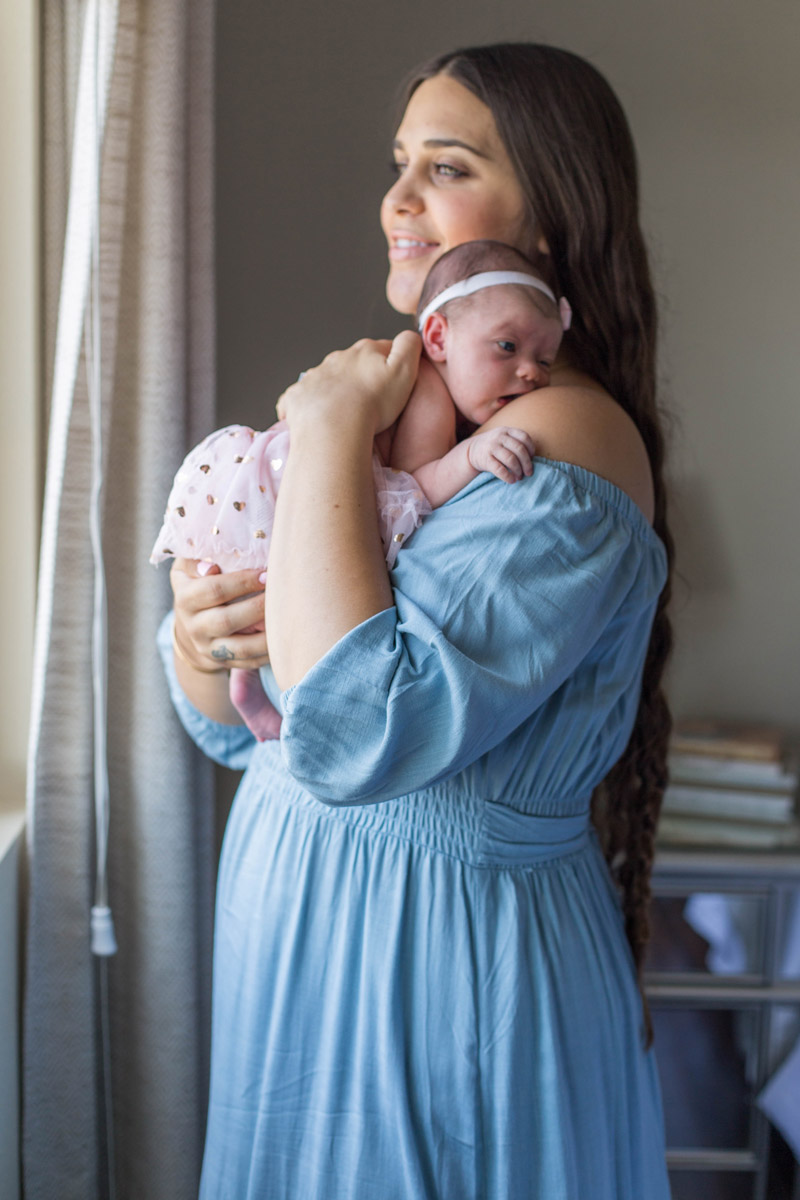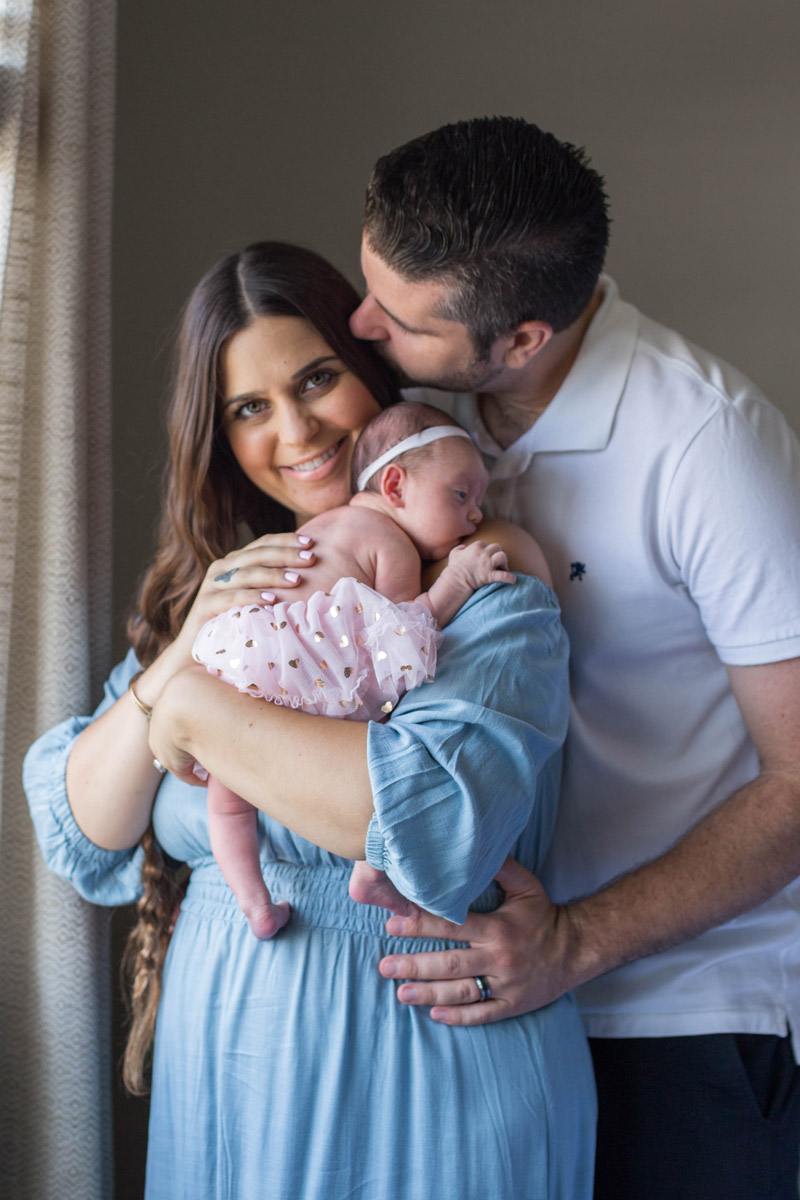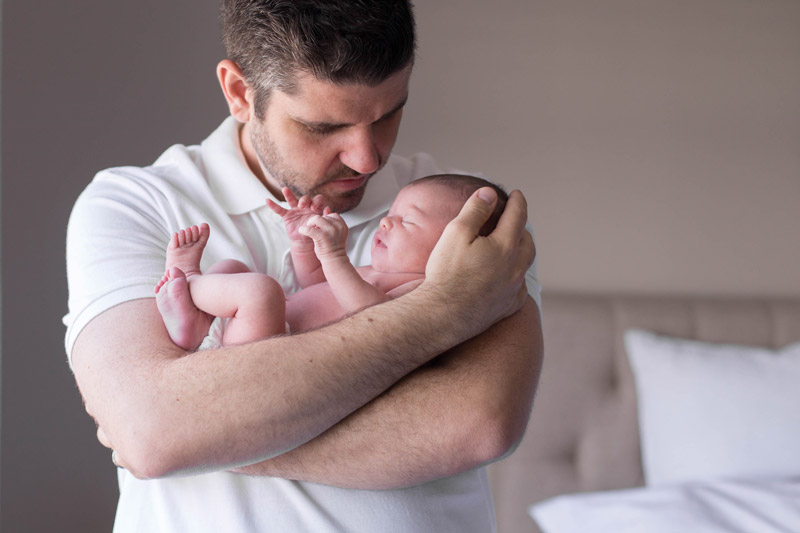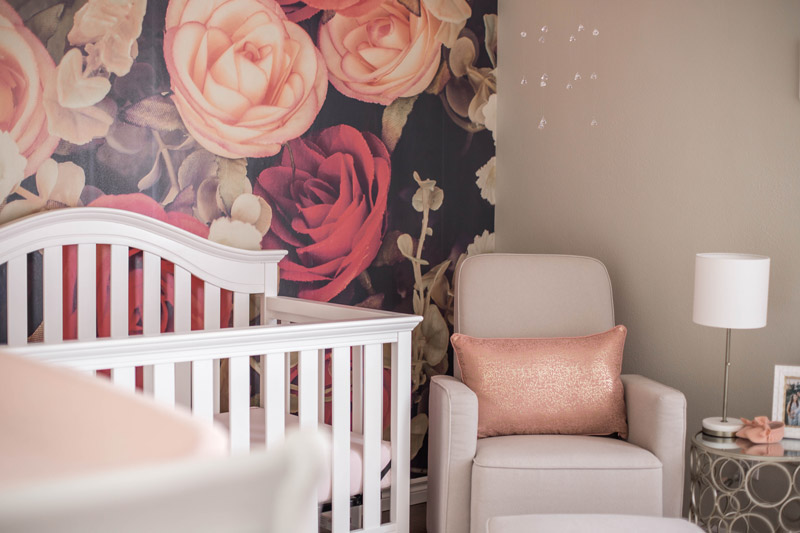 Thank you, Ashlyn! I loved, loved, loved photographing your beautiful family. You are such a natural mama (way more relaxed than I was with my newborn!) and your advice is totally what I needed to hear today. "Enjoy every minute, even the shitty ones. They will never be this small again." 
Just a great reminder that someday (probably sooner than we think), this life that seems to revolve around our littles will change, and they'll no longer need us in the same ways. As mamas, we have to remember to enjoy all the sweetness that comes with the chaos.