The Chill Mama is an interview series featuring bold and beautiful mothers. Each month, I reach out to an amazing woman who loves her babies fiercely but also believes in the power of self care. I'm always interested in hearing her unique story and how she keeps her cool on a daily basis – because in all honesty, I need all the inspiration I can get ;)
*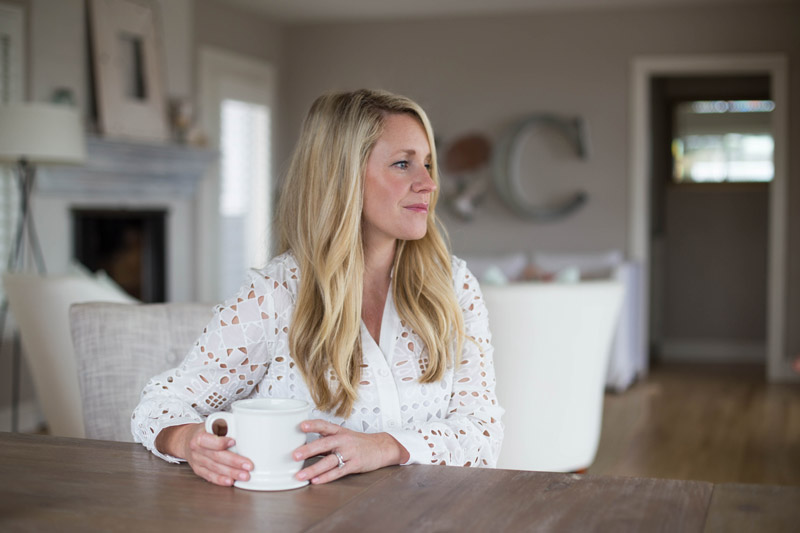 Ashlyn Carter, 32, SAHM and YouTuber, San Diego, CA
Mama to Beckham, 5; Amélie, 2; Florence, 1
*
What does a typical day look like for you?
I guess with motherhood every day is typical and different all wrapped into one! :) But most days are very scheduled in our household. Coffee first! Breakfast, playtime, naps, exploring our city, walking sunset cliffs…some days go smoother and are more fun than others. But overall, I just love being a Mom and watching my babies grow. Having relationships with each of them is pretty great.
What does a dream day look like for you? Think unlimited time and $$$!
Oh wow! A babysitter and then….flying to Paris for the day with my hubby. Antique shopping, wine, incredible cuisine, long walks, perfect weather. Then back home in time for bed time kisses before all three little ones go to bed. Yep, can you make this happen? :)
How do you chill?
Me time has changed over the years. I find it mostly in small pockets of time. I don't have regular childcare so it's in the five quiet mins I'm getting ready in my bathroom listening to a podcast, evening walks with music or again…a good podcast, and most days every nap time between 1-3pm where I'm filming or editing a video for my YouTube channel…or even squeezing in a cat nap myself! And most weekends I sneak in an hour or two to myself to go work out, get my nails done or just "be"!
What inspires you?
Other creative people….and these days other moms who are out there pursuing both an excellence in motherhood and their talent!
Describe your labor + delivery experience in a nutshell (if that's even possible).
Oh wow. Each and every one was so different and beautiful. Am thankful to have experienced a natural, drug free birth with all three!
What would you say to your pre-mama self?
Grace upon grace! Let go what you think it will be like and welcome the unexpected.
Besides your lovies, what's the one thing you couldn't live without?
Travis. My husband. He's everything to me and our family.
If you could hop on the next flight, where would you go? With or without the littles?
Again….Paris! I dream of taking the whole family to live there for a few months at a time in a couple more years.
What are you listening to these days?
So many podcasts. S-Town, The Perfect Wife, Mom Struggling Well, The Happy Hour with Jamie Ivey, God Centered Mom….the list goes on.
What is the last book you read?
Currently reading You Are Free: Be Who You Already Are by Rebekah Lyons
And the last thing you ate?
A rice cake with peanut butter, chia, banana and cinnamon.
Early bird or night owl?
Early bird!
Coffee or tea?
Coffee. Hands down.
Dogs or cats?
Dogs.
If you could leave us with one bit of #momlife advice, what would it be?
Learn from your babies. They are some of the greatest teachers we will ever have. Also lean into the hard. The hard is hard, but it changes us for the better.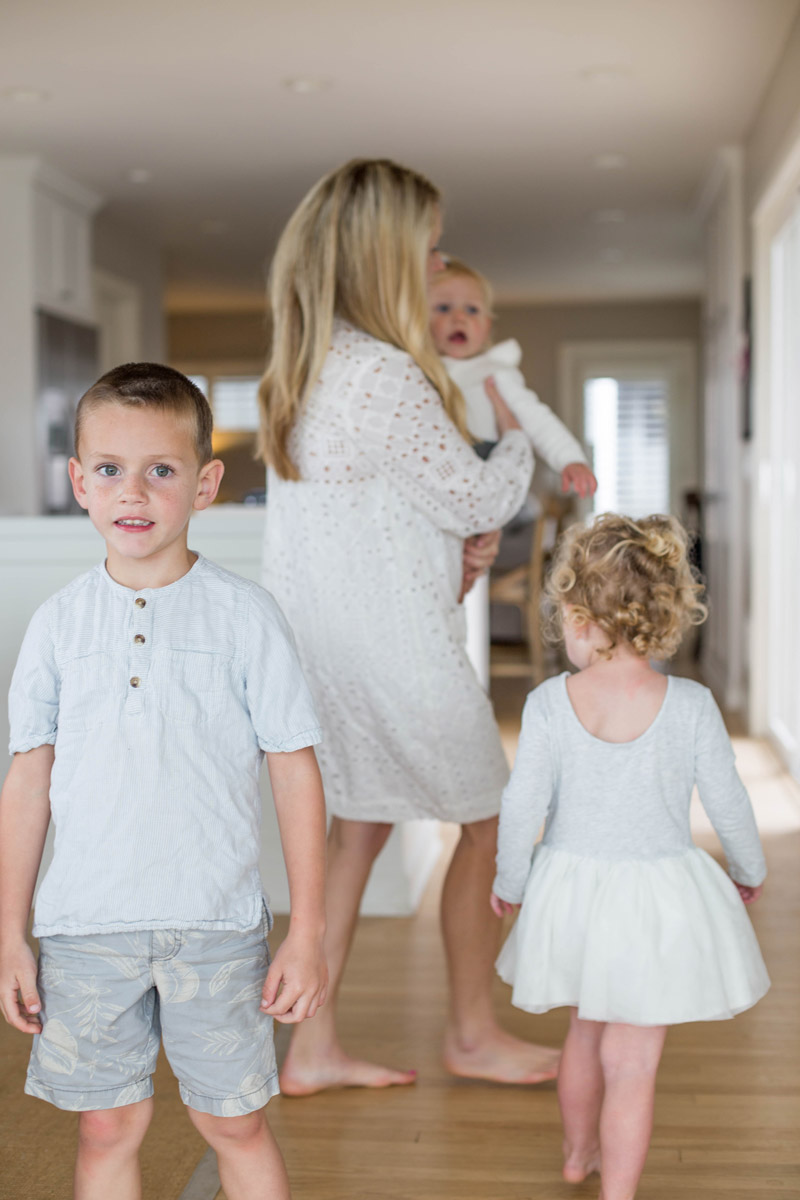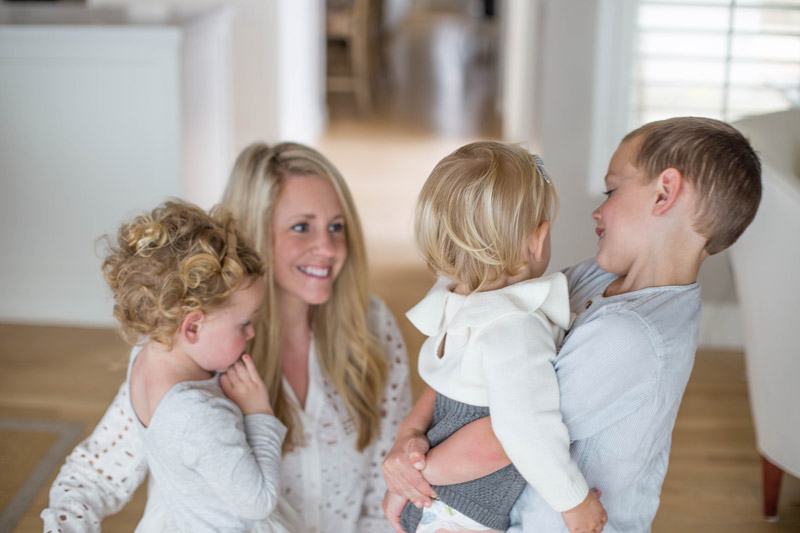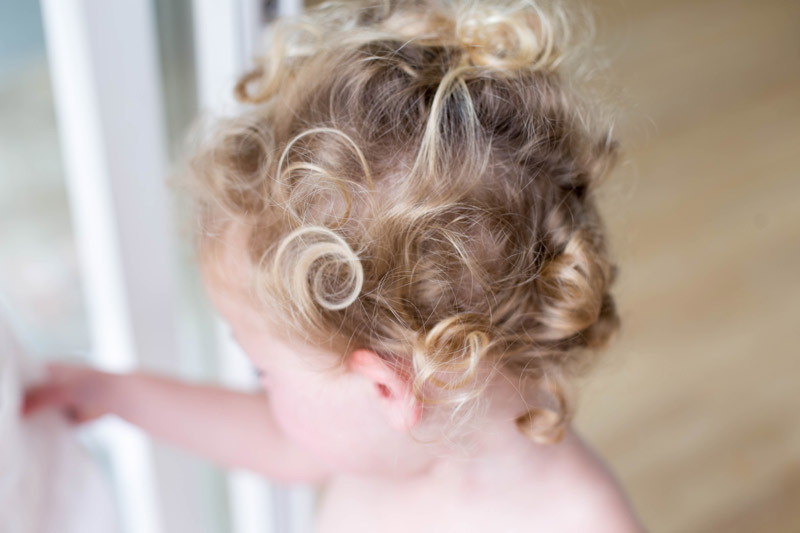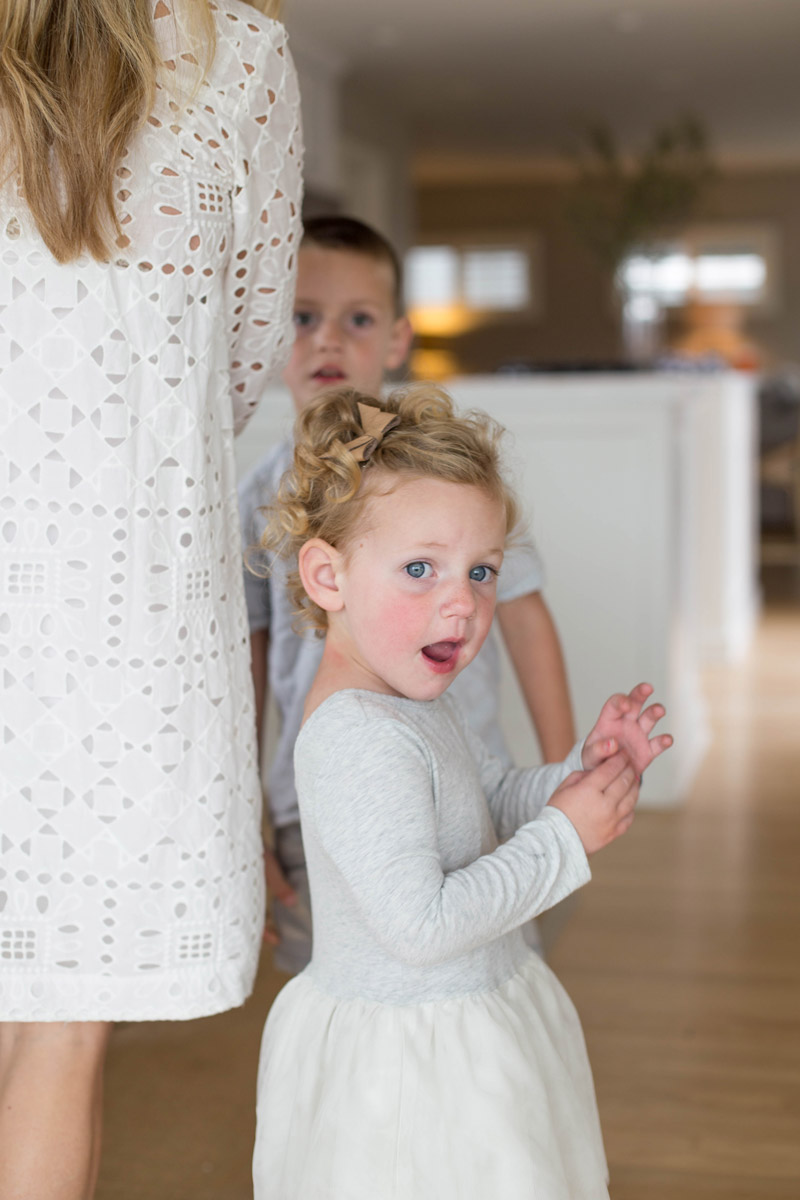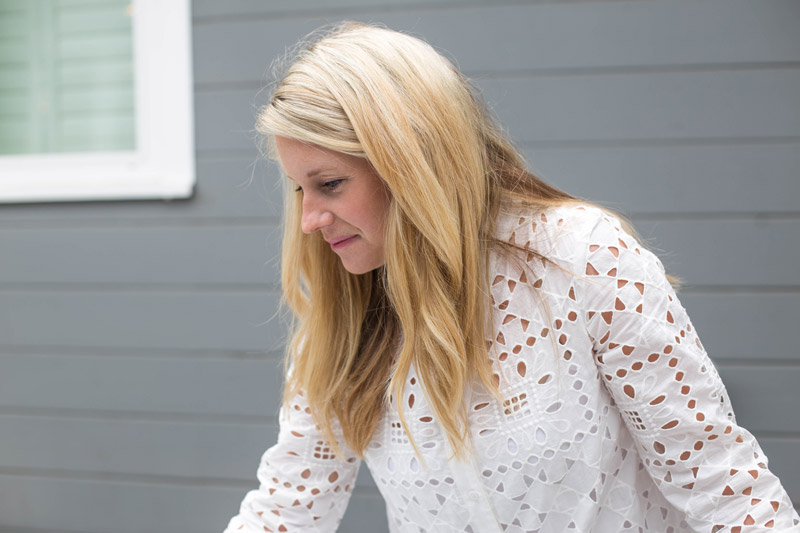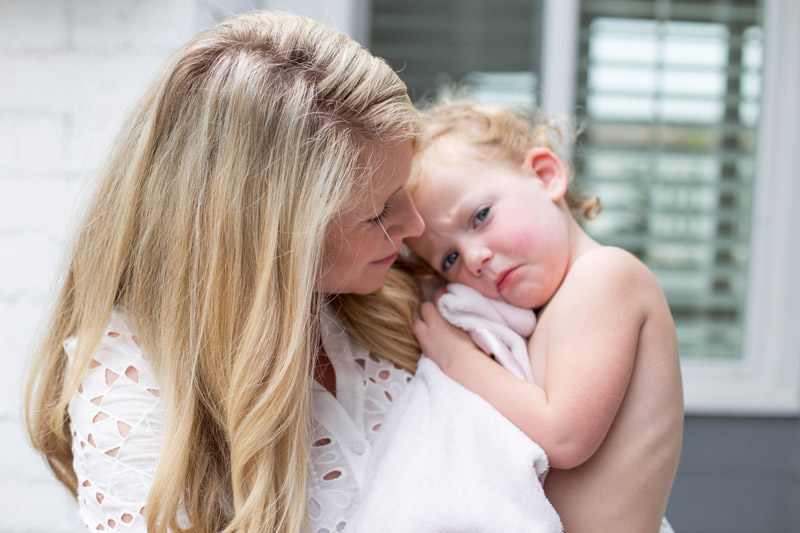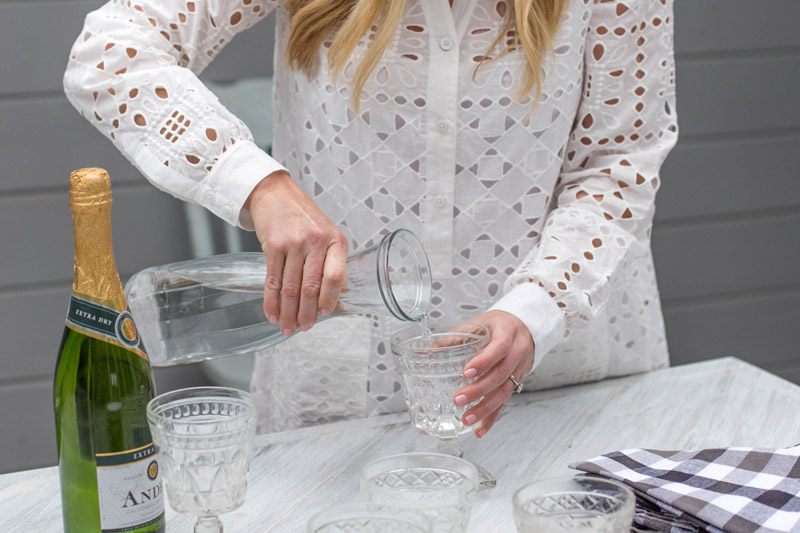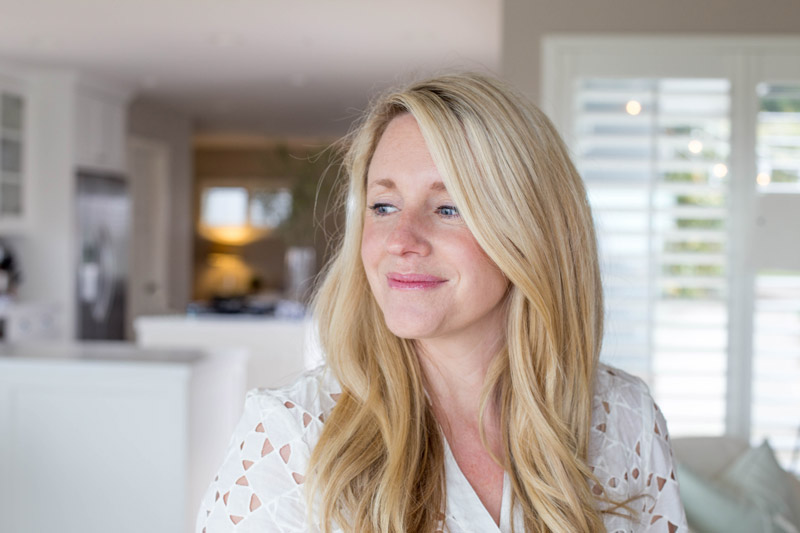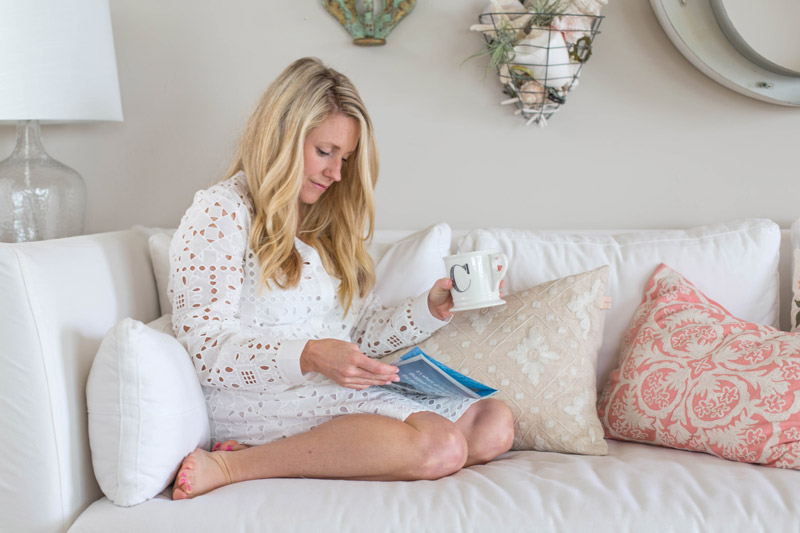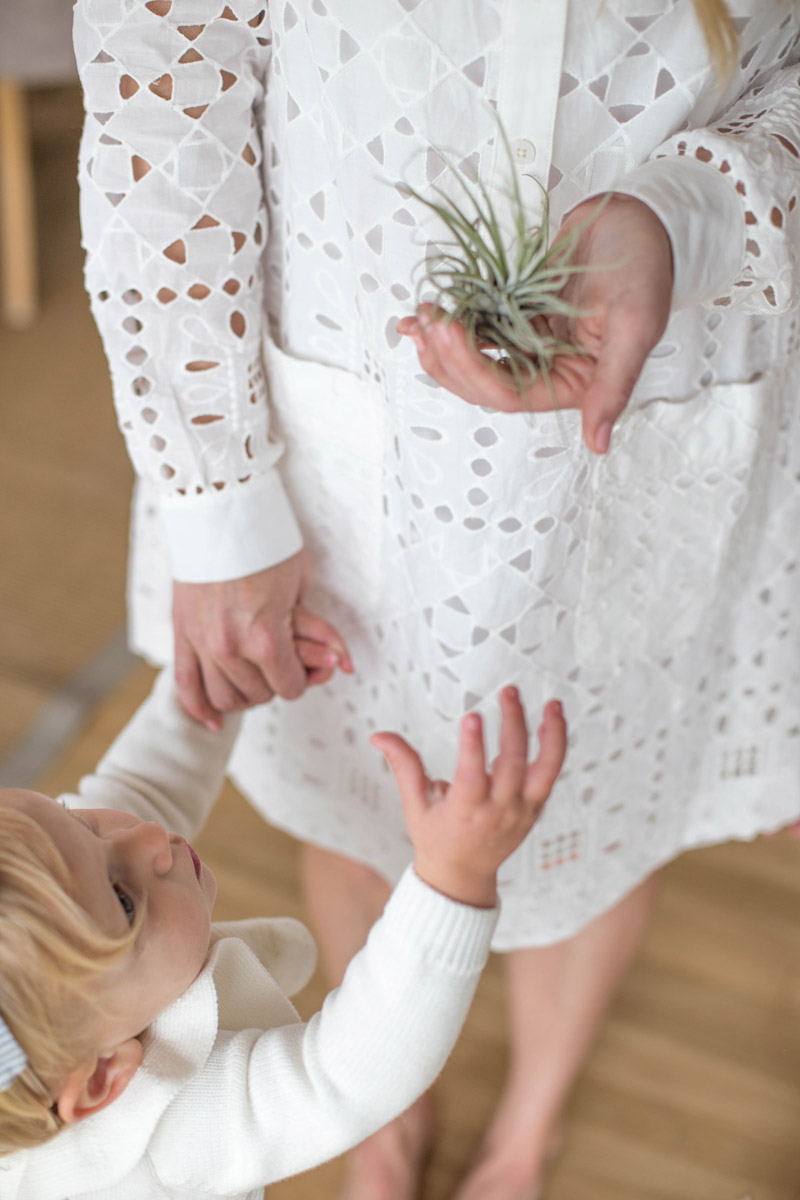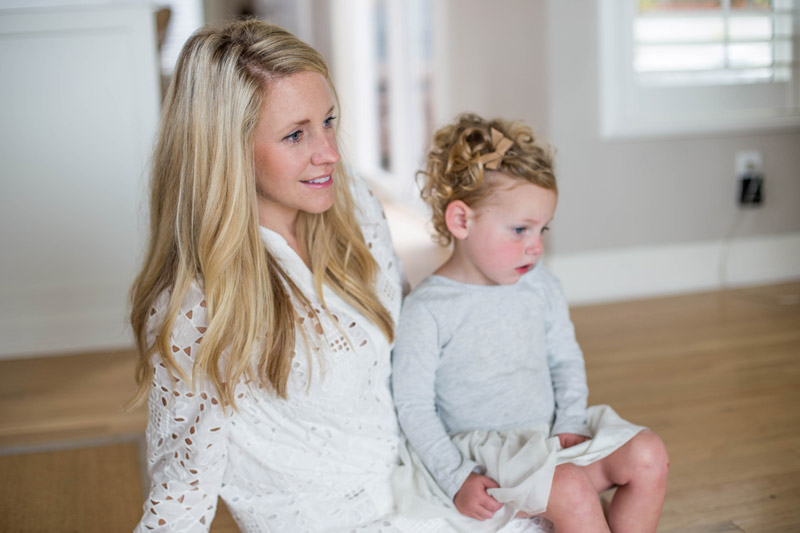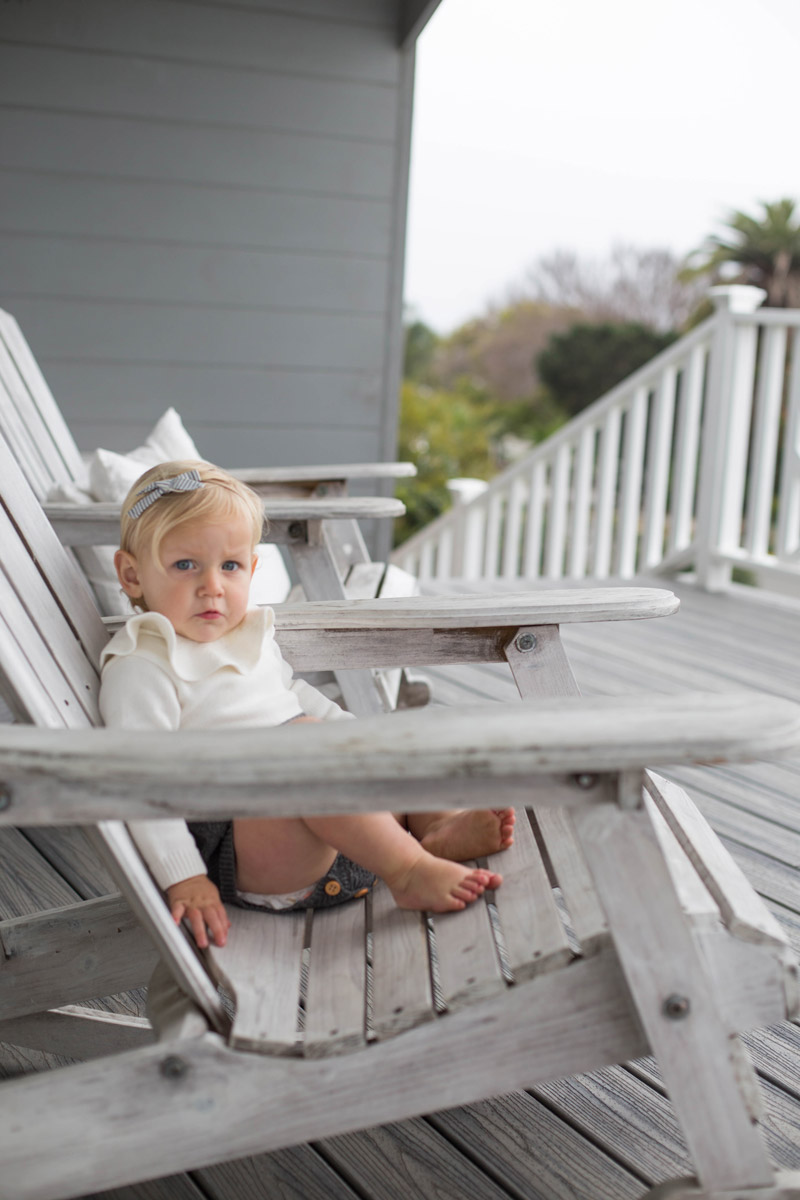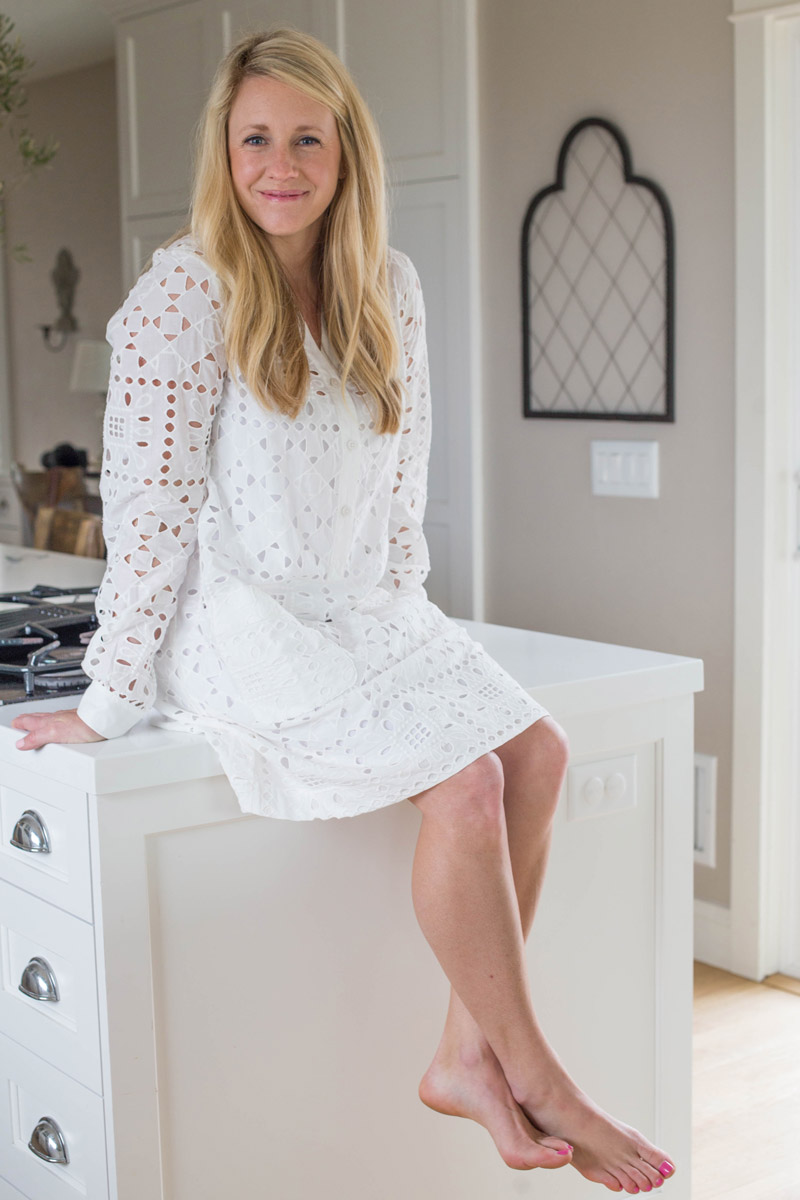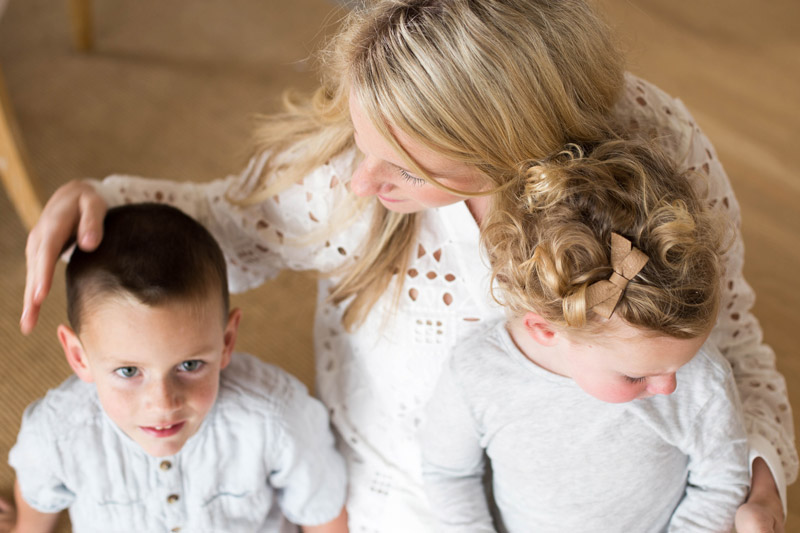 Thank you for sharing your wisdom, Ashlyn! I love what you said about learning from our babies, so very true. Bryn has already taught me more about myself in these last 20 months, than I could ever have imagined. And a day trip to Paris sounds amaaazing ;)
For more style inspiration via Ashlyn Carter, take a peek at her gorgeous home and be sure to check out her YouTube channel. Oh and her Instagram is def worth a follow, too ;)