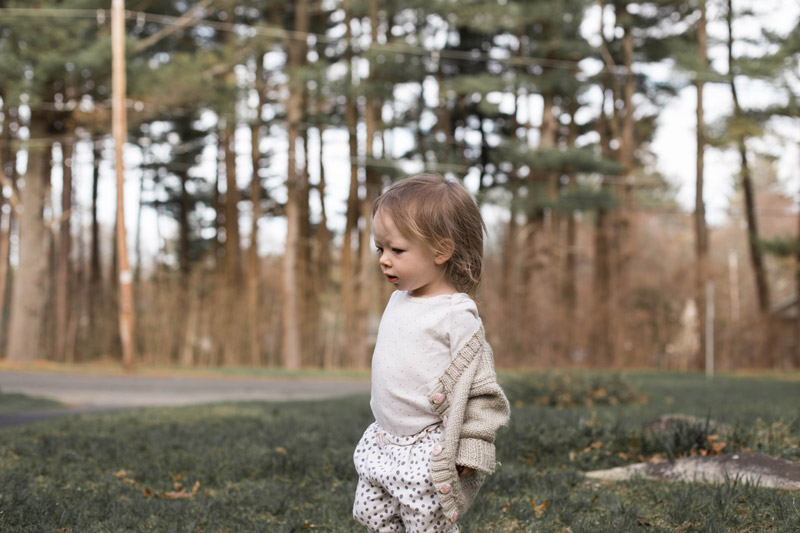 Bryn and I made a trip to the east coast in April to visit our Massachusetts friends and fam. Of course we stayed at my mom's house, the same house I grew up in. The same house my mom grew up in actually! Our family has lived on Cherry Street for almost 60 years! It's changed so much over time, though. I remember our street lined with these huge trees that felt like a natural fence in our front yard. And there was this one giant tree that I loved with all my heart. It stood tall and wide right behind where Bryn is standing in the photo above. Unfortunately it died a year or two ago, and had to be removed. Coming home to see our yard so bare was painful. That tree was definitely part of our house and so many childhood memories. I'm sad that Bryn will never see our yard the way I remember it.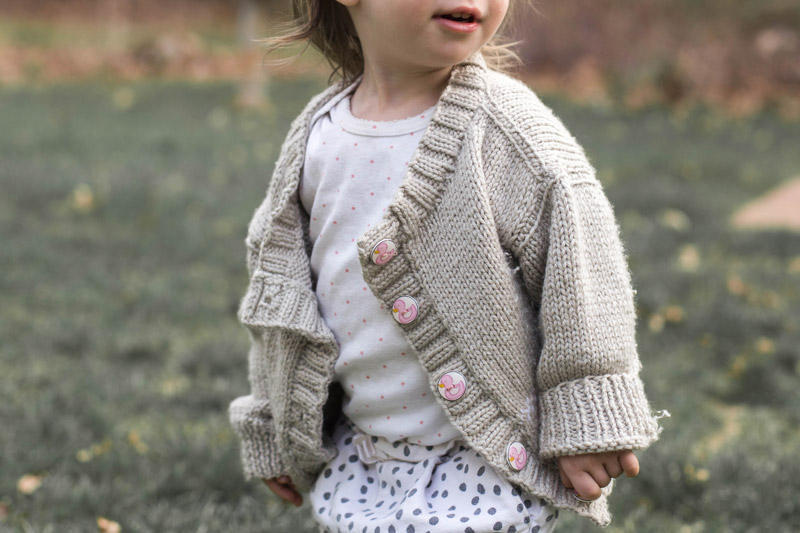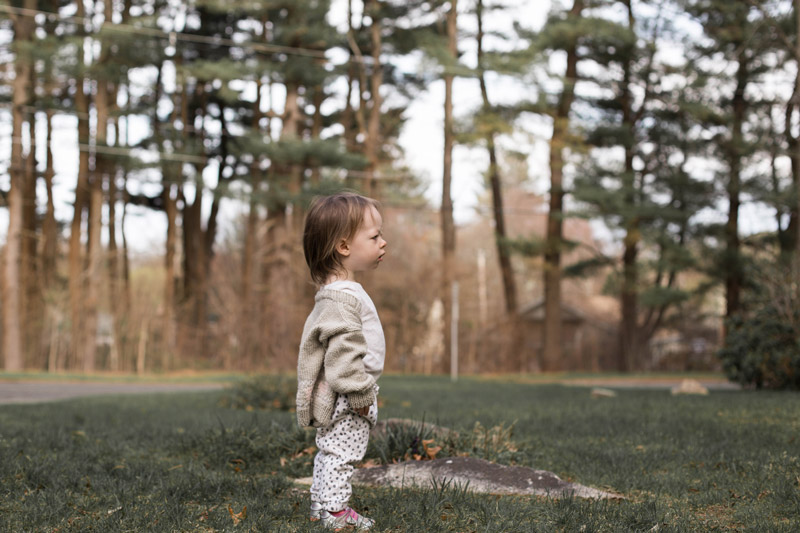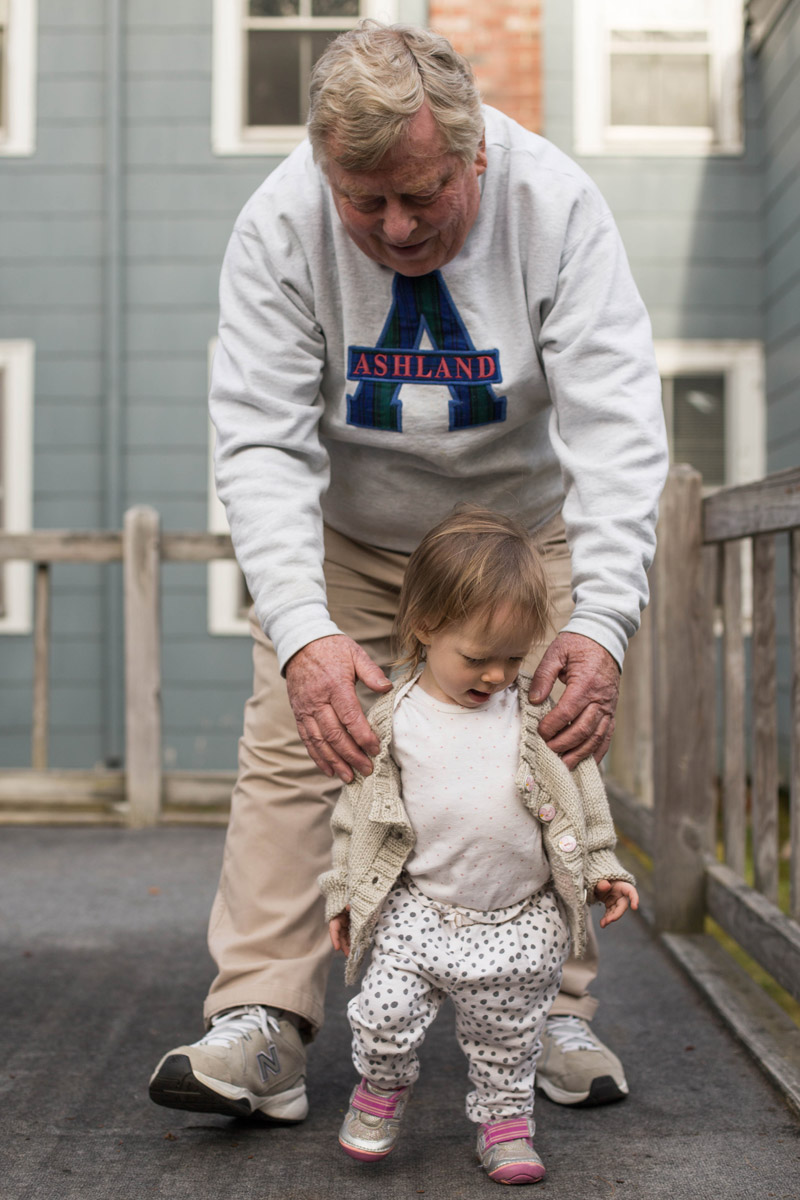 She did, however have the best time running around the deck, playing hide and seek with Uncle Bill, and sneaking off into the woods where I was obviously terrified of every animal possible. We're not prepared for all those bugs, snakes, coyotes, etc.!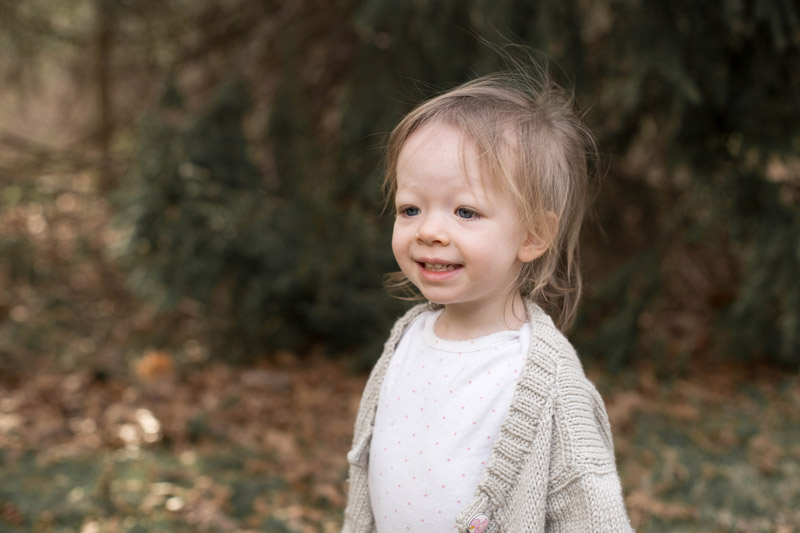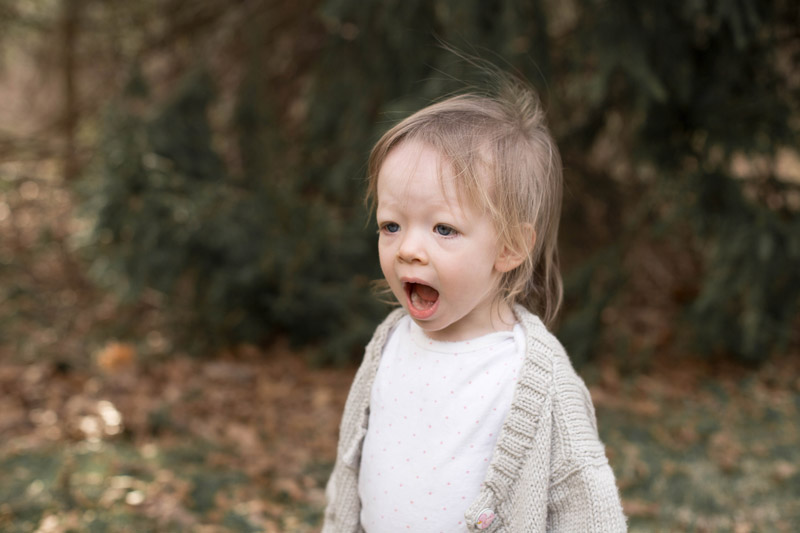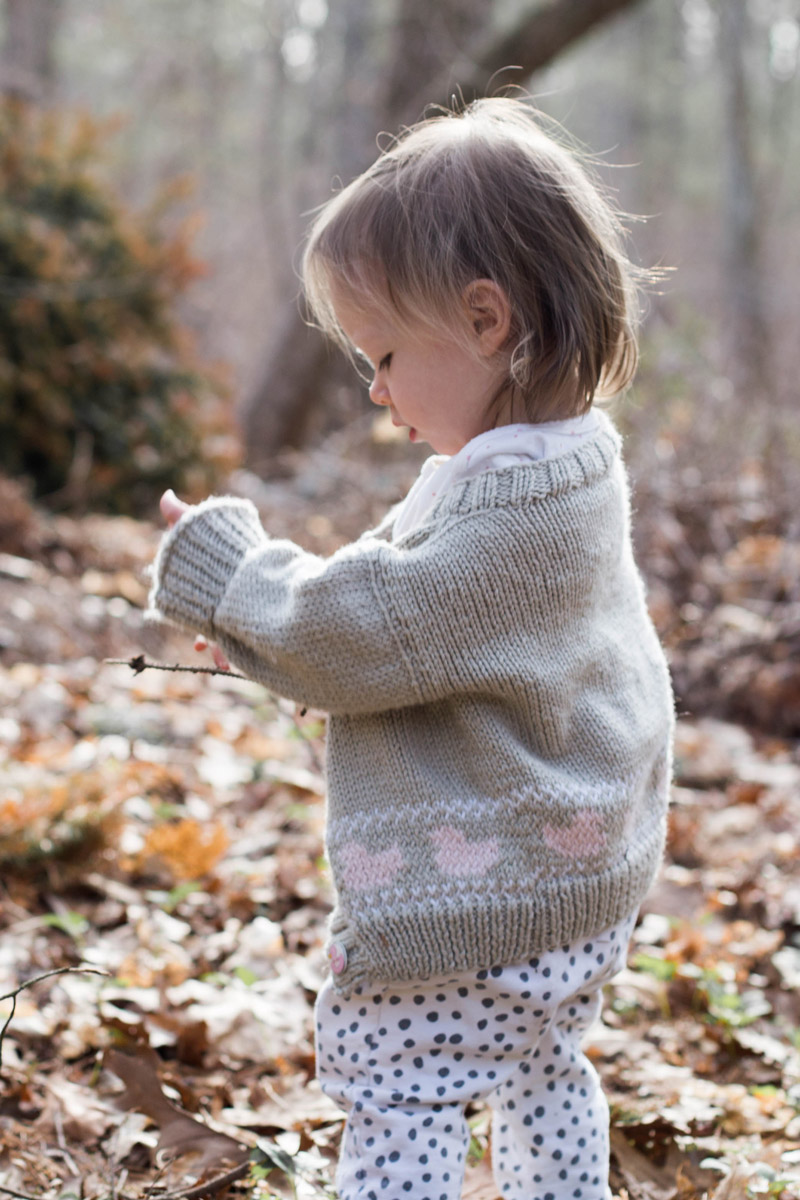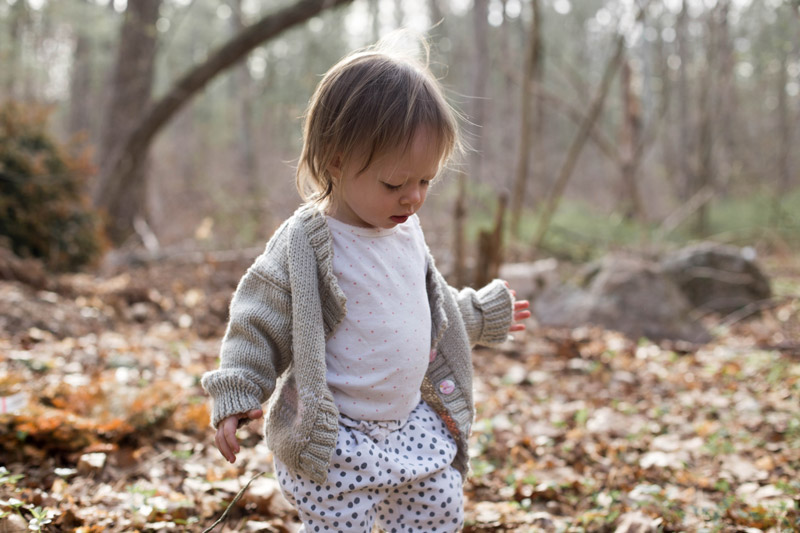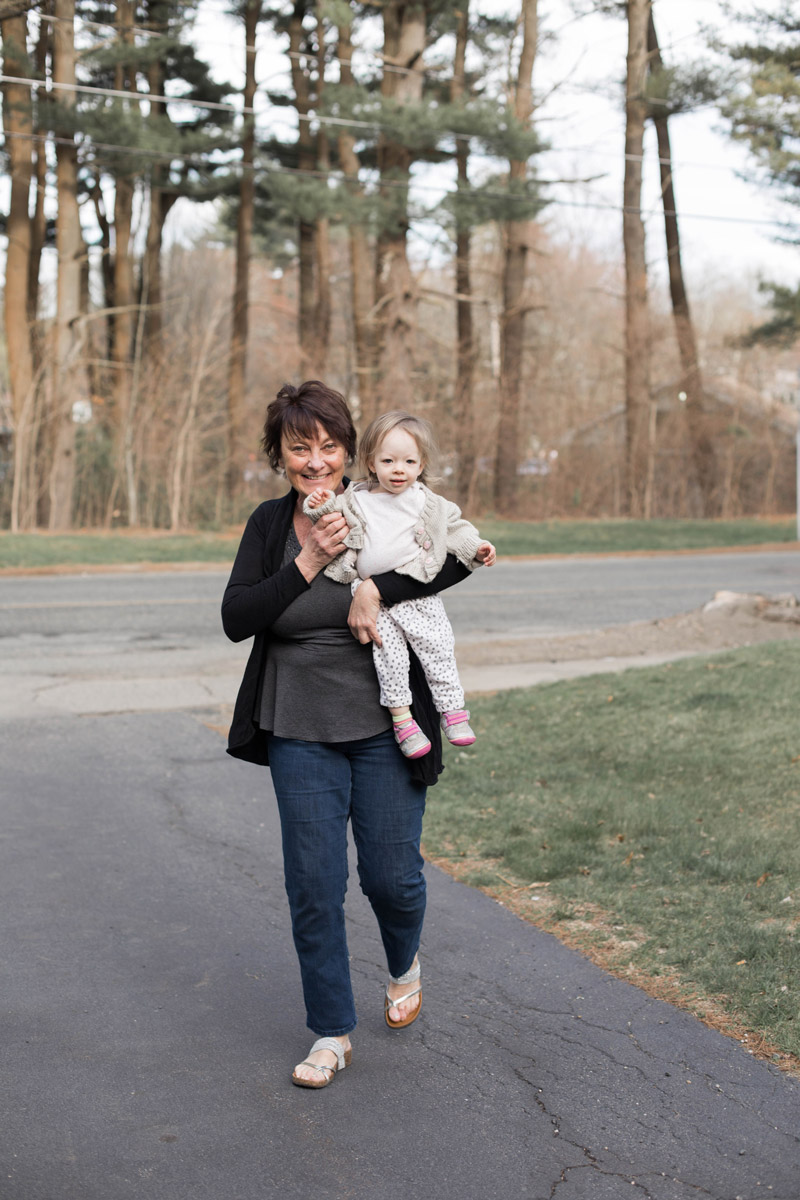 Bryn loved Stone Park the most though. My mom took her across the street to the playground pretty much every day we were home. It's been a dream of hers for who knows how long and we can't wait to do it again ;)
More pics from our trip on the way!