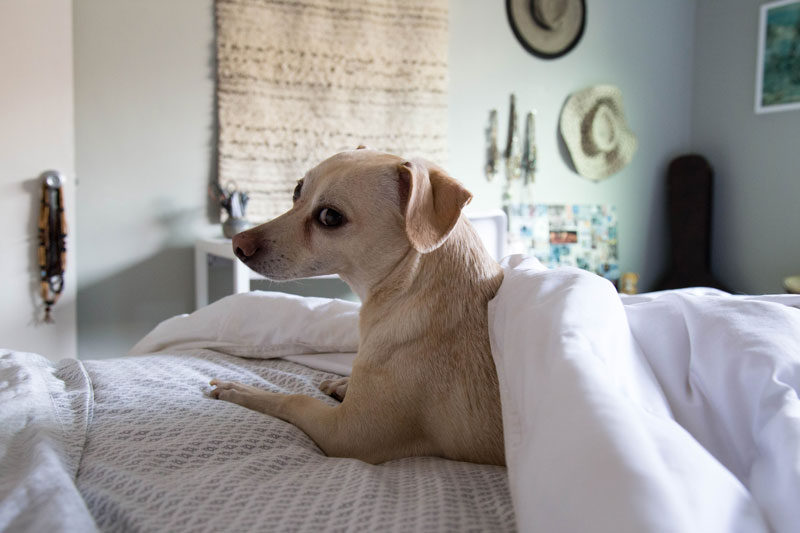 You probably noticed that I took most of October off to visit family and catch up on life. I needed a few days to press pause and just collect myself, something I would have put off in the past. But after years of ignoring what my mind and body were trying to tell me, I've learned to say "eff it" and treat myself to a break sometimes.
I've also learned that breaks don't necessarily mean disappearing for 3 weeks, traveling to some exotic beach, or dropping a ton of cash. Self care can come in small packages, too. Chill time is readily available to us, we just need to be better about penciling it in.
For example, you know I'm all about lazy weekends with loved ones. I'm also a fan of diy beauty hacks, fresh air, decluttering, and beauty sleep, but I'd like to add something that I believe has helped me the most in finding balance: sobriety.
When I decided to skip happy hour indefinitely, I noticed my skin started looking clearer, my eyes brigher. I was sleeping better, woke up with more energy, and even lost a few lbs. Hangovers no longer ruined beautiful weekend mornings and the idea of slowing down altogether was growing on me. So I stuck with it. On November 14, I celebrated SIX years and am beyond grateful for the way I feel today. Light, calm, and clear-headed. Probably the best gift I could have ever given myself.
With that, Obi and I want to wish you a happy holiday and hope you find the time to practice a little self care this weekend. xo