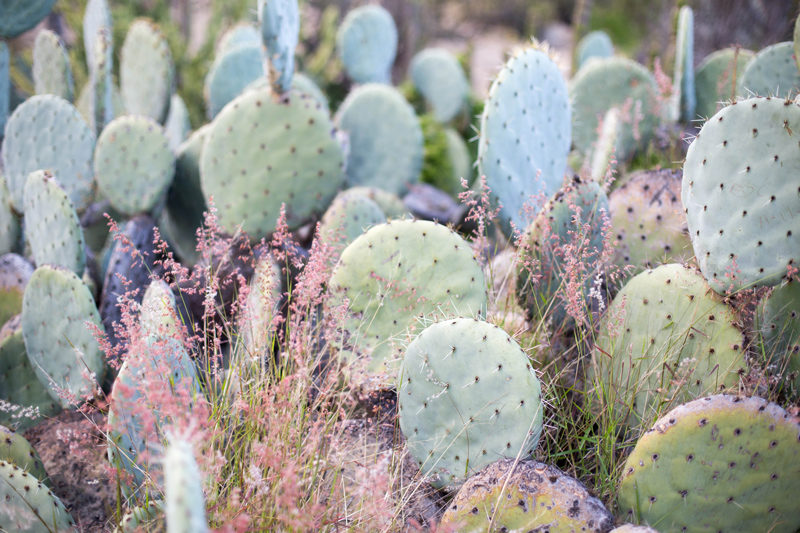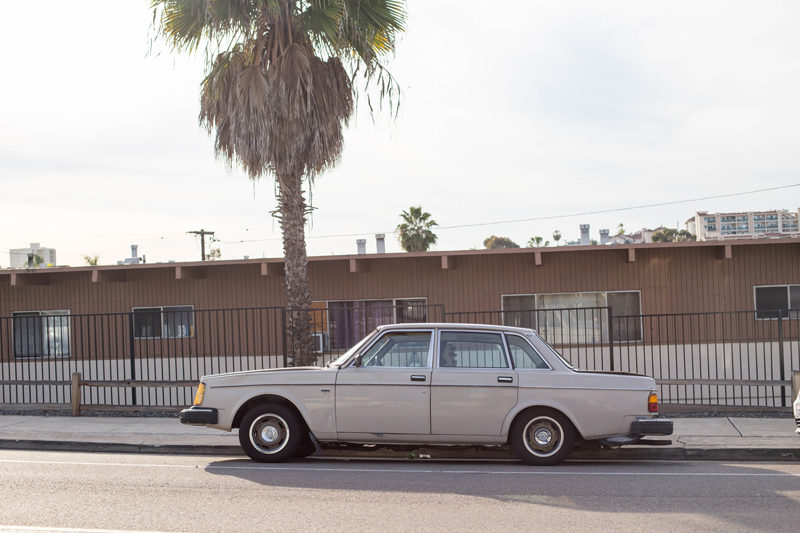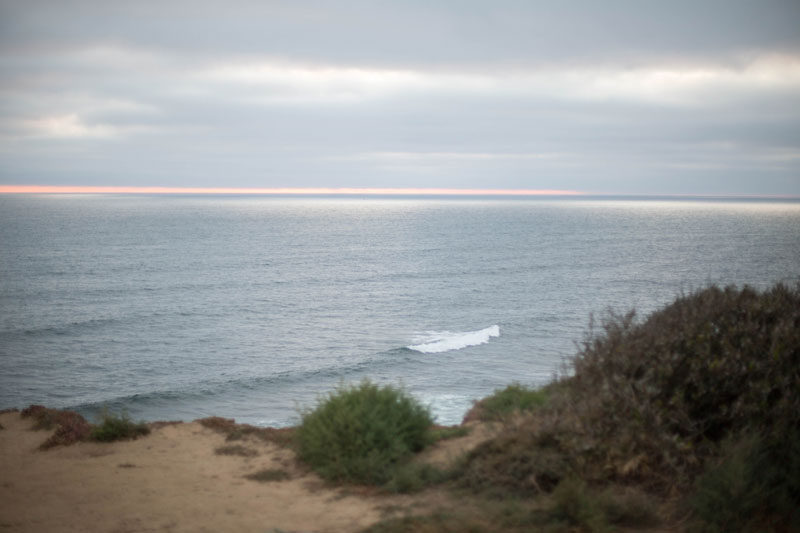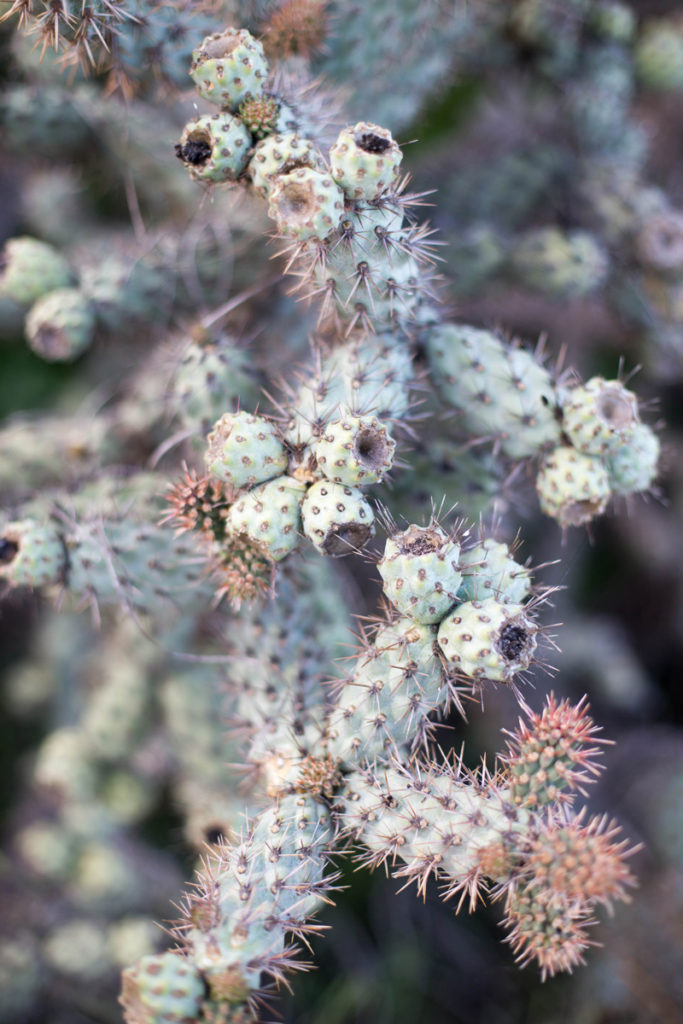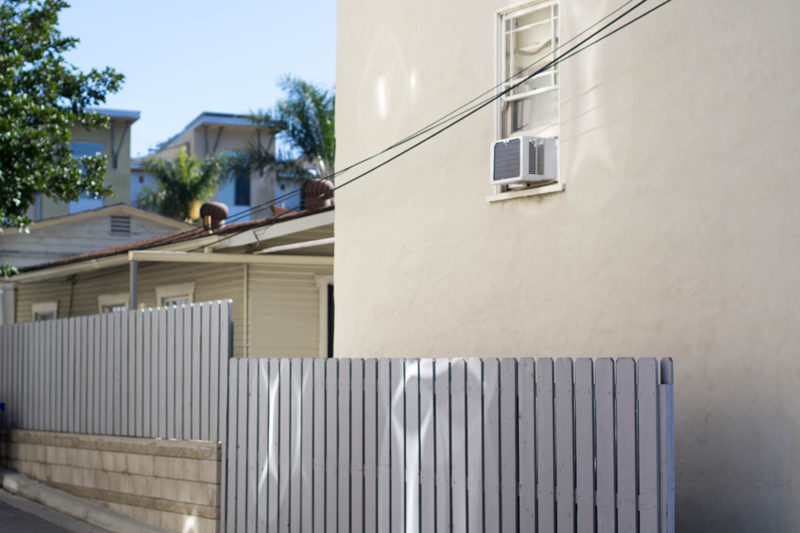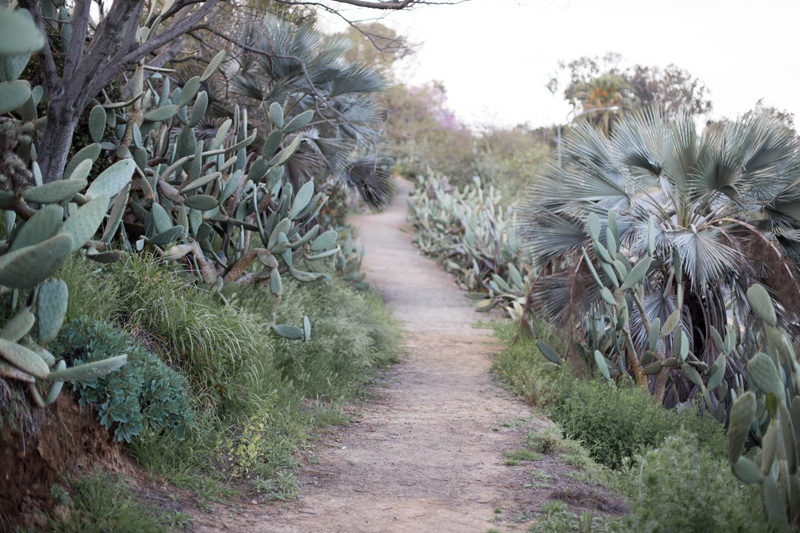 Here we are again. The weeks have just been flying by for me lately. I know people always say that and it doesn't really mean anything but I honestly can't believe it's already April. Bryn is changing so fast and there's no longer a baby in the house… She's a little kid now, which makes me so happy and sad at the same time. I'll dive into a sappy post one of these days, but for now let's just focus on celebrating the weekend with a fresh, new playlist:
01 Lady's in Trouble with the Law | LA Priest
02 The Great Impression | Sparkadia
03 I Though the Future Would Be Cooler | YACHT
04 Love the Night Away – Tiedye Remix | DJ Kaos, Tiedye
05 Atomic Bomb | William Onyeabor, Hot Chip
06 Higher Ground | Argonaut & Wasp
07 Cape Town | Clubfeet
08 The Well | Campdogzz
09 It's Strange | Louis the Child, K. Flay
10 True Affection | Father John Misty
11 Better At Making Time | De Lux
12 Dissolve | Private Island
See you Monday!