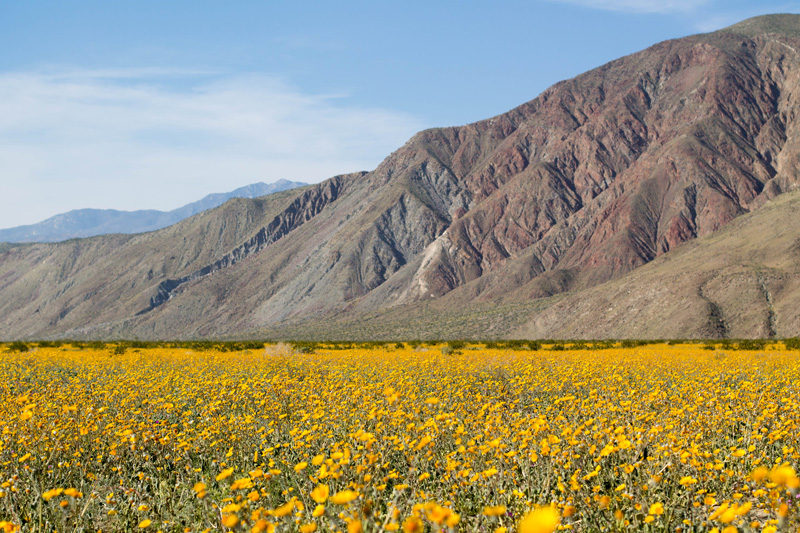 Last weekend we decided to take a little road trip out to Anza Borrego Desert State Park to go wildflower hunting. It was a 2 hour drive each way, but totally worth it. We took the scenic route which was two lanes winding in between mountains, cows, horses, and blossoming cacti. So pretty and relaxing that I fell asleep and missed half of it ;) Bryn also napped, but the WHOLE way there so Ryan and I could breathe a little and just enjoy the ride.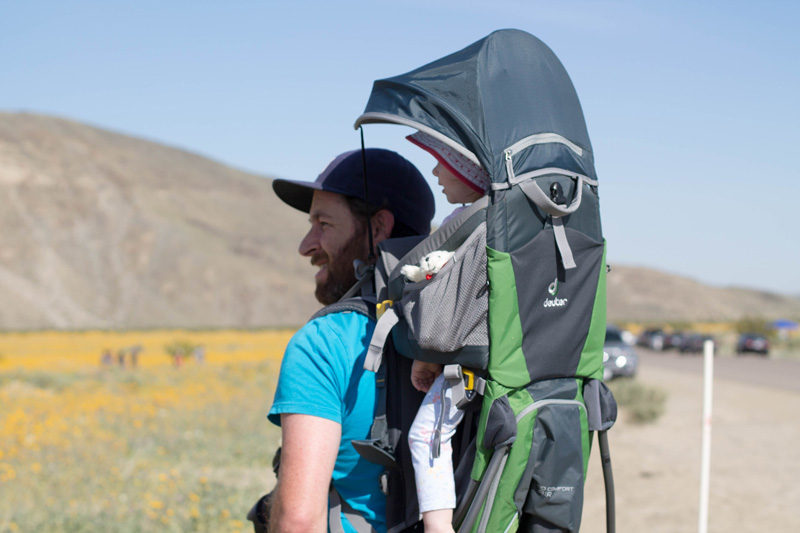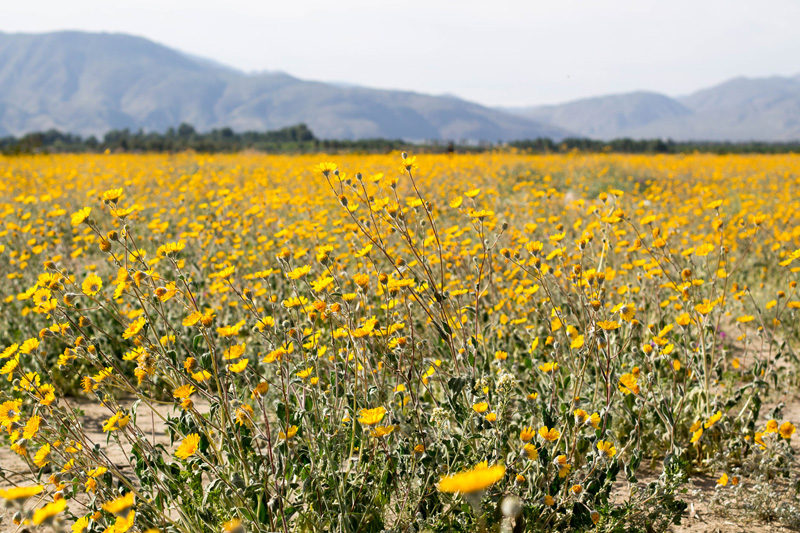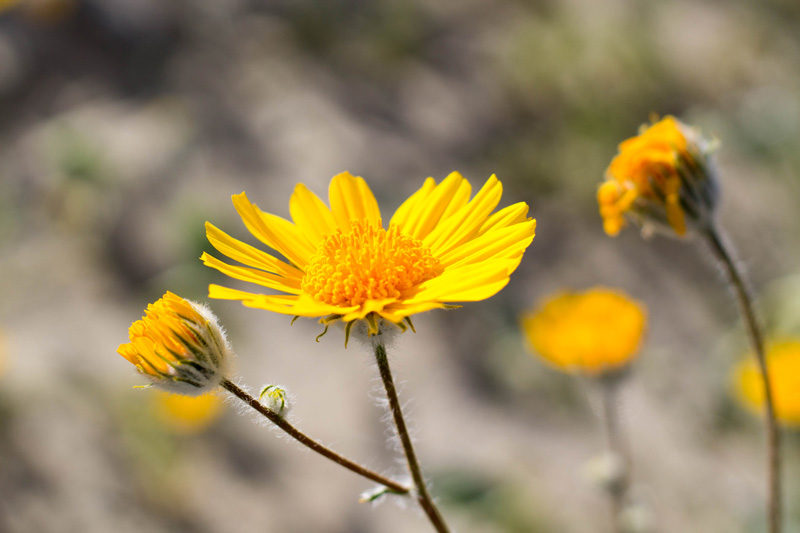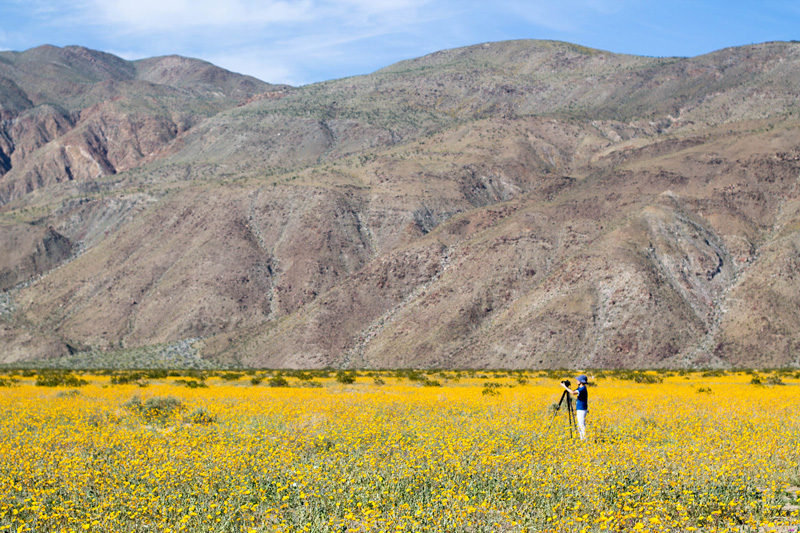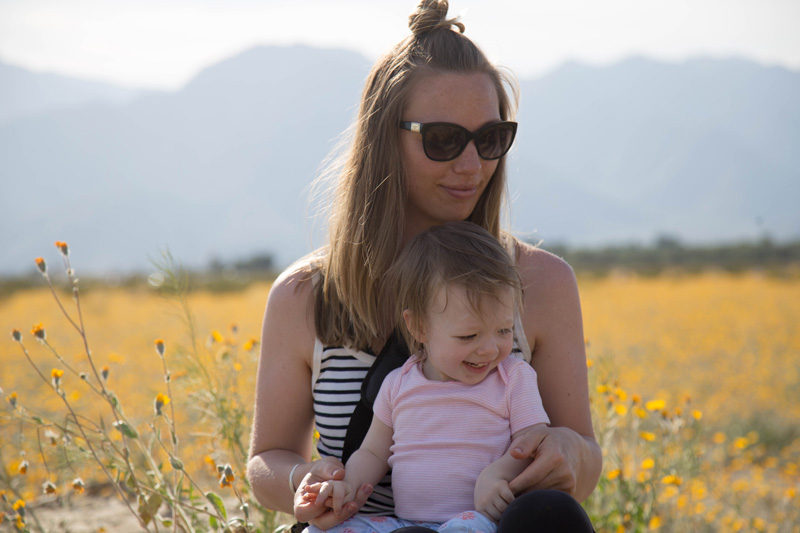 We packed tons of water, snacks, and sunscreen thinking we would need to hike a bit to see the flowers, but nope! We just pulled over to the side of the road and found ourselves in a sea of yellow blooms! There was so much more color than I had even expected. Such a beautiful and rare sight. I'm so happy we ventured out of our San Diego bubble to catch this, especially with Baby Bryn. She was entranced!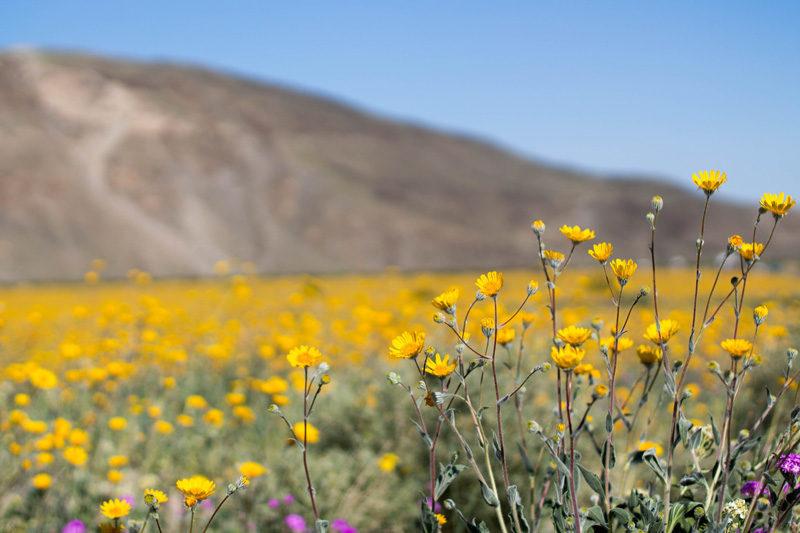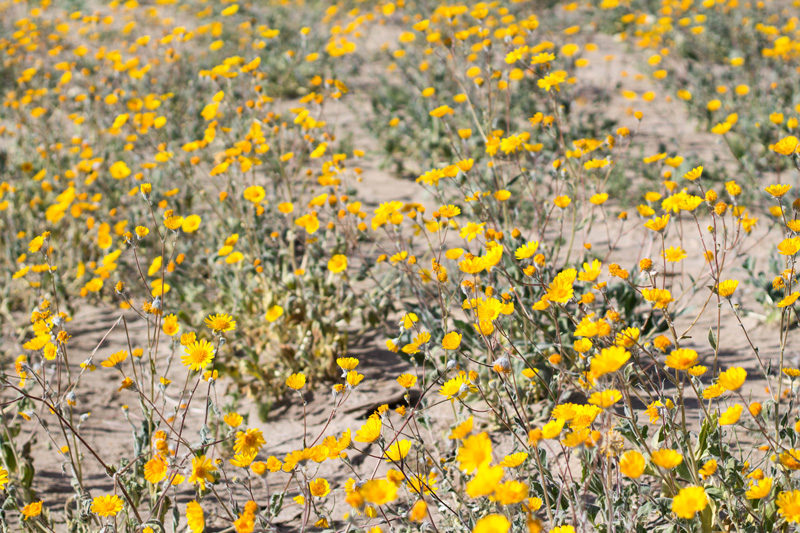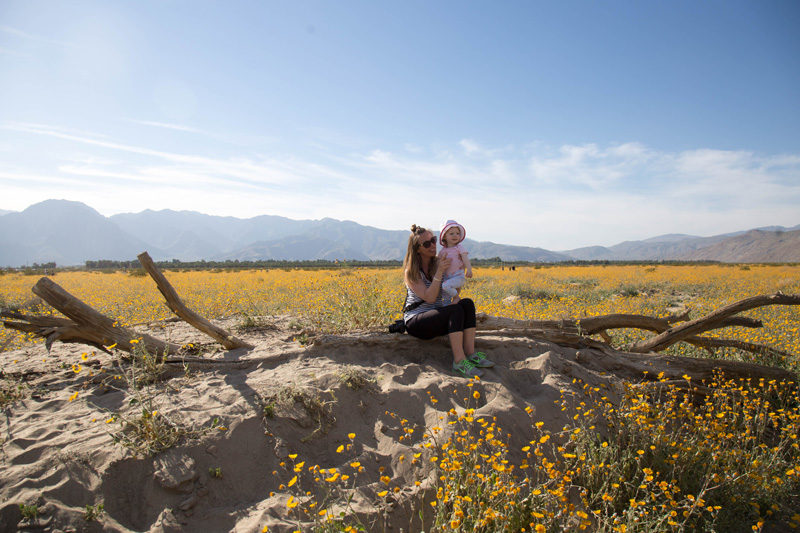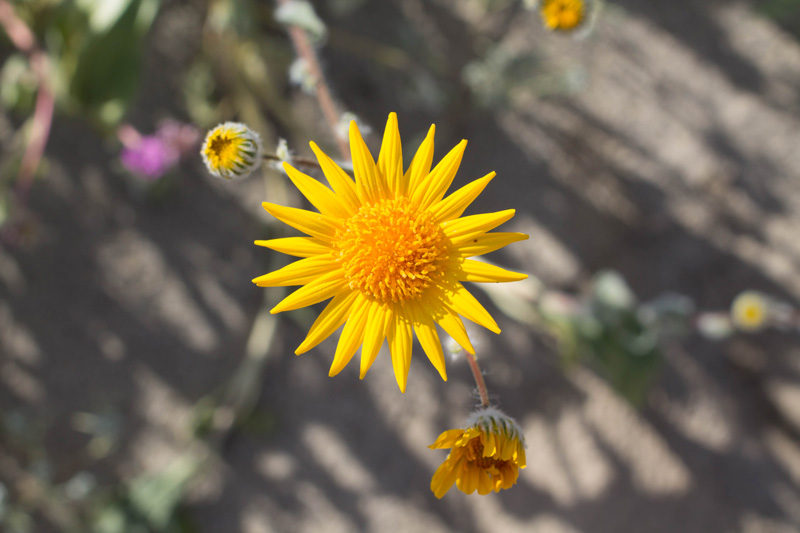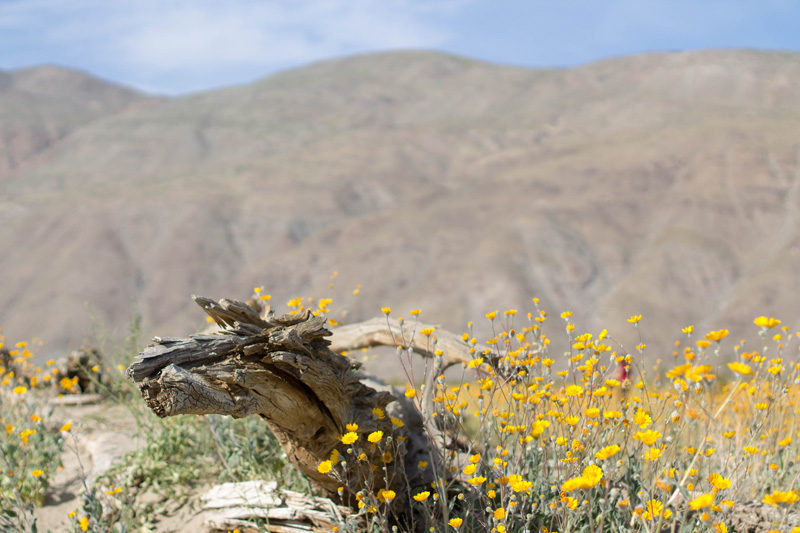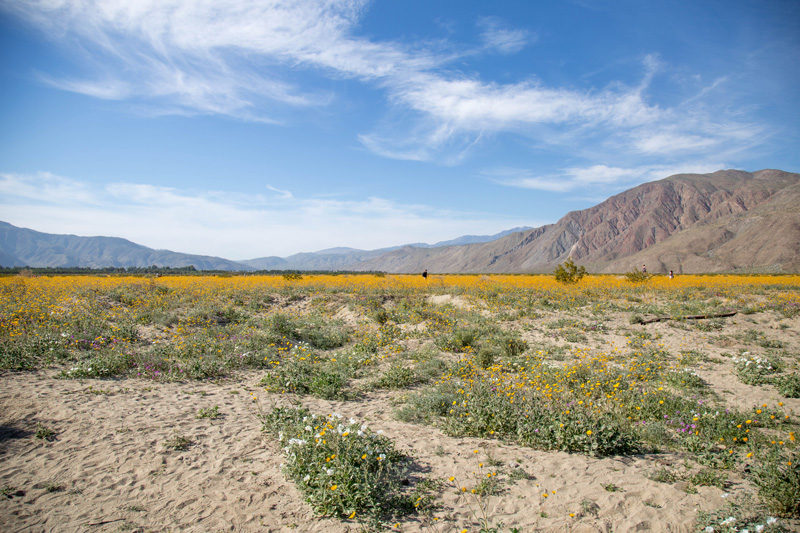 It was hot as hell though. The desert is all about dry heat but we were feeling that sun and decided to stop for lunch aka frozen yogurt. By the time we finishing up, dusk was rolling in and we headed to a different field for a mini shoot with Bryn. More pics on the way!